This year's Passa Porta Festival will run from 23 to 26 March and centres on the theme of REFUGE. Now in its ninth edition, the organisers of the literary festival have put together a programme of 100 authors, journalists and historians whose work has won awards and been translated into numerous languages.
Alongside guest speakers, presenters and lecturers, the Passa Porta Festival will also host the ICORN (International Cities of Refuge Network) meeting in collaboration with the City of Brussels and the National Theatre. ICORN is a major annual event that supports writers, artists and journalists in exile. This year it will take place from 22 to 24 March in Brussels.
Steven van Ammel of Passa Porta told The Brussels Times about the English offering of the multilingual festival.
Thursday 23 March
Mohsin Hamid
20:30 - 22:00
Format: Meet the author, meeting and lecture
British-Pakistani writer Mohsin Hamid will give the opening lecture of the Passa Porta programme, with a presentation of his latest novel: 'The Last White Man'.
The discussion will consider the overlap between the Passa Porta Festival and ICORN, exploring how Passa Porta can provide a refuge for authors that are threatened in their home country. Brussels is one of about 80 cities worldwide where authors who are threatened in their home country can find refuge.
Friday 24 March
Timothy Garton Ash
20:00 - 21:30
Format: Meet the author, interview and meeting
This meet and talk features British historian, author and journalist Timothy Garton Ash who will speak about his book 'Homelands – A Personal History of Europe'.
Ash has witnessed many major moments in recent history, from the fall of the iron curtain to the recent visit by US President Biden to Kyiv. Moderating the session will be editor-in-chief of De Standaard, Karel Verhoeven. The talk will consider Europe's recent political developments.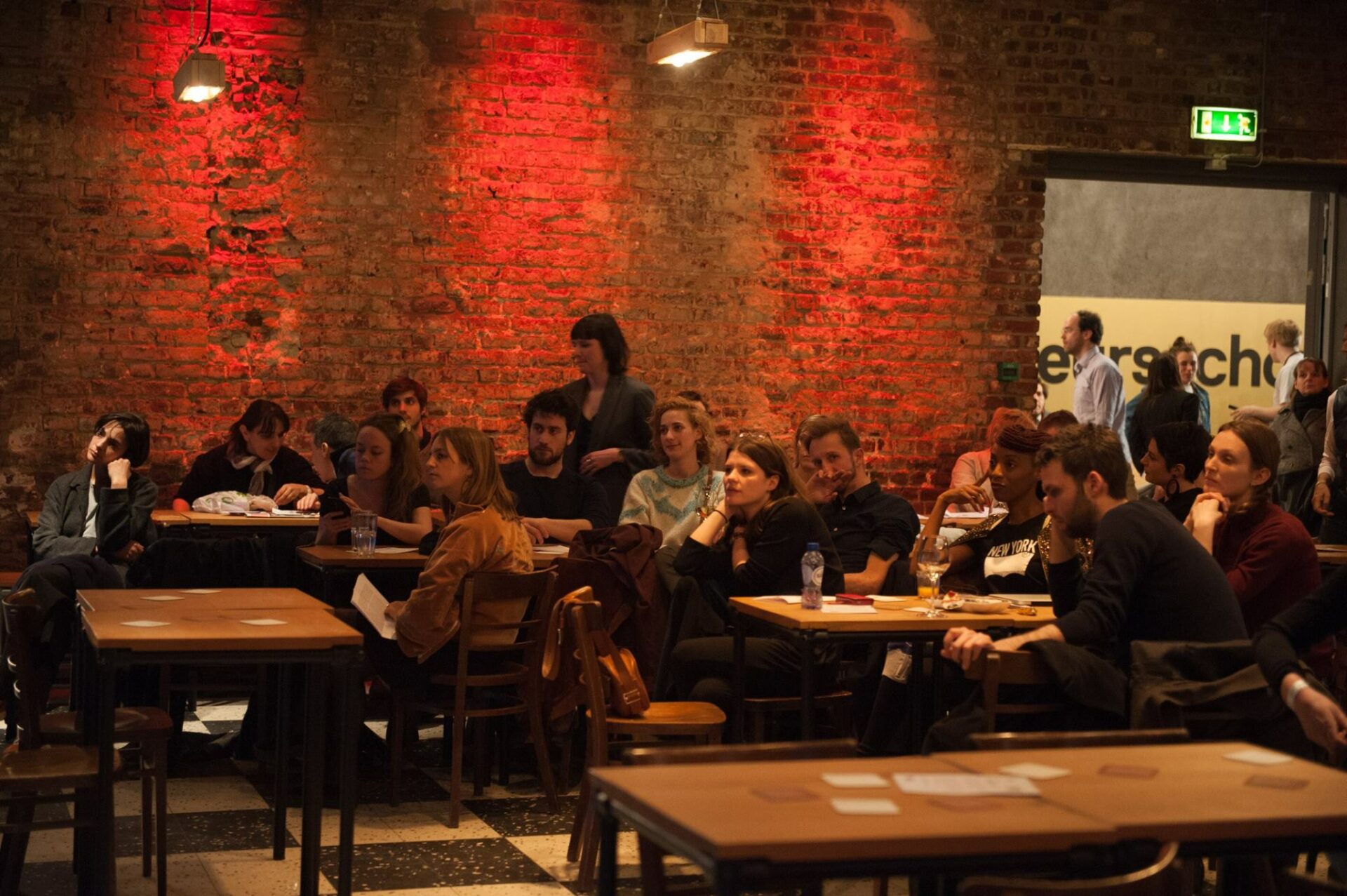 Saturday 25 March
Eleanor Catton
15:00 - 16:00
Format: Interview
Catton is a New Zealand author and Booker Prize winner. She will discuss her change in style and her new eco-thriller 'Birnam Wood'.
Sang Young Park
18:00 - 19:00
Format: Meet the author and interview
Park wrote South Korea's first major queer novel 'Love in the Big City'. He will present his second novel which has been translated into English.
Juan Pablo Villalobos
16:30 - 17:30
format: Meet the author and interview
Villalobos is a Mexican author who combines humour and current events with hilarious works that challenge reader perceptions. He will present and talk about his latest sci-fi pulp novel: 'Invasion of the Spirit People'.
Sasha Filipenko
18:00 - 19:00
Format: Interview
Born in Belarus but not welcome there or in Russia for his outspoken opposition toward Lukashenko, Filipenko will speak about life on the run and present his book.
Adania Shibli
16:30 - 17:30
Format: Meet the author and interview
Shibli is a Palestinian writer and will present her novel 'Minor Detail' in which she tells the story of the Nakba – the first invasion of Palestine.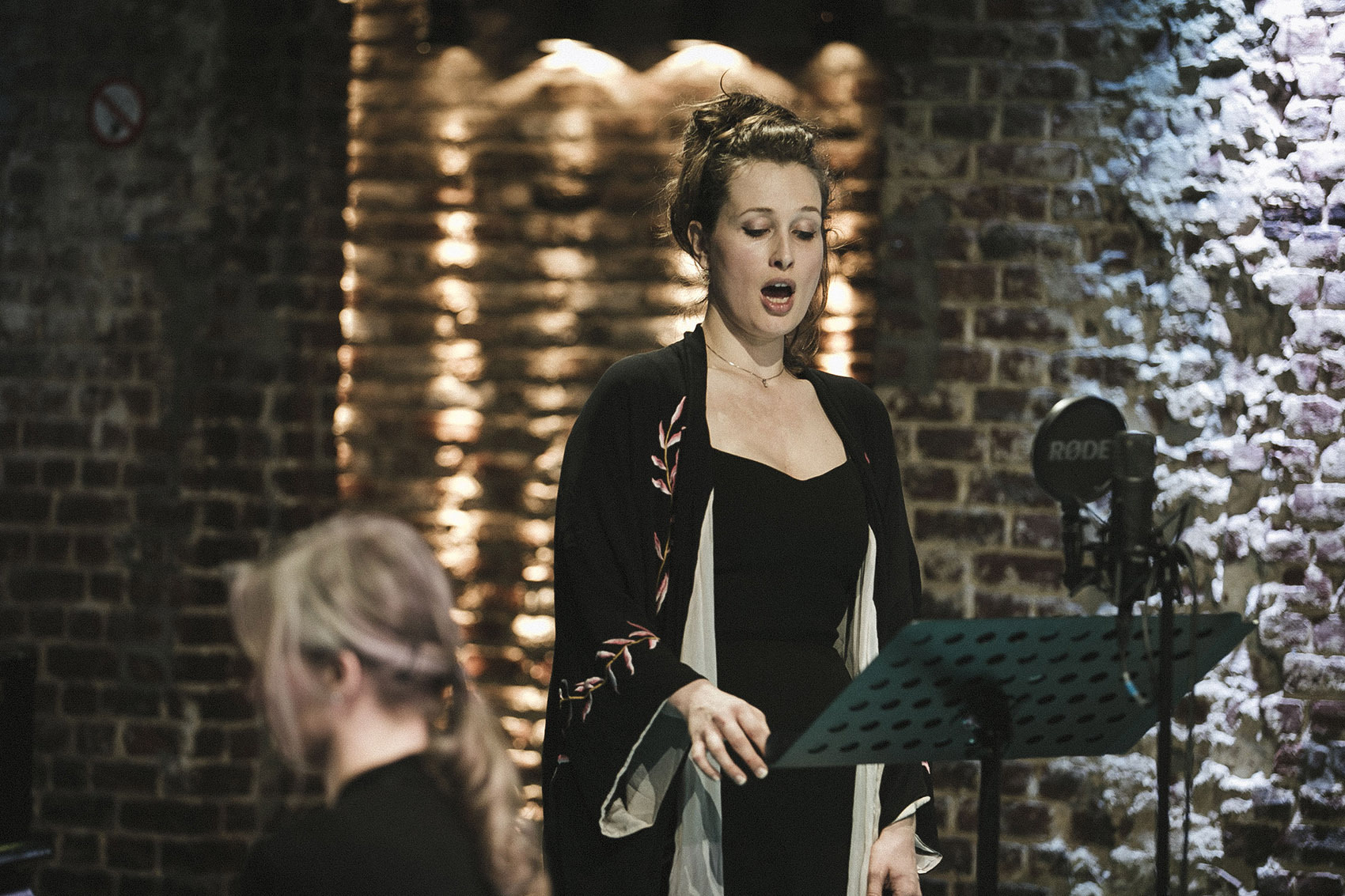 Sunday 26 March
Vladimir Sorokin
13:30 - 14:30
Format: Meet the author and interview
Russian writer Sorokin is today's premier Russian dystopian sci-fi author. Persecuted by the Russian State, he lives in exile in Germany.
Maxim Osipov
15:00 - 16:00
Format: Interview
Osipov left Russia shortly after its invasion of Ukraine and now lives in exile in Amsterdam. He will speak about his experience and his new selection of short stories.
Ukraine Writes Back
16:30 - 17:30
Format: Interview and meeting
Ukrainian writer Oksana Zabuzhko and Ukrainian-American author Victoria Belim will discuss their work as authors from a war-torn country.
Max Porter
16:30 - 17:30
Format: Meet the author, book presentation, music
British novelist Max Porter will present his latest novel 'Shy' in an atypical way. With music an important element of his work, his presentation will be accompanied by bass player Nicolas Rombouts, founder of Dez Mona.
Esther Kinsky
16:30 - 17:30
Format: Meet the author and interview
Kinsky is a German writer who has been translated into English. Her novels highlight the importance of landscape on our wellbeing.
Ben Miller and Huw Lemmey
16:30 - 17:30
Format: Interview
The two British historians will speak about their book 'Bad Gays' in which they try to fully understand the LGBTQ+ movement by investigating its anti-heroes. They argue that to fully understand the movement, there must be a broader embrace of the entire community, unusual off-shoots included.
Victoria Kielland
18:00 - 19:00
Format: Meet the author and lecture
Kielland is an up-and-coming Norweigan talent who will present her book about the first female serial killer who came from Norway and went to the US.
All of the above programmes are included in the journey of REFUGE, and will be in English. Those who want to attend can either get a weekend pass or a pass for a specific day. To see the prices and to buy tickets, click here.