Looking forward to the weekend but unsure of what to do? The Brussels Times has compiled its top selections, from immersive art experiences, relaxed Sunday brunches, or rare English-language comedy, here is your guide to making the most of the final February weekend.
Arts, music and culture
Fantastic Brussels, Hôtel Métropole, final weekend
Discover the past and present of Belgium's capital at this unique, 360°multimedia show at the Hôtel Métropole, featuring multidisciplinary artists, holograms, lasers and video-mapping to follow the remarkable journey of three explorers through this setting from another time.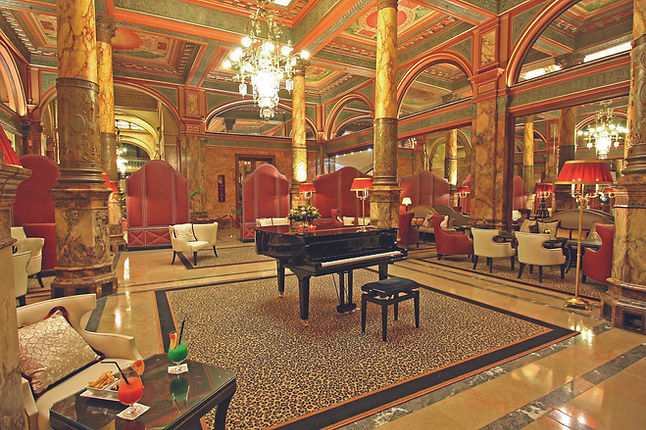 Learn interesting facts about Brussels' history, its buildings and the famous people who helped make the city what it is today. Every show last 45 minutes, and you will need to book your slot. Both entertaining and immersive, revellers will travel through the Belle-Époque to the present day, making pit-stops in the Roaring Twenties and the Golden Sixties.
Find more information and tickets here.
Matinée Brunch, KVS foyer, Sunday 26 February
As is the case every last Sunday of the month, Brussels collective Matinée is once again organising a brunch at KVS (the Royal Flemish Theatre) FOYER.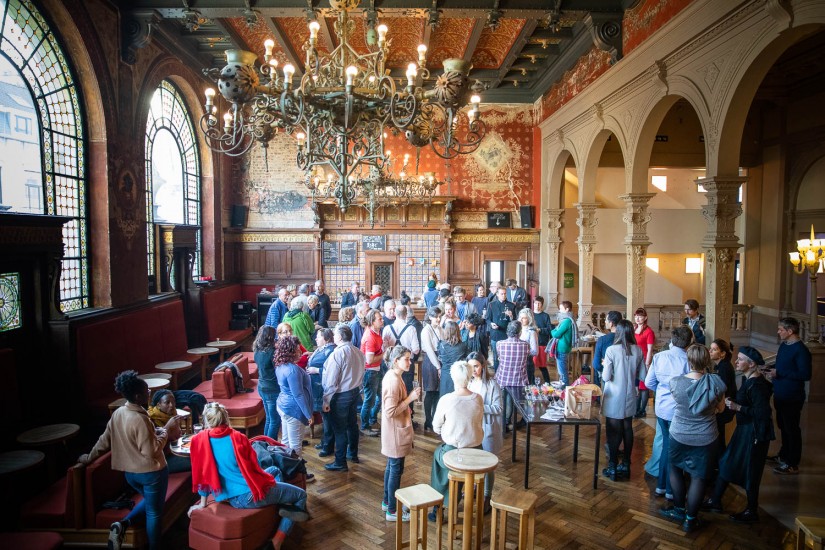 Treat yourself to a well-deserved brunch to celebrate getting out of bed (with a hangover) and wind down to a variety of live performances. If you're looking to make a full day out of it (the event goes on until 18:00), then bring along a book and a blanket to really make yourself at home.
Find more information about the free event here.
Immerse yourself!
Reset Immersive - Whispering Lights, Reset, until 14 May 2023
Spread across a real-life canvas of 1,800 square metres — the unique and spectacular space provided by Reset in the centre of Brussels — this immersive treasure hunt combines virtual reality and fluorescent photography to help the audience challenge the traditional concept of art.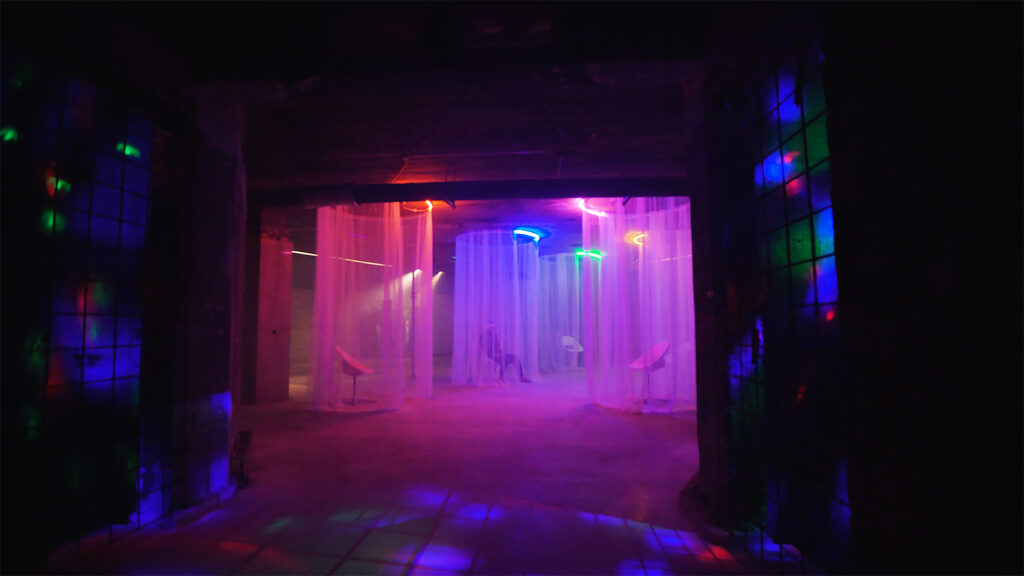 Admire digital works of art, many of which will be on display in Belgium for the first time, accompanied by an ambient soundtrack with various sound effects, including animal sounds in this labyrinth-like tour.
Find more information and get your tickets here.
Van Gogh - the Immersive Experience, Galerie Horta
After its success during the first 'Van Gogh: The immersive experience' in 2018, the exhibition devoted to Dutch painter Vincent Van Gogh is returning to Brussels. It has been reworked and enriched with new content and an additional immersive room for its second show in the Belgian capital.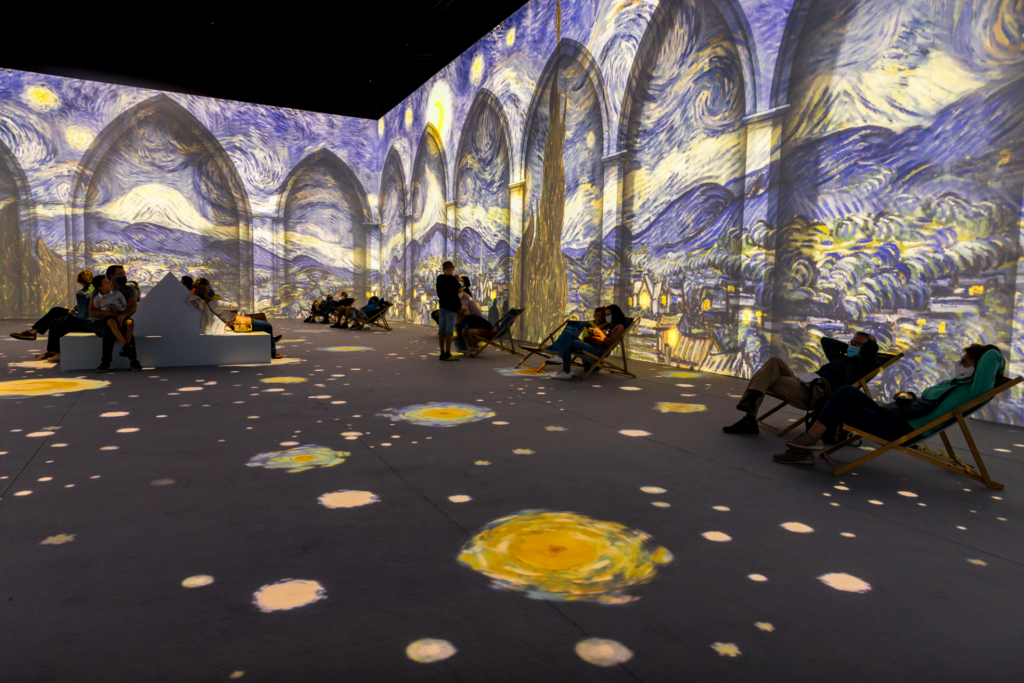 The digital projections of 300 of his works accompanied by the rhythm of a soundtrack created especially for the event will surely help you leave the stressful week behind and unwind.
Find more information and book your tickets here.
Comedy showcase, CoHop, Saturday 24 February
In Brussels, it can be difficult to find comedy shows in English, and even with quite a good understanding of French or Dutch, it can be difficult to understand humour in a language that isn't your own.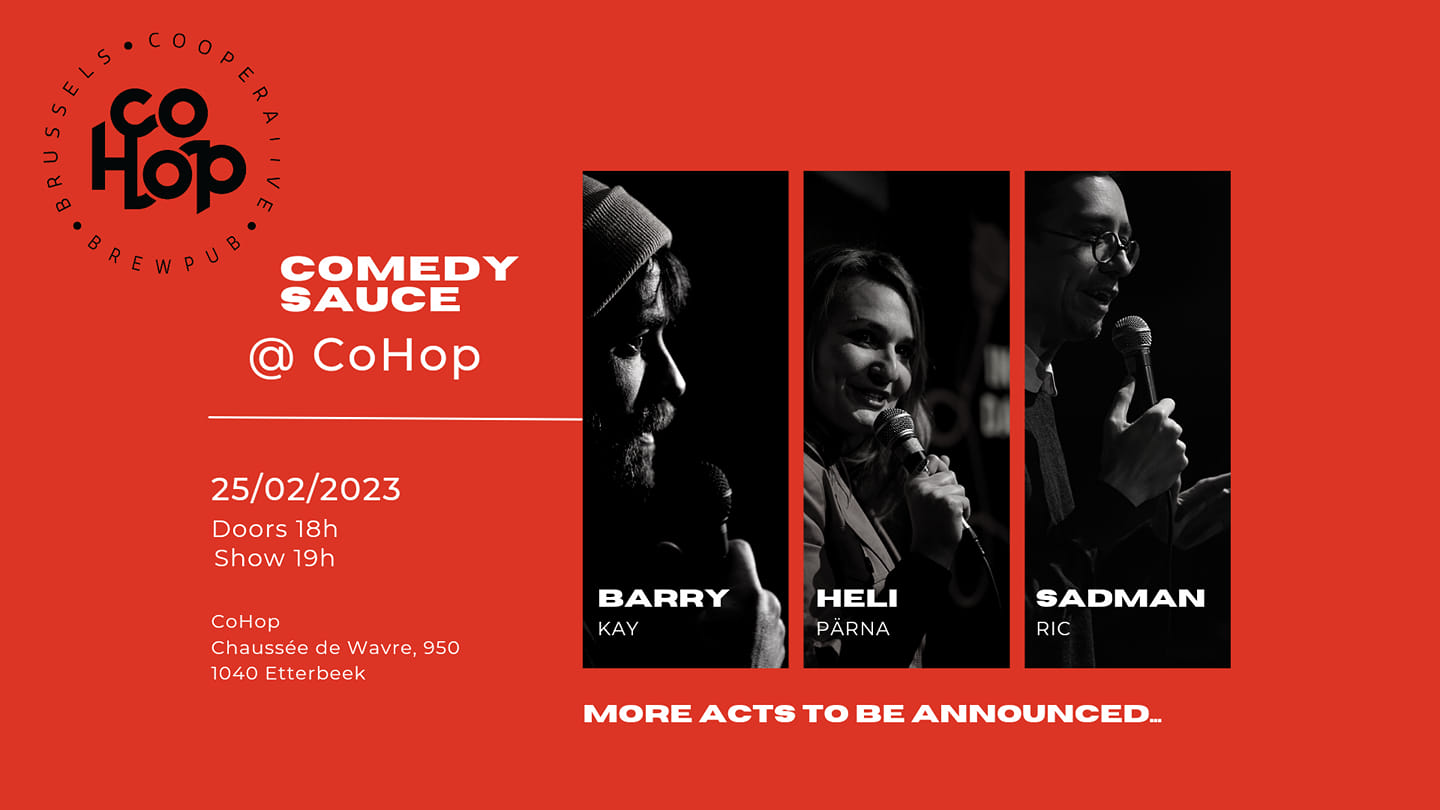 This Saturday, Brussels Cooperative Brewpub in Etterbeek is bringing together some of the best international comedians of the Belgian English-speaking comedy scene. Grab one of the 24 beers on tap (all brewed on site) and a seat, and get ready for a proper laugh.
Find more information here.
Events for Ukraine
Various locations
Friday marks one year since Russia's full-scale invasion of Ukraine. Various EU countries, including Belgium, are organising events in support of Ukrainian citizens and protests against the ongoing conflict.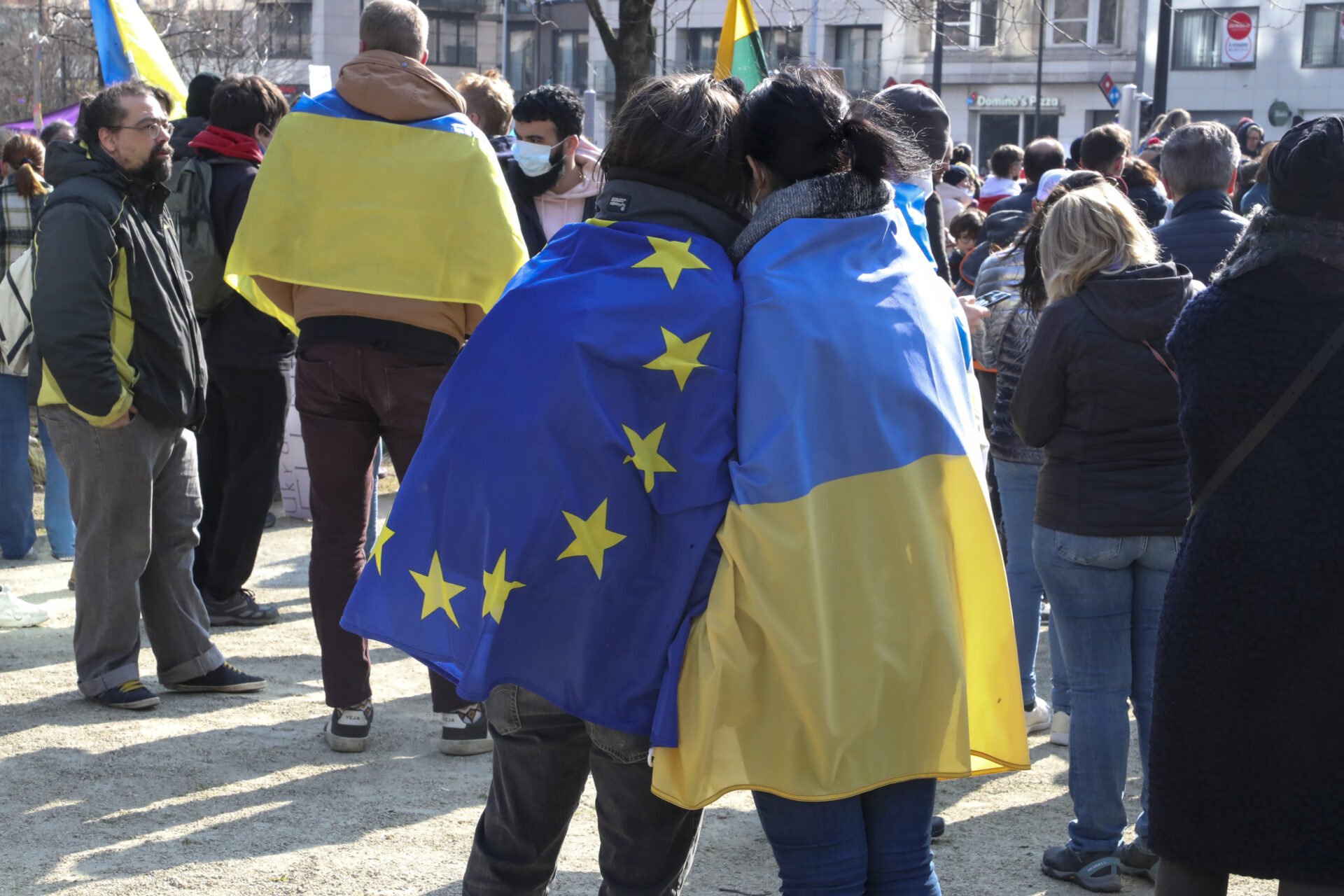 An exhibition of Ukrainian art and digital media at Kult XL Ateliers logs the experience of civilians at the mercy of Russia's war of aggression, the "metamorphosis" of the Ukrainian nation, and the daily bravery of Ukrainians who sought to pursue closer relations with Europe. The exhibition runs until the 26 February at Rue Wiertz 23, 1050 Ixelles.
On Saturday, a large demonstration is also planned on the streets of the capital in solidarity with Ukraine, departing from the corner of Boulevard du Roi Albert II and Boulevard du Jardin Botanique at 13:00.
For a full rundown of Ukraine solidarity-themed events in Brussels, click here.