Despite it being March and spring being around the corner, it seems unlikely that the skies over Belgium will clear anytime soon. The temptation to stay indoors with blankets and comfort food is strong.
However, there is plenty going on in Brussels this weekend, which may just encourage you to make the most of the city in spite of the awful weather. From Brussels' first Rum Festival to an international design fair and a film festival against racism, here's what is on in the capital this weekend.
Arts, music and culture
Klarafestival, Bozar and Flagey, until Sunday 26 March
Named after the Flemish classical music radio station Klara, this is the biggest classical music festival in the country. Every year in March, it invites the best national and international musicians to take to the stage in two of Brussels' most beautiful venues.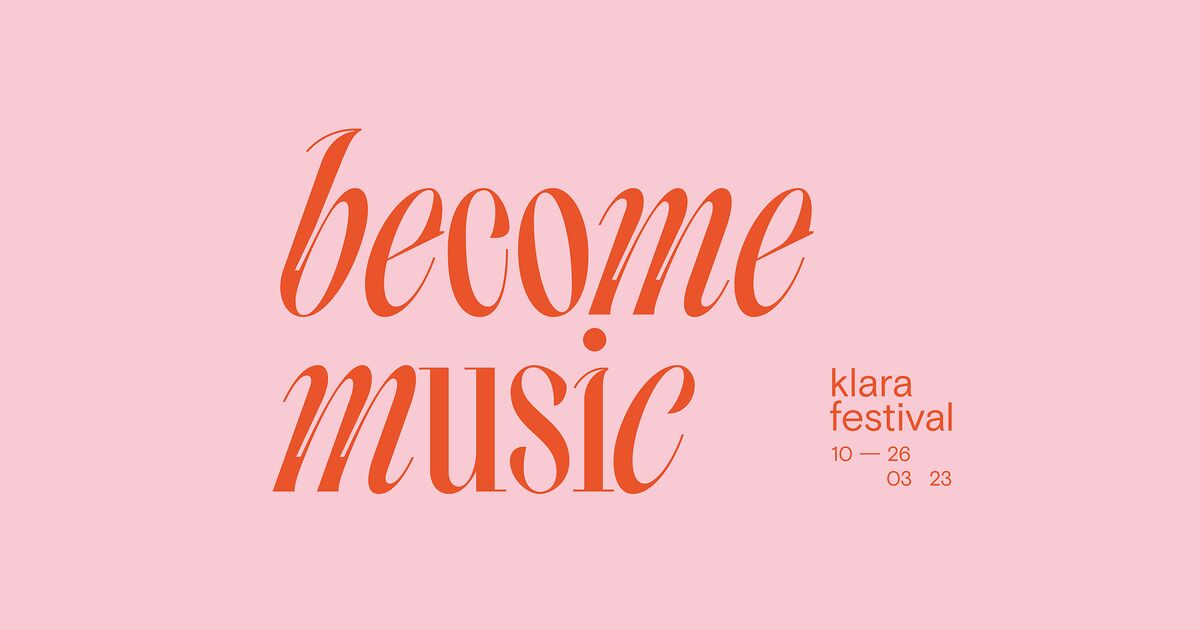 For the theme of this year's editions, the festival's organisers were inspired by festival artist Barbara Hannigan and will be celebrating music as a "magical and fragile equilibrium," celebrating the audience's unexpected participation in a concert, and inviting people to "become" music.
Find more information and book tickets here.
Brussels Shakespeare Society: The Tempest, Centre Culturel Jacques Franck, until Saturday 11 March
It can be a real challenge to find English-language plays in Brussels, and even more tricky to find ones inspired by Shakespeare's canon. In its almost 50-year existence, the Society has mastered exploring current themes and struggles through the bard's works.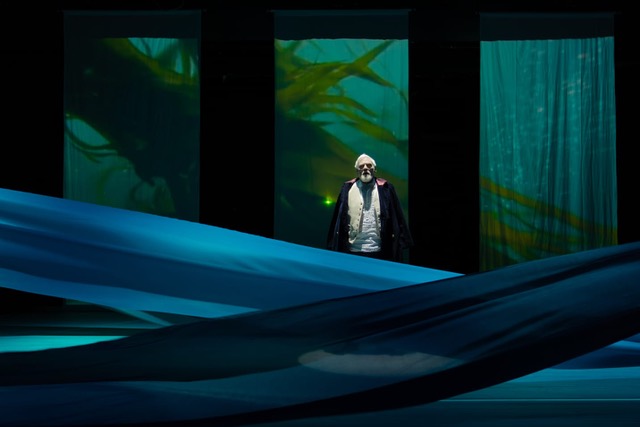 Its latest production, The Tempest, is set in 2033 and uses climate change as a theme to explore modern themes such as how technology intersects with morality and how society mistreats marginalised people.
Find more information and tickets here.
Lights, camera, action!
Brussels Jewish International Film Festival (BJIFF), various locations, until Tuesday 12 March
For its 22nd edition, the BJIFF invites the audience to explore six rare gems never before screened in Belgium, bringing history in the form of both fiction films and documentaries, including "Hallelujah: The Words of Leonard Cohen," about the Canadian artist's life.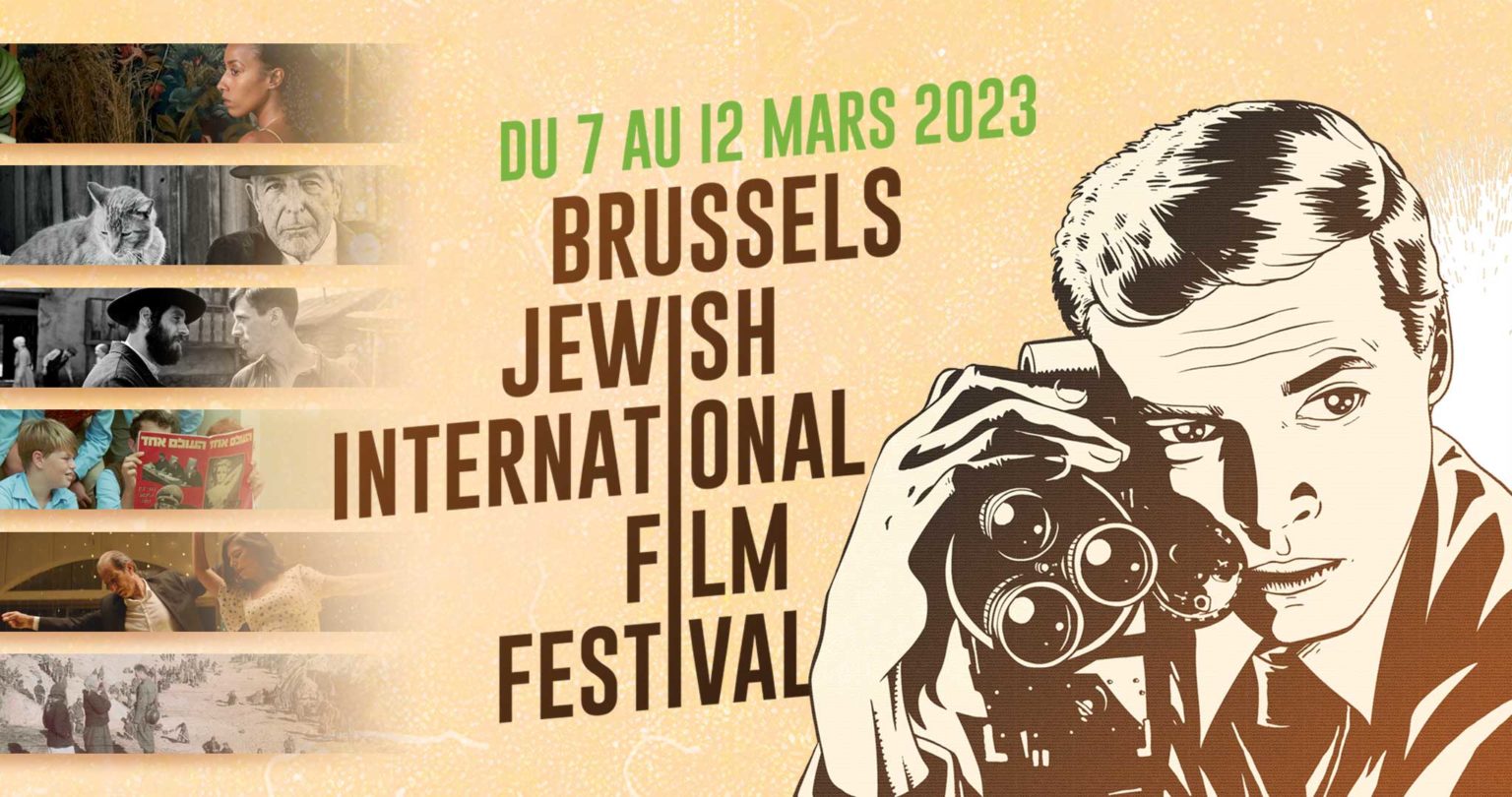 The film stops in Israel, France, Ukraine, the Netherlands and the United States, and explores the fate of Jews and the impact of certain encounters. The closing film — Babi Yar: Context — is an unmissable documentary which revisits the tragedy in Ukraine, reflecting on the power of images and their use, particularly for political purposes.
Find more information, the full programme and tickets here.
À films ouverts films ouverts, various locations, until Sunday 26 March
This young film festival — promoting anti-racism and multiculturalism — is organised in the context of the UN's International Day for the Elimination of Racial Discrimination on Tuesday 21 March.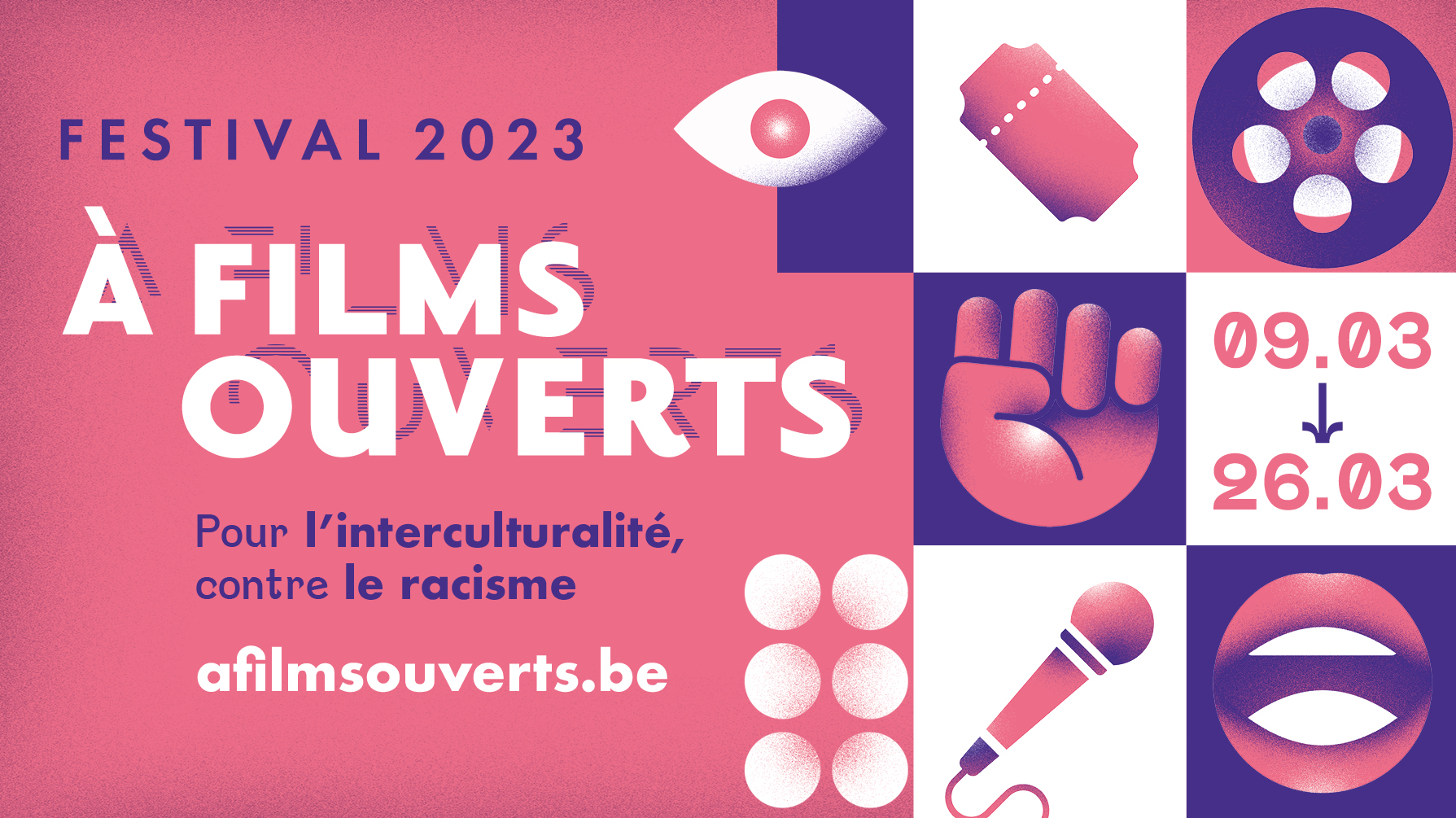 Through feature films, shorts, debates, exchanges and encounters, the festival uses cinema as a way to debate issues related to diversity and racism. The recent Belgian films Rebel and Tori et Lokita, which both came out last year, are among the almost 60 films that are on the schedule screened.
Find more information, the full programme and tickets here.
Out and about
Brussels Rum Festival, Seventy-eight, Saturday 11 and Sunday 12 March
Rum lovers, rejoice! For the first time ever, a large-scale festival dedicated to the party sauce will be organised in Brussels, and in the prestigious salons of the former Banque Brunner, no less.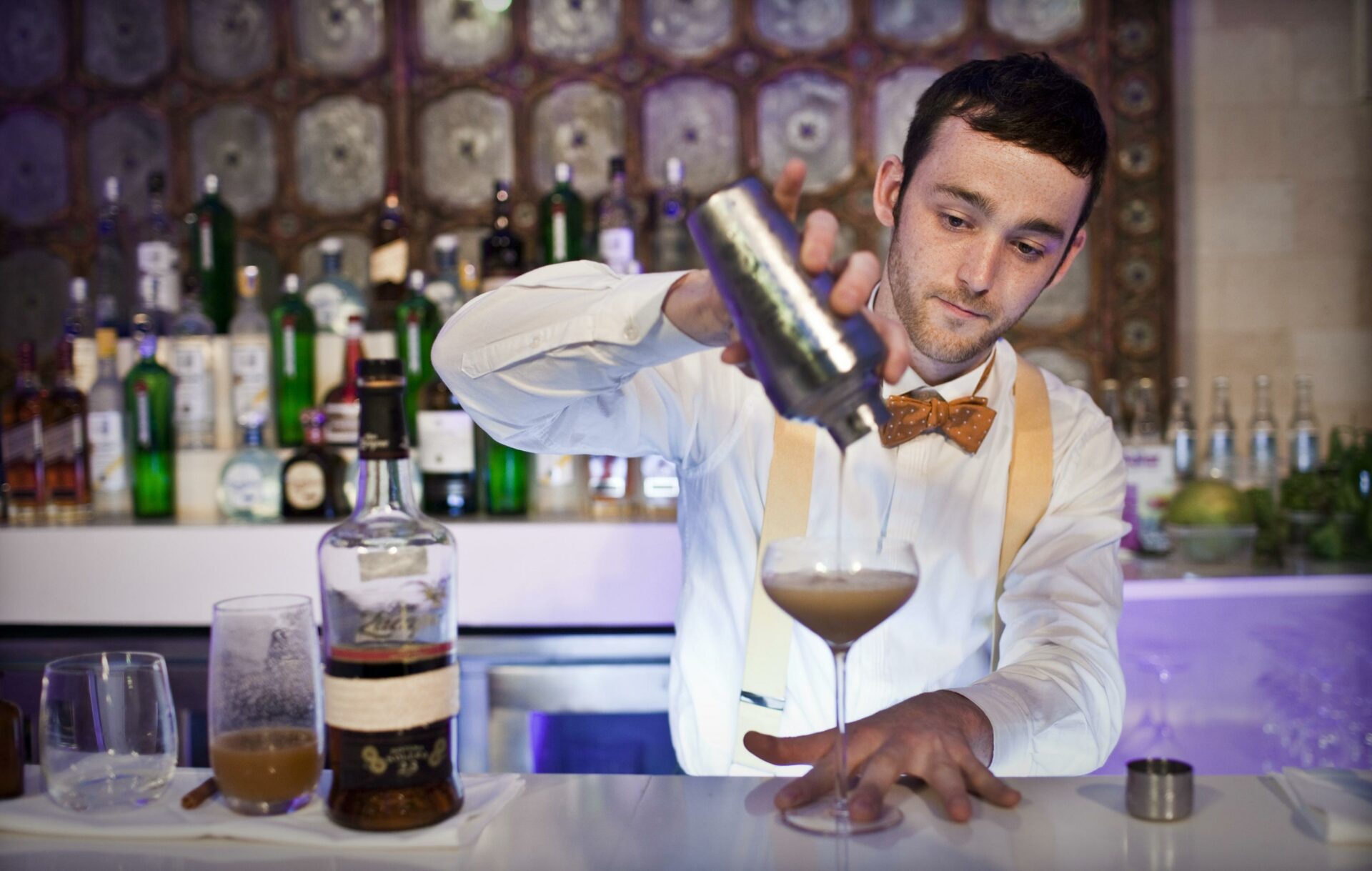 For this event, some 80 producers will head to the capital for masterclasses and tastings, allowing participants to try the diverse flavours in a relaxed atmosphere, accompanied by live jazz music.
Find more information and get tickets here.
Collectible 2023 - Design Fair, Tour & Taxis, until Sunday 12 March
This one-of-a-kind platform showcasing the best in 21st-century collectable design is returning to Brussels for its sixth edition to feature a selection of established and emerging galleries, design studios, independent editors and leading architects.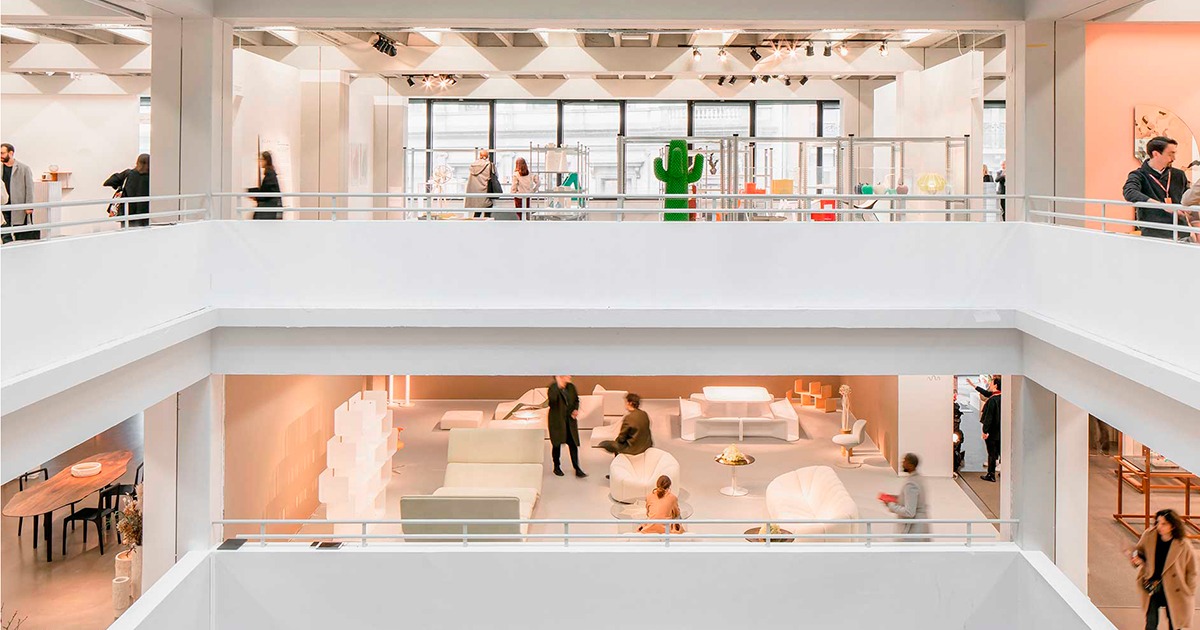 This year, the international fair will include three new sections: "NEW GARDE," dedicated to emerging galleries; "Architect ⇔ Designer," dedicated to architects-turn-interior designers who wish to showcase furniture they recently developed and DIALOGUE, inviting galleries to show works from the 1980s and 90s in dialogue with contemporary pieces.