From tiny, quaint eateries to established, Michelin-star restaurants, Brussels has an array of restaurants to suit everyone's taste and budget.
If you're in the mood to celebrate, there are several spots that provide the ideal setting for people looking to mark a special occasion. Without having to completely push the boat out, these restaurants tick all the boxes for an unforgettable night.
Le Conteur
This is a place that values choice, with diners able to choose between the First Serve (named "the Quiet One") and a second seating between 20:00 and 23:30 ("The Festive One").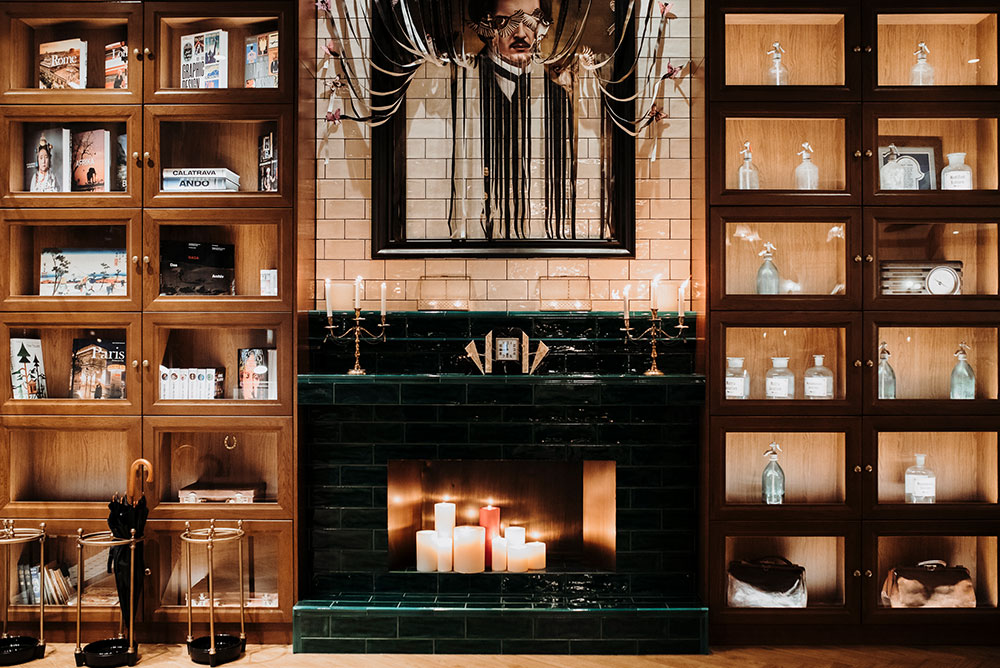 As for food, there's plenty to pick and choose, with homemade dips for bread and small plates. You can even dance alongside the cooks, who sometimes join diners for a drink. Le Conteur takes bookings up to 20 people and is right in the city centre – a top party spot.
Address: Rue du Marché aux Poulets 32, 1000 Bruxelles. Reserve your table here.
Tero
This popular eatery in Saint-Gilles makes an impression with its relaxing atmosphere, high ceilings and spacious interior. Friendly service makes sure that guests are comfortable for a delicious meal.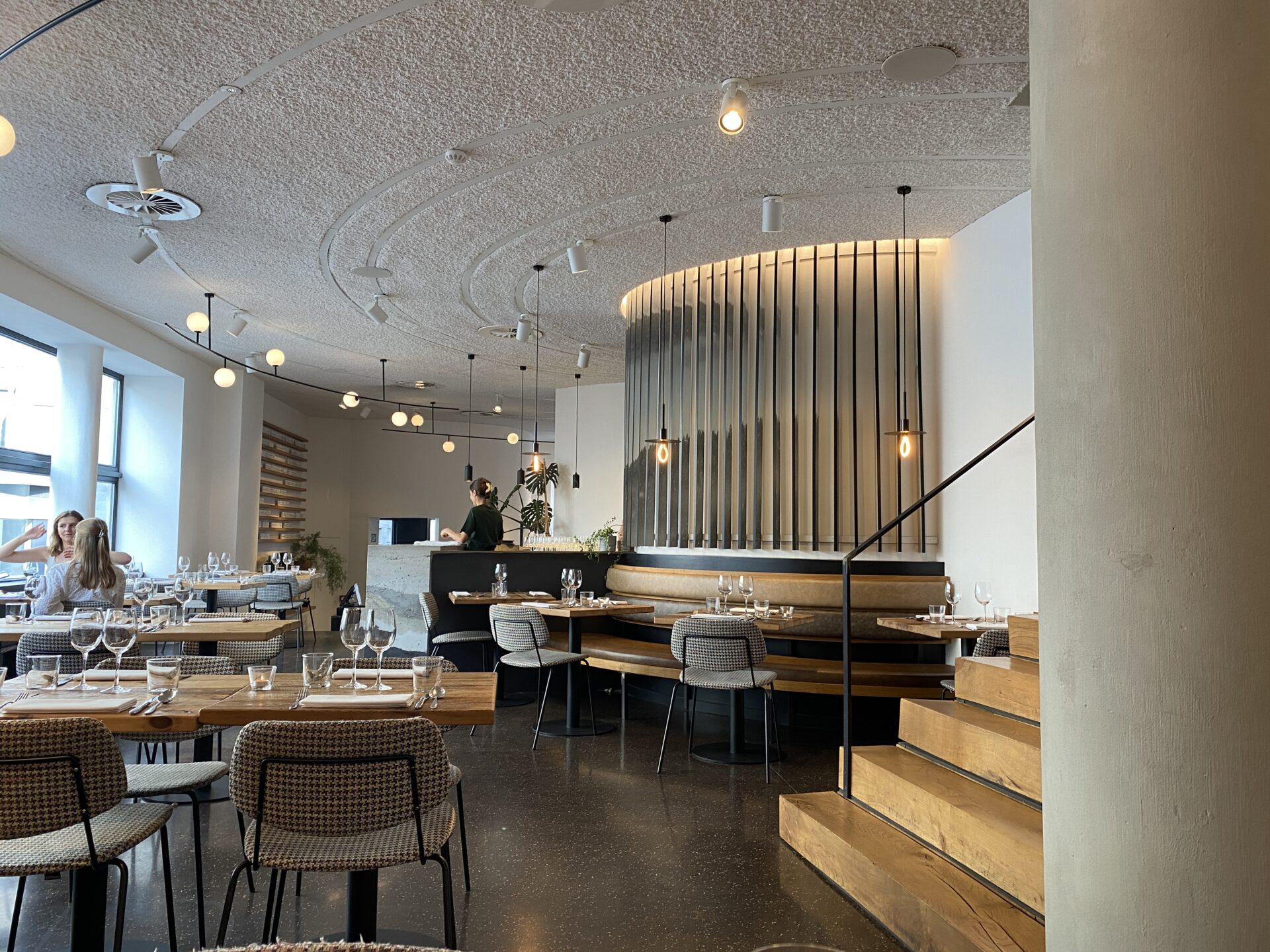 What really sets the restaurant apart is its food which is sourced from a from an organic and small-scale farm in Rochefort, Belgian Ardennes. The vegetables, fruit, herbs and meat all come straight from the farm's fields, ensuring highest quality and minimal environmental impact.
Address: Rue St.Bernard 1, 1060 Saint-Gilles. Reserve your table here.
Francine
This gastronomic and sustainable restaurant is slightly more up-market, with the five-course vegetable-focused tasting menu costing €65. But for a special occasion it's totally worth it. The menu changes every six weeks according to seasonal produce and all food is locally grown. The wine is sourced from "rebel winemakers" in lesser-known regions in Europe.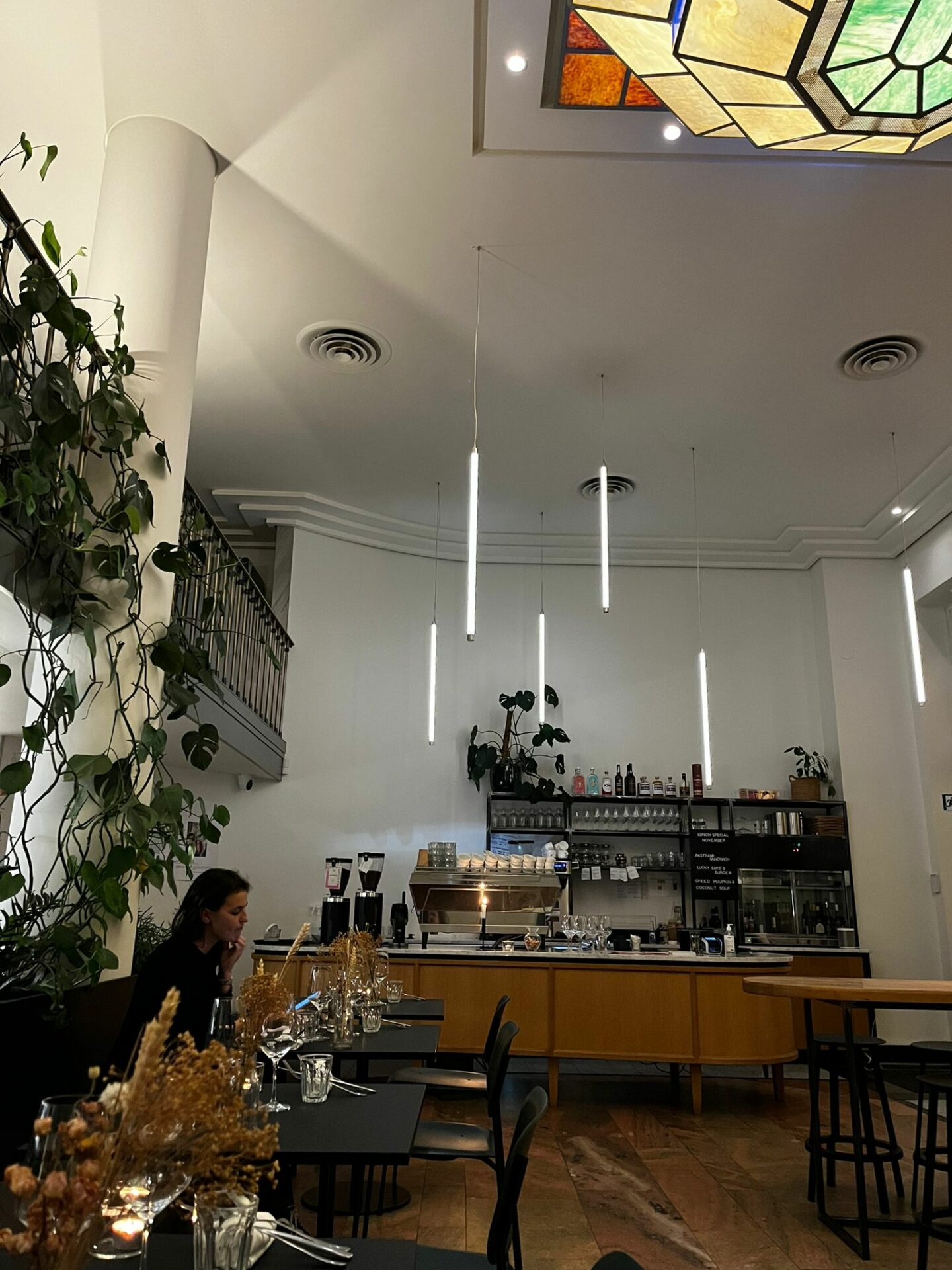 Francine, which started out as an extension to popular brunch location Frank, has a deep respect for nature, the local terroir and winemaking traditions. The personable staff are happy to share the stories about each plate and beverage.
Address: Rue des Princes 14, 1000 Bruxelles (note: Francine is only open on Thursday, Friday and Saturday evenings). Reserve your table here.
La Kasbah
This one feels like a party as soon as you step inside! From the rich aroma of piping hot tajines to the warm light coming from the ornate lanterns, La Kasbah is one of the most magical restaurants in Brussels.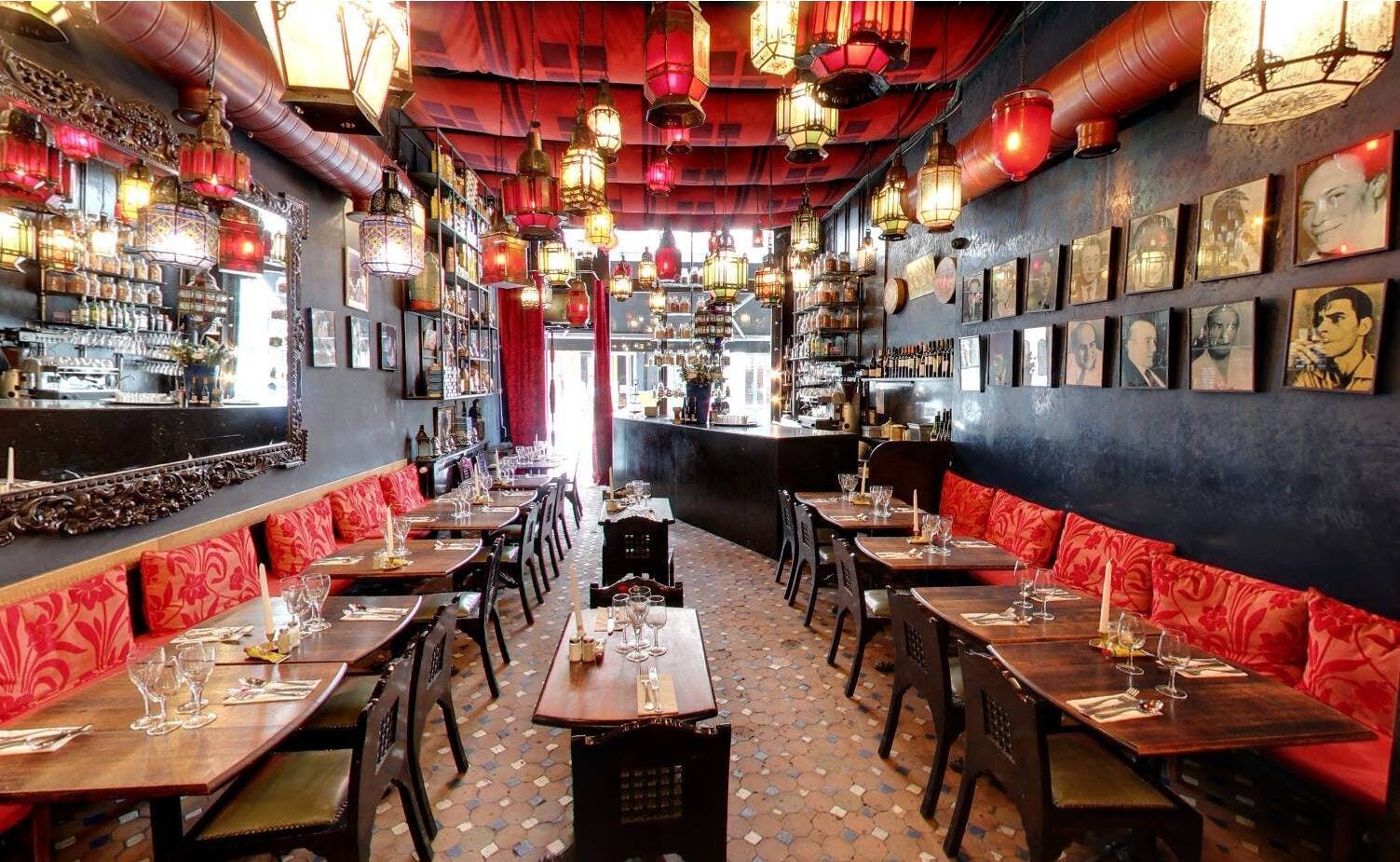 While its dishes alone are worth writing home about, the real fun starts when the music gets going and a belly dancer takes to the floor, adding to the unique and festive experience.
Address: Rue Antoine Dansaert 20, 1000 Bruxelles. Reserve your table here.
Savage
A multi-course dinner might leave you full but it doesn't have to leave you broke. At Savage, diners are presented with four plant-based dishes (meat and fish have to be requested as extras, making this the perfect place for vegans to celebrate a special occasion).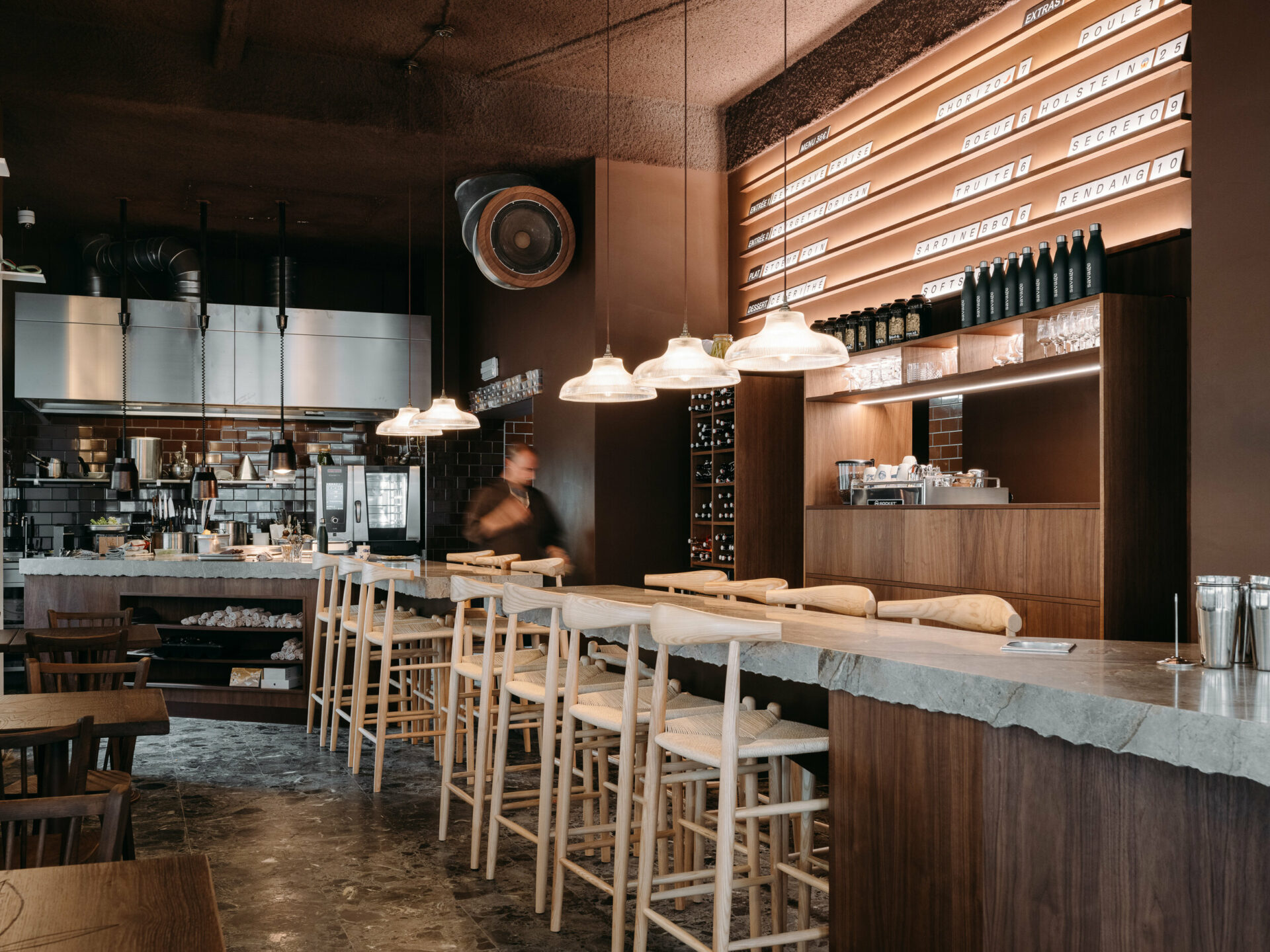 The menu is changed regularly, with an emphasis on the versatility of seasonal vegetables. Expect inventiveness and originality aplenty at this Ixelles establishment. If you're visiting on a sunny day be sure to enjoy one of the cutest terraces in the area.
Address: Rue de la Paix 22, 1050 Ixelles. Reserve your table here.
Nightshop
While dining in what is essentially a repurposed garage might not be what first comes to mind for a special occasion, the cave à manger which is Nightshop is sure to win you over.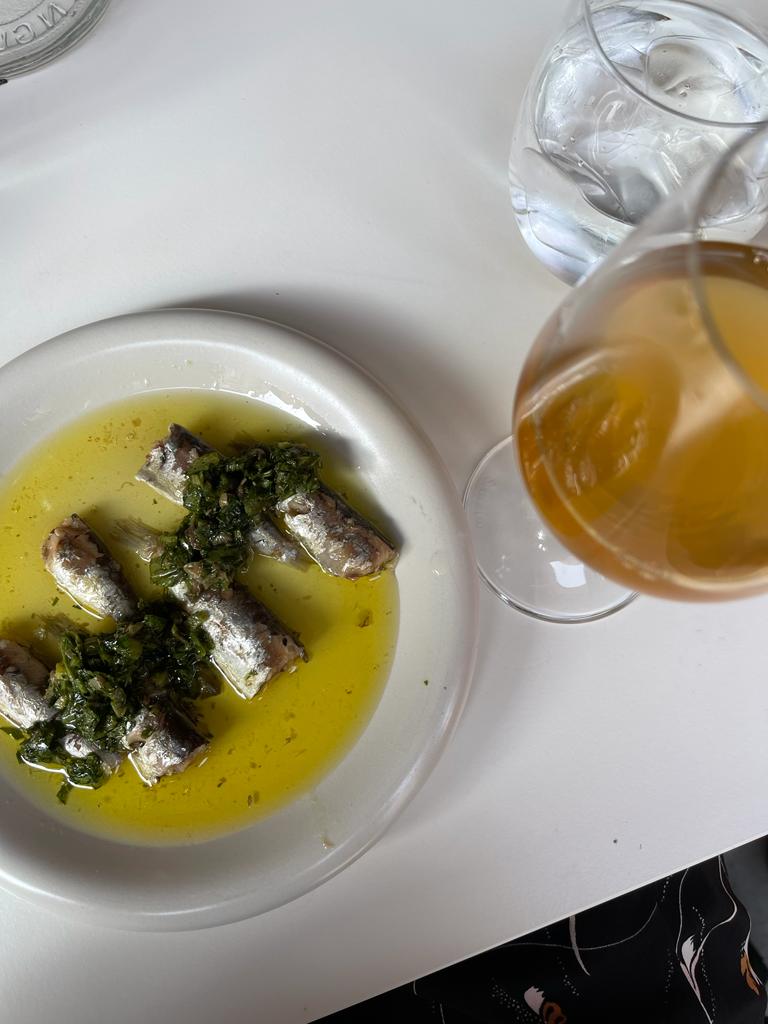 In the summertime, the garage shutters are raised and tables look out onto Rue de Flandre, with some even taking their drinks outside where lively locals stop by for a glass of organic wine or to savour the various small plates. Meanwhile in the winter, the venue is illuminated in a convivial candlelight. Be sure to check out the fridge, filled with unique wines as well as special condiments.
Address: Rue de Flandre 167, 1000 Bruxelles (only open on Fridays and Saturdays, sometimes open on Thursdays). Reservations can be made for groups larger than four people via its Instagram page.