With spring around the corner, The Brussels Times has crafted a long list of activities and events this weekend. From Passa Porta's legendary book festival and a female film festival to an exclusive Couleur Café event, there's something for everyone this weekend.
Arts, culture and music
Passa Porta Festival, Passa Porta bookshop, until Sunday 26 March
Every two years, the International House of Literature Passa Porta organises a festival bringing writers, thinkers and artists from all over to the centre of Brussels to bring literature in all its forms to life. It is considered one of the most important multilingual literary gatherings in Europe.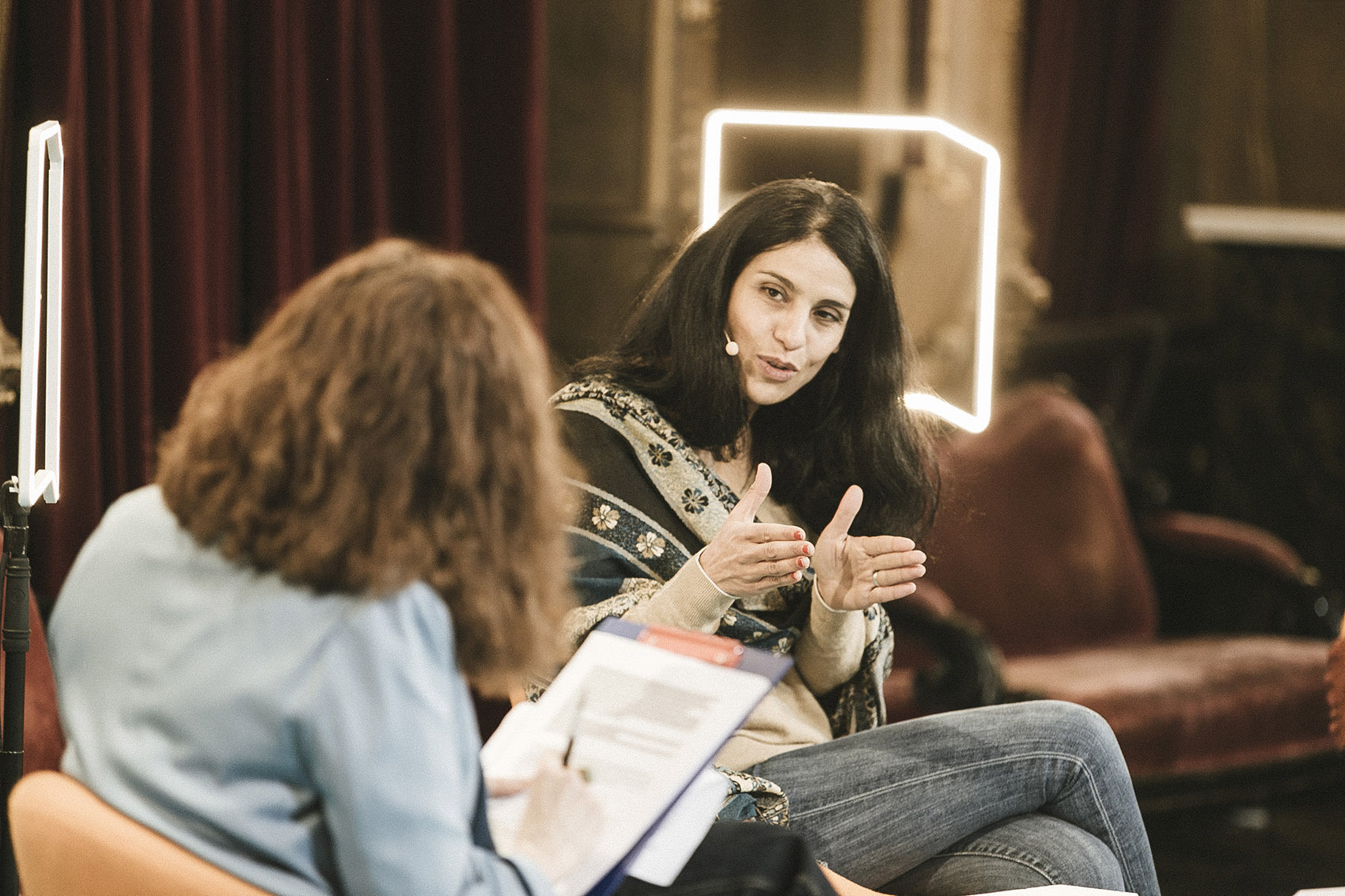 The theme for the ninth edition of the festival is REFUGE. It is set to host the ICORN Network Meeting, a major annual gathering for writers, artists and journalists in exile. Discussions, debates, readings and performances, Passa Porta is set to build bridges between novels and society, between literature and other artistic disciplines, as well as between Belgian and international authors.
Find more information here and get your tickets here.
Couleur Café Club, BUDA BXL, Saturday 25 March
Are you eagerly awaiting the start of summer? Brussels' beloved three-day music festival Couleur Café is back for a special appearance, with its brand new Couleur Café Club, a party spread over two rooms in the glorious industrial setting of BUDA BXL.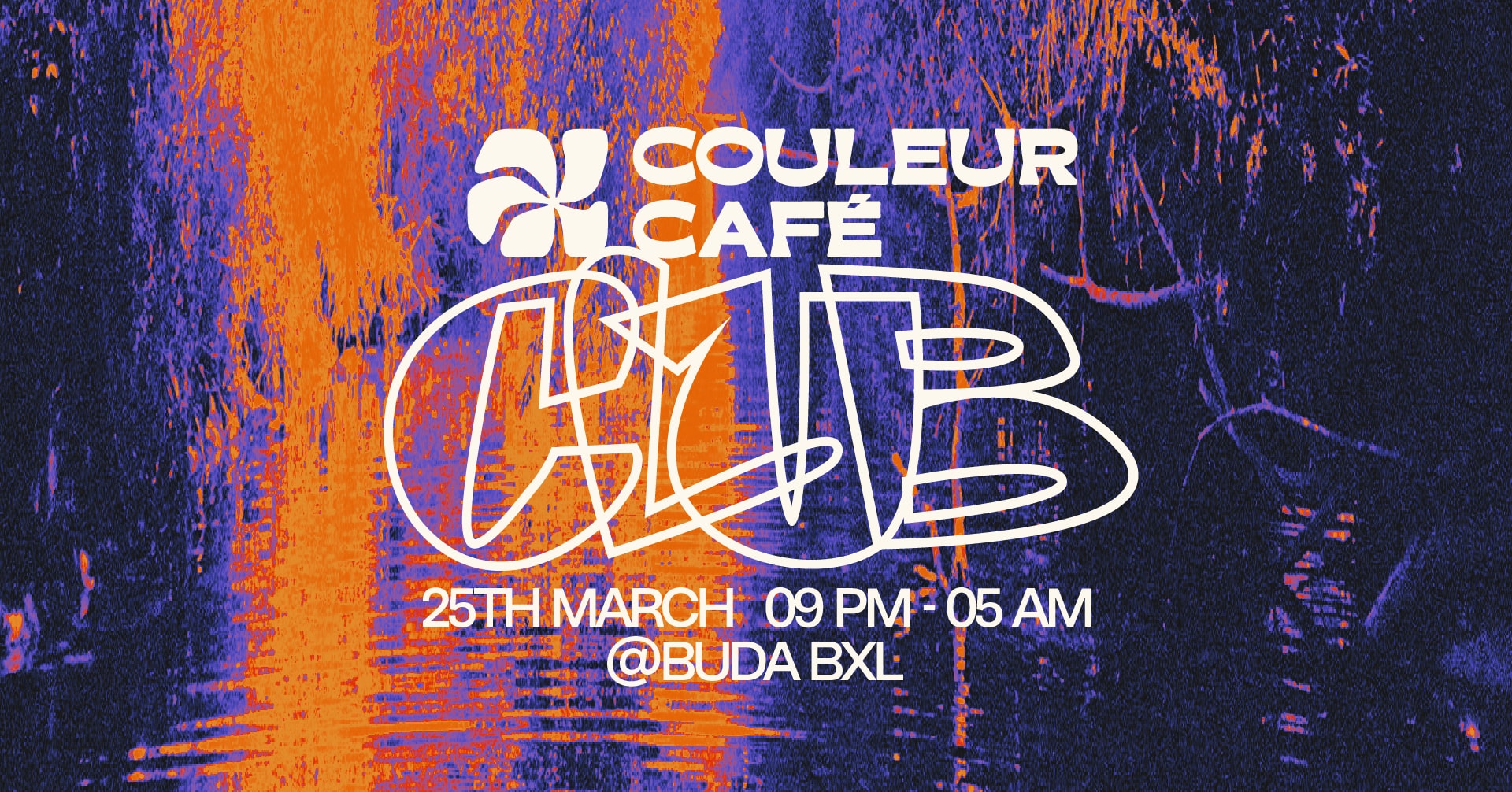 Dance from 21:00 to 05:00 to the most catchy afro-beats, amapiano, kuduro, house, hip-hop and baile music, brought to you by eight different live bands and DJs, including Portugal's DJ Lycox and his irresistible polyrhythmic grooves, and the key members of the Montreal-based Moonshine collective.
Tickets are all sold out, but you might still be able to grab second-hand tickets on TicketSwap.
Brosella Spring Festival, LaVallée Molenbeek, until 26 March
Don't miss the launch of the very first edition of the Brosella Spring Festival at one of Brussels' most beloved venues LaVallée.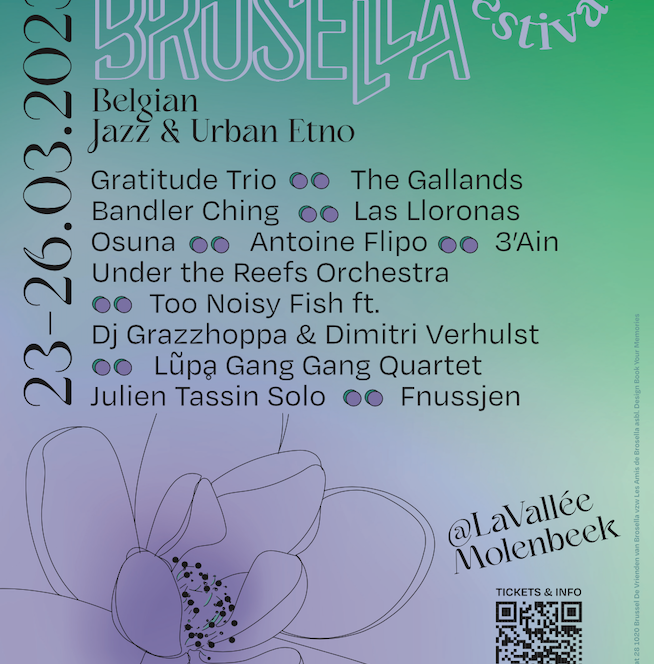 The four-day event includes a jam-packed programme with workshops, premieres and a brunch on Sunday, all complemented by the crème de la crème of Belgian jazz and Urban Etno.
Find more information here.
Lights, camera action!
Festival Elles Tournent, various venues in Brussels, until Sunday 26 March
Female filmmakers resist, invent and break stereotypes with their movies, which are full of humour, rage or impertinence, and help viewers discover other realities and other truths.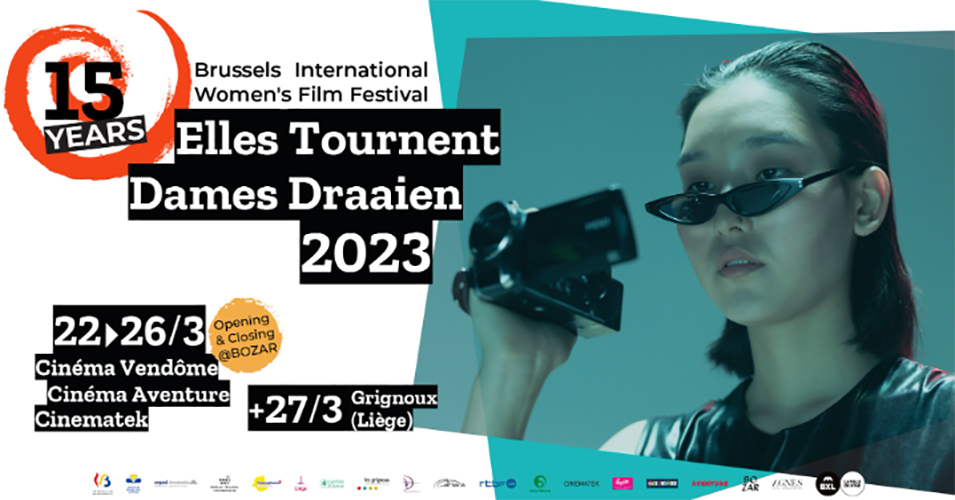 Brussels' Women's Film Festival, Elles Tournent, every year invites dozens of female directors from all over the world to present their films, from documentaries and fiction to shorts and feature films, and even animation, and discuss their topics with the public. This year, the emphasis is on films that break the mould.
Find more information here.
Brussels Science Film Festival, ULB Ixelles, until Sunday 26 March
This free audiovisual cultural event screens recent as well as exclusive scientific documentaries and films, both in French and English, to make it accessible to a wide audience.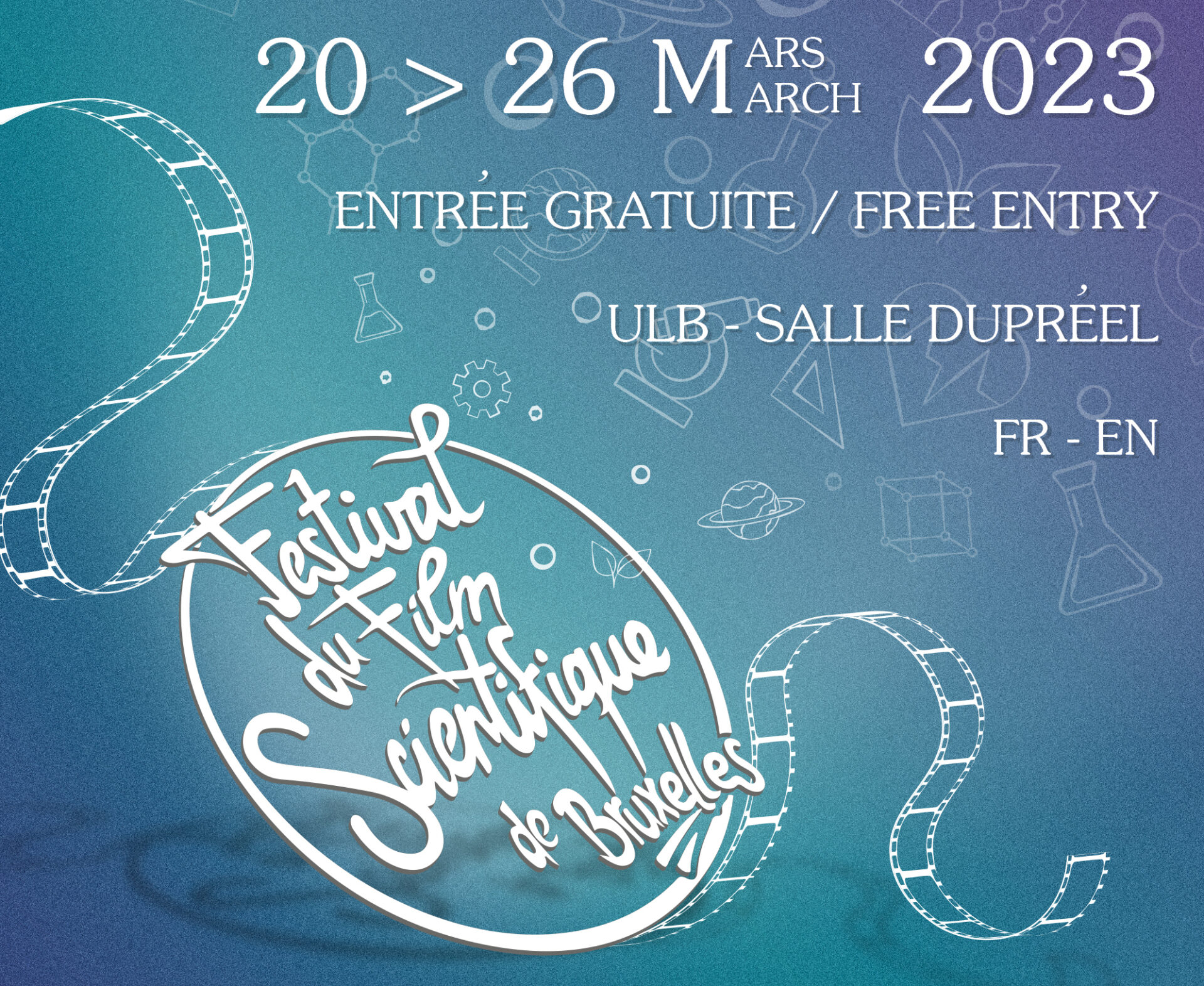 With this festival, organisers are aiming to raise awareness on many scientific topics, ranging from physics to geography, psychology and technology, especially by pairing screenings with talks by experts who can provide additional explanations and answers to the viewer's questions.
Find more information here.
Out and about
Bike Brussels, Tour & Taxis, Friday 24 until Sunday 26 March
A Brussels Valhalla for bicycle enthusiasts, this fair brings a wide variety of exhibitors together under Tour & Taxis' beautiful wooden roof, selling specialised products, cycling gear, and cargo bicycles as well as travel agencies offering the most unique two-wheeled holidays.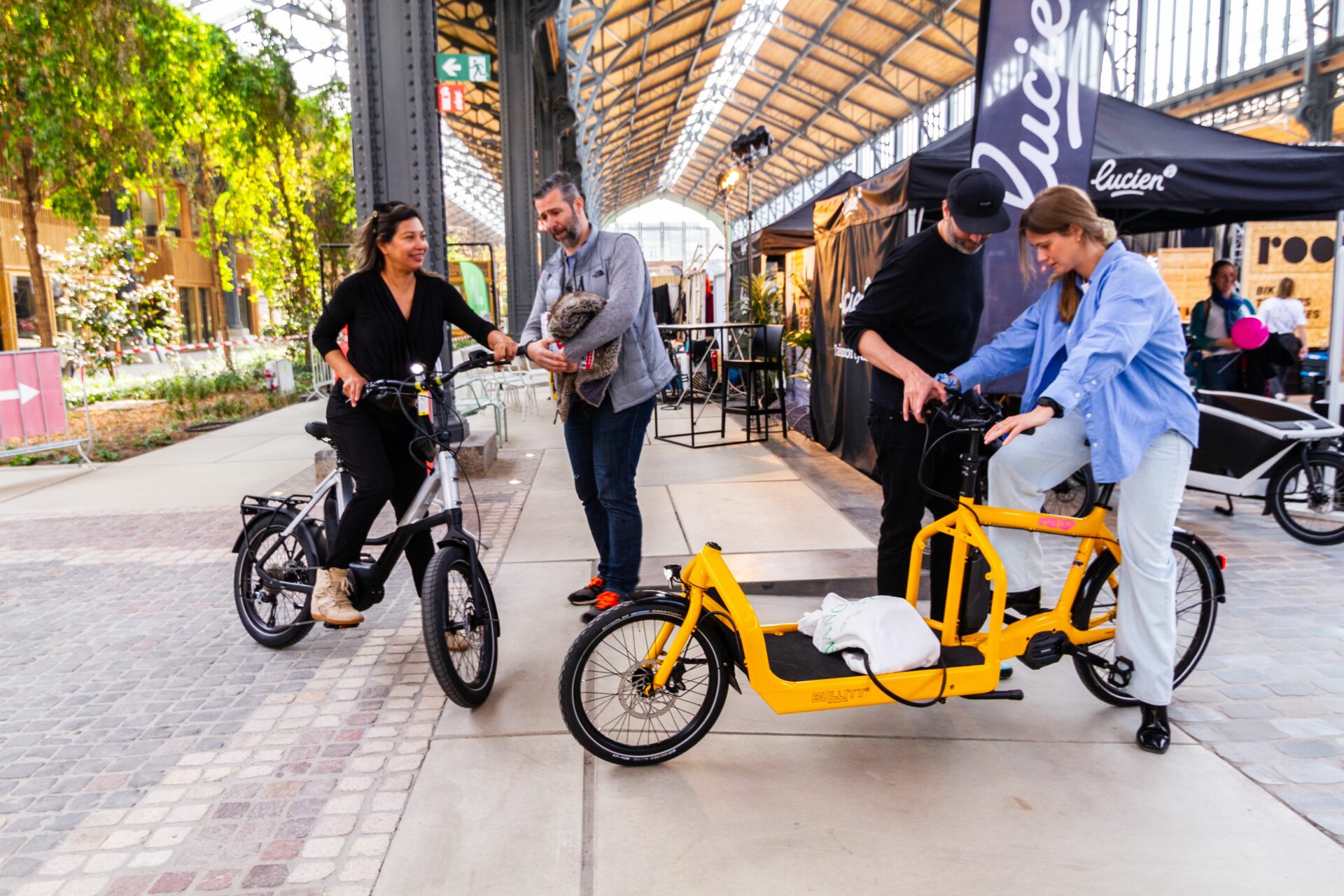 Test all kinds of bicycles on an enlarged and improved track or visit the Bike for Brussels Village to find out what the region is doing to help make cycling more accessible and safe on its roads.
Find more information here.
Further afield
Kidsundays - DELPHI, Columban Theatre, Wavre, Sunday 26 March
This unique theatre production aims to help children manage emotions around grief. The multidisciplinary show by Saint-Gilles' Kaleidoscope collective finds its origins in a book by storyteller and illustrator Tamar Levi, who draws Delphi's life and her search to find her parents in drawings in real-time on stage.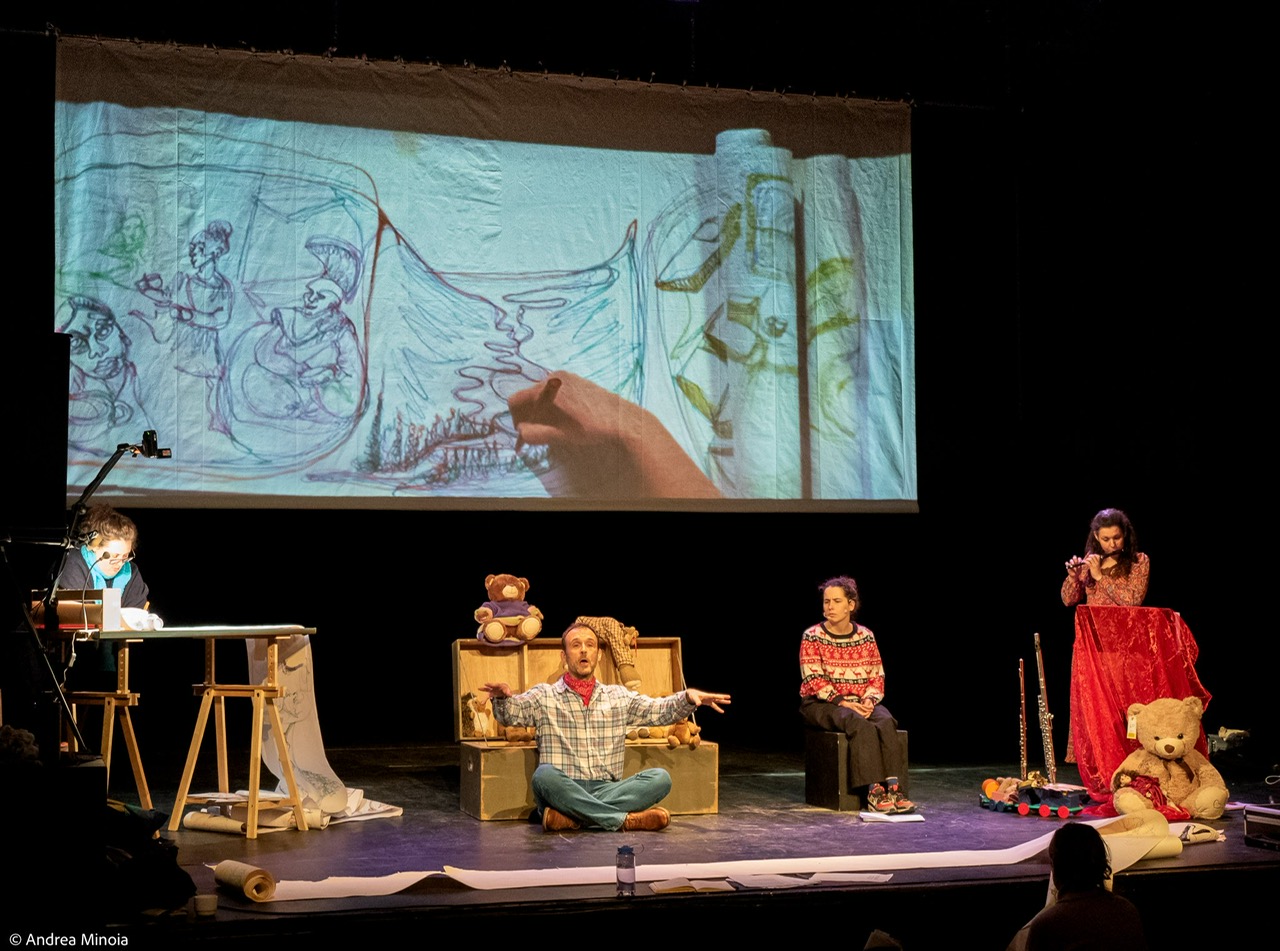 On stage, there are also two actors who perform the story in French, while passionate flute player Kalliopi Bolovinou follows the script and expresses Delphi's inner world. The three disciplines join forces to guide the young audience to come to a place of cathartic acceptance at the end.
Find more information here.