The key event in Brussels this weekend is Listen Festival, opening the doors of the capital's most unique venues for music lovers. However, there is much more to explore in the coming days, from a book fair to provocative film festivals. Find out more below!
Arts, culture and music
Listen Festival, various locations in Brussels, until Sunday 2 April
An electronic music festival which takes place across the city in unlikely venues, Listen has rapidly become a favourite among locals, but also among audiences further afield. Organisers aim to bring the international music scene to Brussels, and curated by the region's top concert organisers such as Ancienne Belgique and Botanique. The line-up lists some of the hottest artists of the moment.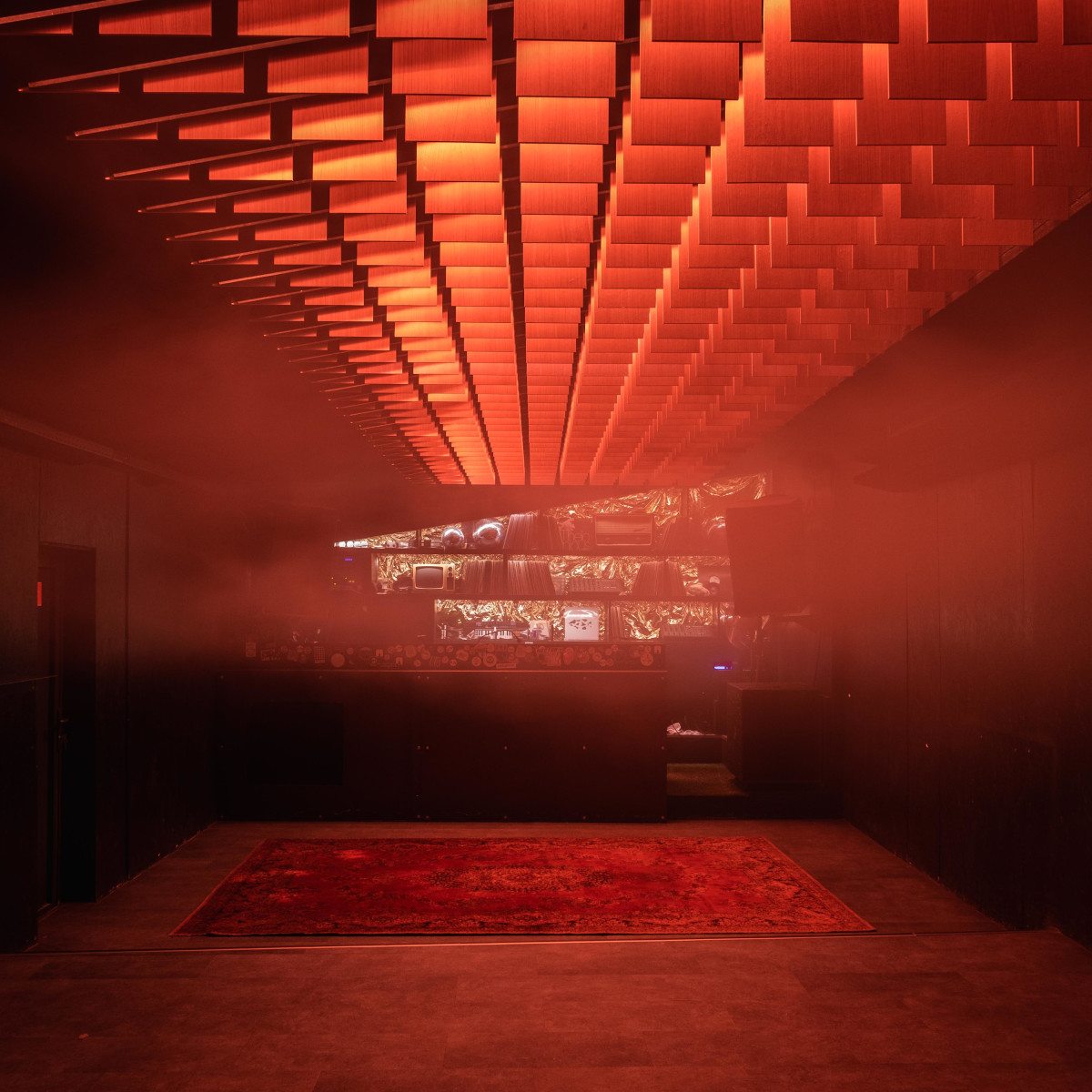 Aside from the stellar programme, the access to Brussels' most unique venues is what truly makes Listen Festival stand out from other music festivals. From DJs Zouzizabe, Lefto and Palms Trax at Brussels Central train station to Malibu in the Notre-Dame church of Laeken, everything about this event is unmissable.
Find more information and tickets here.
Millenium Festival, various locations in Brussels, until Thursday 6 April
This high-level international event is returning to the capital for its 15th edition, shining a light on major challenges faced and objectives set by society today through documentaries by independent directors from all corners of the world.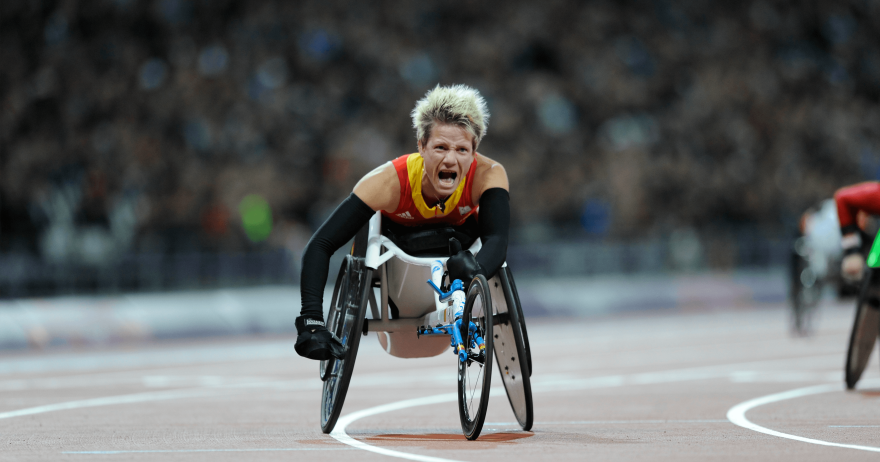 For its anniversary edition, the festival celebrates the movement of life and the desire to live through 60 documentaries featuring protagonists who have not forgotten their souls or their childhood dreams but have cultivated them day after day to make them a reality.
Find more information and tickets here.
Out and about
Foire du livre, Tour & Taxis, until Sunday 2 April
The meeting place for all those involved in the French-language book scene, from authors, illustrators and publishers to critics and of course, passionate readers. The programme includes events for young and old, including debates, lectures, shows and performances.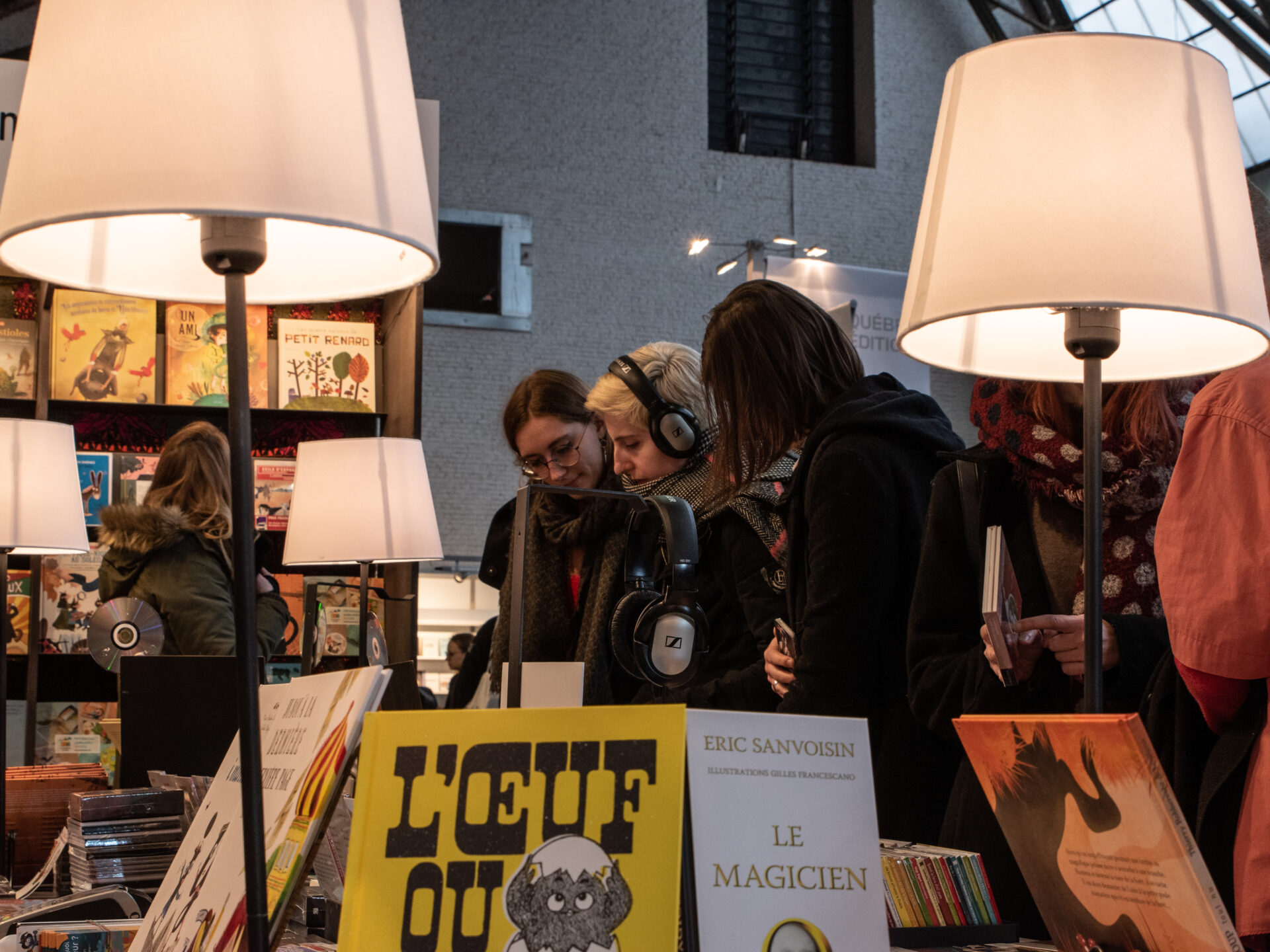 This year, the Book Fair returns with new stages designed as separate areas where the public can listen to the authors' talks in peace and quiet. Some are even laid out in the cosy style of a theatre café.
Find more information here.
Through Words, Zinnema Anderlecht, Friday 31 March
What does it mean to be multilingual in a world where communication is the first step in understanding each other? Skin Mutts, a non-profit organisation for and by people who have grown up with different cultures and belong to multiple ethnicities, explains why words are not always essential through this performance.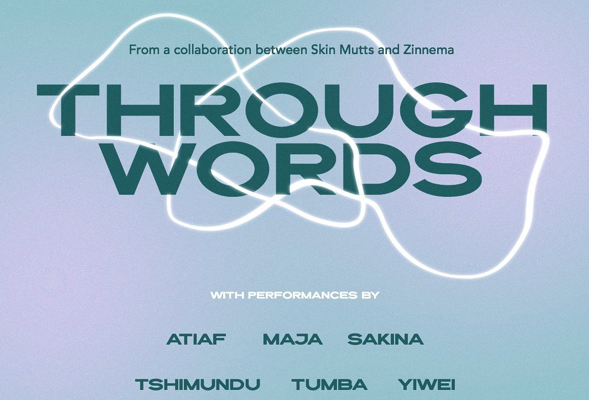 Six spoken word artists performing in different languages will share their views on verbal and non-verbal communication on the Zinnema stage, highlighting how feelings are conveyed through body language, tone of voice and facial expressions.
Find more information here.
Further afield
Festival Imagésanté, Liège, until Saturday 1 April
The Imagésanté festival is like no other film festival in the country. Aiming to raise awareness of public health issues among citizens as well as health professionals through the screening of 22 documentary films. Every screening presents an opportunity to meet film teams but also health specialists and representatives of associations, who will debate the sensitive subjects addressed.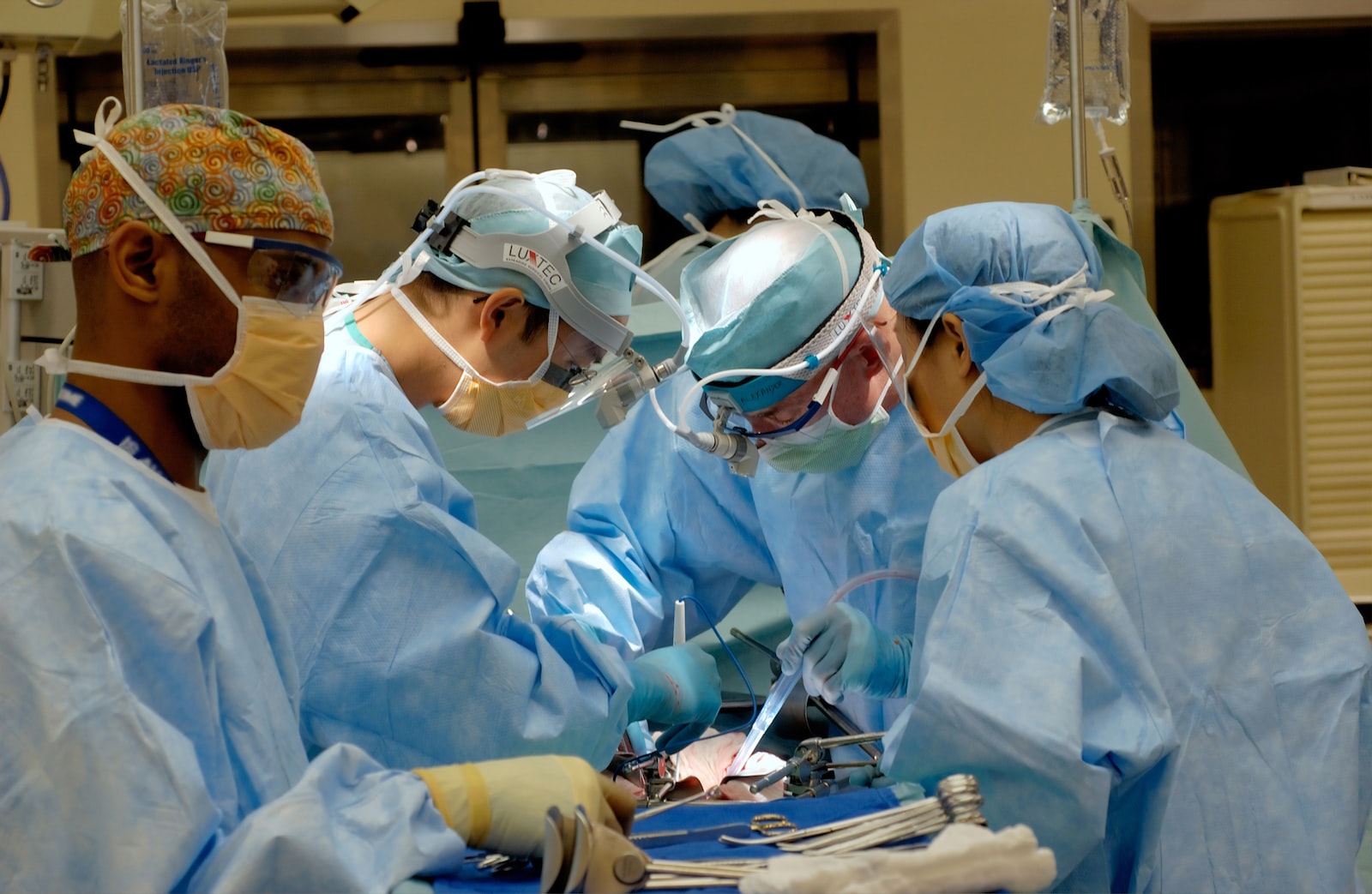 The most surprising element of the programme is the inclusion of 30 surgical operations which are broadcast live, allowing the audience to discover the work of the nursing staff and offering the opportunity to exchange in real-time with the surgeons.
Find more information here.