Belgian-British teenager Zara Rutherford arrived in South Korea on Saturday, the first Asian stop in her bid to become the youngest woman to fly solo around the world.
As she tried to land in the Asian country, Rutherford received assistance from a helpful pilot from the Dutch company KLM above the Sea of Japan.
The KLM Flight 868 pilot, whose plane was close to Rutherford's, made sure she was able to contact air traffic control after being unable to make the connection on her own radio. The pilot relayed her messages to the air traffic controllers and helped her to find the right frequencies.
"The pilot was incredibly kind and helpful," Rutherford said on her Facebook page, on which she described him as a "good samaritan."
The teenager began her world-record bid in Kortrijk in Belgium, in mid-August. From there, she flew to Scotland on her ultra-light sports plane, then to Iceland, Greenland, Canada and the United States, before taking off for Colombia.
She then flew back to North America, hugging the West Coast, then, from Alaska, she flew to Russia and now South Korea. She still has to pass by Indonesia, India and the Middle East before returning to Belgium.
Rutherford is flying solo, without an accompanying plane. She hopes to beat the previous record set by American Shaesta Waiz, who was 30 years old when she completed her solo flight around the world in 2017.
World record
Following Guinness World Record requirements, the 32,000-mile route crosses the equator twice, once at Jambi, Indonesia and another on the other side of the world in Tumaco, Colombia.
The trip will cover 52 countries, starting from Belgium. Rutherford will have to clearly see where she is going at all times to keep on her strict route, meaning the trip will only be possible in fair weather conditions and during the day.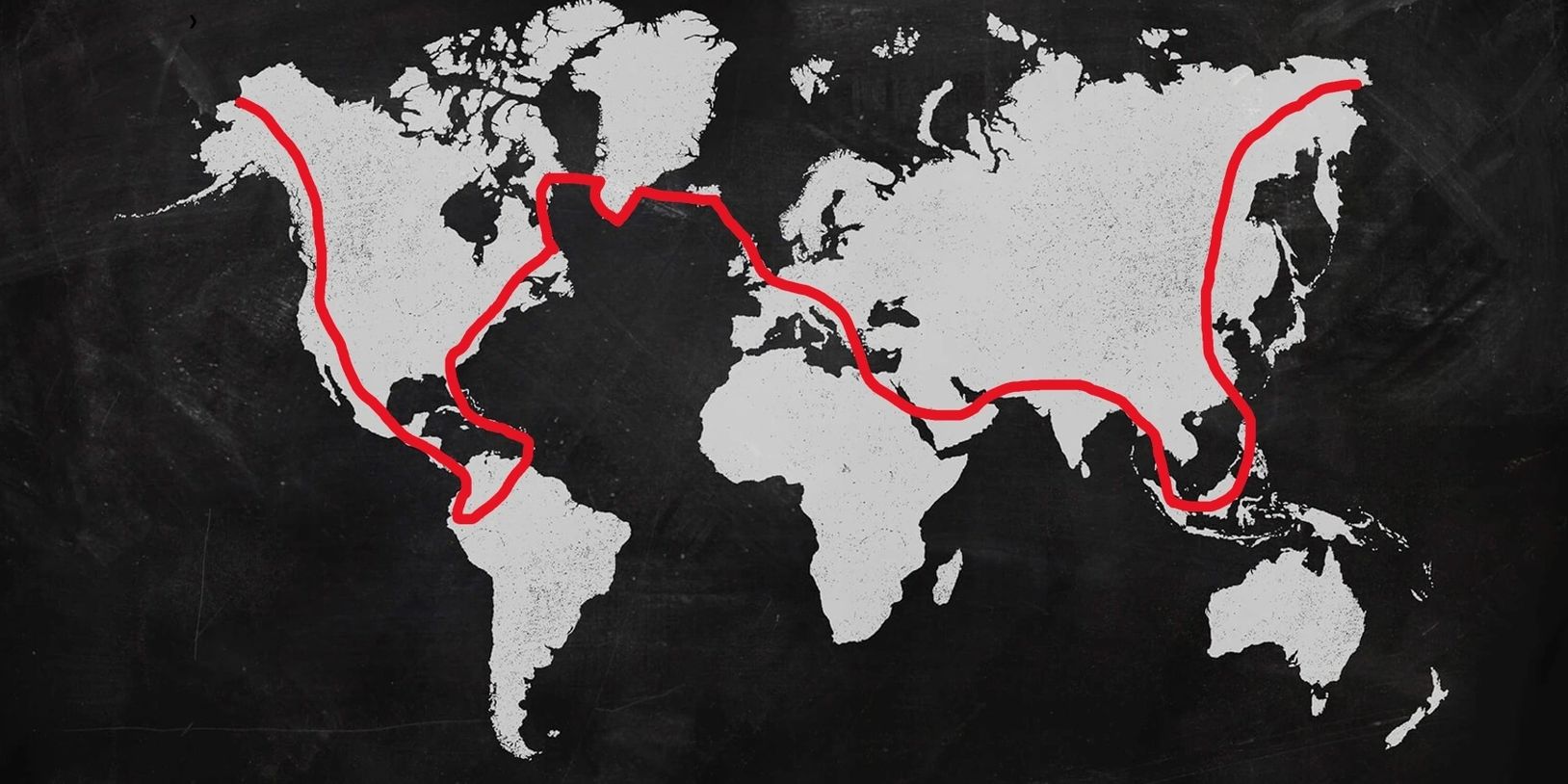 During her stops, she plans to meet with local youths to bring more visibility to aviation and science, specifically for young girls.
"My aim is to promote flying and STEM (science, technology, engineering, mathematics) opportunities for girls/young women," Rutherford explained. "I will also be choosing charities in these areas, with my partners, for whom I can raise awareness."