Urban.brussels, the public service responsible for spatial development in the Brussels-Capital Region, has announced the winners of the inaugural Brussels Architecture Prize.
Seven winners were awarded during a ceremony held at Bozar. The winners were picked from 31 finalists shortlisted from 175 submissions – led in collaboration with A+ Architecture in Belgium. For the full list of nominees, click here.
The architectural firm "51N4E" won the "Small Intervention" category with its Stam Europa project – this aims to transform the ground floor of an empty building in the European Quarter into a multifunctional space.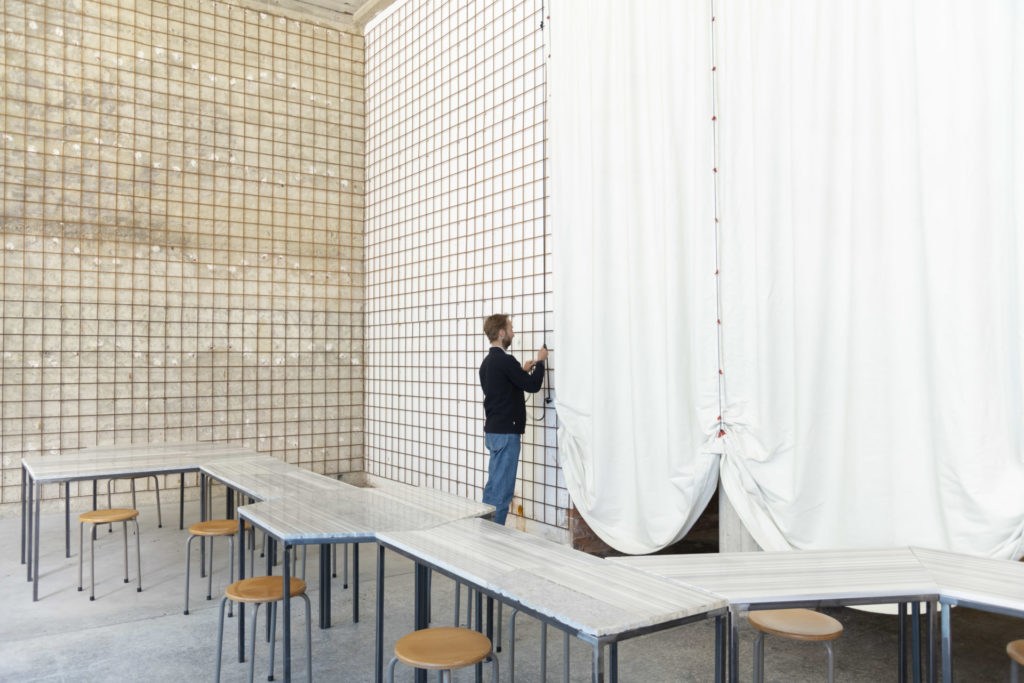 "The outcome of a collaboration between a diverse group of radical experts, it promotes architecture's ability to playfully and collectively imagine another future for the city," explained judge Konstantinos Pantazis.
The Building Materials Village – a new construction of warehouses and shops for traders in building materials, urban and landscape design with integration in the city won the "Large Intervention" award.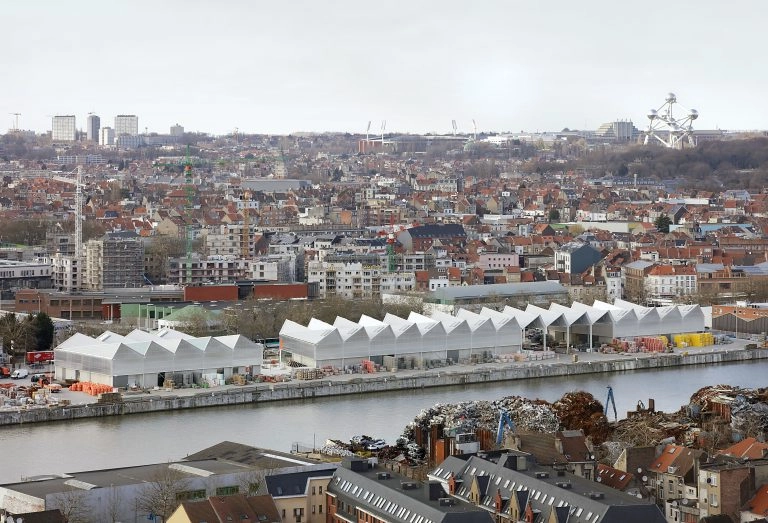 "The elegant modularity of the project, the cleaver system of logistics and the efficient water recuperation and energy solutions render this project highly successful," says judge Samia Henni.
The jury chose the temporary Molenwest Square at West Station project by 1010 Architecture Urbanisme in the "Public Space" category.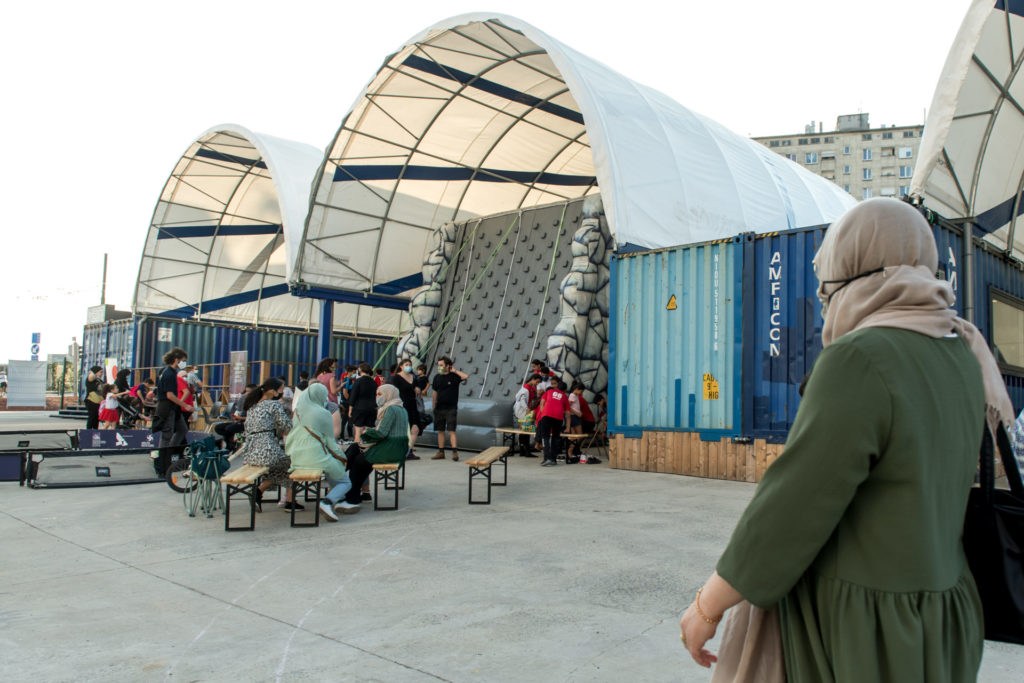 Molenwest Square "embraced various activities in a delightful manner," according to judge Henni. "The reuse of elements of various scales and materials contributed to this success."
The "Extra Muros" prize rewards a Brussels office for its work outside the capital. It went to Xaveer De Geyter Architects for its "Melopee" project consisting of a multifunctional school building in Ghent.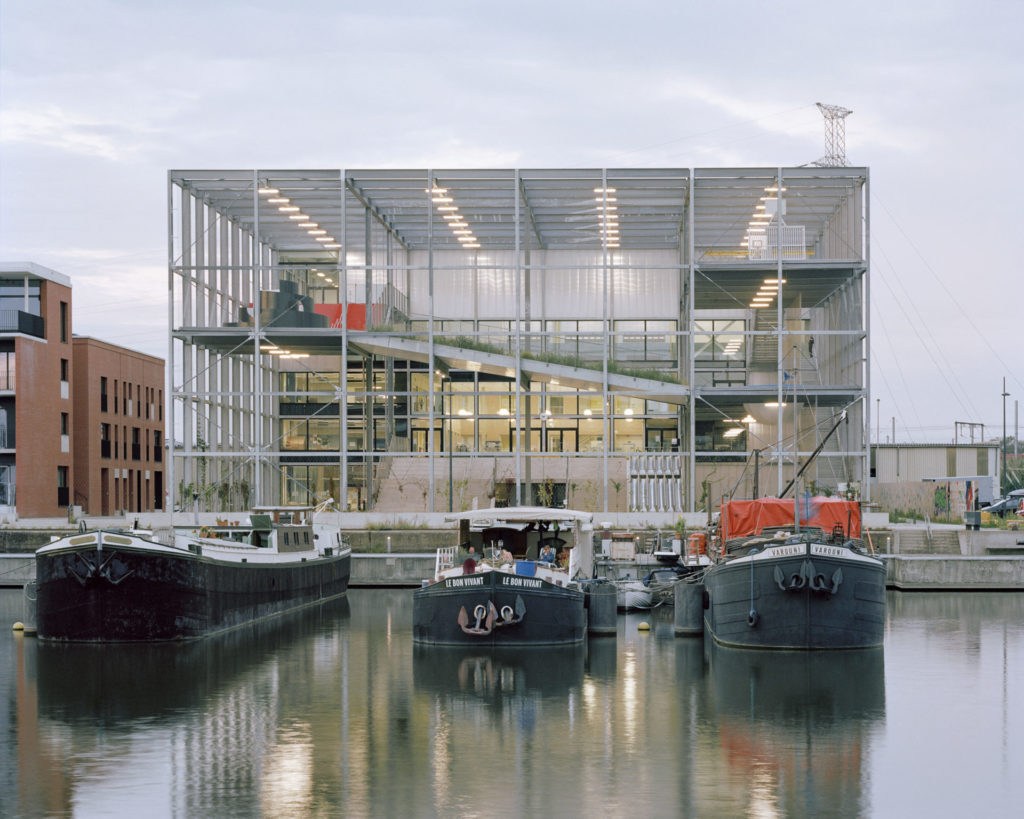 "A vertical school courtyard that raises life up in the air. A simple and rational construction that serves children," explained judge Louis Leger.
Among the honourable mentions, a prize was awarded to Simone and Lucien Kroll – pioneers in the field of participation and ecology, in recognition of their entire careers.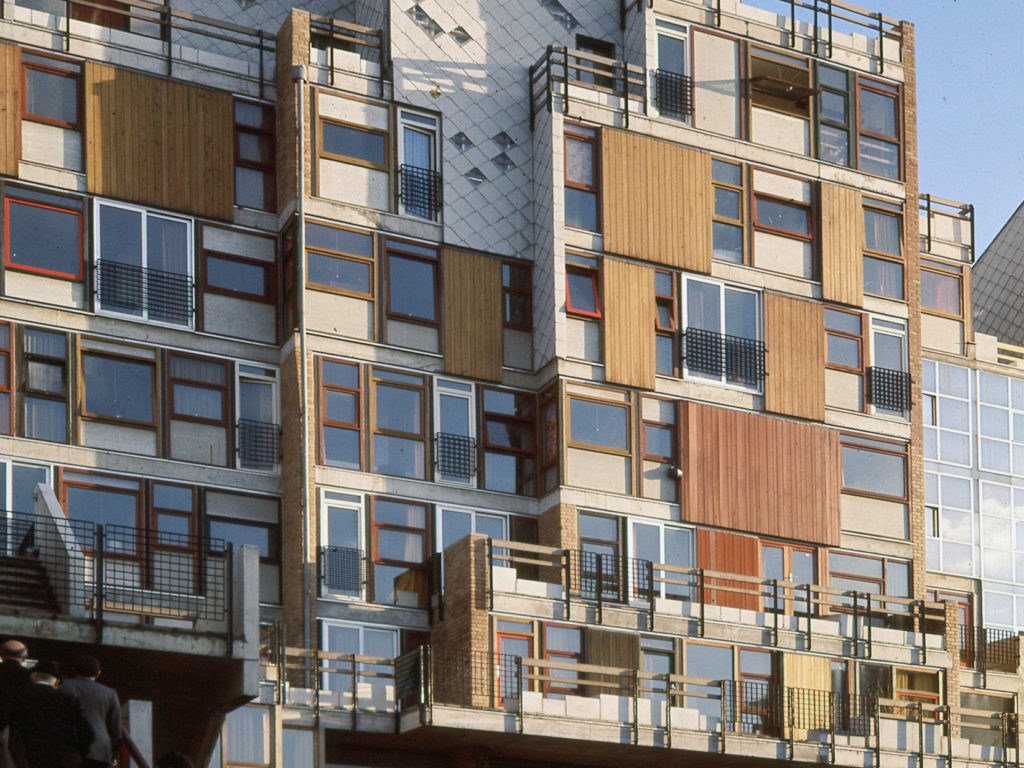 The Promising Young Architect Award was presented to BC Architects in recognition of their "innovative and circular approach to the building process".
Finally, the People's Choice Award went to the Porta 1070 project by Osk-ar.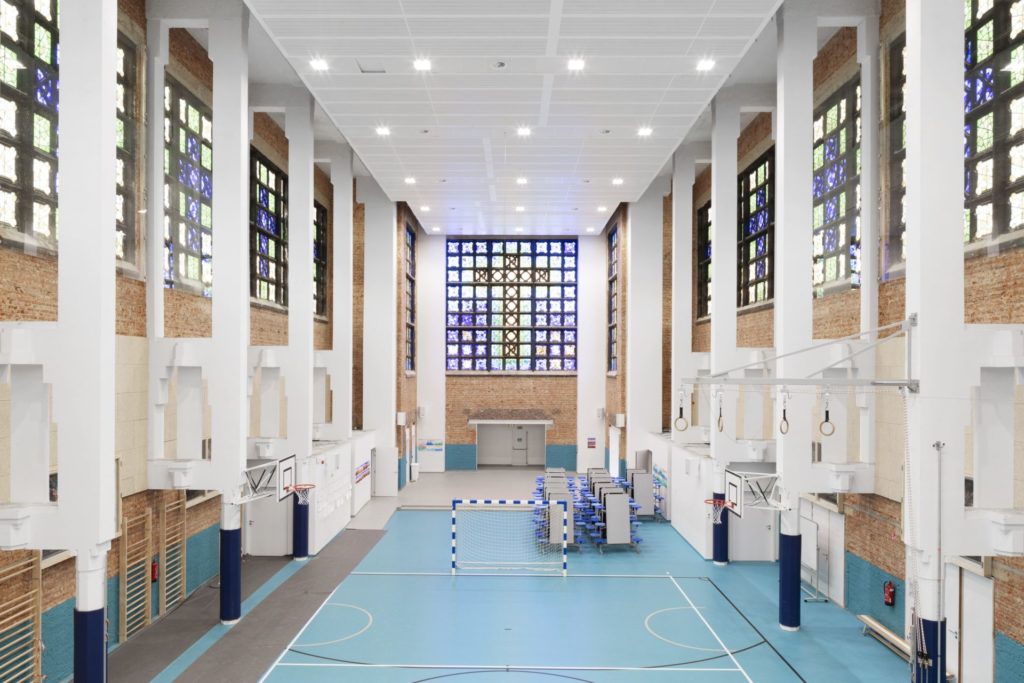 The architectural firm transformed a former church in the Scheut district of Anderlecht into Belgium's first school for young adolescents, which "features in an innovative way the multiple possibilities of reuse, renovation and integration of the new with existing infrastructures and buildings," noted Henni.
The Brussels Architecture Prize was created by the Brussels-Capital Region in 2021 to highlight new and exceptional architectural projects in Brussels every two years.