Belgian virologist Steven Van Gucht has a seasonal message for all of you out there, but let's keep it in Dutch because it rhymes.
"Eerst een testje, dan een feestje."
"First a test, then a party."
Can't really argue with that. Going into this time of year, it's almost inevitable that you will see people, but how will you go about doing so in a safe way? Here's the advice from the mouth of Van Gucht:
Limit your contacts,
Double down on who you see,
First test, then party,
Wear a mask,
Keep it ventilated,
"And importantly: do not forget to enjoy the holidays," he added. After all, we could all use some fun.
So, what are you doing to keep things normal, and how are you keeping things safe?
Let @johnstonjules know.
BUT WAIT, one last thing: Want news from The Brussels Times in your inbox every morning? Sign up for The Recap, a free daily newsletter containing all the stories you need to know from the day before. It goes great with your morning coffee.
Belgium in Brief is a free daily roundup of the top stories to get you through your lunch break conversations. To receive it straight to your inbox every day, sign up below:
The Christmas holidays and end-of-year festivities in Belgium will most likely take place with the coronavirus restrictions that are currently in force, according to Federal Health Minister Frank Vandenbroucke. Read more.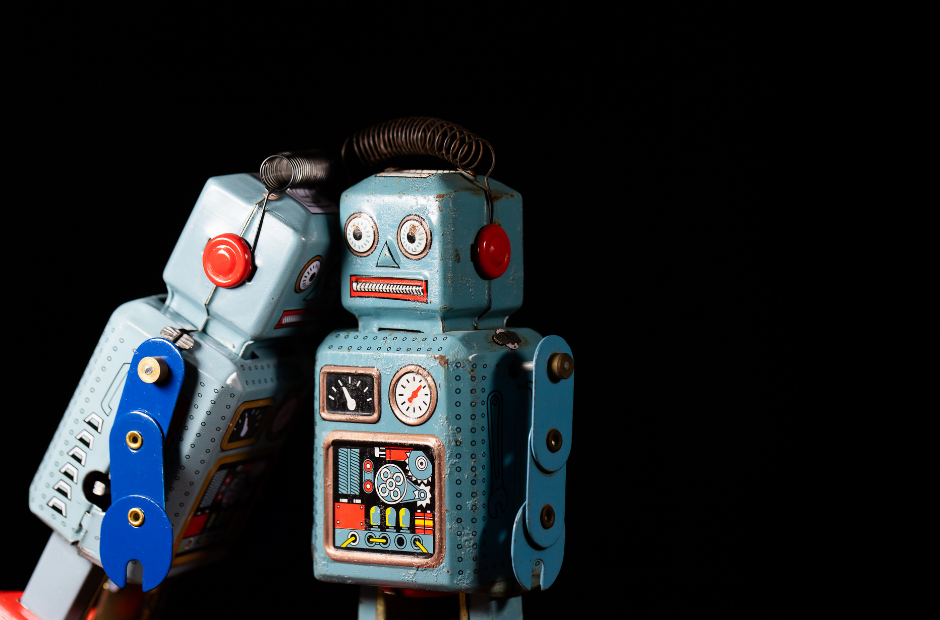 A Primark store in Charleroi has seen shelves emptied daily by people looking to buy up limited edition products in the hope of selling them on for a considerable profit. Read more.
The Brussels Government is currently discussing a proposal to raise parking fees and resident parking pass prices in an effort to decrease the number of cars in the city. Read more.
The European asylum support office EASO has launched an operation to assist Belgium with its growing crisis of asylum seekers. Read more.
The Covid Safe Ticket (CST) is set to remain in force until at least 15 April in the Brussels-Capital Region and Wallonia – three months beyond its initial mid-January deadline. Read More.
Named after a secret cemetery near the Vatican where German and Flemish priests are buried, Campo Santo contains the graves of famous Flemish writers, artists, poets and thinkers. Some are commemorated by massive stone monuments decorated with laurel wreaths, broken columns and weeping angels. Others have more unusual modern tombs. Read more.
Most countries have now turned red or dark red on the European Centre for Disease Prevention and Control (ECDC) Covid-19 travel map, however, two regions in Romania have turned green. Here's more.