Last year was a record performance year for Belgian foreign trade, mainly driven by the export of Covid-19 vaccines and the recovery from the previous pandemic-driven year.
"An undeniable year of recovery" is how Belgium's National Bank (NBB) described 2021 after the historic low recorded by Belgian foreign trade in 2020 caused by the coronavirus crisis and the measures put in place by governments across the world to curb infections.
In 2020, exports were down by 7.4% and imports by 9.2% compared to the previous year – the poorest results since the 2009 recession, but by the following year, both exports and imports rose by 24.5% and 23.7% respectively.
"These are growth rates that are literally unprecedented in the history of Belgian foreign trade," a statement from the NBB read. This boost was driven by the economic recovery following the severe recession, price increases for a number of important products such as mineral fuels, and trade in chemicals (especially Covid-19 vaccines).
Related News
Figures from July last year showed that the production of Pfizer's coronavirus vaccines in Antwerp contributed towards just under half of the total export turnover in Belgium in the second quarter of 2021 alone.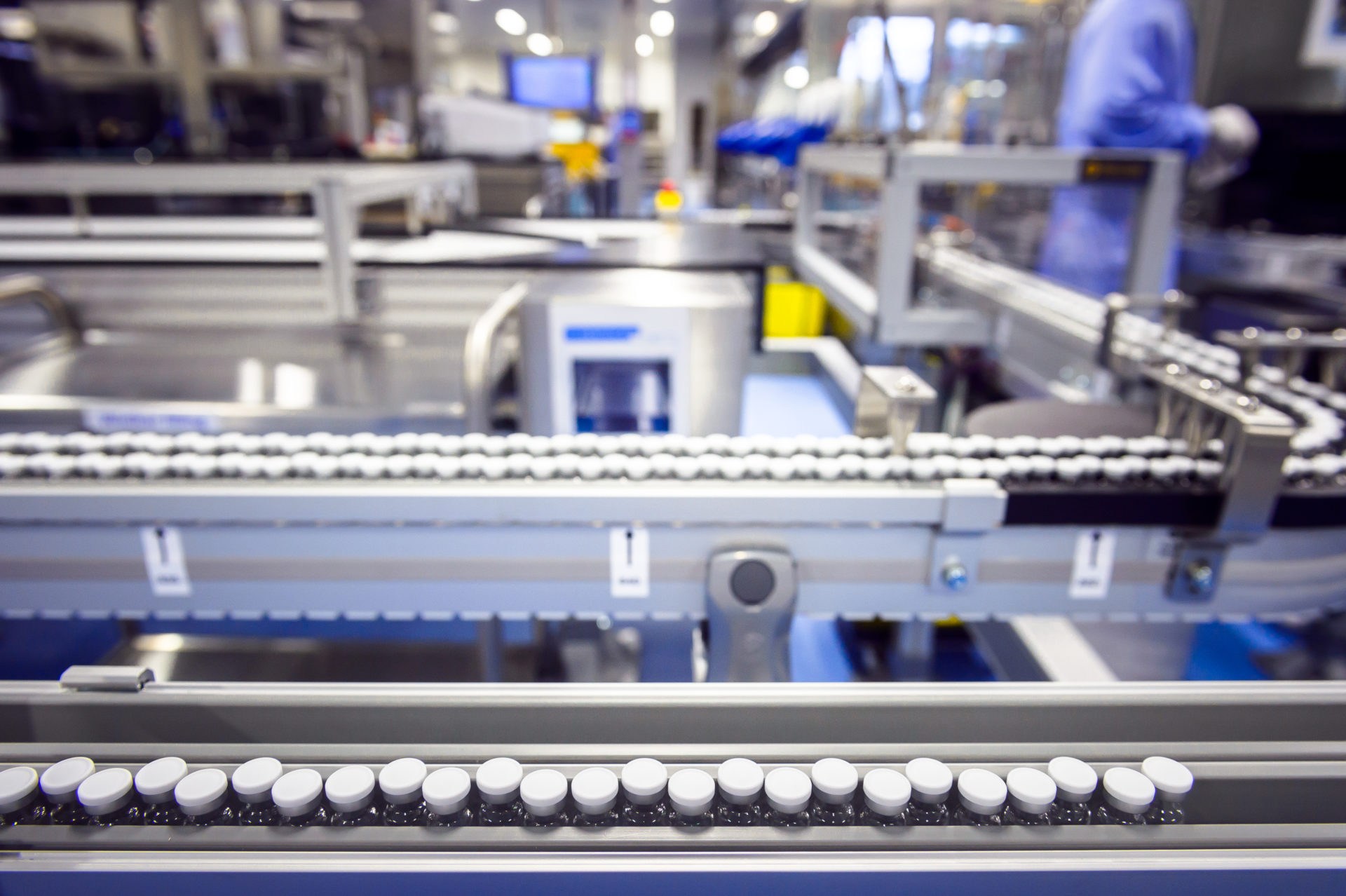 During the last month of the year, export and import growth were at their highest levels since May 2021, at 33.8% and 41.4% respectively compared to December 2020.
In the last quarter, foreign trade increased by 31.5% for exports and 36.4% for imports. The latter mainly increased as a result of rising energy prices and the geopolitical situation with Russia, which resulted in Belgium obtaining more natural gas supplies from Norway.
There was a slight decrease in the export of transport equipment caused by a shortage of certain components.