Belgian Prime Minister Alexander De Croo, during a speech in Belgium on Wednesday, has expressed his support for Russians protesting against Putin's regime.
"I do not believe that it is the will of the population to write one of the darkest pages in history," De Cross stated. "There are dissenting voices in Russia and I want to pay homage to everyone who is making their voice heard about what is happening in Europe at the moment."
Anti-war protests have been taking place across Russia to demonstrate against Russian President Vladimir Putin's invasion of Ukraine. Human rights watchdog OVD-Info, reports that 5,000 demonstrators in Russia have been detained and more than 2,000 arrested.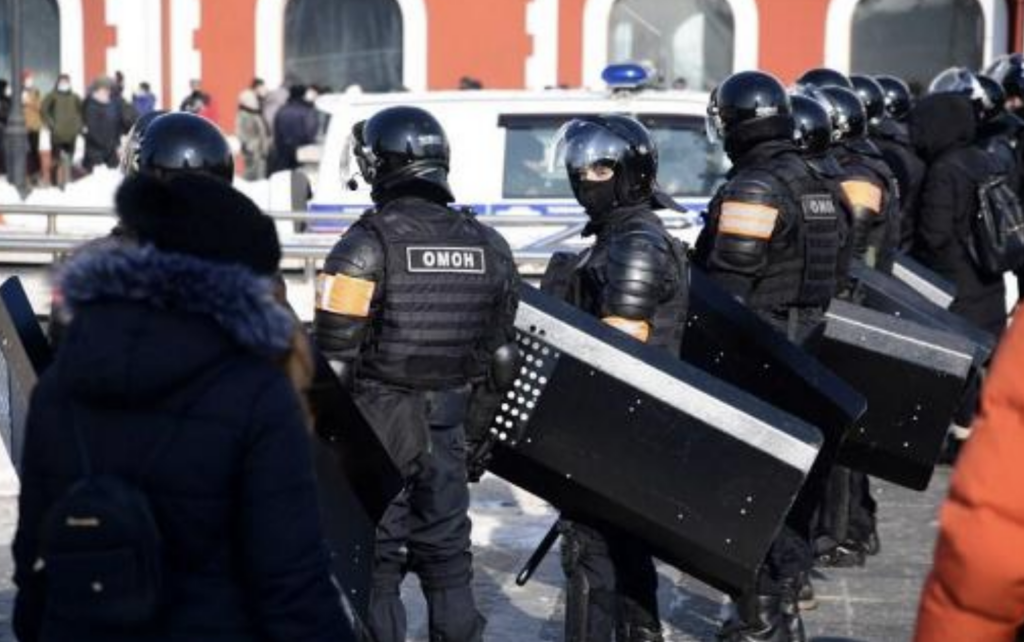 Russia is cracking down on press freedoms, suppressing any news source which deviates from the official state policy. Human rights group Amnesty International states that the Kremlin is "hellbent on stifling state critics as it coerces domestic media into supporting its policies."
On the prospect of Ukraine joining the European Union, De Croo stated that it was not yet a priority, instead appealing for an renewed partnership.
Related News
Echoing previous statements from European Commission President Ursula von der Leyen, De Croo insisted that Ukraine should keep close relations with the EU, while also calling for caution.
"For me, it's clear that Ukraine is part of the European family, like other countries, without being an EU member. EU member status assumes a higher level of obligation, for example in terms of anti-corruption legislation and internal market rules."
The Belgian Prime Minister did not rule out Ukraine's ascension to the EU, noting they should formulate their approach towards membership as the current mechanisms for Ukraine's entry were too slow.