There is no getting away from it: energy prices are soaring. The price of natural gas is four times higher than last winter and inflation in the eurozone countries is at a record-high of 5.1% due to 28.6% inflation in the energy sector.
But while the surge in prices is clear, the underlying reasons are more complicated.
Europe is highly dependent on natural gas, which is the second-most consumed fuel in the 27 EU Member States, after oil and petroleum. Natural gas represents a fifth of Europe's electricity and is also used for heating and cooking. About 45% of the energy used for heating homes comes from gas.
And while the energy crisis is global, Europe has been hit by several aggravating factors. Experts have called it the "perfect storm", based on a combination of the weather, volatile economies, the pandemic, and geographic as well as political factors.
As is generally the case with rising prices, it's a question of supply struggling to keep up with demand. This has caused an unprecedented surge in prices that has seen many households struggle with heating and food bills.
What is driving demand?
According to the International Energy Agency (IEA), gas consumption in the EU rose by 25% in the second quarter of 2021 – the largest year-on-year quarterly increase since 1985.
1. Colder (and warmer) weather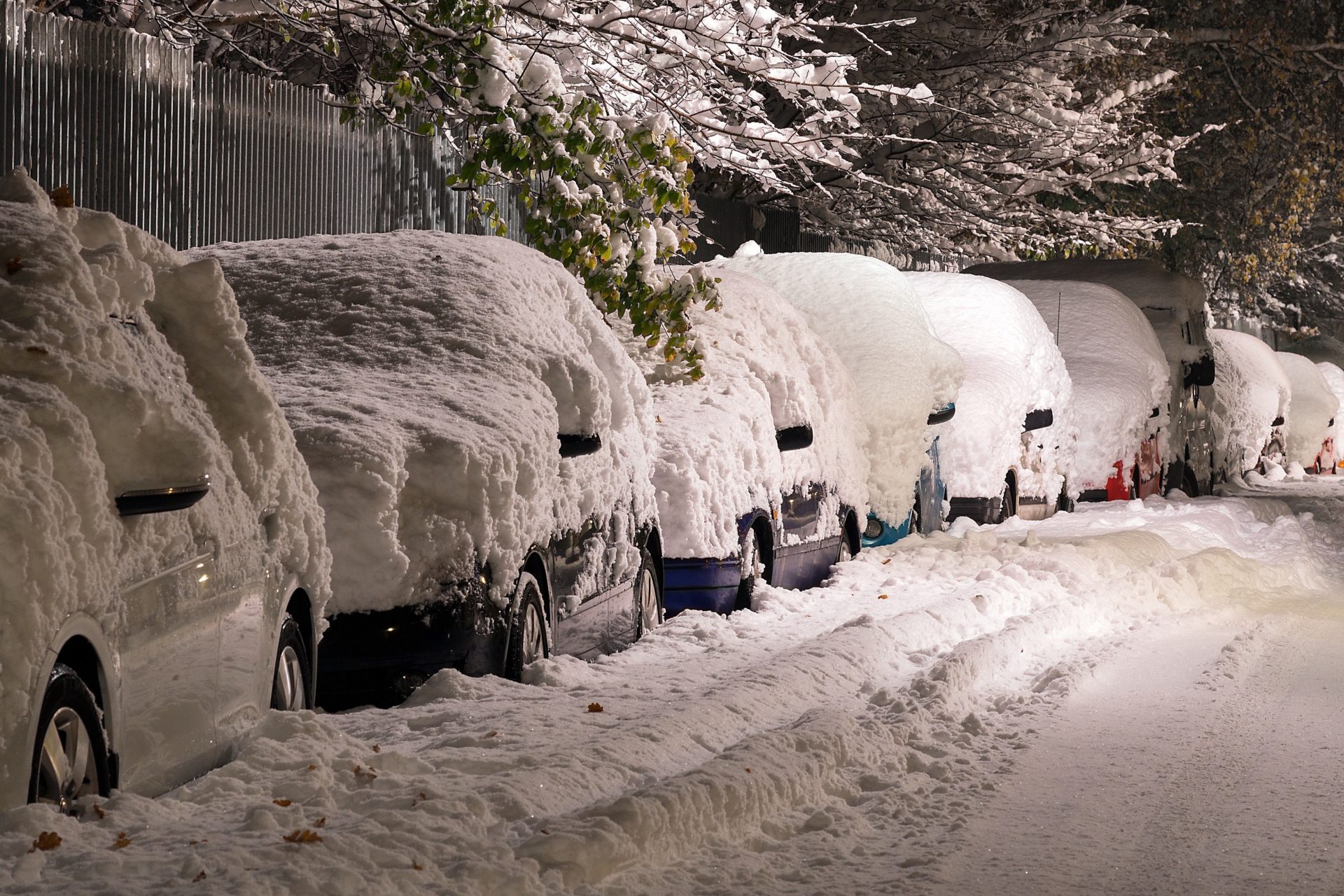 With colder and longer winters, the winter season of 2020/21 was unusually cold in Europe, requiring people to use more heating. The situation was made worse by summer heatwaves, leading to a surge in demand for air-conditioning.
In Belgium, the summer floods had a major impact on energy infrastructure and sapped resources. On top of that, suboptimal wind conditions in Germany and the Netherlands (where the wind should normally provide a fifth of the energy mix) led to an increased demand for gas and coal.
2. Post-Covid-19 restart
Countries are restarting their economies after two years of Covid-19 restrictions. Those who were able to save during the lockdowns are spending more and using more energy as a result. Reopening hospitality and commerce sectors, as well as offices, requires energy. Likewise travel and transport.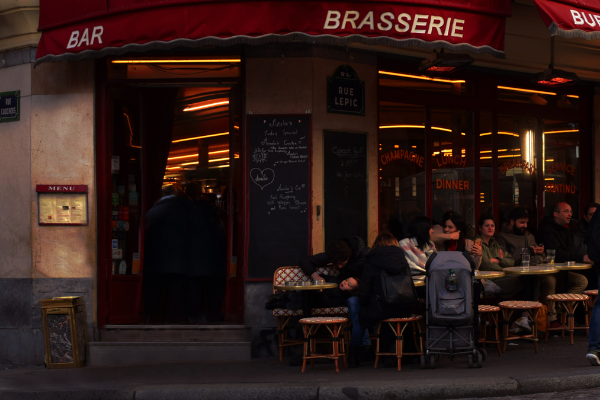 3. The EU's ambitious climate agenda
As the EU has set ambitious targets in reducing carbon emissions, the tightening of Emissions Trading System (ETS) has led to a much-awaited rise in carbon prices, translating into a high premium for switching from gas to coal. But soaring gas prices have forced companies to switch to coal regardless of the high carbon premium, thereby driving both gas and coal prices up further.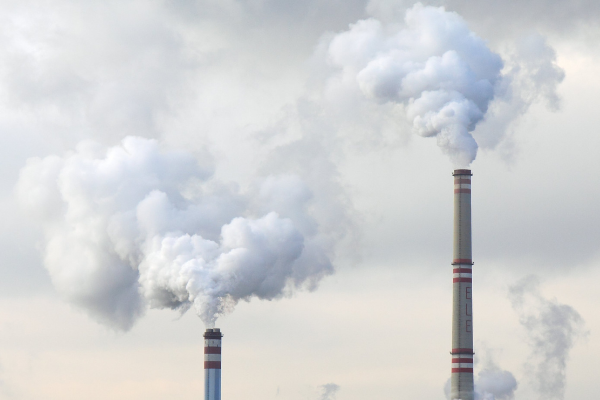 The phasing-out of nuclear power in Germany has also constrained energy supply which coincided with a poor year for wind energy and less investment in fossil fuels.
Many argue that Europe's dependence on fossil fuels is part of the problem and that transitioning to renewables will help make energy more affordable, though the public demand for fossil fuels will also have to adapt to a new system, which will initially be costly.
4. Competition with South-East Asia
Europe is not the only region with a thirst for gas, as South-East Asia has become a fierce competitor; the two are the main competing markets for liquified natural gas. However, unlike Europe, countries in South-East Asia have more flexibility to reduce their gas consumption, for instance by using coal or reducing energy consumption in energy-intensive industries, the European Gas Hub said.
Why has gas supply decreased?
Gas supply has also dropped, which has hit European countries heavily reliant on natural gas imports from outside the EU.
1. Record low gas storage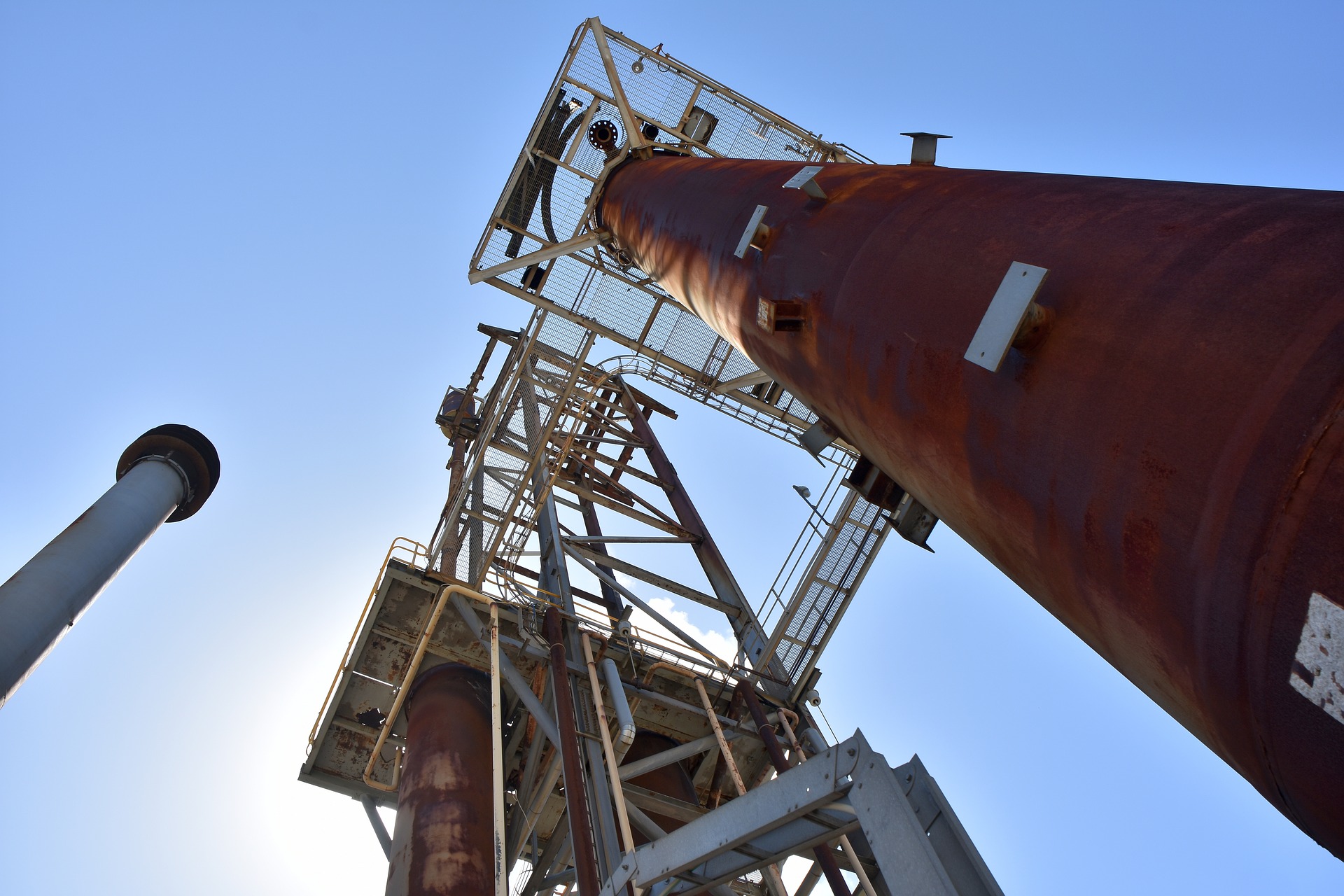 Gas storage has reached historically low levels, with reserves currently depleted to 37% compared to 50% in the middle of last winter. Starting winter with low stocks followed by an increase in demand has put the gas reserves, and thus the energy market, in a tight spot.
2. Imports
The EU is heavily reliant on natural gas imports from outside the bloc, as domestic production has steadily decreased over past years. Top producer the Netherlands has been phasing out its main gas fields since 2018, and almost 90% of Europe's natural gas came from outside the bloc in 2019. The main suppliers are Russia, Norway, and Algeria.
3. Low Russian supply
Europe's main export country is Russia, which provided 43.4% of Europe's gas supply in 2020. But none of Europe's main suppliers have increased their supply, hinting at a global gas shortage.
Russia has been unable or unwilling to deliver more gas, claiming that wildfires and Covid-19 disruptions have curtailed its production. State-owned energy corporation Gazprom also has a legal obligation to replenish domestic gas stocks, which have been severely impacted by a cold winter, before exporting supplies.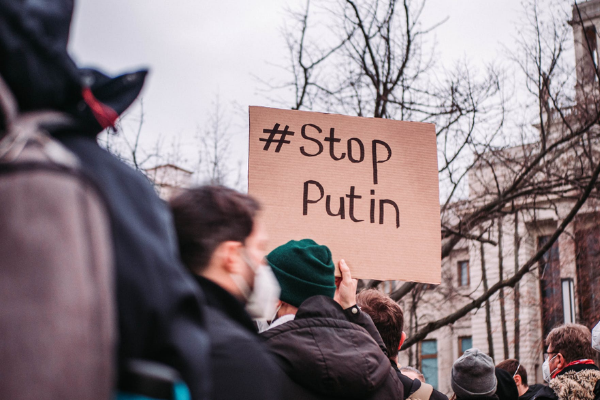 The International Energy Agency says that Russian exports to the EU are down and that the country could "do more to increase gas availability to Europe and ensure storage is filled to adequate levels."
Some experts suspect that Russia is trying to pressure the EU to open Nord Stream 2, a new gas transportation route from Russia to Germany. In September 2021, a Kremlin spokesman said that opening the new pipeline would "substantially balance" the price of natural gas in Europe, adding to suspicions about Russian foul play.
However, some experts say that Gazprom is not in a breach of contract and is simply respecting the 40% market share in Europe to keep the system competitive.
The European Parliament recently called for an investigation into whether Gazprom has been withholding natural gas to push the approval of the Nord Stream 2 pipeline.
Looking ahead
Despite efforts to keep gas prices affordable, such as Belgium's latest measures to combat soaring energy prices, energy suppliers expect prices to continue rising.
The International Energy Agency has proposed a 10-point plan to reduce EU reliance on Russian gas, including stopping new gas supply contracts with Russia, replacing Russian supplies with gas from alternative sources, and introducing minimum gas storage obligations to enhance market resilience.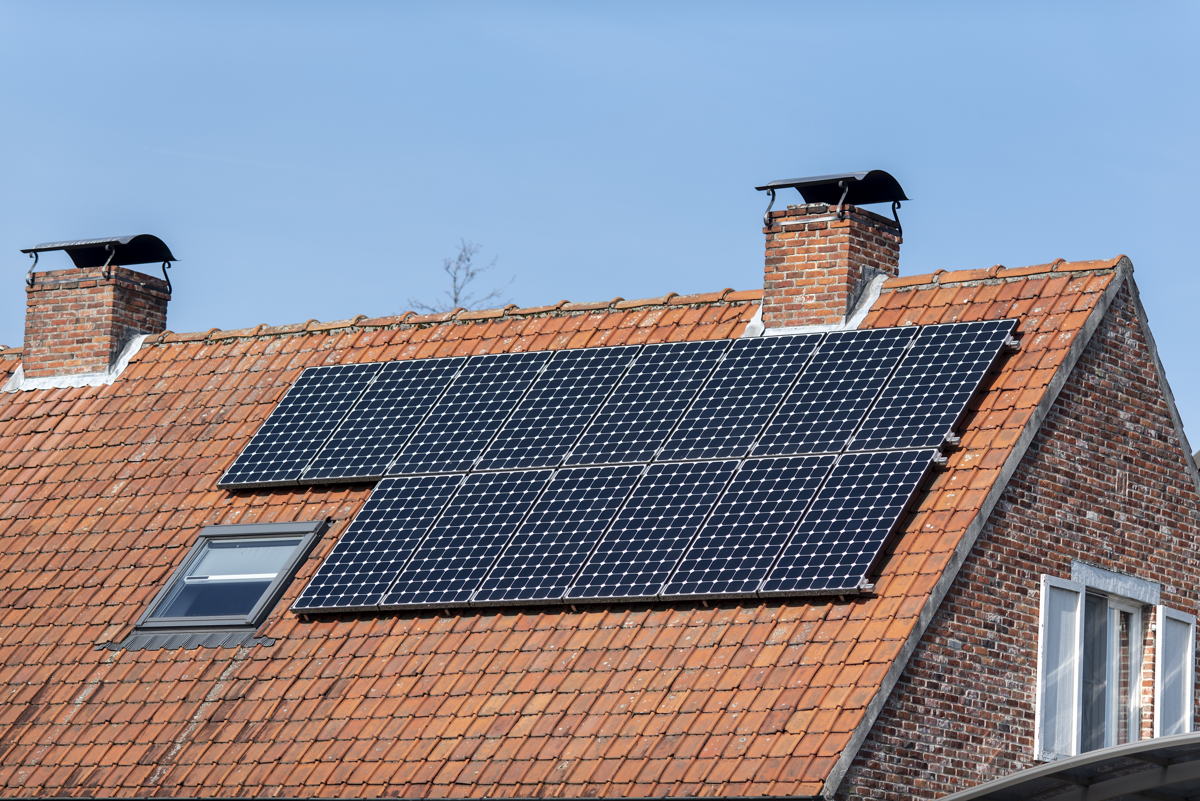 The EU's fourth set of sanctions against Russia includes a ban on new investments in the Russian energy sector, as the war in Ukraine wages on.
Many Belgians are increasingly seeking payment plans as energy bills spiral. Are you struggling with a massive energy bill? You might be entitled to help.