Supermarkets will see empty shelves and price spikes of up to 20% as shortages and severe inflation loom, food retail corporation Gondola warns. Large retailers and consumers alike will suffer the consequences of Covid-19, the extreme rise in energy prices and the war in Ukraine, the group said.
Expert Silvie Vanhout of Gondola Group keeps a close eye on the behaviour of big players in the field, market figures disrupted by the severe rise in energy prices and the threat of raw material shortages. "We will, in a few weeks, be faced with empty shelves in supermarkets," she warns, saying that about 40% of the assortment will potentially be affected.
While annual negotiations between suppliers and distributors are still in progress, not only energy and raw materials but also packaging and transport have become significantly more expensive.
Supply issues
Some supermarkets were even forced to refuse the supply of certain products, as they would have to be sold at a loss. Big international brands are in a more secure position, as they can move their sales between stores and countries to obtain better prices.
And there are other supply problems, especially regarding the production of certain processed foods. Anything made with sunflower oil – a key ingredient in products such as crisps, sauces, spreads and cookies – as well as foods containing gelatine, such as candies and jams, will be compromised.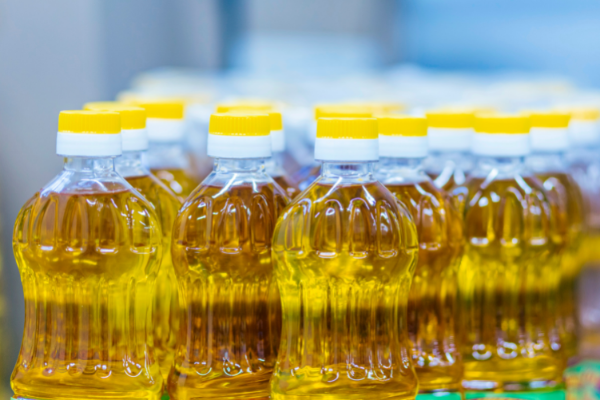 Economic observers say the increase in prices is inevitable, as a 2% inflation in the food retail sector has been noted since the beginning of 2022. Vanhout says this will continue, as we will see price increases of 5-10% during the year. Products such as wheat and sunflower oil, mainly imported from Ukraine and Russia, will even increase by 15-20%, especially if next summer will be as catastrophic for agriculture as the last one.
Related News
Franchisees of large brands were already in difficulty due to Covid-19 and now struggle to pay their gas and electricity bills, given their large share of energy consumption for heating and cooling. On top of that, they must also afford wage increases.
That led to many distributors saying they will have to close stores, particularly those that are unable to pay their bills. The downsizing seems fatal, also because large retailers are losing consumers to lunch boxes, food deliveries and organic specialists.
Not all doom and gloom
While cereals, biscuits and beers will be affected one by one, there are products that will be spared from this intense inflation. Prices of fresh, local products, such as fruits and vegetables, will probably remain relatively stable.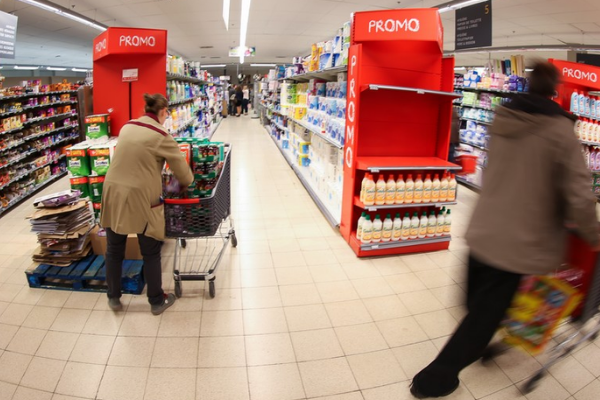 There will also be a growing gap between national and private brands, which will be an advantage for discounters like Lidl and Aldi, who mainly sell their own labels. Flanders might also see less significant price increases thanks to the presence of Dutch chains, such as Albert Heijn and Jumbo.
Supermarkets are also bound to carry out a lot of promotions, Vanhout predicts, as they will have to fight back against inflation. "This is already the case for non-food items, such as hygiene and beauty products. For other products impacted by the current situation, distributors will try to obtain promotions by exerting increased pressure on national brands."