Both occupants of the car that drove into a carnival crowd in Strépy-Bracquegnies, killing six people and injuring many others, face criminal charges, but only the driver is currently detained.
After a night-long questioning by the examining magistrate in Tournai, the investigating judge charged the male driver with involuntary manslaughter and assault, according to reports from RTBF on Tuesday morning. They were not charged with murder, as was initially hinted at.
"We are not dealing with the facts of murder or assault and battery as requested by the prosecution," said Frank Discepoli, the driver's lawyer. He added that the judge had re-examined the case and it was clear that "we were dealing with completely unintentional actions." The driver will remain in custody.
Meanwhile, the 32-year-old passenger – a cousin of the driver – has been charged with failure to assist a person in danger and was released on bail. The man claims that he was asleep at the time of the incident.
Blood test results and vehicle
On Monday, it was reported that the alcohol test for the driver showed negative, although it did show positive for the passenger. According to reports from VRT News, the driver was slightly intoxicated (0.29 mg alcohol per litre exhaled air), while his preliminary drug test was negative.
Related News
Ignacio de la Serna of the Mons public prosecutor's office told The Brussels Times that more thorough blood tests will show whether any intoxicants could have played a role. Depending on the laboratories, de la Serna said the results are expected to be known in the next few days.
The vehicle is also being closely examined to check that no electronic components were malfunctioning. In particular, it will be seen if there is an anti-collision system and whether it was deactivated.
Tribute to victims
La Louvière is organising a tribute with balloons for the victims of the tragedy on Tuesday when the three-day Strépy-Bracquegnies carnival would normally have come to an end. The final day (Tuesday) is dedicated to paying tribute to the victims.
At 17:00, balloons will be released at the intersection between Rue Joseph Wauters and Rue Victorien Ergot, in the centre of Strépy-Bracquegnies, according to Belga News Agency.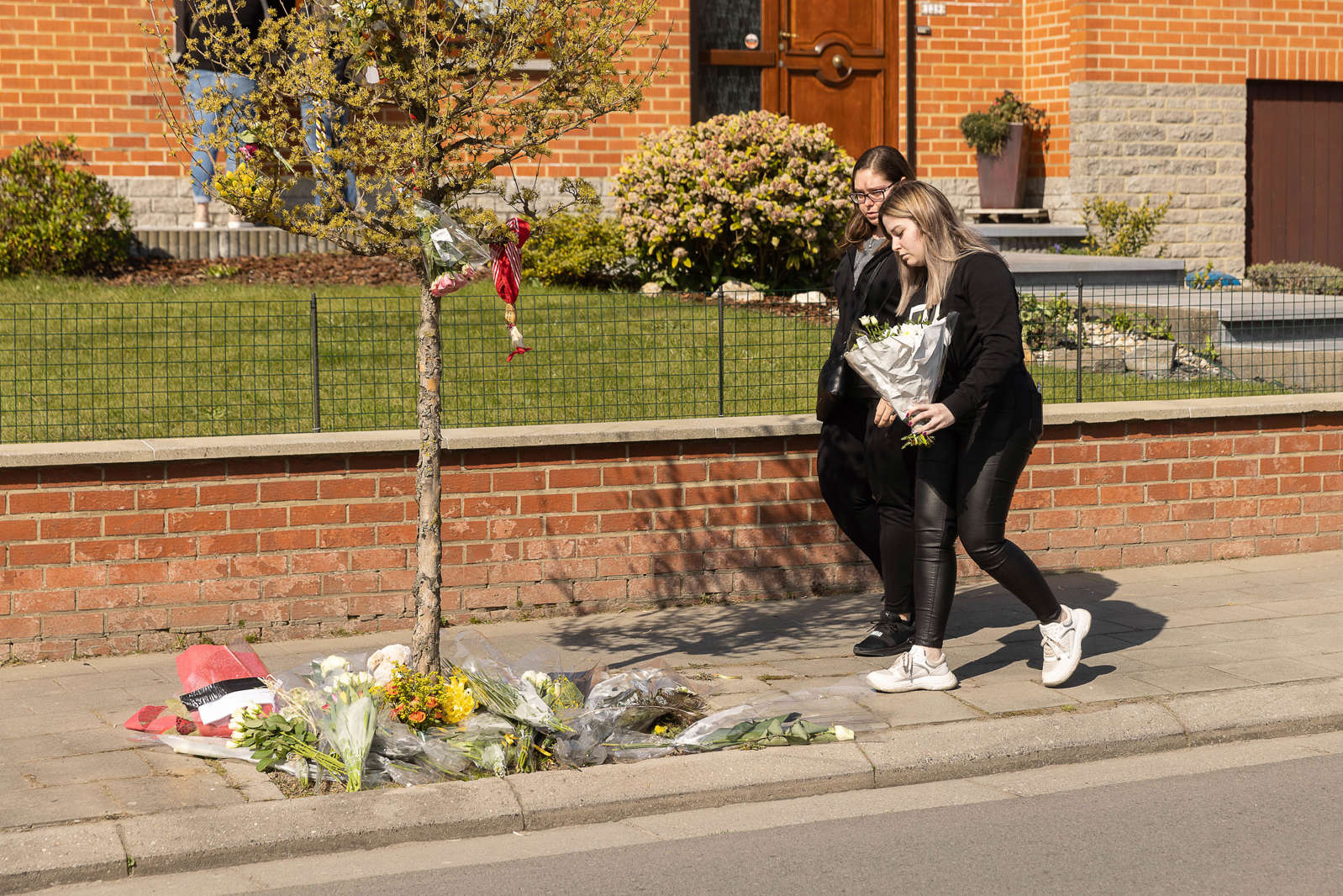 "This moment will bring us together, with the drums beating we will reflect on the tragedy and show our support for the victims and their families," said the city council of La Louvière.
The city also opened a support centre on Monday for citizens who need to talk about the tragedy. At the town hall, anyone can talk to a psychologist from the Red Cross, municipal staff or police victim support.
A telephone line has been opened (064/27.78.11) for practical questions and psychological or administrative assistance. Both services are open until Thursday from 08:30 to 17:00 and on Wednesday until 19:00.