Jan Fabre, one of Flanders' biggest post-war artists, stands trial in Antwerp on Friday for sexual harassment, violence and one case of indecent assault.
Belgium's greatest
The visual artist and choreographer, arguably Belgium's greatest living artist, is known for his controversial visual art that has been displayed in international exhibitions. Fabre has never shied away from using blood and nudity both in his artworks and on stage.
His most famous works include the beetles in the Royal Palace and the turtle in Namur, named 'Searching for Utopia'. In 2012, he received 20,000 complaints and even physical attacks as he threw a cat up a flight of stairs for one of his performances.
'Never'
In 2018, Fabre reacted with shock to a report that showed 1 in 4 women had been a victim of unwanted physical or sexual advances in that year alone. "In our company, for forty years, there hasn't been a problem with it. Never," he said.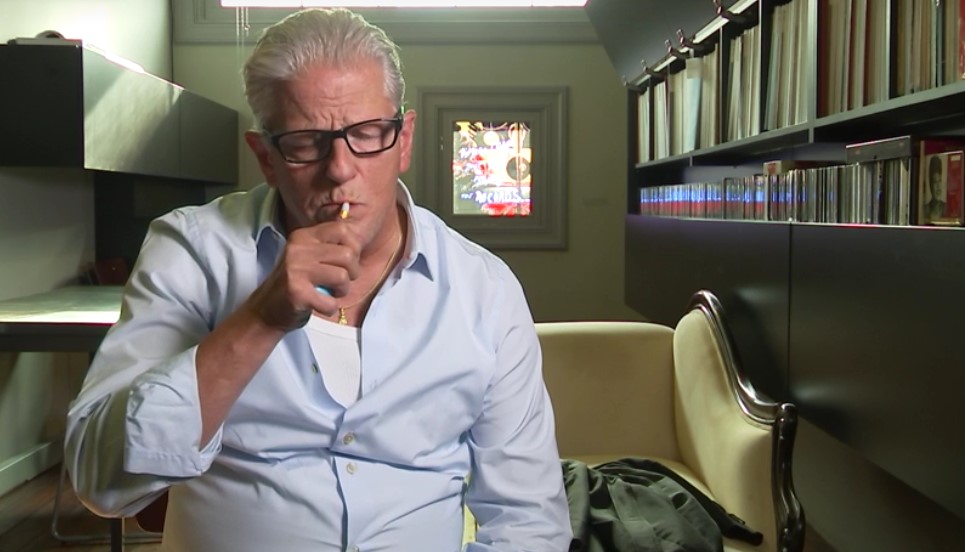 That didn't sit well with around 20 of his former employees, who wrote an open letter addressing the sexism and abuse of power they faced in Fabre's dance company Troubleyn.
The letter
Fabre's legacy was challenged as the letter uncovered how performers and apprentices had been navigating unprofessional and inappropriate relationship practices in the workplace for decades.
It stated that the humiliation, intimidation and punishment had even led many employees to seek psychological help.
'No sex, no solo'
Employees say they were offered drugs and alcohol to feel 'freer', leading them to participate in daring photo shoots they weren't allowed to talk about. "These semi-secret photo projects and sex exchanges have become a hidden currency within the company," the open letter stated. "No sex, no solo."
The victims were often very young dancers and interns, for whom a solo meant enormous career opportunities.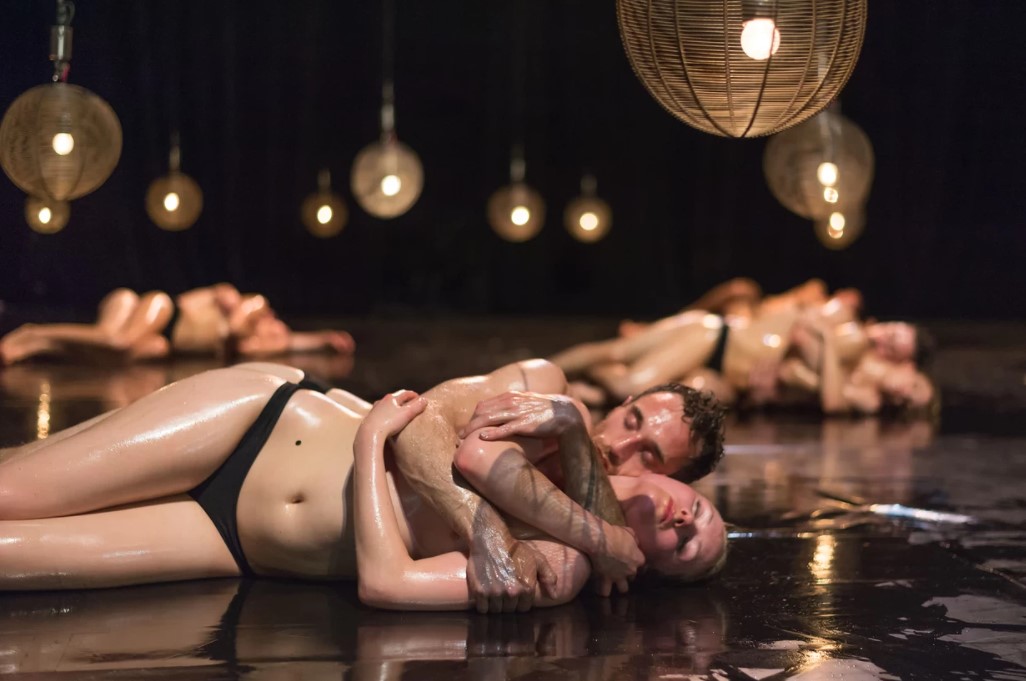 Those who did not comply with Fabre's abuse of power and stuck to professionalism were punished for it, according to these employees, whose experiences included "stalking, verbal humiliation, aggression and manipulation".
One of the dancers who took a civil stand told De Tijd: "#MeToo is less about sex than it is about power. Your boss who wants sex in exchange for work or who makes you suffer physically after you rejected advances, that is devastating and has nothing to do with pushing artistic boundaries."
A man also spoke out about 200 unpaid overtime hours, but he did not file a civil suit because his case took place 27 years ago.
Cancelled?
Fabre's trial follows two very symbolic convictions in Flanders, in two cases also linked to the #MeToo movement: Bart De Pauw, who was convicted to 6 months in jail for the harassment of five women last year; and plastic surgeon Jeff Hoeyberghs also received a 10-month prison sentence, half of which is suspended for, among other things, sexism and discrimination.
Fabre is already facing the consequences of his actions, as the theatre world closes its doors to his shows in Belgium, elsewhere in Europe and the United States.
A performance by Troubleyn in Charleroi was cancelled, and the Antwerp art institution DeSingel removed his work 'The man measuring the clouds' from its roof.
One of his new choreographies was supposed to introduce the Venice dance biennale last year, but was hastily cancelled when the allegations emerged.
However, others argue that the art needs to remain separated from the individual, and "everyone is afraid of consequences if they speak out about Jan Fabre," said sculptor Luc Cauwenberghs, who built Fabre's turtle for Nieuwpoort.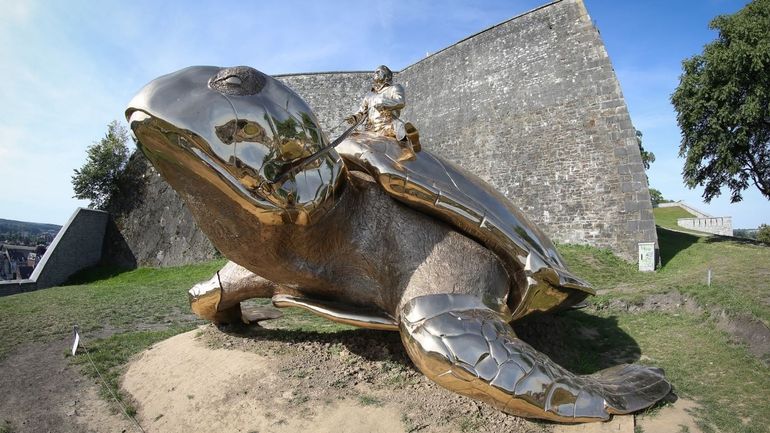 The trial
The plaintiffs consist of 11 female performers with whom Fabre worked between 2000 and 2018, along with the Institute for the Equality of Women and Men, which pays the victims' attorneys' fees.
Fabre's performing arts company has been under investigation for the past three years by the Flemish Department of Culture, Youth and Media, as it has received millions of euros in government subsidies.
Related News
In June last year, it was decided to summon Fabre to the criminal court, primarily regarding his violations of the Welfare Act but also an allegation of indecent assault with regard to one woman. For the latter, he risks up to five years in prison, for the rest up to three years.
The trial will take two days, starting on Friday 25 March and concluding with the defence next Friday. A large number of the women will be present in court.
None of the lawyers involved could be reached for comment, however, Fabre's lawyer Eline Tritsmans said earlier that the artist would be present to defend his innocence. "He has committed no criminal offences and we will prove that in court."