From sports to gardening, around one hundred welfare projects will be launched in Belgium's 35 prisons. However, it won't be taxpayers who will foot the bill to fund these projects.
Belgium is looking to ensure prison sentences can play a more meaningful role in preventing recidivism and in turn reduce the pressure on overcrowded prisons by restoring prisoners' self-esteem and making them realise that they are "of value is indispensable to their successful reintegration into society." A variety of projects have been launched to achieve this goal.
"These include sports, culture, drug counselling programmes, mental well-being sessions, vegetable gardening and much more," said Minister of Justice Vincent Van Quickenborne.
He added that this "costs society nothing," as a result of the Cellmade employment platform, through which the prisoners themselves provide the funding.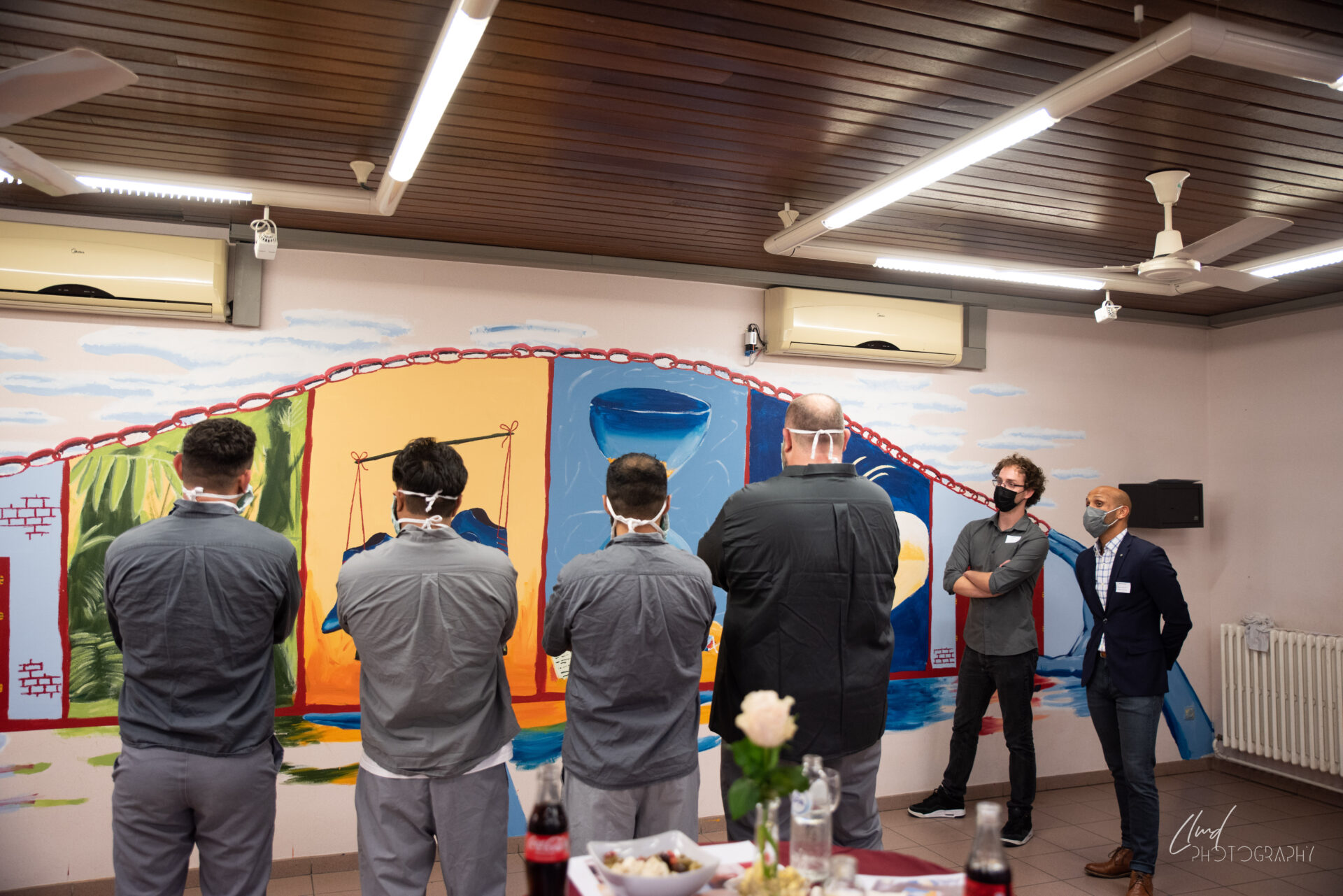 Funded by own prisoners' pocket money
Currently, around 40% of Belgian prisoners are working via this platform and earning "pocket money," while companies across the country are already employing them via this service. The type of work carried out varies from carpentry, metalworking and assembly to product packaging and book-binding.
Cellmade allows prisoners to receive training to "gain life discipline, professional experience and compensation for victims, and increases their chances of finding their place in society later on."
A total of €720,000 derived from work carried out by prisoners via the prison system's employment platform will go towards realising the projects, 44 of which are in Wallonia, 42 in Flanders and 11 in the Brussels Capital Region.
Related News
"In this way, prisoners themselves contribute to their own welfare and are rewarded for their work on top of their pocket money."
'Meaningful imprisonment'
In one prison in Leuven, where 400 inmates are serving their sentences, four requested projects were approved, including vegetable gardening, cooking workshops and a drugs relapse prevention programme.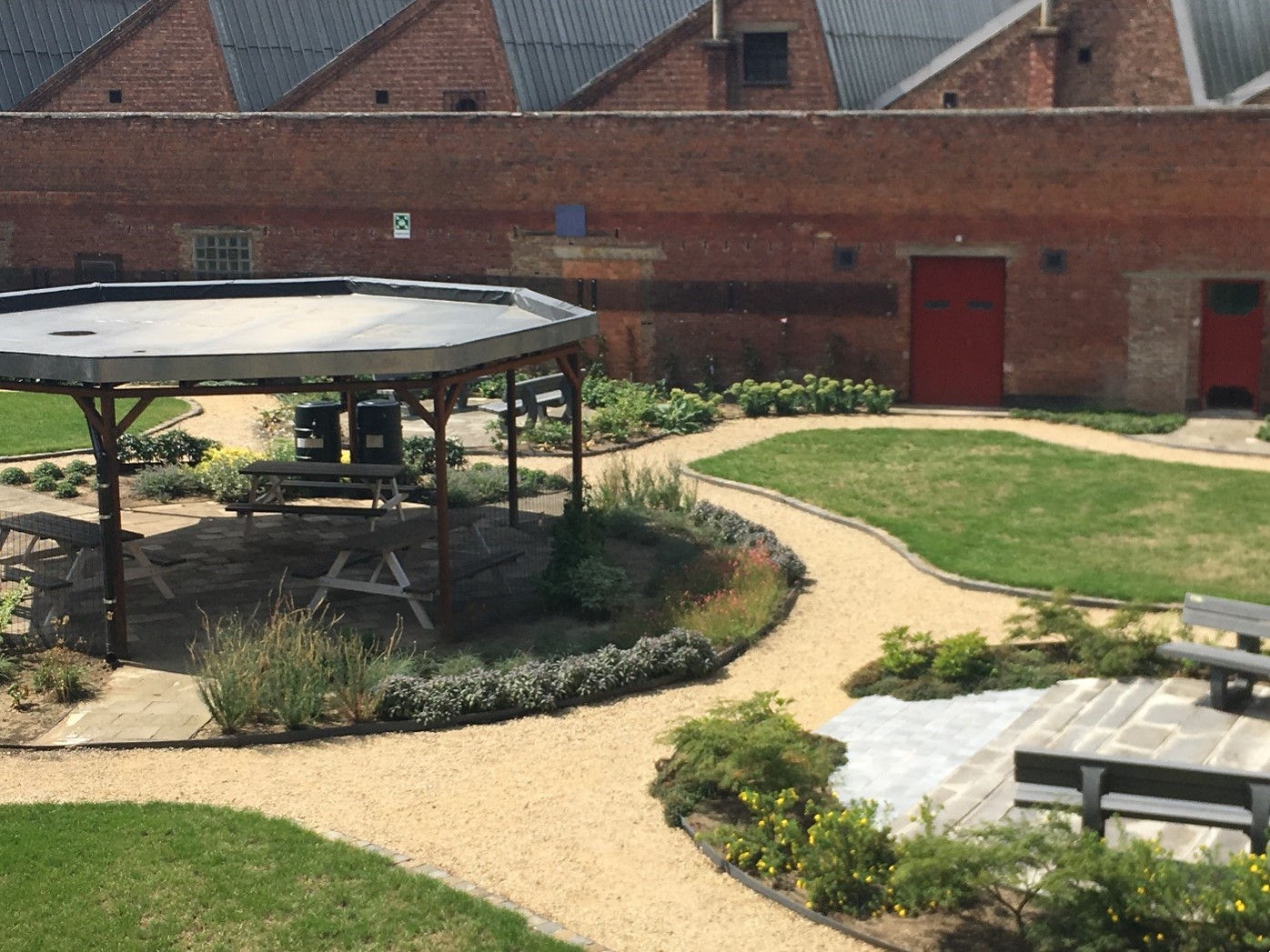 "We try to imitate the society outside the prison walls as closely as possible. Many prisoners here are serving sentences of more than ten years. When they get out, they have to be ready, and that is only possible through meaningful imprisonment," prison director Myriam Coucke of Leuven Centraal said.
Working in prison and thereby generating financial resources that are used for projects that benefit inmates helps prepare them for social reintegration, Rudy Van De Voorde, Director General of Penitentiary Institutions said.
"Prisoners are therefore not only recipients of guidance, but also help to lay the foundation for this. This also benefits social safety. It makes a prison stay evolve from a passive form of 'doing time' to an active 'using time'. It gives meaning to imprisonment."