Belgium's Stéphanie Huang is among 24 semi-finalists selected on Saturday evening by the jury of the Queen Elisabeth Competition, devoted for the second time in its history to the violoncello, Belga News Agency reports.
The semi-finals of the prestigious music competition will be held in Brussels from 16 to 21 May. Four semi-finalists will take part in each daily session, which will run from 3.00 p.m. to 8.00 p.m.
The first two will interpret one of two concerti for violoncello by Joseph Hadyn, accompanied by the Royal Chamber Orchestra of Wallonia, directed by Vahan Mardirossian. After the break, the other two violoncellists will perform their recital, accompanied on the piano.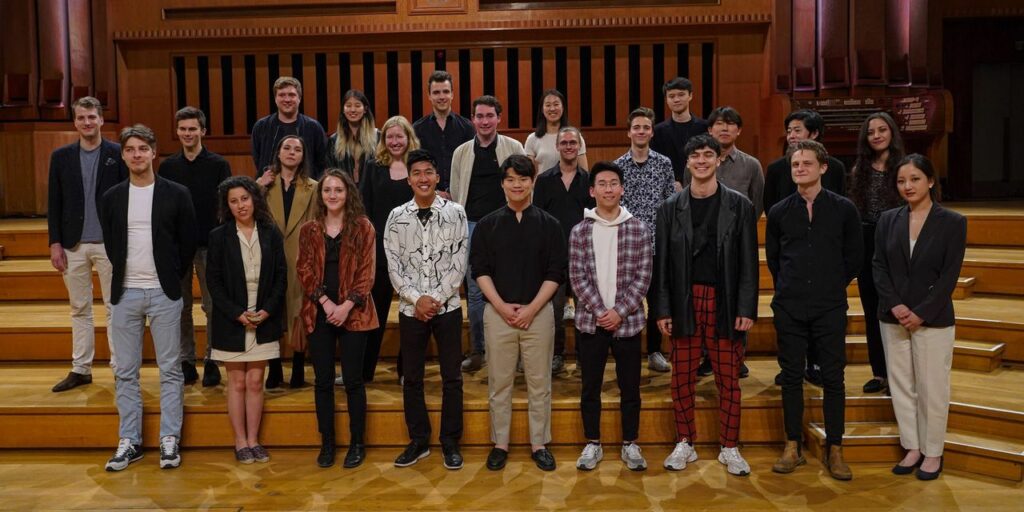 Stéphanie Huang was trained at the Koninklijk Conservatorium van Brussel, the Conservatory of the Flemish community in Brussels, and the Paris National Conservatory of Music and Dance.
She is currently pursuing her career at the Queen Elisabeth Music Chapel in Waterloo and has already performed in Brussels, Paris and Monaco.
Related News
The final of the Queen Elisabeth Competition will be held from 30 May to 4 June at Bozar, with the Brussels Philharmonic, under the direction of Stéphane Denène.
The competition's first edition devoted to violoncello, held in 2017, was won by France's Victor Julien-Laferrière.