Belgium's Federal Government confirmed on Friday that it will soon be getting rid of the country's short-term sick note obligation, which requires employees to provide proof of their illness with a doctor's note.
The Government sees this as a move to get rid of unnecessary paperwork (something that would be welcome in other administrative departments) but employers unions are up in arms, warning of an endemic of "Monday morning sickness". But is this just fearmongering or can employees really not be trusted to take their roles seriously?
With the nightlife sector going into overdrive to make up for Covid-induced losses and pleasant weather being an irresistible lure to head for the great outdoors, there is certainly the temptation to let the good times roll – even into the final hours of the weekend, should you choose.
On my evening balade around central Brussels, the general reluctance to call it a night was plain to see, perhaps even persuasive for those intent on eking out festivities. I wouldn't be surprised if many woke up this morning a little frayed around the edges...
Then again, requiring a note from a GP when staff will in most cases be genuinely unwell reveals a lack of trust between bosses and their teams. Perhaps the surest way for employers to guard against spikes in absenteeism is to move away from this rather antagonistic hierarchy and come down to the level of their employees.
Boosting team cohesion and promoting an attitude of respect rather than dominance must surely be an aim of most employers. Because being empathetic and cutting some slack often pays dividends in the long term.
How did you feel this morning? Let @Orlando_tbt know.
Belgium in Brief is a free daily roundup of the top stories to get you through your lunch break conversations. To receive it straight to your inbox every day, sign up below:
Brussels nightclub LIFT, set to open this autumn in the Quai des Usines along the canal, hopes to become the largest nightclub in Europe. Read more.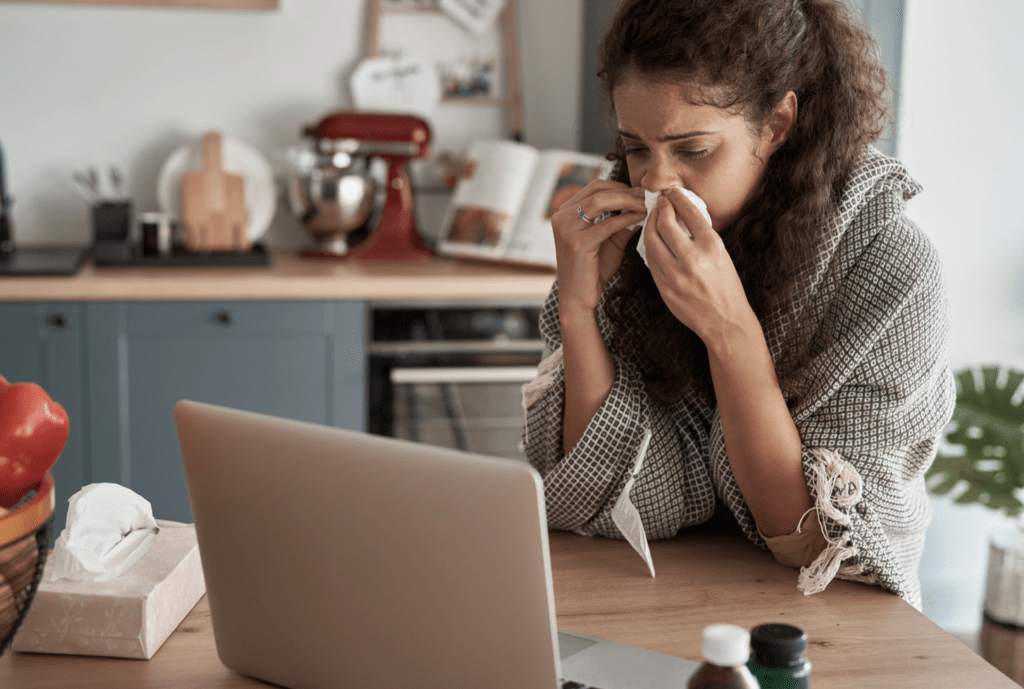 Belgium wants to do away with sick notes for brief absences, confirmed Federal Health Minister Frank Vandenbroucke on Friday morning. Read more.
The Trappist monks of St Joseph's Abbey in Spencer, USA, have decided "after more than a year of consultation and reflection" that brewing is not a "viable business." Read more.
We've all experienced procrastination at one time or another. Your mind often wanders at work, and even more so when working from home. Do you constantly postpone complicated tasks? If so, here is a simple and instant method to finally move forward effectively. Read more.
This week, temperatures are forecast to hit 30°C in Belgium after a sunny and warm weekend. Read more.
May 12-15 provided an occasion for foodies to gather at Streat Fest in Brussels' recently-renovated Tour & Taxis event site. The four-day festival was packed with food stalls, workshops, music and masterclasses, giving a fresh take on the term "street food". Read more.
It was one of the great engineering achievements of the 19th century. An entire railway station in Antwerp was moved 36 metres in 1907 using an ingenious system of mechanical jacks and rails. Read more.