Bees play a pivotal role in securing our food security, sustainable agriculture, and biodiversity, and as they are becoming increasingly endangered, warnings regarding what this could mean for humans are becoming more and more stark.
Since 2017, Friday 20 May has been proclaimed as World Bee Day, highlighting their vital role as pollinators, which in turn helps them attain food security, guarantees sustainable agriculture and improves biodiversity.
In Belgium, there are more than 370 different species of bees. Unfortunately, they suffer from a high mortality rate, and scientific studies have repeatedly shown that there are increasing negative effects on the health of bees, such as harmful pesticides among others, which makes them increasingly endangered.
Bees and other pollinators are declining in many parts of the world largely due to intensive farming practices, mono-cropping, excessive use of agricultural chemicals and higher temperatures associated with climate change, affecting not only crop yields but also nutrition.
"It cannot be repeated often enough: our bees are in danger," the Federal Agency for the Safety of the Food Chain (FAVV), which works with Belgian beekeepers to keep them healthy and thriving, warned.
What can people do to help save the bees?
In the long-term, protecting bees and helping improve their health, as well as supporting the beekeeping sector can help reduce poverty and hunger, while also preserving a healthy environment and biodiversity.
FAVV on Friday published a list of tips to help bees. "Everyone can make a big contribution to the preservation of our bees with a few small efforts," a statement from the agency read.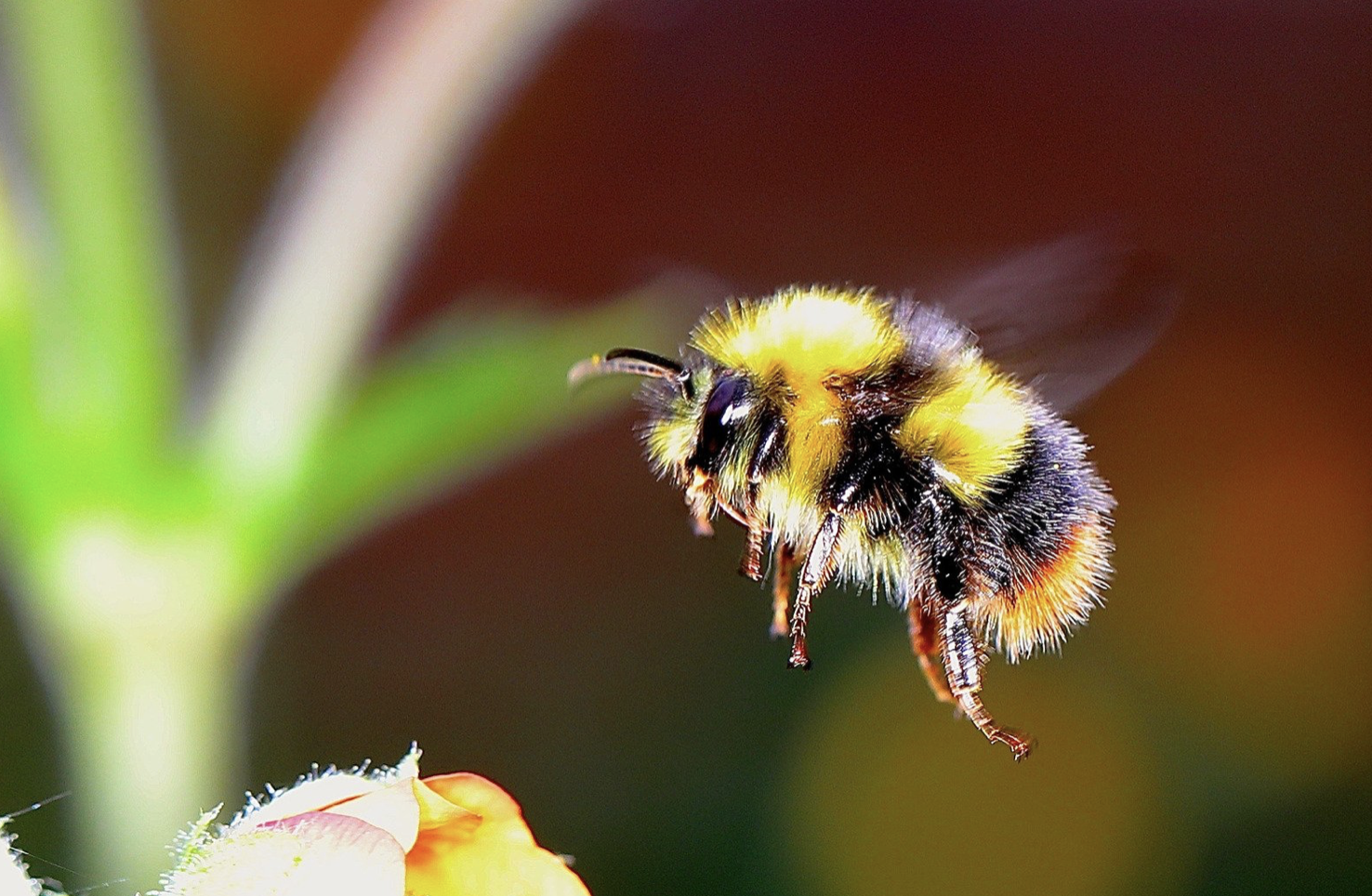 Replacing mown lawns with flowerbeds provide bees with an enormous source of food, which in turn will contribute to increased biodiversity. Various species of bushy plants, such as dogwood, are also preferred, especially those that are "honey-bearing" as they produce large quantities of nectar and pollen. Dogwood is a good example.
Placing water stations in a garden with pebbles helps bees to drink without drowning themselves.
Setting up your own beehive is the ultimate way to help the bee population, and is also becoming increasingly popular. "And as the icing on the cake, you will have your own homemade honey," FAVV stated.
Last year, 9,071 beekeepers were active in Belgium, 326 more than in 2020. Of these, the vast majority, namely 97.5%, are amateurs, compared to 2.5% professional beekeepers.
However, venturing into beekeeping therefore requires good training as a beekeeper, as improperly maintained hives can be a breeding ground for diseases such as foulbrood or the Varroa mite and can cause damage to nearby hives.