Looking for a new activity for your kids this weekend? How about creating a world in VR? Or exploring the green world right here in Brussels? Here is a weekend guide to events in Brussels for all ages.
Feestweekend Aximax 2022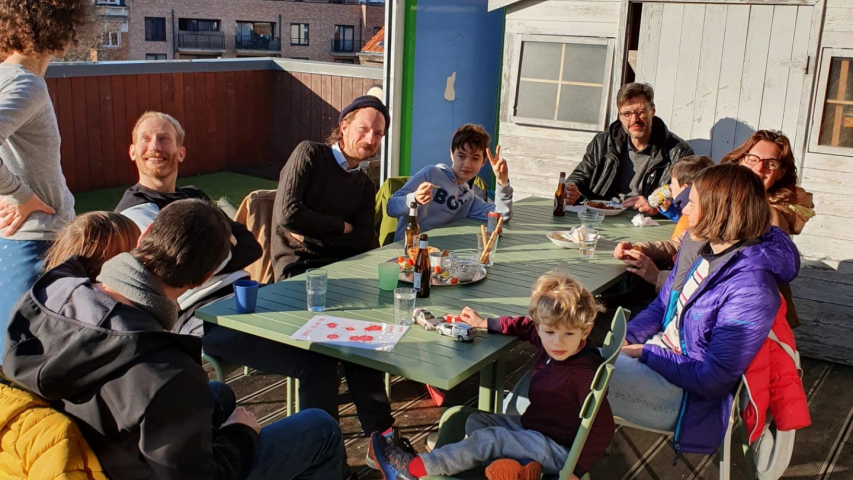 Feestweekend, hosted by Aximax, is a three-day festival for children and parents alike. A rooftop bar is planned for Friday, complete with board games for children and drinks for parents. Families are invited to come to Dakterras Aximax after their respective work and school days are finished. On Saturday, there will be a no-parents allowed Piñata Party for children ages six to 12. For the final day of the festival, you can buy or sell your used children's clothing at the flea market. The market will also have a bouncy castle and games.
More information can be found on their Facebook page.
Rooftop Bar - Friday 27 May, 18:00-20:00: Rue John Waterloo Wilson 19, 1000 Brussels.
Piñata Party - Saturday 28 May, 16:00-18:00: Rue du Marché aux Porcs 15, 1000 Brussels.
Flea Market - Sunday 29 May, 10:00-14:00: J.W. Wilsonstraat 19 1000 Brussels.
Bronks 30 Party
The Bronks Theatre will be celebrating 30 years in Brussels with a party for all ages. Taking place on Saturday 28/5, the theatre promises dancing, music, food and drink. The festivities start at 11:00 and won't stop until the wee hours of the morning. Make sure to catch bingo at 14:00 and the dance set, by DJ duo Héritage, at 16:00. Aximax will also be hosting the Piñata Party at the Bronks Theatre (from the previous entry).
For the full programme, check out the website.
Saturday 28 May, 11:00 until late: Rue du Marché aux Porcs 15, 1000 Bruxelles.
Discover the garden cities of Brussels by bike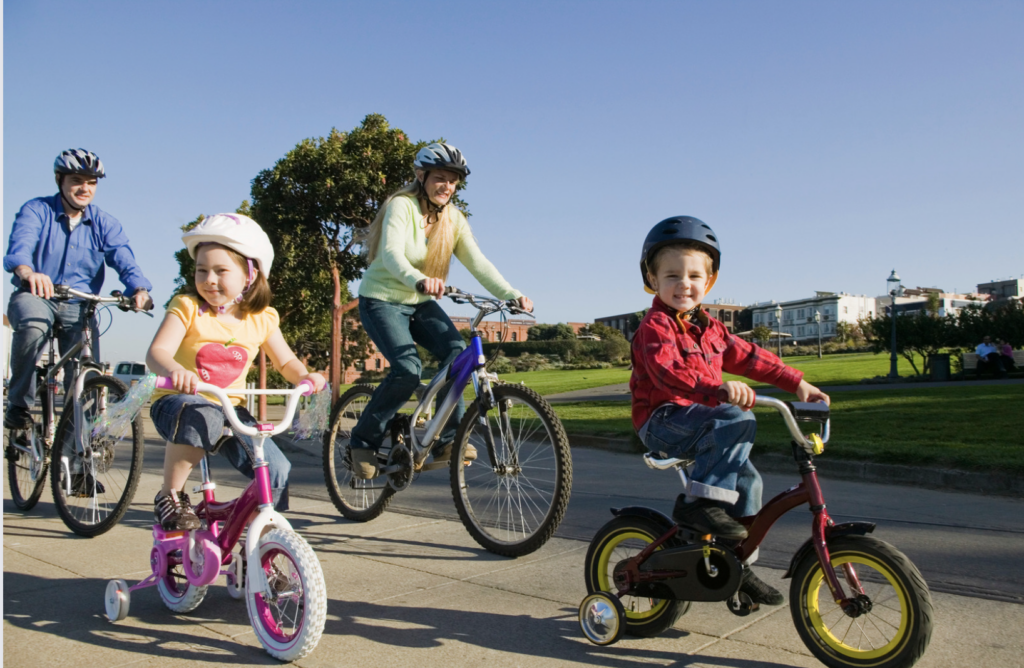 Take a three-hour bike tour of the suburban homes in neighbourhoods like Ixelles, Auderghem and Boitsfort on Sunday, 29 May. These country-style houses are celebrating their 100th birthday and were originally built to serve as a transition between rural Belgium and downtown Brussels. The tours are conducted through Pro Velo. Bicyclers can rent a bike or bring their own to the guided tour.
Reservations can be made on the Pro Velo website.
Sunday 29 May, 10:00-13:00: Rue du Dublin 1050 Ixelles, Brussels.
VR Club at Muntpunt Library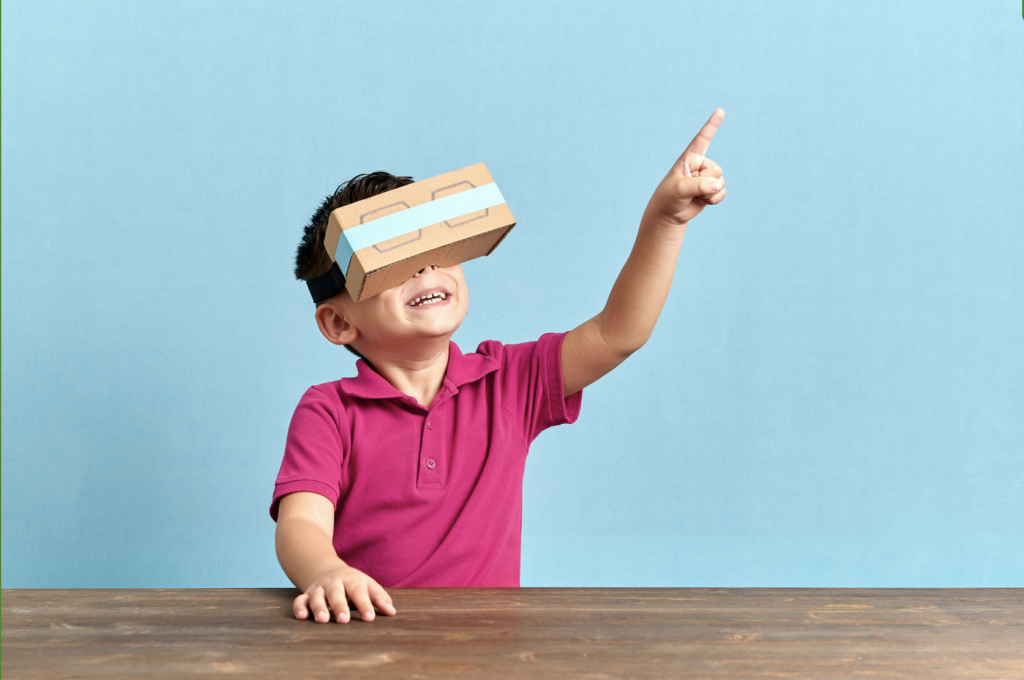 Muntpunt Library, the Dutch-language library of Brussels, is hosting a VR Club event for children aged 10 and up on Saturday. Children can build their own virtual world using CoSpaces, an online platform used to create kid-friendly coding for VR. The club is a hands-on learning experience for children interested in virtual reality or video games. No prior knowledge is needed.
The club is free with a reservation on the Muntpunt website.
Saturday 28 May, 10:0-12:00: Pl. de la Monnaie 6, 1000 Bruxelles.
Brussels Port Festival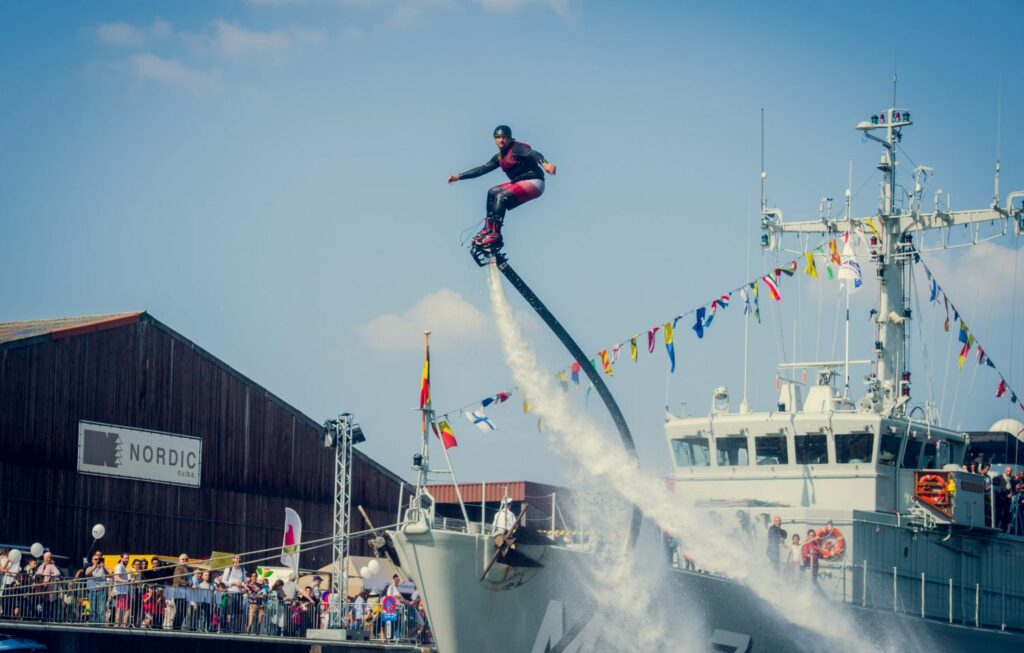 Families are "welcome aboard" at the Heembeek wharf for the 16th annual celebration of the Port of Brussels. Visitors can explore some of the new and old ships at the port, plus indulge in some fish and chips. The ship visits, nautical demonstrations, shows and games are all free to the public.
For more information click here.
Sunday 29 May, 11:00-20:00: Quai de Heembeek, 1120 Bruxelles.