From musicians to inventors to athletes and beyond, Belgium has had a major impact on the culture of the United States of America. The food we eat, the music we listen to every day and the clothes we wear have all been moulded by the Belgian-born, Belgian-Americans and Americans of Belgian descent.
Belgian immigration to America
In the mid-1800s, two Belgian families unhappy with the Belgian monarchy set off for Wisconsin, in the northern part of the United States, in pursuit of the "American Dream." These two families opened the floodgates, and northeast Wisconsin soon welcomed thousands of Belgian immigrants. Towns like Brussels, Namur and Rosiere popped up in response to the wave of immigration.
Earl Louis "Curly" Lambeau, an American professional football player and founder of the Green Bay Packers, traces his lineage directly to Belgium. Lambeau founded and coached the Green Bay Packers football team for over 30 years, and led the Packers to 200 wins and six NFL Championships. The home stadium in Green Bay, Wisconsin is named Lambeau Field in his honour.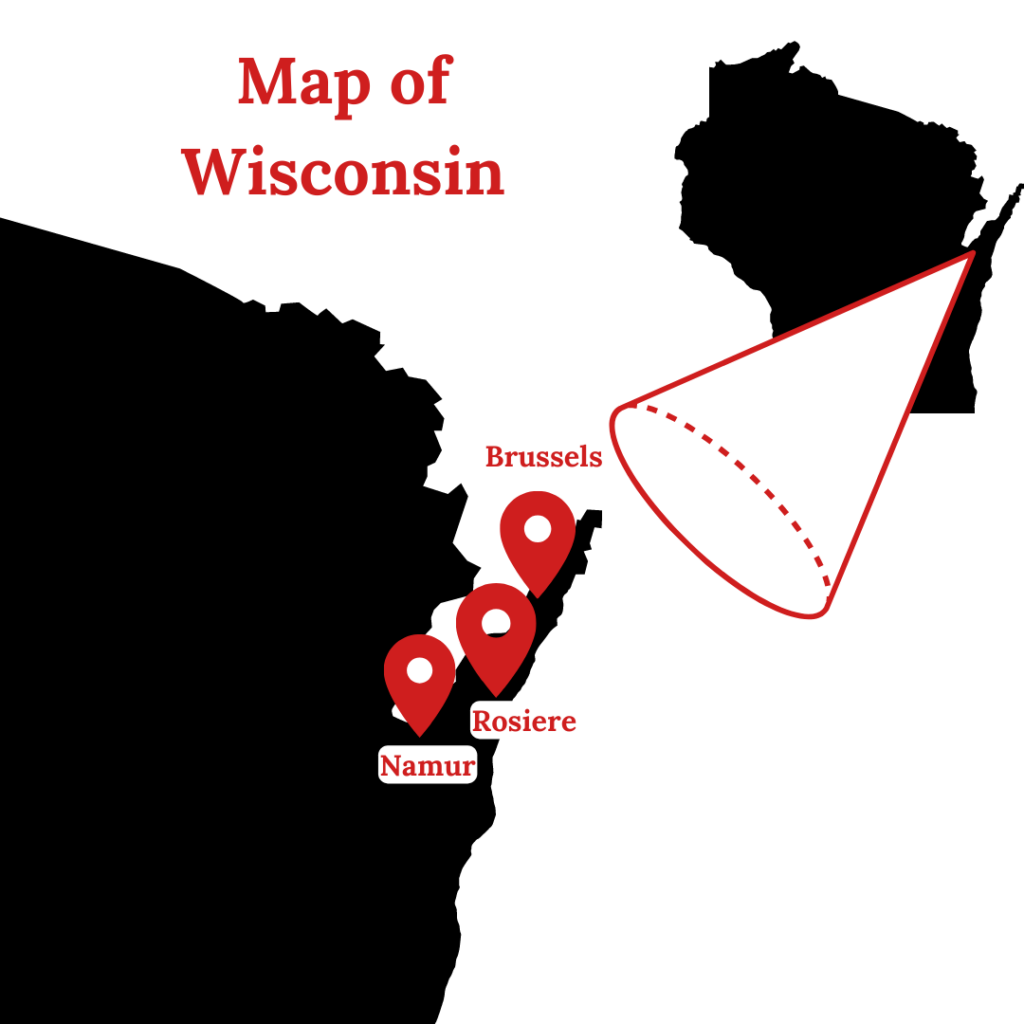 Also from the sports world comes Tim Tebow, an American football and baseball player with a Belgian father. Tebow is most known for his college football career, where he led the University of Florida Gators to a BCS Championship victory, and as quarterback for the National Football League's Denver Broncos. For his efforts, Tebow was awarded the Heisman Trophy, which is given to the most outstanding college player of the year. Tebow is now a free agent for the NFL.
The musicality of Belgian-Americans
Coming from a country the size of the state of Maryland, Belgian-Americans have managed to revolutionise parts of the music industry and bring a variety of sounds to the world stage. Most notably is Jean-Baptiste "Toots" Thielemans, a Belgian jazz artist who immigrated to the United States in 1952. Thielemans was extremely well-known in the American jazz community after his hit tour with Benny Goodman set off his career in 1950. Throughout his life, Thielemens created music with other music legends, including Ella Fitzgerald, Sarah Vaughan, Dizzy Gillespie and Paul Simon.
From the other side of the music world comes Slipknot and Stone Sour's lead singer Corey Taylor, whose father is of Belgian descent. Taylor founded Stone Sour in 1992, and created hits such as "Through Glass" and "Tired." Taylor joined the commercially successful heavy metal band Slipknot in 1997, with songs like "Psychosocial" and "Before I Forget." He is known for wearing outlandish and, at times, frightening masks at his concerts.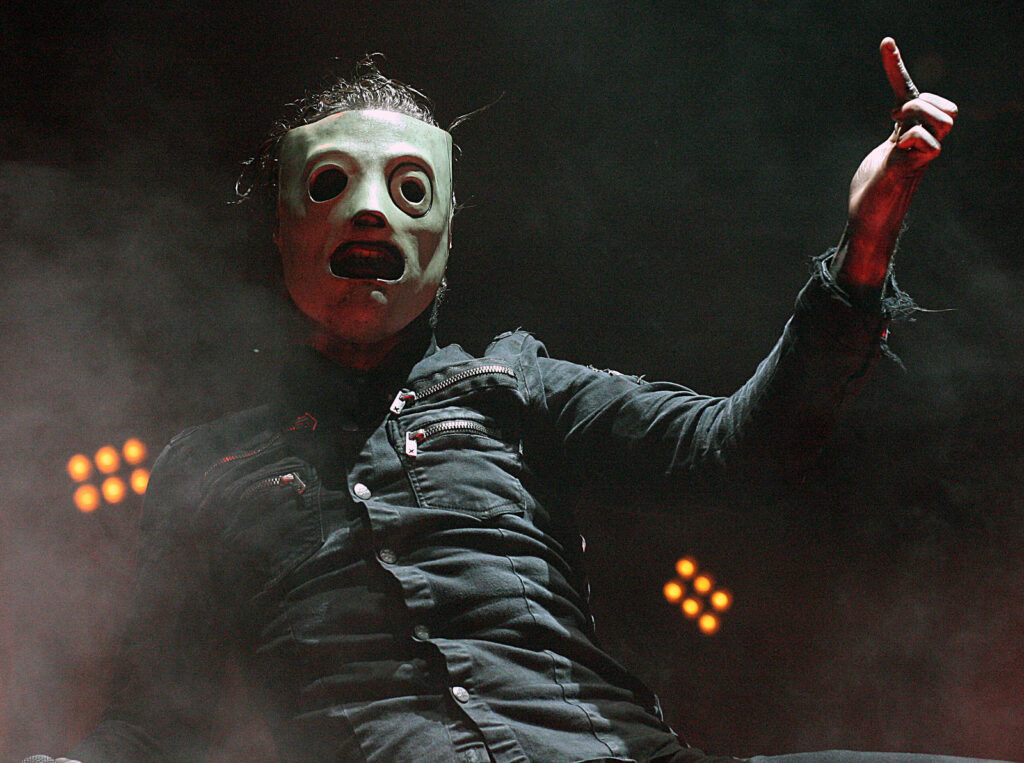 Related News
Belgian business moguls
America's unique free market economy is one of the biggest in the world, no doubt due to the many Belgian-American business people who have contributed to it. Henry Ford, whose mother was born to Belgian immigrants, was an American industrialist and business magnate. The Ford Motor Company revolutionalized the assembly line technique and brought affordable automobiles to middle-class families. One not-so-light note: Ford invited scandal into his life by promoting anti-Semitic views through his newspaper, The Dearborn Independent.
Liz Claiborne, born Anne Elisabeth Jane Claiborne in Brussels to American parents, was the first woman in history to found a company to make the Fortune 500 list. Her clothing company focused on stylish yet affordable fashion for women in the business world. Starting in 1976, Liz Claiborne, Inc. was an immediate success, raking in $2 million dollars that year. By 1978, earnings had reached $23 million.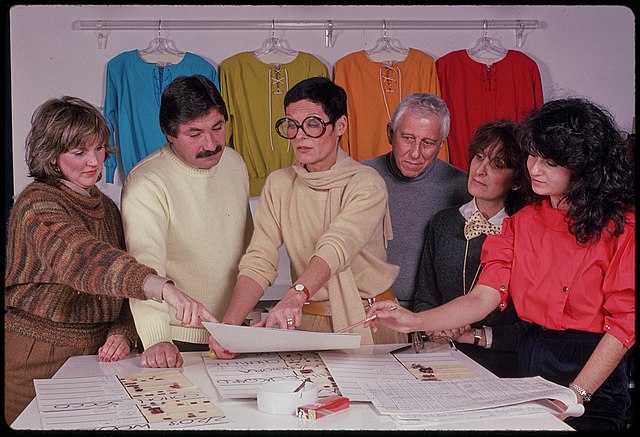 While there are no Carls Jr. locations in Belgium, Carl Karcher — whose grandparents were Belgian immigrants — created a fast-food restaurant empire with nearly 4,000 locations worldwide. What started as Carl's Drive-In Barbecue in Anaheim, California quickly turned into a booming family business. Carls Jr. is known for its Black Angus Thickburgers and Made From Scratch Biscuits.