After consultation with the Federal Agency for the Safety of the Food Chain, the Cora supermarket brand has decided to recall natural corn chips and organic paprika (125g) from the Alnatura brand due to the presence of traces of tropane alkaloids in maize flour, as reported by the Belga News Agency.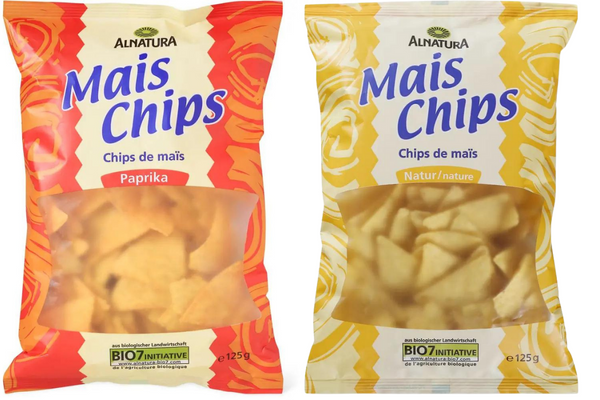 These are natural plant components that can cause detrimental side effects (sluggishness, headaches, nausea, etc.) when their concentration is too high. Customers who have purchased these products are asked not to consume them and to return them to the point of sale, where they will be reimbursed.
Related News
In the meantime, the products have been removed from the shelves of all stores. These crisps were sold in Cora supermarkets in Chatelineau, Hornu, Rocourt, Woluwe-Saint-Lambert, as well as in all Match and Smatch stores in Belgium.
For any additional information, customers can contact Cora's quality department at 071.69.95.24 or by e-mail at the following address: ALERTES-RETRAITS@CORA.BE.