Limburg, seen as one of the most progressive and innovative Flemish cycling provinces, has been chosen as the location for the next Road European Championships.
On Thursday, the European Cycling Union (ECU) announced that the 2024 UEC Road European Championships, which consists of 13 championships in the elite, U23 and juniors (men and women) categories, will take place in Flanders' most eastern province from 11 to 15 September 2024.
"World champions and young talents from the European continent will compete on the roads of Limburg and write exciting and important cycling history," Enrico Della Casa, President of the ECU, said, adding that this announcement was a historic moment for European cycling.
Races will start in Heusden-Zolder, which in 2002 hosted the World Championships on the road, and where a brand new cycling track is currently being constructed.
Related News
All races will end in the provincial capital Hasselt, which has also been the starting location of the "Ronde van Limburg" for two years in a row.
"Limburg is a true paradise for both recreational cyclists who like to interrupt their trip for a cool beer and for seasoned cyclists. Together with our partners, we have all the assets to make this European cycling championships a unique experience for both the cyclists and the supporters," Flemish Minister of Tourism Zuhal Demir said.
The spiritual home of cycling
Flanders already hosted an EC in 2009 in the West-Flemish Hooglede-Gits, but only for the categories U23 and juniors. Limburg will now be the setting for the European title in September 2024.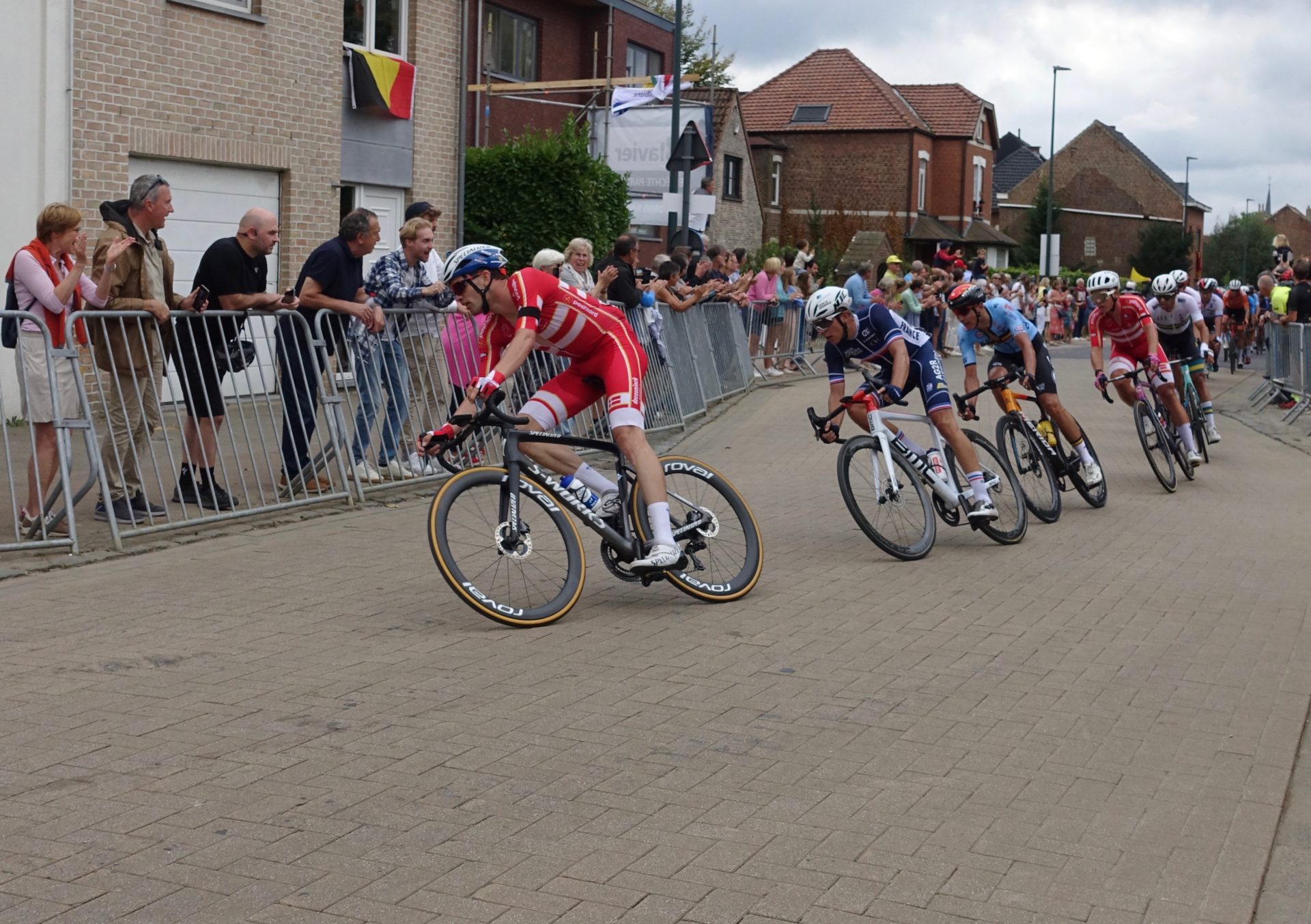 Flanders also hosted last year's World Cycling Championships in the west of the region, with the time trials held between Knokke-Heist and Bruges and the road races between Antwerp and Leuven.
The exact championship programme for Limburg and where the races will take place will be announced at a later date.