A July 10 investigation published by Russian investigative organisation the Dossier Centre, in collaboration with EUObserver, has unveiled the identities of some of the 21 Russian 'diplomats' expelled from Belgium since April, as well as their connections to convert Russian intelligence services and the intelligence community.
Diplomats expelled by Belgian authorities turn out to be elite members of the GRU, Russia's military intelligence service, the SVR, Russia's Foreign Intelligence Service, and FSB. Masquerading as technicians, cleaners, attachés, and trade representatives, the Russian investigation that Belgium was "fully" justified in its accusation of espionage by members of the Russian representation.
Following Russia's invasion of Ukraine, 480 Russian diplomats in countries across Europe were declared persona non grata, of which 21 came from Belgium. The official reason given by Belgian authorities was their involvement in espionage.
In total, the Dossier Centre managed to unveil the identities of 14 of the 21 Russian diplomats and embassy staff asked to leave Belgium. The biographies of these Russian diplomatic appointees certainly raise some eyebrows.
Alexei Kuksov
Espionage, it would appear, came from the very top among Russian embassy staff in Belgium. The highest ranking official was Alexei Kuksov, embassy ambassador and longtime intelligence officer.
Kuksov graduated from a military academy in 2001, and went on to serve as part of the military intelligence service. Four years later, his unit would be turned into an Russian spy organisation known as the Centre for Research on the Military Potential of Foreign Countries (CIVPZS).
Kuksov was responsible for collecting information from military attaches, intelligence agents, and black operatives abroad about the state of foreign military powers. Reports from this unit ultimately flowed to the Russian Security Council, and even Russian President Vladimir Putin.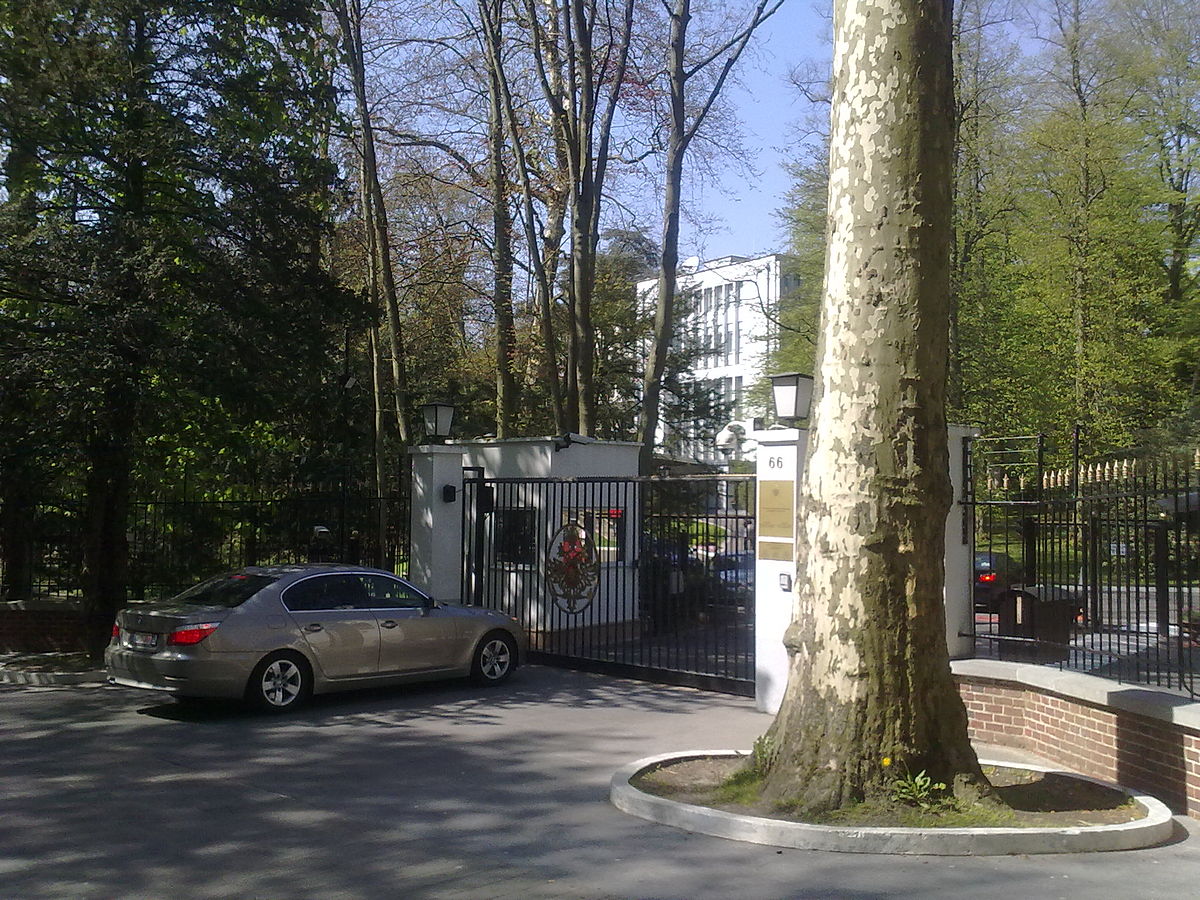 Kuksov worked as an Acting Trade Representative of Russia in Belgium, despite possessing a purely intelligence background.
Alexei Kozhnevnikov
Attaché at the Russian embassy, Alexei Kozhnevnikov was also included in the 21 persona non grata expelled from Belgium. According to records accessed by the Dossier Centre, Kozhnevnikov's vehicles are registered to his home, the base of the 162nd Centre for Military-Technical Information.
Officers from this unit are trained extensively in electronic, space, radio intelligence and communications. They are trained for the purposes of tracking the movements of foreign spacecraft as well as intercepting transmission from Western satellites.
Listed by the Russian embassy as the deputy defence attaché, Belgium expelled him from the country and EUObserver believes that he was an active member of the GRU.
Dmitry Chulaev
Kozhnevnikov's colleague, Dmitry Chulaev, also has a particular speciality in satellite communications for an embassy functionary.
The son of a KGB officer, studying at the school of the Russian embassy in Spain, Chulaev entered the Moscow Aviation Institute's Faculty of Aircraft Radio Electronics. Upon graduating, Chulaev worked for Jackpot LLC, a network of casino and gaming clubs in Russia. The company had invested heavily into satellite communications to link its bookmakers.
Jackpot LLC started a subsidiary company, the Sputnik Telecommunications Entertainment Company, under the command of former GRU military-space intelligence officers Alexei Miroshnichenko and Oleg Kuts, who Chulaev later worked under.
In 2005, the casino's satellite company purchased Israeli firm Gilat's SkyEdge system, providing the company with its own satellite communications. Now, the satellite company provides services to Russia's FSB, GRU, SVR, Ministry of Foreign Affairs, Federal Agency for Fishery, Ministry of Emergency Situations, and state-run companies.
The employee was officially in command of maintaining communications with Moscow at the embassy. The Belgian government believed otherwise, labelling the attaché as a spy, likely a member of Russia's foreign intelligence service.
Georgy Kuznetsov
In photos on Instagram, Georgy Kuznetsov, the Consul General of the Russian Consulate in Antwerp poses with officers from Antwerp's police force as a respected member of the Russian delegation. But following the invasion of Ukraine, Belgian authorities squarely pointed their finger at Kuznetsov for charges of espionage.
In his official biography on the website of the Consul General, Russian authorities mention his long diplomatic and state career, as well as his multilingual talents. What they don't mention, however, is his work with the St.Petersburg United Aircraft Instrument Consortium and close connections to the FSB.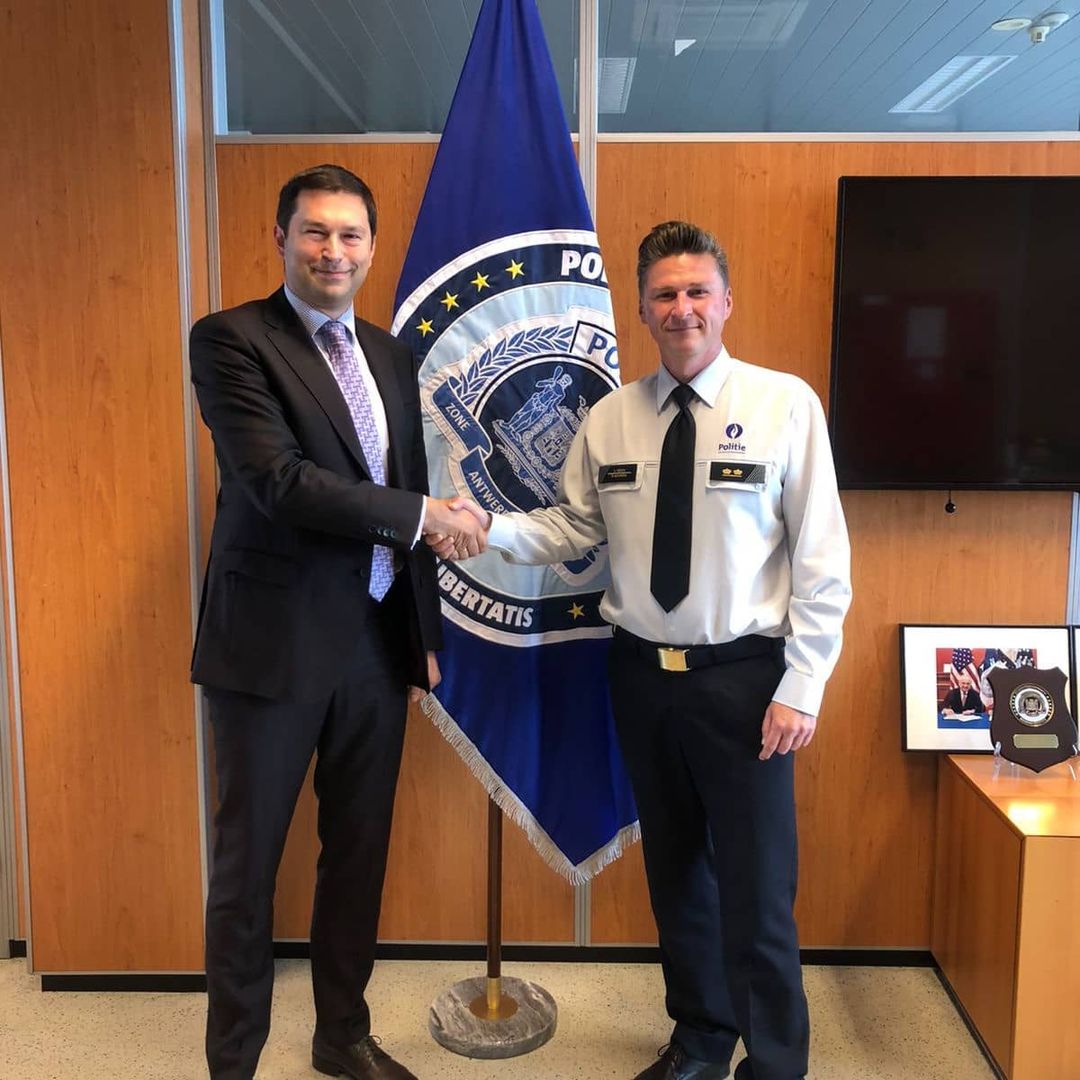 While in the diplomatic service, Kuznetsov was registered to an address in Moscow homed to the FSB Central medical centre, an address where 350 other individuals were registered as living. Among the diplomats reported neighbours were a KGB advisor to the East German Stasi, the former deputy chairman of the Soviet Latvian KGB, and more than 50 wives and children of active FSB agents.
It is suspected that the medical facility is used as an address by intelligence services to conceal the real addresses of FSB agents. The Dossier Centre believes that Kuznetsov was a member of the 5th Service of the FSB, an international branch of the agency which provides spies to embassies across the world. EUObserver concurs, listing him as "suspected FSB."
Direct appointees to Kuznetsov also having suspicious biographies. His two attachés, Nikita Ostroverkhy and Alexei Strelkov were also expelled from Belgium. Ostroverkhy was registered at the address of the headquarters of the GRU in Moscow shortly before his departure to Belgium. He was also previously listed in an officer dormitory of the Military Diplomatic Academy, which trains intelligence officers for work abroad. His wife is also listed as working for the housing office of the GRU.
Related News
Vadim Artyushov
Even regular technicians, those without any official title within the embassy, have a chequered past. Embassy technician Vadim Artyushov, before arriving in Europe, served in military unit 47747 near Moscow. The unit was once stationed in Cuba working with a GRU radio-electronics centre at the famous Lourdes SIGINT station, which once housed thousands of Russian and Cuban intelligence agents.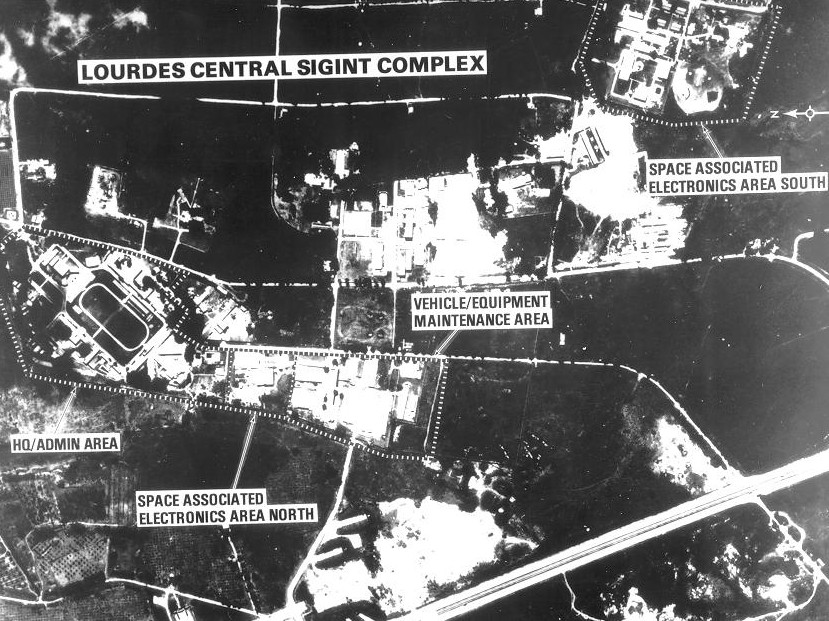 In Soviet times, this base played a key role in gathering intelligence from the United States and intercepting messages from U.S satellites and other communications. After the site closed, staff were relocated to Russia, or to foreign embassies abroad, tasked with wiretapping local phone networks. Artyshov is suspected to have been secretly working for the GRU.
A capital of spies
The amount of former specialised intelligence members at the embassy is no coincidence. Brussels was once labelled the "spy capital of Europe" due to the high amounts of Russian and Chinese agents.
The list of suspected intelligence officers in this article is far from exhaustive. Other suspects include FSB academy graduates, intelligence specialists, and "cleaning staff" with the rank of GRU colonel.
A Belgian intelligence source told EUObserver that he believed nearly half of the 100 Russian diplomats accredited in Belgian were spies. Belgium has been repeatedly criticised for its lacklustre intelligence services, as well as its blasé attitude towards government cybersecurity.
In March, the European Union called on Belgium to strengthen its anti-espionage efforts in a bid to tackle foreign interference in the EU democratic process. Belgium need not only worry about Russian spies. In 2020, it was revealed that CIA and German intelligence had spied on Belgian diplomats for almost 30 years without Belgium knowing.