Next week Thursday (21 July), a national party will take place in celebration of Belgium's National Day, during which a large-scale military and civilian parade will pay tribute to those ensuring people's safety.
The traditional military and civilian parade, which in previous years took place on a smaller scale, will start at 16:00 and will pass through the area between Parc Royal and Sablon. It will include the Belgian Defence, police and ambulance vehicles and civilians who are being recognised for their contributions to society.
Such a wide variety of vehicles parading together requires careful preparation, as the set-up must be precise, leaving no room for improvisation. That is why, as 21 July approaches, rehearsals are already underway.
Earlier this week, this was visible in the skies over Brussels, with various military helicopters and jets passing over the capital. On Thursday, first responders (the Integrated Police), from local police zones to the fire brigade and the Red Cross, rehearsed their part of the parade.
All pictures are taken by Igor Pliner.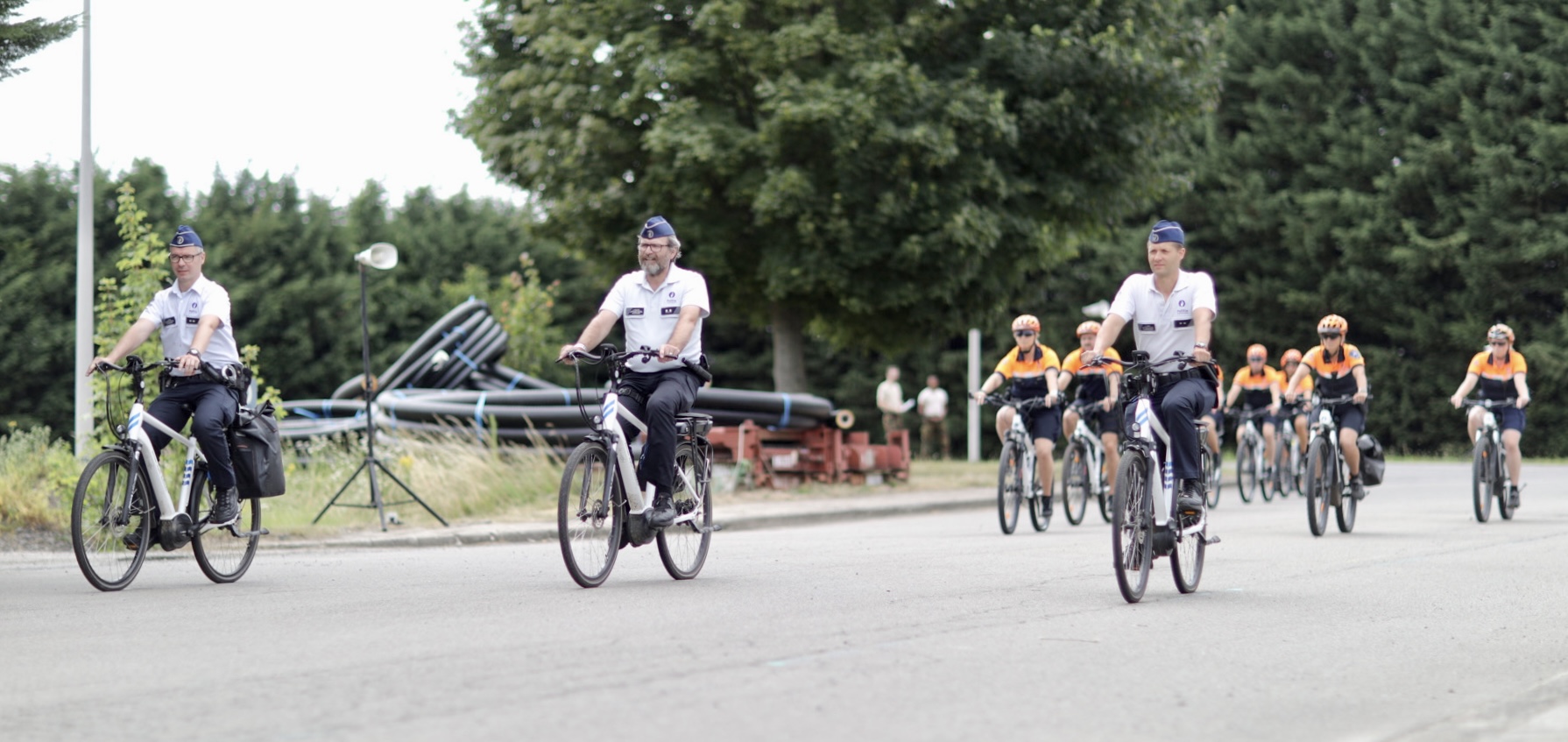 Various methods of transport will be put on show next week Thursday, including bicycles, electric bicycles and electric scooters from several local police zones highlighting their incentives to go green.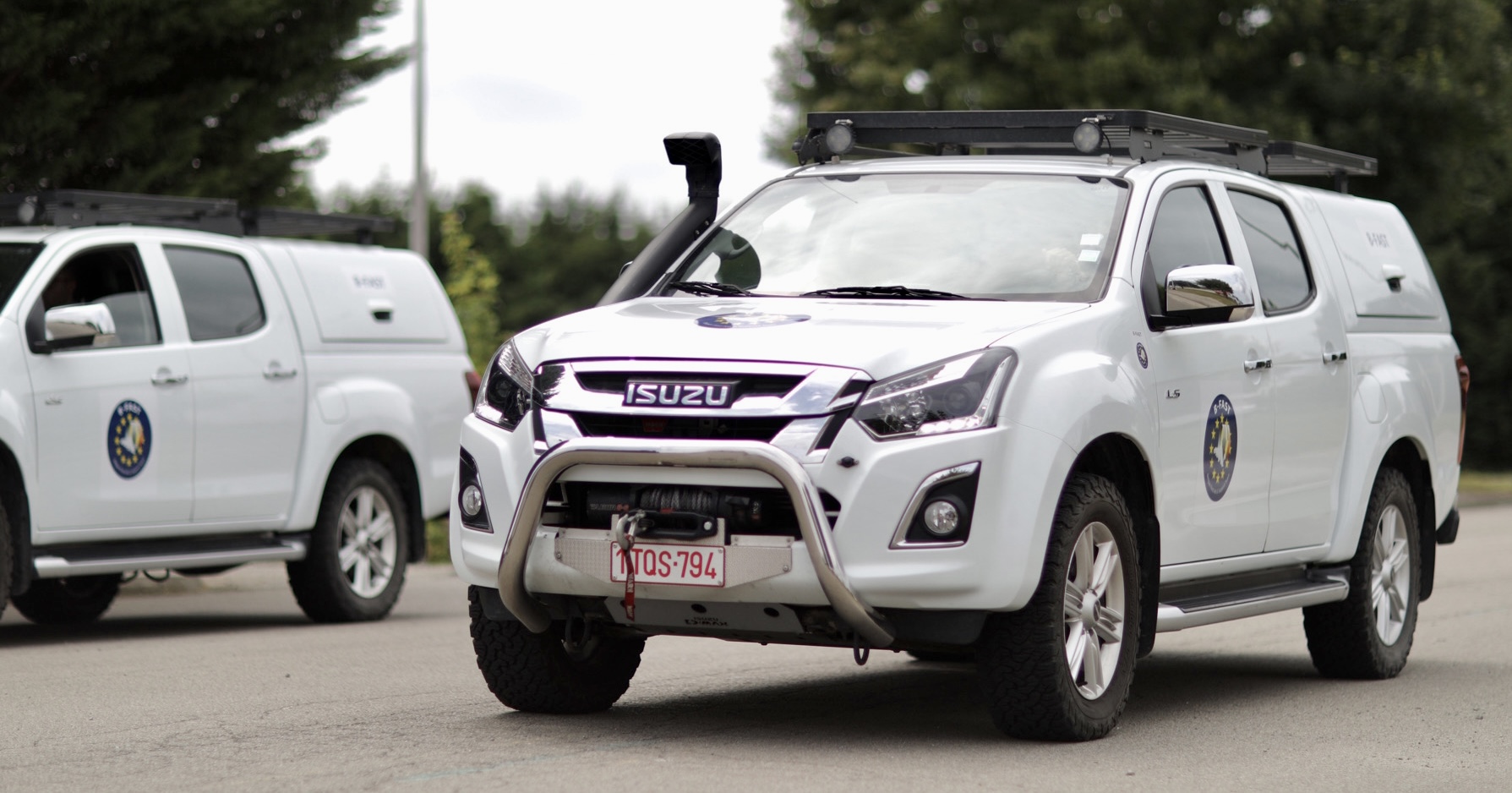 A truck used by B-FAST (Belgian First Aid and Support Team), which is the rapid intervention structure that provides emergency assistance in the event of disasters abroad.
Since the outbreak of the war in Ukraine, it has been on various missions to the war-torn country and Moldova and Slovakia to provide various items that the local population is in need of, from hygiene products to shelter equipment, food and first-aid kits.
The fire brigade will also be paid tribute to for risking their lives every day to protect others.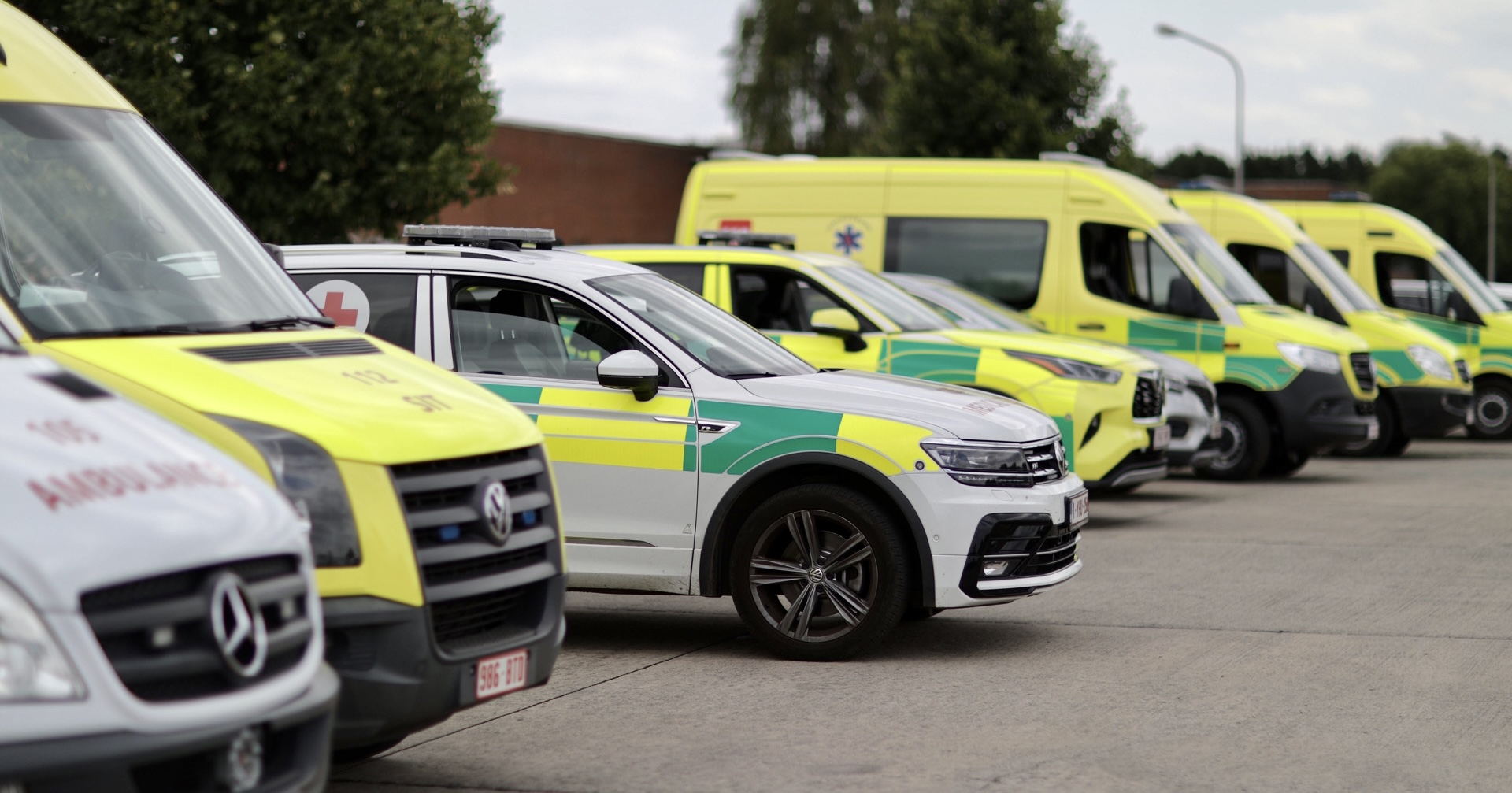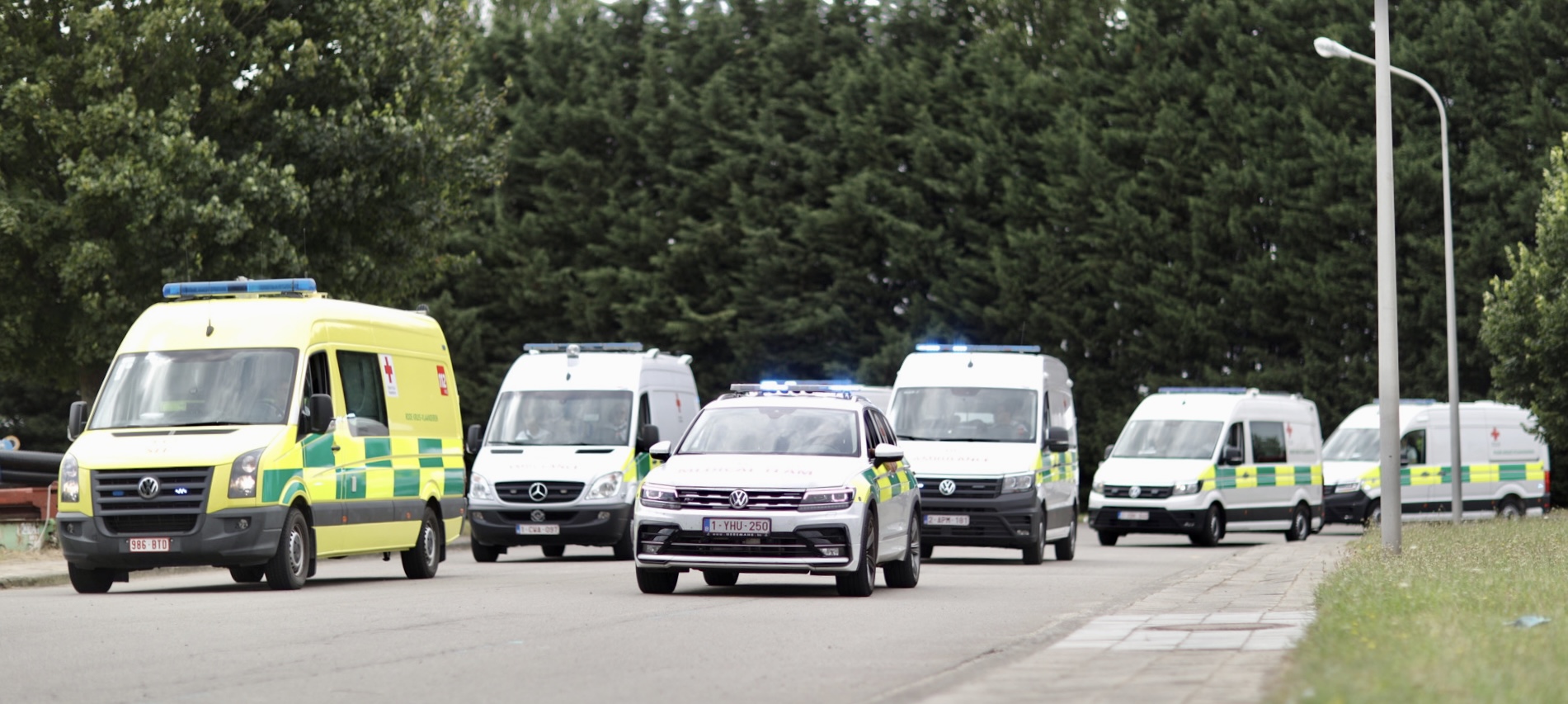 The vehicles used by Red Cross, a humanitarian organisation that provides emergency and disaster related services and relief during crisis situations, working alongside the Federal Police.
A full programme of the National Day and what will be taking place in Brussels will be published next week.