The start of this month marked the deadline for EU countries to apply several rules to improve the working conditions of employees by making them more predictable, and by improving work-life balance, among others.
EU Member States were required to transpose the so-called "Directive on Transparent and Predictable Working Conditions" (which dates back to 2019) into national law by Monday. This will give workers more predictability in the workplace and will provide them with more complete information about the essential aspects of their job, for example during job interviews.
"This Directive is a response to the fast-changing reality of our labour markets," said Commissioner for Jobs and Social Rights, Nicolas Schmit.
In particular, it should give greater clarity to two to three million workers in precarious, non-standard forms of employment (such as platform workers).
"People have the right to more complete information about the conditions of their employment and more predictability in their day-to-day lives. The new rules will help guarantee quality jobs, give workers stability, and allow them to plan their lives."
Enshrining employee protection in EU law
Among the rights included in the Directive are some that clearly relate to platform workers, such as the right to take up another job with another employer, to be informed within a reasonable period when work will have to be done, as well as measures that prevent the abuse of zero-hour contract work.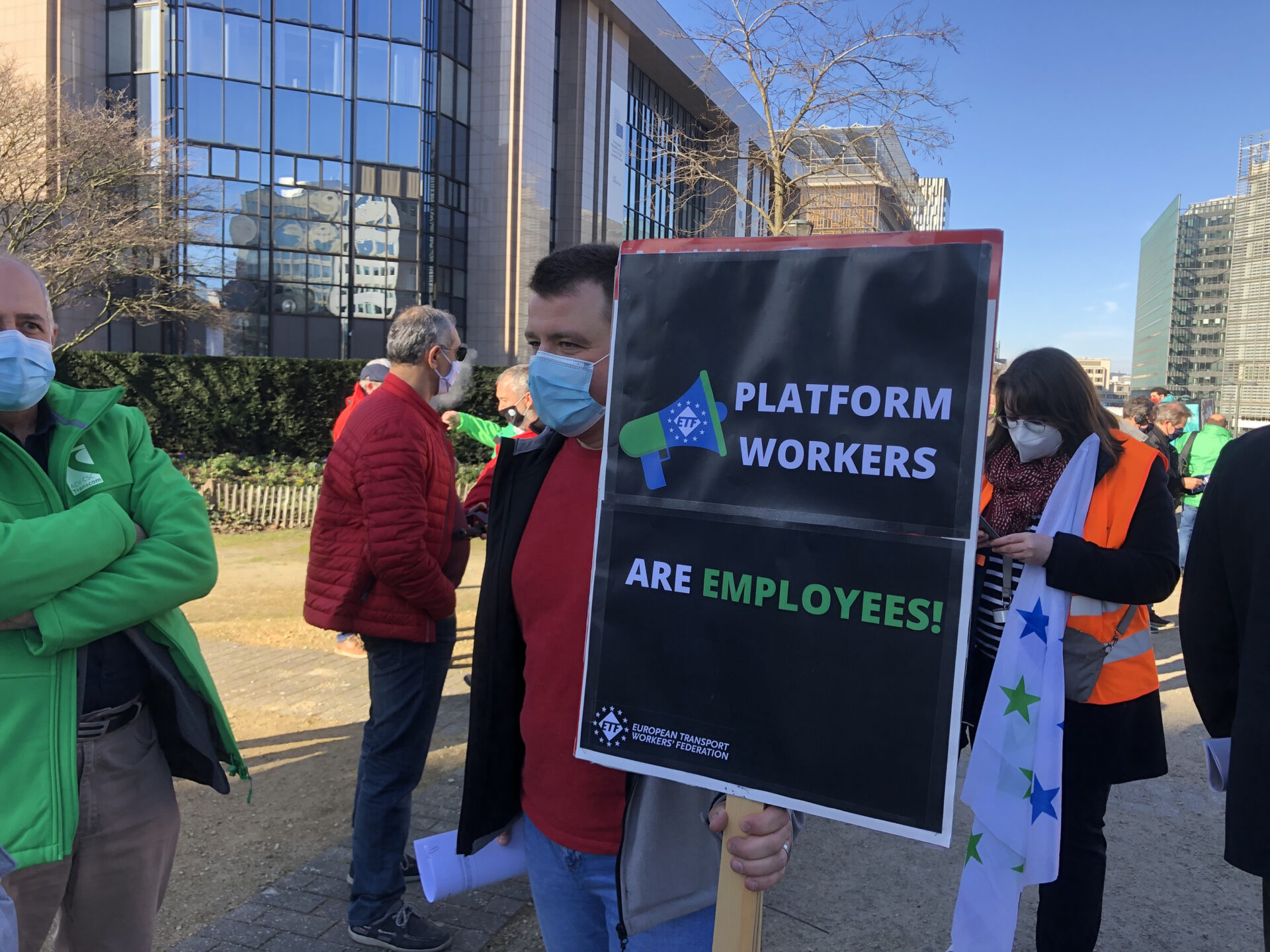 However, the flexibility of non-standard employment will still be guaranteed, "thus preserving its benefits to workers and employers."
From Monday, the Commission can assess whether Member States have complied with the requirement to introduce the measures. In cases where they have not, the Commission "may launch infringement proceedings," one Commission spokesperson told The Brussels Times.
Becoming national law (in part?)
According to the EUR-lex website, which lists transposition measures as communicated by the Member States, the latest update from Belgium regarding the Directive was in 2018.
However, on Tuesday, Laurens Teerlinck, the spokesperson for Belgium's Economy and Labour Minister, Pierre-Yves Dermagne, confirmed to the Brussels Times that the bill to ensure the directive is transposed into Belgian law is currently before Parliament.
"There will be a second reading, presumably on 22 September. A plenary vote can then take place in October. A week or two later (after publication in the Official Journal), the law could come into force," Teerlinck said.
Related News
Compared to the previous directive in place in Belgium, the new measures will require employers to provide employees with more detailed information about their role within one month from the start of employment, instead of two months.
Improving work-life balance
In a further improvement of the working conditions of EU employees, all Member States were required to apply EU-wide rules to improve work-life balance for parents and carers, a directive which was adopted in 2019 by Tuesday.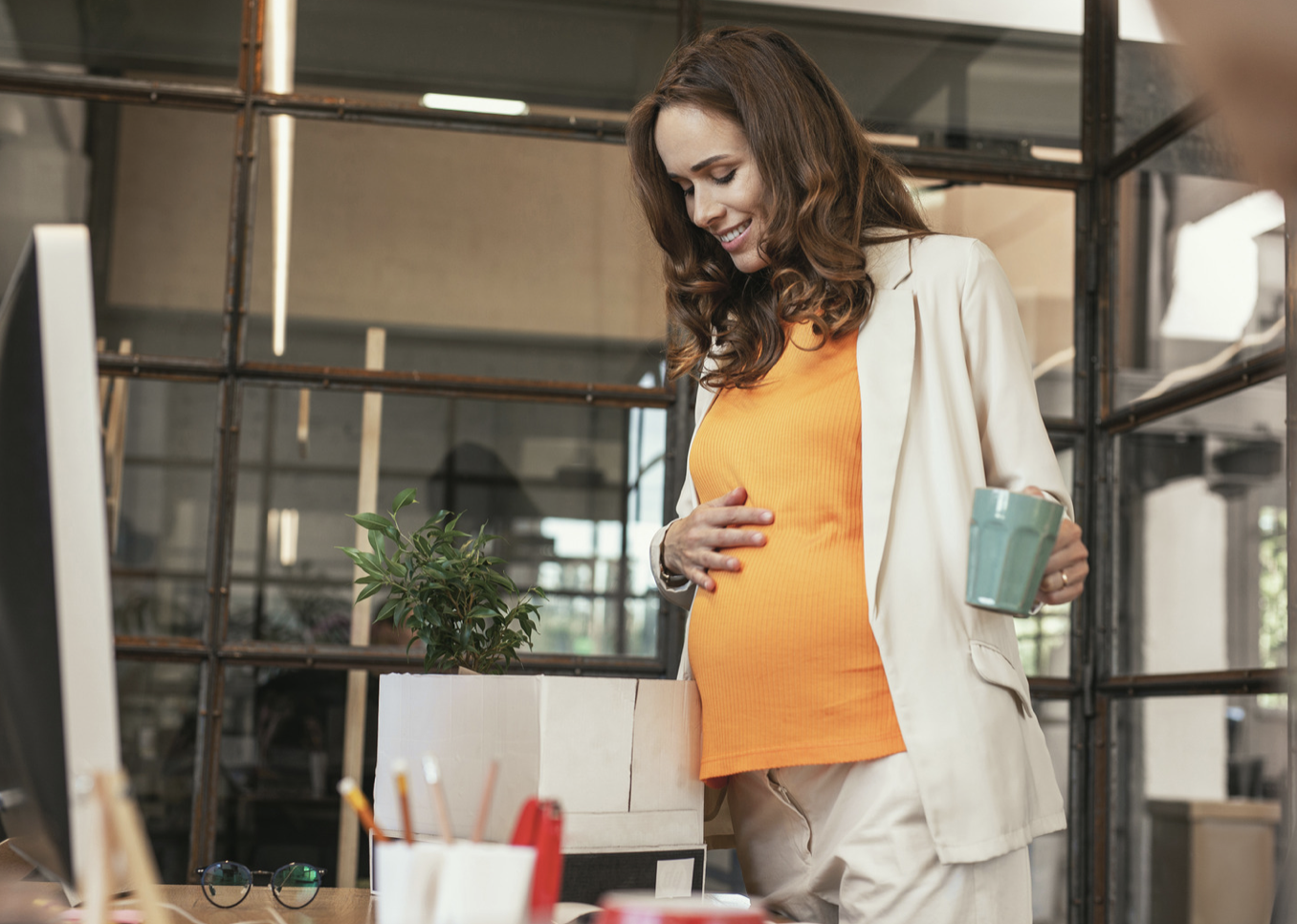 In addition to existing maternity leave rights, the new laws set out minimum standards for paternity, parental and carers' leave and ensure additional rights, such as the right to request flexible working arrangements, which "will help people develop their careers and family life without having to sacrifice either."
The Commission hopes to increase the participation of women in the labour market — women's employment rate in the EU is 10.8% lower than men's — and the take-up of family-related leave and flexible working arrangements.