Flanders has thrown a spanner in the works of plans for what would have been one of the largest real estate projects in the region by refusing an environmental permit for a golf project in the upper-class coastal resort of Knokke-Heist.
Leisure Property Invest, run by real estate tycoon Paul Gheysens, had plans for a second large golf course with a hotel in what is seen as the more up-market area on the coast. It would have reportedly required a budget of up to €400 million, which would have made it one of Flanders' largest private construction projects.
However, these plans have now fallen through, as Flemish Environment Minister Zuhal Demir announced she would refuse to issue an environmental permit for the golf project.
"The golf project does not integrate into the polder landscape, but takes it over," Demir said when announcing her decision.
More than a golf project
The project would involve creating an 18-hole eco-golf course for international competitions and a 9-hole executive course, as well as a clubhouse with a driving range or practice area on a 120-hectare site.
In addition, it would also include a hotel with 150 rooms and 200 luxury suites of up to 300 square metres, a congress centre of 6,000 square metres, 1,350 parking spaces and a building with some 90 flats for the employees of the complex, totalling to almost 45,000 square metres of land that would have to be paved.
Related News
Gheysens often focuses his projects on the polder areas in Knokke, of which many areas are characterised by the typical open and flat landscape that is virtually undeveloped and is veined with watercourses and canals, which is not unimportant for the region's Blue Deal, the water management plan to prevent drought and flooding.
Demir's refusal
A spatial implementation plan drawn up by Knokke-Heist in light of the project aimed to preserve these characteristics. Demir stated that following a thorough analysis, the golf development was not in accordance with this plan which she said failed to integrate the open polder landscape into the golf design.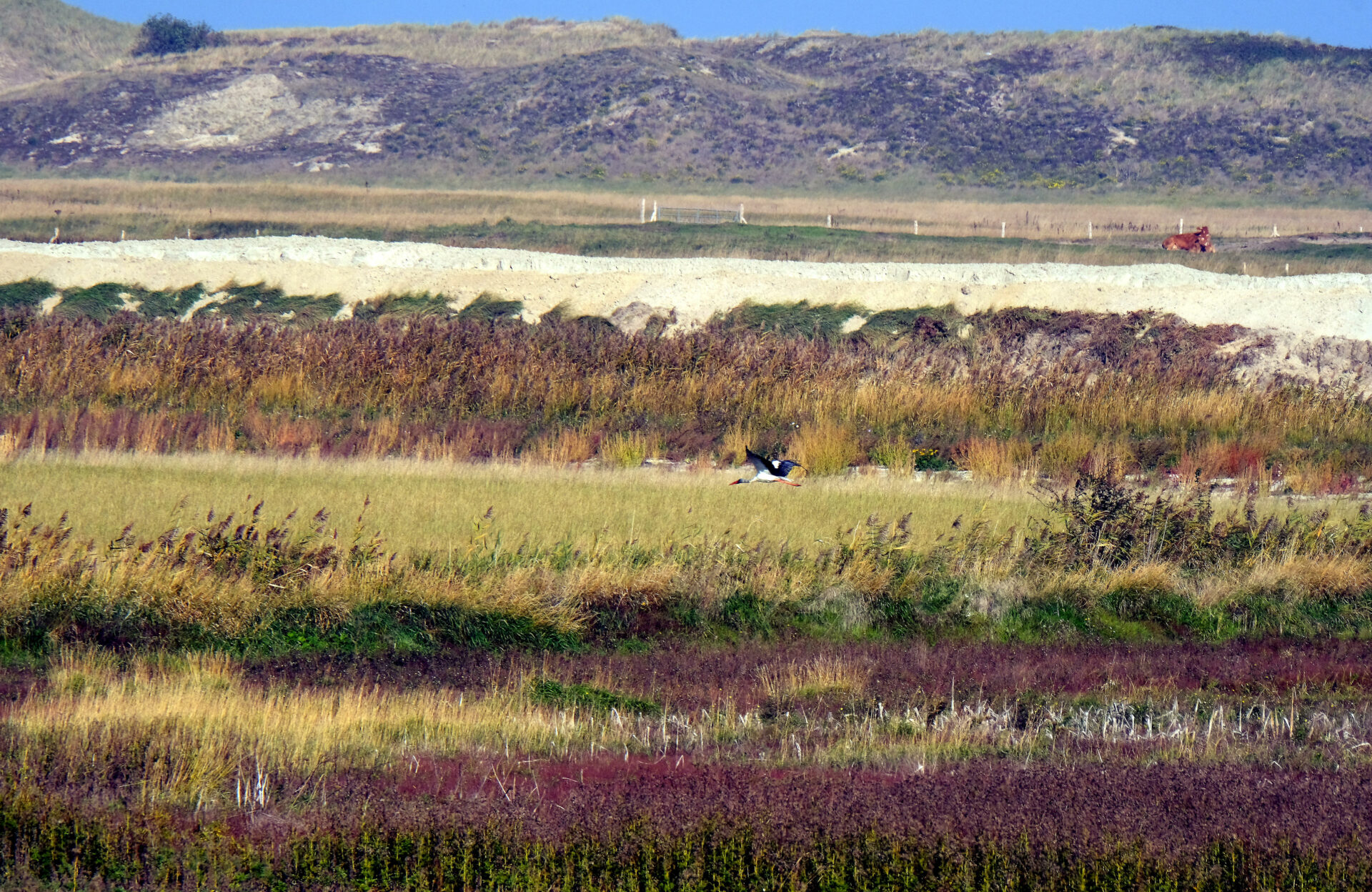 Her main argument for rejecting the permit was the necessary elevation of the ground — the entire area would be raised to a height of 11 metres and would require 1 million cubic metres of soil to be moved, according to a report from De Standaard — which among other things could further increase the risk of flooding.
She recognised the many positive opinions that the project received from other authorities in the region, saying the application was "often given the benefit of the doubt."
"But if you add up all the benefits of the doubt in this case, you actually have to conclude: this is not satisfactory. The polders are there for everyone. This is about the general interest and preserving the typical characteristics of the polder landscape in West Flanders."