The City of Brussels will be investing €6 million to renovate its stade Roi Baudouin near the Atomium, the biggest stadium in the country. The works will see the venue get 50,000 new seats and new athletic tracks.
For the first time in 12 years, the national football and athletics stadium that doubles as a venue for music and other events — in recent days, four Coldplay concerts were organised here, while the Rolling Stones took to its stage last month — will be getting a facelift, Brussels councillor for Sport, Benoit Hellings, confirmed to Belga News Agency.
"The renovation works were already in the pipeline and are now really becoming concrete," he explained.
The works are scheduled to take place in the first half of next year and will see the stadium's Tribune 1 being renovated, while it will also get new athletics track, and renewed changing and press rooms.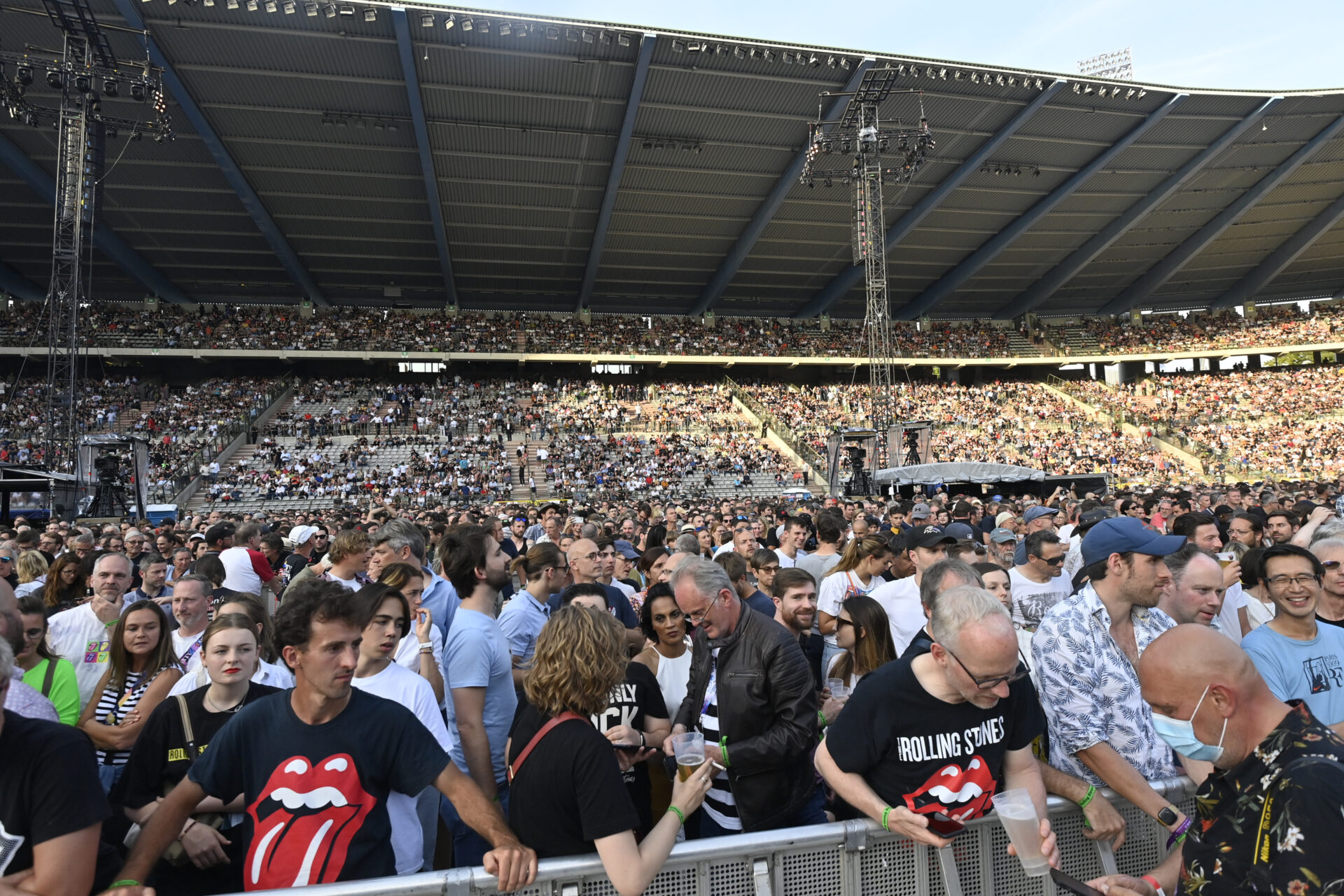 Some 50,000 chairs will also be replaced, as the Belgian Football Federation would like to host the final matches of the Nations League if the Red Devils qualify, and the current seats have to be adapted to the standards of UEFA. The cost for this alone is estimated at €3 million, and a large European public tender has been launched.
Related News
"It's an important project, but it's not a grand total renovation. We need more resources for that and the City of Brussels cannot do it alone," said Hellings.
According to Hellings, the concert requests for next year are already coming in. During these events, the capacity can go up to 65,000 seats.