Animals ranging from pandas, bears and cats to wallabies and koalas that are kept in Flemish zoos will soon get bigger and better enclosures as the region sets new minimum standards for mammal enclosures.
The current standards for mammals' enclosures date back to 1999 but a lot has changed in the last 20 years for zoos, according to Flemish Minister of Animals Ben Weyts.
"There is now more scientific knowledge about keeping animals and the expectations of visitors have evolved. It is therefore normal that we adapt the standards for zoos to this new reality," he sad. "In this way, we can improve the welfare of animals in a targeted way."
Most significantly, scientific knowledge about animal keeping has evolved and the public now has higher expectations for the welfare of animals in zoos. New minimum standards for the keeping of primates such as gorillas and marine mammals such as seals have already been introduced.
Species-specific changes
Weyts is pushing for stricter minimum standards for mammals and other larger animals in the region's zoos based on extensive advice from the Zoo Commission and is defining what is needed per animal species.
"A tiger, for example, will have to be given at least 550 m² of outdoor space, compared to only 100 m² at present. A white rhino will need an outdoor area of at least 2,000 m², whereas only half of that area (1,000 m²) is currently required," he stated.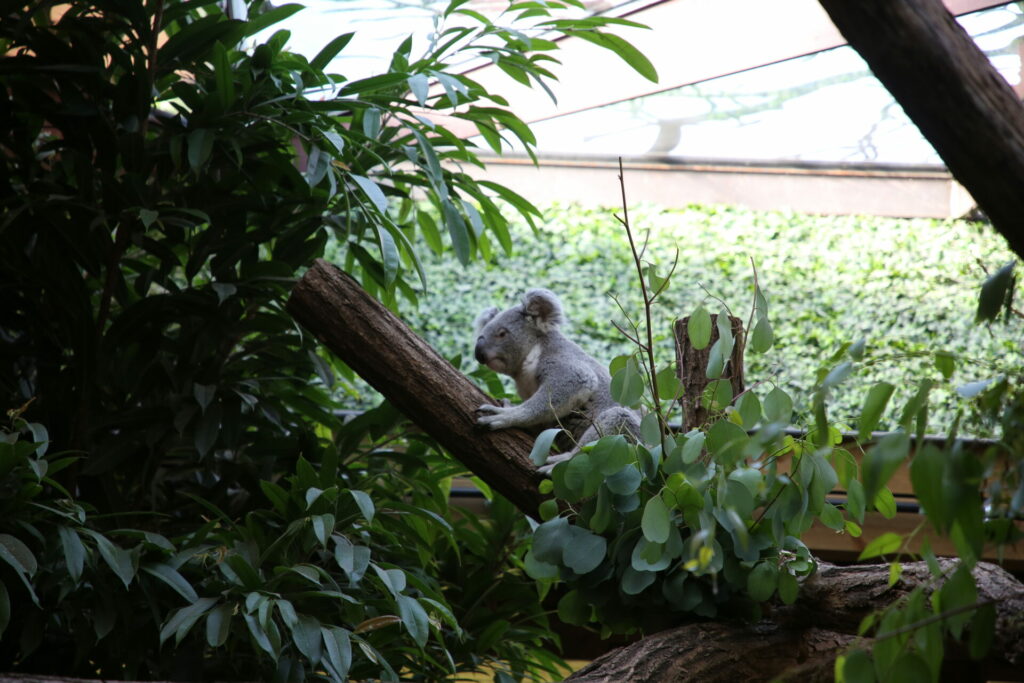 Meanwhile, the requirements for the outdoor enclosure of a polar bear, which currently only has to be at least 400 m² or more, will be increased to at least 1,100 m² in the future.
Aside from enlarging the enclosures, animals will also see improvements within them. For example, bears must have an extensive climbing structure, while cats must have the possibility to look into the distance from an elevation, and each have a separate sleeping cage.
Related News
"Our zoos do important work: they bring people into contact with fantastic animals which you would otherwise only see on TV," said Weyts. "Exotic species become not just an abstract concept but a miracle that you can actually see up close. Of course, we want the animals in those zoos to be well cared for, according to the latest insights."
The new minimum standards will enter into force on 1 January 2029. This gives zoos time to properly implement the necessary adjustments.