As the end of the summer holidays not only brings a new school year but also Belgium's fourth vaccination campaign against Covid-19 with it, many are wondering if receiving a second booster dose is still useful – or even necessary.
For the fourth time in under two years, Belgian residents are receiving invites to get vaccinated.
Many received two regular doses and a booster shot and still contracted an infection, the number of Covid-19 patients in hospitals is only dropping, and life has seemingly gone back to normal, for now. However, the question still persists in many people's minds: should I get vaccinated again?
A question that many have also asked Steven Van Gucht, virologist at the Sciensano National Health Institute and one of the faces of Belgium's Covid-19 strategy. "I understand why people are not super keen to get another jab, especially those who are healthy, between 18 and 65, and have already built up a certain immunity," he told The Brussels Times.
However, it is thanks to that immunity that nearly no measures or restrictions were in place this summer, even though the virus was in full circulation, Van Gucht said. "The consequences remained limited for hospitals, but they were certainly not zero."
Strategic timing
That is why, he stressed, it is important to keep that immunity at a high level "at strategic times" such as autumn, as all mathematical models are predicting the start of a new wave in late October, early November.
While all adults will be invited for a second booster, the authorities very much recommend the latest dose for people who are at increased risk of serious disease: those over 65, and those with underlying diseases. "As far as they are concerned, getting a fourth dose should be a no-brainer to keep immunity at a high enough level."
Following the recent official go-ahead from the European Medicines Agency (EMA) for Pfizer and Moderna's modified Covid-19 vaccines, Belgium will use these so-called 'bivalent' vaccines in its autumn booster campaign to give people a broader immunity.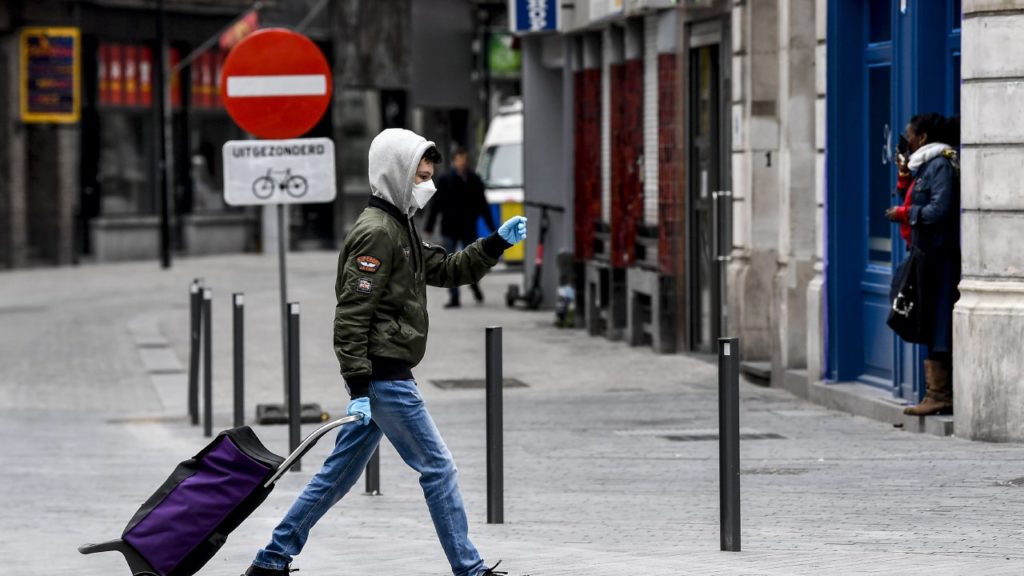 "The updated vaccines contain the old strain of the virus that originated in Wuhan as well as the very first Omicrom BA.1 strain, meaning it will broaden people's immune response," he said. "It will have a greater variety of proteins and components in that vaccine, which is always a good thing."
However, the perfect timing of the booster campaign is key, Van Gucht stressed. "In September, schools have restarted, people will be going into the office a lot more after summer, the weather will turn worse, and so on."
Therefore, the chance is "very real" that Belgium will experience another autumn wave, and maybe even another one in the winter or early spring. "Belgian mathematical models predict this, but the same conclusion is reached abroad."
By getting a (second) booster dose at the right time, people will be much more resistant to infection. "Even the regular vaccines will still help and boost your immunity by making your antibodies go up for a few months. Especially the four important months: October, November, December and January – when we expect a lot of virus circulation."
'More nuanced than it used to be'
While Van Gucht acknowledged that the chance that an infection will land a young, healthy person in hospital is very small, and the chances of dying are even smaller, he added that a new shot will reduce the chance of being infected (again), and possibly miss a week of work, school or trip.
"And importantly, it also reduced the chance of long Covid (in which people continue to experience symptoms for months after being infected), even for people who have been vaccinated and/or have been infected before," he explained. "That chance does get smaller with every re-infection or after vaccination, but the chance is still there."
Still, Van Gucht understands the reservations of healthy people who do not want to get another Covid-19 jab every few months. "It is a bit more nuanced now than it used to be."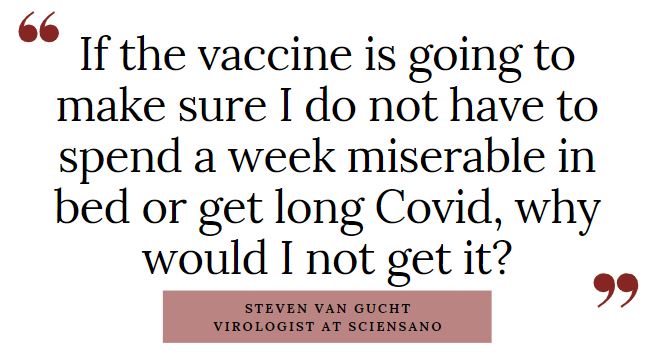 "In the past two years, I would have said that people just had to get vaccinated: not doing it was not worth the risk," he said. "But now, you really have to look at it: what are the advantages, what are the disadvantages? And for me, the conclusion is very easy: the advantages still outweigh the potential disadvantages many times over."
Even after being vaccinated three times and possibly having been infected before, a re-infection can still cause "a lot of very nasty flu-like symptoms," which even without Long Covid can cause fatigue that lingers in your body for not just a week, but several weeks.
Van Gucht, who is 46 years old, said that while he is not part of a group that is at an increased risk of severe disease after infection, he will still get vaccinated once it is his turn. "If that is going to make sure I do not have to spend a week miserable in bed or get long Covid, why should I not?"
Related News
He added that many people are afraid that getting a fourth shot means that they will have to get a new one every autumn. However, whether we are moving towards an annual repeat vaccination for risk groups – like for the flu – is far from sure.
Contrary to previous waves, Van Gucht is not (only) talking about full hospitals and overburdened ICUs, but more about people's everyday lives. "If many people are sick around the same time, it can give problems with the continuity of companies. For teachers and pupils, too, big waves bring the continuity of education into question."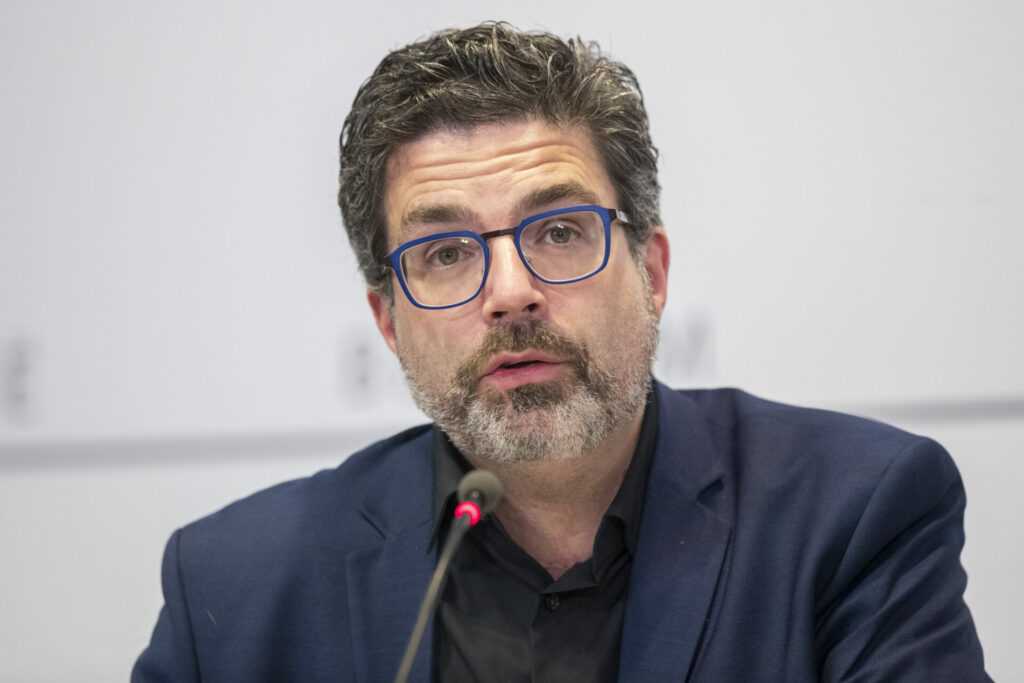 To prevent a situation like this, the booster campaign comes at the right time. "I would much rather see a good booster campaign and perhaps some general recommendations – wear a mask on public transport, get tested and stay at home when ill – than have to resort to stricter measures such as the ones we have had in the past."
Additionally, no vaccine has been scrutinised and evaluated as closely as the Covid-19 ones, and the side effects are quite mild. "People complain about those too – and rightly so – but when you hear what the infection sometimes brings about, even in healthy, strong people, then I still prefer the vaccine."
"In conclusion, I would say that it is best to just go and get vaccinated," Van Gucht concluded. "People always ask me 'why should I?' but I think the better question is, why shouldn't you?"