Princess Maria Laura of Belgium and her fiancé William Isvy have married in Brussels this weekend.
The couple marked the occasion with two events in Brussels – a civil wedding at the City Hall on Friday, followed by a religious wedding at the Cathedral of St. Michael and St. Gudula on Saturday.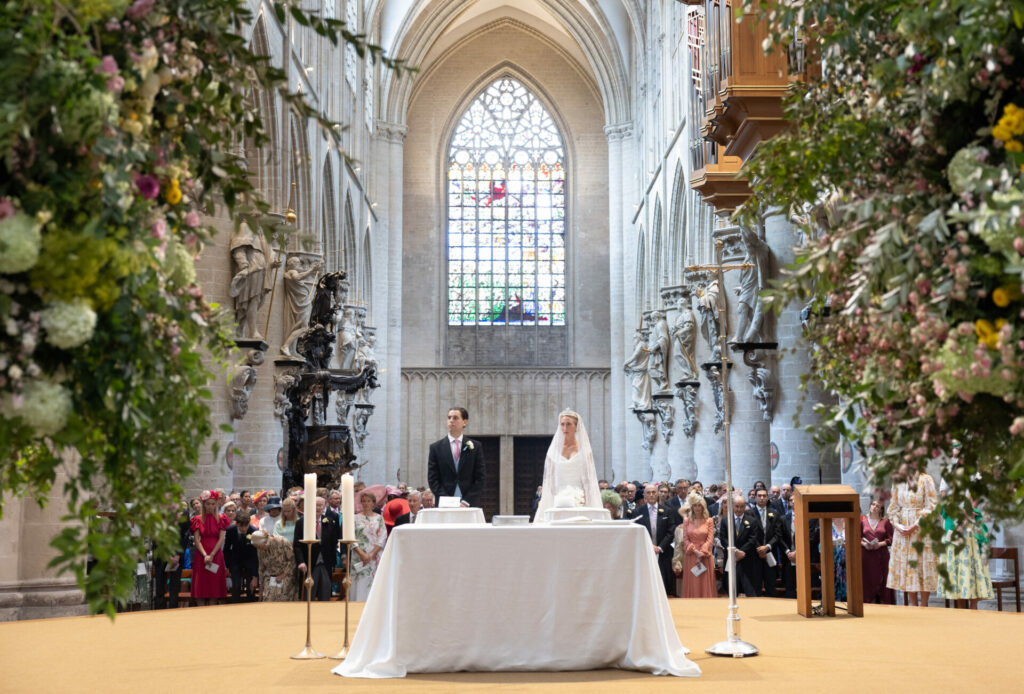 Princess Maria Laura's parents, Princess Astrid and Prince Lorenz, had been the first members of the royal family to celebrate their civil marriage at City Hall.
Today, their daughter is somehow following in their footsteps "said Herve Verhoosel, family friend and spokesperson for Princess Maria Laura. The ceremony lasted about half an hour.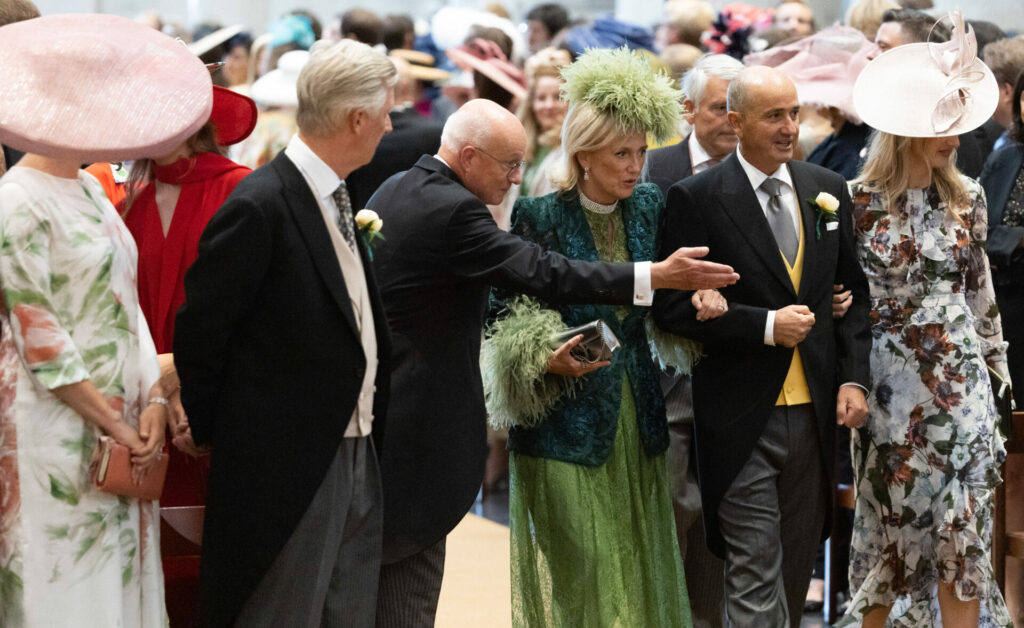 Princess Laura had chosen her sister Luisa as maid of honour. Alongside Astrid, Lorenz and their children were King Albert and Queen Paola, King Philippe and Queen Mathilde, Prince Laurent and his wife Claire, and Princess Delphine.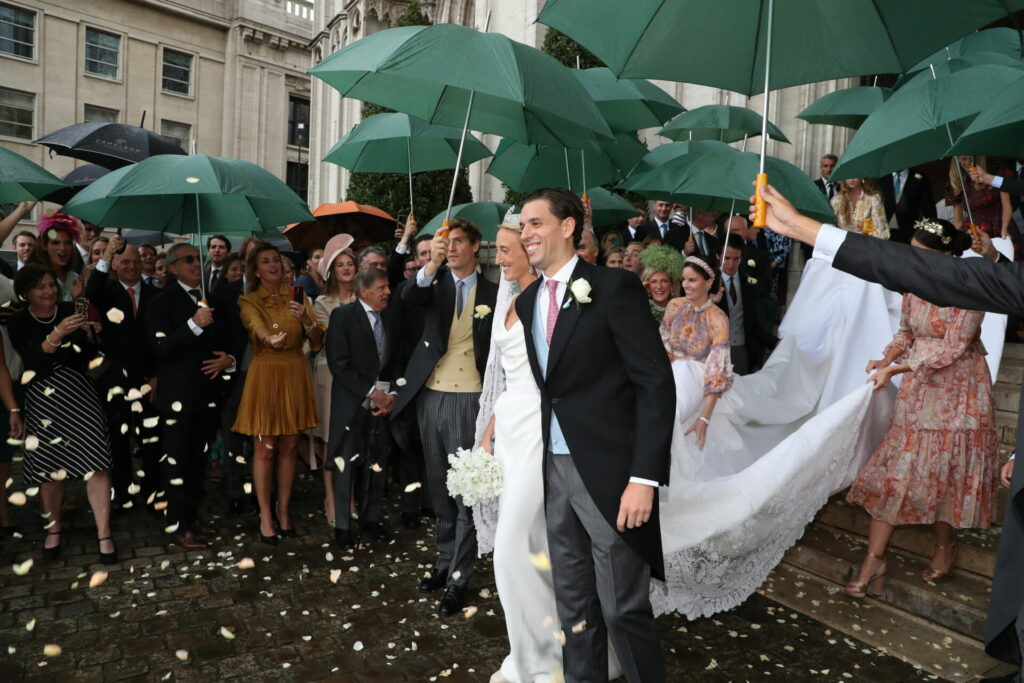 At the end of the ceremony, the couple greeted the crowd outside under a shower of flowers as well as a heavy downpour that forced guests to take out their umbrellas.
Princess Maria Laura, 34, is the oldest daughter of King Phillipe's younger sister, Princess Astrid. She lives and works in London. William Isvy is an investment banker.