Praline manufacturer Leonidas is going to build its new factory in Nivelles, the chocolate company reports in a press release. The factory is currently located in Anderlecht, but the company will abandon its longstanding home.
It had been known for some time that Leonidas was looking for a new location and that a plot of land had also been purchased in Nivelles in Walloon Brabant.
Now that the decision has been formalised, it appears that the chocolate company will leave the capital. The company is currently located in Anderlecht, Brussels, on two different sites.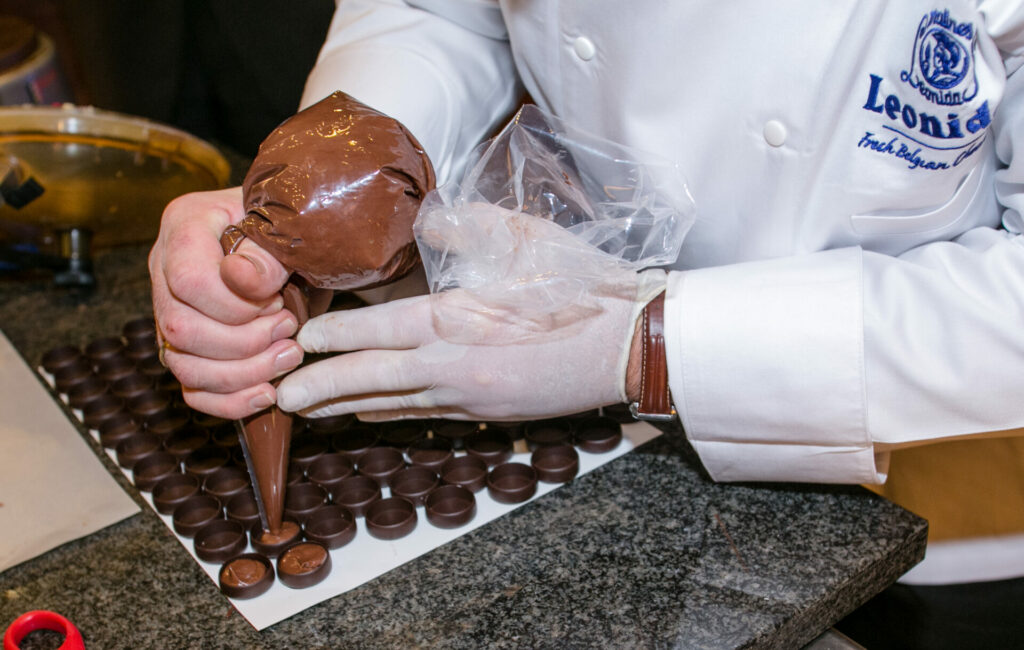 "In practice, all activities, which today are spread over two sites (the warehouse on the one hand, and the offices and production on the other), will be grouped on one site," stated the press release.
In concrete terms, the board of directors approved the construction of a new factory in the industrial zone of Nivelles North. The factory is located on a site of 5 hectares.
The company refers to a grouping on one site of more than 30,000 square meters, which is 30 percent more than the current surface area. Leonidas will "substantially strengthen" the research department in the new site.
This involves various laboratories and test production lines. Leonidas, founded in 1913, has more than 1,300 points of sale in 40 countries. In 2023, the company will celebrate its 110th birthday.