Almost one-third of the landmass in Flanders is occupied either by roads or buildings – a figure which has increased yearly. The region is now looking to safeguard the remaining open space by preventing additional "hard zoning."
Two decades ago, around a quarter of the total area of the Dutch-speaking region was built-up. By the beginning of 2021, this figure has increased to 28.7% of the total surface area, of which homes occupied almost half. A decree has now been introduced which protects additional ground in all municipalities in Flanders from the urban spread.
"Flanders is a small region with a lot of built-up areas. But it also has wonderful nature, beautiful panoramic views and open landscapes that we must preserve to the maximum and expand where possible," Flemish Minister for the Environment Zuhal Demir. "In this way, we also provide more space for water and greenery."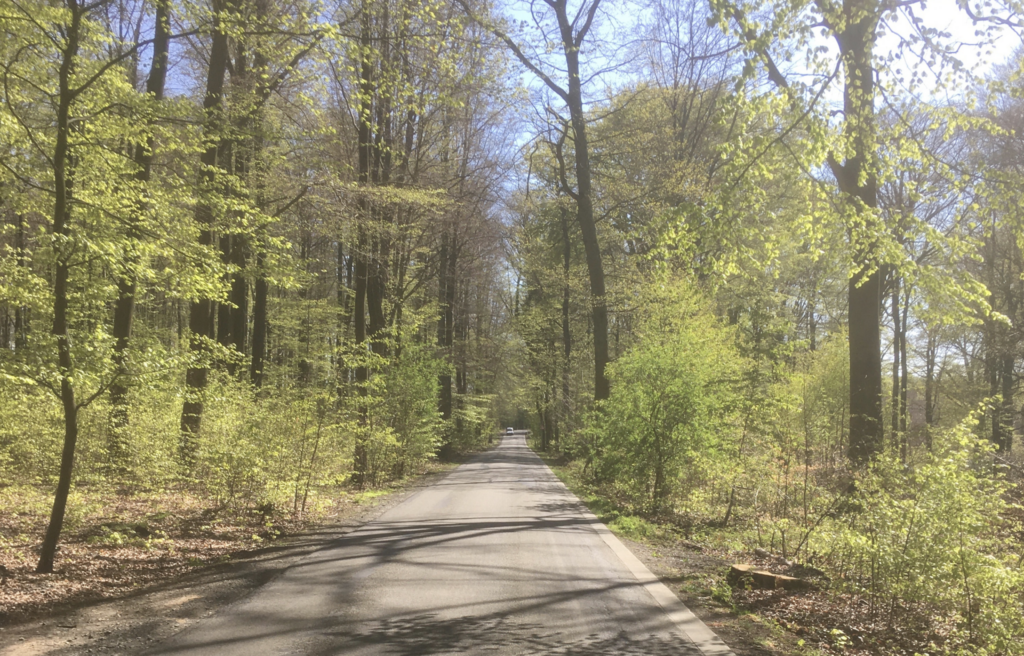 The "building shift" combats the hardening of ground in favour of protecting open space and started in 2020. It has had positive results so far, with more surfaced areas being exchanged for open space, as has been shown by figures from Department for the Environment.
Yet in some places, green areas continue to be built over.
Compensating ground
As part of this decree to prevent any net increase in hard zoning, an obligation of planning compensation was introduced, meaning cities and towns wishing to build on the additional ground will at the same time have to convert at least as many hard uses into forest, nature or agricultural land.
If a local authority approves a project that goes against the principle of planning compensation, this spatial implementation plan can be suspended by the government, bringing the work to a halt.
Related News
In addition, the decree also puts a brake on building on agricultural land with zoned housing. The current mechanism allows people to build additional houses in agricultural areas against a so-called "waiting façade" of another house. This flexible way of building additional houses in rural areas is made impossible by the decree.
"With these additional binding rules, we are already pushing safeguarding the remaining open space to the next level," Demir concluded.
The Flemish government gave the green light to the decree this week, meaning it can now be scrutinised by the advisory councils and the Council of State, with the aim for it to come into force in the autumn of next year.