In 2021, four times as many people had themselves deregistered from the baptismal register than in 2020, largely linked to the Catholic Church's statement on same-sex marriages and continued reports of sexual abuse.
A total of 5,237 baptised people asked to be removed from the register, more than four times as many as in 2020, when 1,261 people had themselves deregistered, the annual report of the Catholic Church in Belgium showed. The Vatican's statement in March that homosexuality remains a "sin" (in response to whether it would bless same-sex unions) is said to have played a role in this.
"The matter is receiving a lot of media attention and is one of the possible explanations for the increase in applications for de-registration from the baptismal register," the report read. "The bishops of Belgium call on our country's Catholic Church community to continue working towards a climate of respect, recognition and integration."
While it is not possible to be physically unbaptised, it is possible to send a letter to the diocese requesting asking to be removed from the baptismal register, known as "de-baptising." This is purely an administrative act and means a person is no longer attached to the Catholic Church.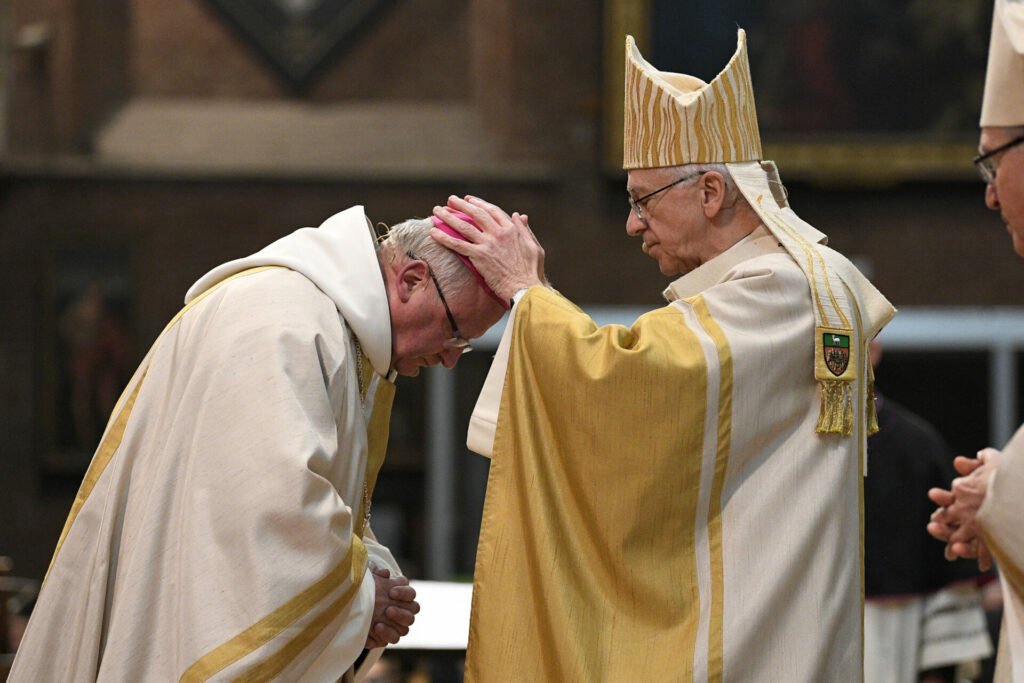 The fifth report also showed an overall decline in the number of people who underwent a church ritual (were christened, took first or solemn communion or married before the Church). A total of 36,834 people were baptised last year, 5,217 fewer than in 2019 (there were no figures available from 2020 due to the pandemic).
Related News
With reduced church attendance and secularisation, the Church in its report noted that it must look for "new ways to valorise the religious patrimony" and for "new forms of church use for the faithful and for the general public". In 2021, 35 churches were withdrawn from worship.
Reports of sexual abuse
The report also stated that the church received 86 reports of sexual abuse within its institutions, of which 58 victims (67%) were male and 28 were female. In all but two cases, the perpetrators were all men. In half of all cases, the acts occurred in a school, while 20 of these incidents took place in a parish.
In 80% of the cases, the victim was a minor suffering abuse (14 victims were even younger than 10). However, the majority of victims (77 %) were older than 40 when filing a report, and just one person was younger than 18 when reporting an incident. In two cases, the victims themselves were deceased, and the report was made by a third party.
Financial compensation was paid to 28 people, while 13 cases were referred to the justice system because the statute of limitations was not clear or because the perpetrator was still alive and could pose a risk.