Due to the increased risk of traffic accidents as the weather gets colder, the road assistance service VAB has provided motorists with tips on how best to avoid being involved in accidents on slippery winter roads.
In late October, a study by the road safety institute Vias revealed that when clocks are pushed back one hour, the number of pedestrians badly injured or killed in traffic accidents increases by 76%, which further rises during the winter season, as frost covers the roads, making them slippier and hence more prone to accidents.
As a result, VAB has offered advice to those mindful of these winter-time risks, such as ensuring that the battery of one's car will not break down, starting one's car correctly and changing to winter tyres.
Battery charged?
For a car battery to function, it must be charged to at least 70%, which can be hampered by lower temperatures during winter time. For example, if the temperature outside is 0°C, then the battery will have already lost charge and only have 65% left.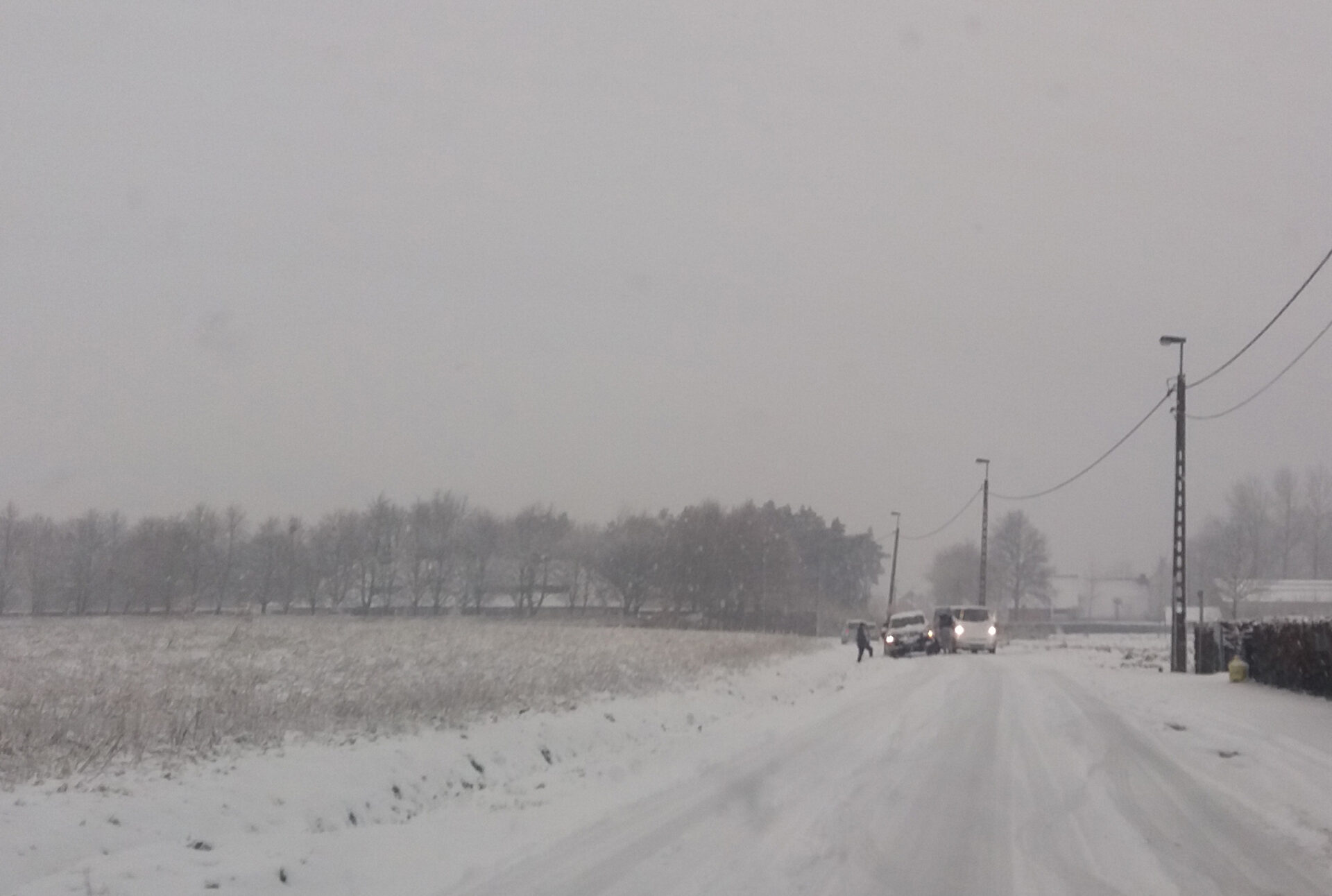 As a result, there are a few things drivers can take to ensure that their vehicle battery remains charged during their journeys, such as avoiding short excursions that may be done by bike or on foot. Indeed, these trips have no positive effect on raising the temperature of the car, which in turn reduces the battery level.
VAB are calling on motorists to brave the cold weather instead and to keep their cars, rather than themselves, warm instead, either by parking it in a garage, or at least by covering the car's windscreen.
Furthermore, if any motorist is concerned about the state of their car battery, they should get it checked at a nearby garage to assess whether it has exceeded the average lifespan of six years.
Raring to go?
After having their batteries checked, drivers must still complete all of the recommendations given to them by VAB before being able to use their cars.
Related News
Firstly, VAB remarked that few cars were currently equipped with winter tyres, despite their practical benefits for icy roads with higher grip and shorter braking distance. Motorists are urged to return to a nearby garage and have their vehicles fitted with these tyres, especially given that the current waiting time is six days, compared to the previous three-week period.
Then, before departing, drivers should make sure to properly start their engines, which involves turning off as many energy consumers in the car as possible, such as the radio and GPS devices. In addition, motorists can turn their car battery on by briefly switching their headlights on and off again.
If they then notice that their engine is not starting correctly, it is advised that they make a few brief tries to start their car rather then starting their engine in a longer, more prolonged, fashion.