As temperatures fall (though little in the way of snow so far), you might be more inclined to cosy up to a fire or at best, venture into Brussels' world-leading Christmas market where warming sustenance is never far from hand. But for those with a taste for adventure and an appetite for something a bit more exerting than a stroll around town, this is the guide for you.
Though relatively small, the variety of landscapes contained within Belgium's borders is fertile for exploration. Furthermore, the country's compactness makes visiting these points of interest straightforward. Those centred in Brussels could easily explore the coast one day and the Ardennes the next. And with SNCB offering a 50% discount this month, discovering a different side of Belgium is easy.
Whilst you might want to save Belgium's barefoot trails for a less frosty season, many may feel the urge for a lively leg-stretch to work off the excessive meals that many indulge in at this time of year. Our guide lists a range of routes in all corners of the country that will leave you both energised and inspired. You're welcome.
Belgium in Brief is a free daily roundup of the top stories to get you through your coffee break conversations. To receive it straight to your inbox every day, sign up below:
Belgium may be small but it has a lot of nature to offer. From the hills and valleys of the Ardennes to the North Sea dunes and ancient forests in between, these are the best walking and hiking trails in the country. Read more.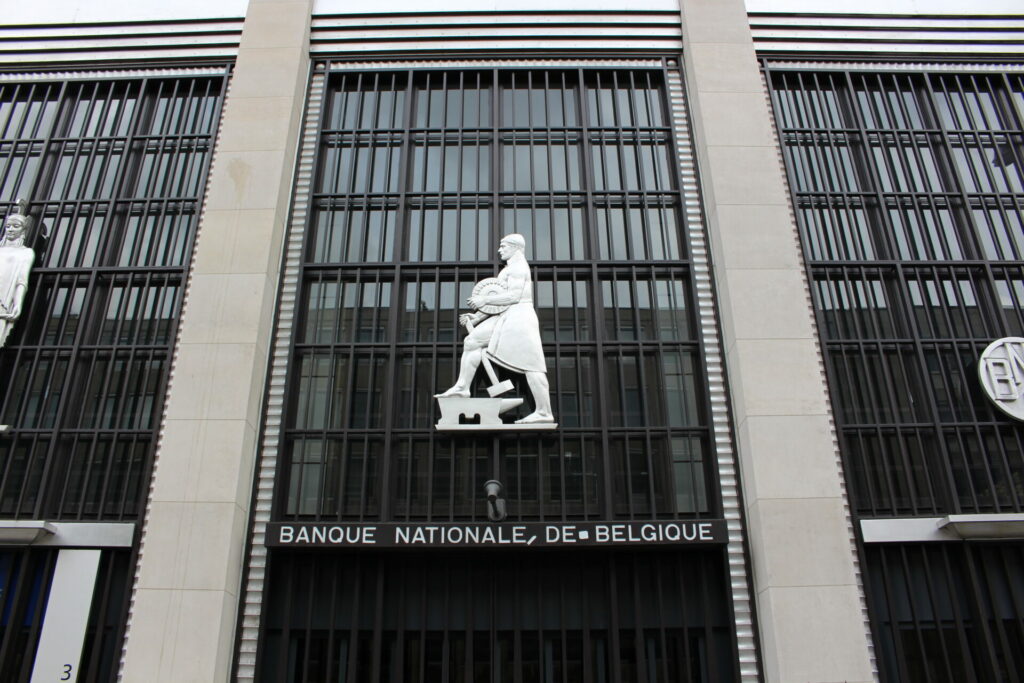 The National Bank of Belgium (BNB) is set to record its first loss since World War Two and has predicted that by 2027 it will be forced to assume a "negative capital position", i.e. its liabilities will exceed its assets. Read more.
A Belgian has won nearly €143 million in the EuroMillions, a spokesman for the national lottery announced on Tuesday. Read more.
From Saturday (10 December), Belgian railway company SNCB is launching its 'Winter Promo Ticket,' which offers a 50% discount on a round trip with a regular ticket until the week after New Year's. Read more.
A collection of skulls, skeletons and shields of various kinds were seized in Belgium as part of an international check on trade in endangered plants, animals and their by-products. Read more.
All employees in Belgium will receive a minimum of €600 per year more in net wages from January 2023 – as a result of an adjustment that is being made to the tax scales and a change in the calculation of withholding tax on wages. Read more.
Ring the doorbell to enter. The doorman eventually admits you to this secretive cocktail bar in Brussels' Rue Dansaert with its distinctive blue façade dating from 1937. Read more.