As has been made clear on many occasions, Belgium's political structures are fantastically intricate for a nation with a population smaller than some cities. With reports of Wallonia's parliament blowing its budget, Flemish parties threatening to pull out of Belgium's federal power-share, Brussels being both home to the Federal "Vivaldi" Government and having its own local administration, and that German enclave conspicuously silent when it comes to making national news, you'd be forgiven for rolling your eyes and turning away from the whole affair.
It's certainly a devilishly intricate design that evades logic and provokes bemusement. Fortunately, the next national elections aren't until 2024 which should be enough time for you to have a look through this excellent explainer so that you can make informed decisions and impress baffled friends with lucid insights.
Keeping track of who's who and knowing which party is responsible for what will allow you to tell who is trying to claim relevance with an audacious statement, and who should know better before saying something stupid. The guide might even give you a better grasp of the systems of governance elsewhere. Who knows, maybe you'll come up with your own alternative that would make life easier for everyone.
Belgium in Brief is a free daily roundup of the top stories to get you through your coffee break conversations. To receive it straight to your inbox every day, sign up below:
Stranded passengers on a diverted flight to Douala, Cameroon, have caused massive disruption at Brussels International Airport this morning, Le Soir reports. Read more.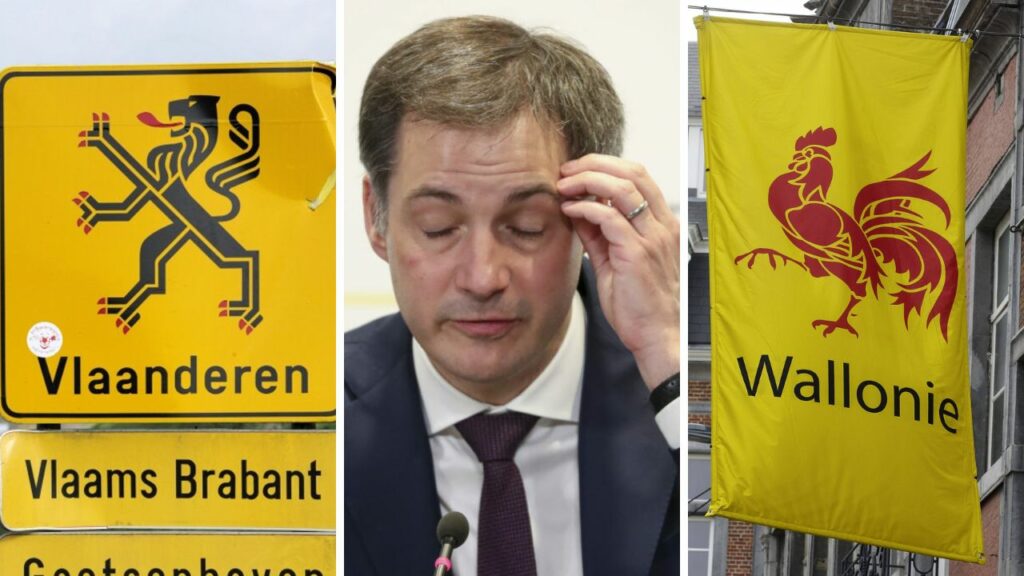 In Belgium's tangle of political parties and web of constantly shifting loyalties, it is easy to lose track of which party is in charge of what part of the country again. This overview will attempt to explain the system as much as possible. Read more.
European interior ministers are meeting in Brussels on Thursday to discuss expanding the passport-free Schengen Area to include Croatia, Bulgaria and Romania. Read more.
All employees in Belgium will receive a minimum of €600 per year more in net wages from January 2023 – as a result of an adjustment that is being made to the tax scales and a change in the calculation of withholding tax on wages. Read more.
The night taxi service Collecto, suspended because of Covid-19, should soon make a comeback, Minister-President Rudi Vervoort announced yesterday morning in the Home Affairs Committee of the Brussels parliament. Read more.
November 2022 was the fifth hottest month ever recorded in Europe, the EU's Earth Observation Programme, Copernicus, announced in its monthly report on Wednesday. November this year was almost 1.4℃ warmer than the average in Europe, the data reveals. Read more.
This old, almost historic, Antwerp bar in the Wolstraat has a handsome interior of wood panelling and mirrors dating back to the 1910s. It's a friendly spot to sit with a bolleke of De Koninck beer while the locals around you play chess or argue politics. Read more.