Belgium is in danger of experiencing major gas shortages this winter, which could lead to the Federal Government passing emergency measures to limit household and commercial gas consumption.
According to a recent joint report by Elia (Belgium's electricity operator), Fluxys (its natural gas transmission operator) and the Energy Ministry, Belgium's gas shortages would likely be triggered by temperatures dropping below 0°C. Such a cold spell could lead to the UK limiting its pipeline deliveries to Belgium in order to cater to its own surge in demand.
If this does happen, Belgium's infrastructure will almost certainly be unable to support an increase in imports from its other facilities, including its liquefied natural gas (LNG) terminal at Zeebrugge as well as its Zeepipe pipeline which imports gas from Norway's North Sea.
The report notes that the amount of gas currently stored at the Loenhout facility in Flanders would almost certainly be insufficient to compensate for the consequent reduction in supply.
The shortages would also have serious knock-on effects within the EU, given that Belgium currently exports gas to both the Netherlands and Germany.
Downplaying the danger
In its response, the Federal Government attempted to downplay the danger of Belgium facing serious gas shortages this winter.
"There are no immediate major headaches about gas supply," Energy Minister Tinne Van der Straeten (Flemish Greens) said during a press conference on Thursday. "Even in the worst-case scenarios, we always have enough input capacity to meet our own needs. In principle, we have sufficient access to the world market. There is therefore little risk of problems with the gas supply, although it remains something that must be properly monitored."
Van der Straeten's comments were echoed by Prime Minister Alexander De Croo (Open VLD), who told Belgium's Chamber of Representatives on Thursday that as an exporter of gas, Belgium shouldn't need to worry about shortages to its own supply.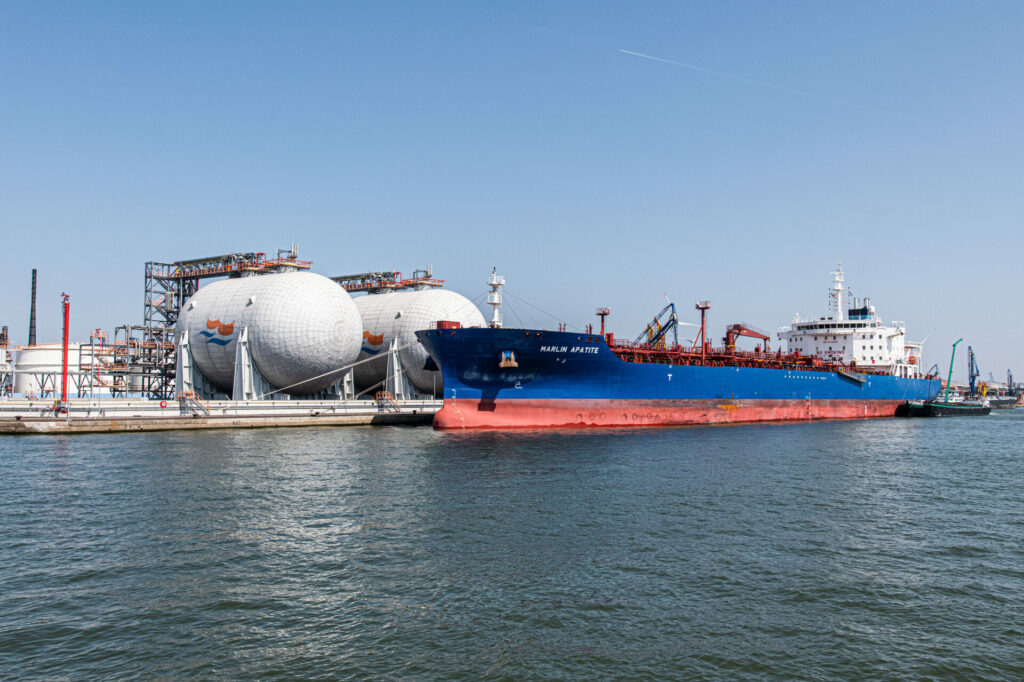 He added: "In other European countries, one has to battle in order not to experience blackouts this winter and this can only be done thanks to imports from our country, while we have been looking ahead for three winters."
Yet assuming that Belgium is able to survive this coming winter without any major gas shortages, it is almost certain that the dangers of gas shortages next year will grow.
Related News
As the International Energy Agency pointed out last month, European imports of Russian gas are likely to drop by at least 50% next year and may even "cease completely". Moreover, with China likely to further relax its stringent 'zero-Covid' policies over the coming months, it is almost certain that demand for LNG there will significantly increase in 2023, thereby pushing up gas prices at a time when global supply remains limited.
In October, European Commission Vice President Frans Timmermans explicitly warned that next year's winter will be "more difficult" precisely "because there will be much less, if any, Russian gas in our stocks". De Croo himself has issued an even more pessimistic prediction, claiming that the "next five to ten years will be difficult".