The Brussels Times is back with its weekly selection of images. This week, Belgium is celebrating the run-up to Christmas on Sunday, and we feature images of both Belgian royals and protestors fighting for asylum seeker rights – each celebrating the festive period in their own manner.
Throughout the week, Belgium's Royal Family prepared for their annual Christmas celebrations. On Tuesday, they attended their yearly Christmas Concert at the Royal Palace in Brussels. This year's lavish affair was the first with a public celebration since the start of the pandemic.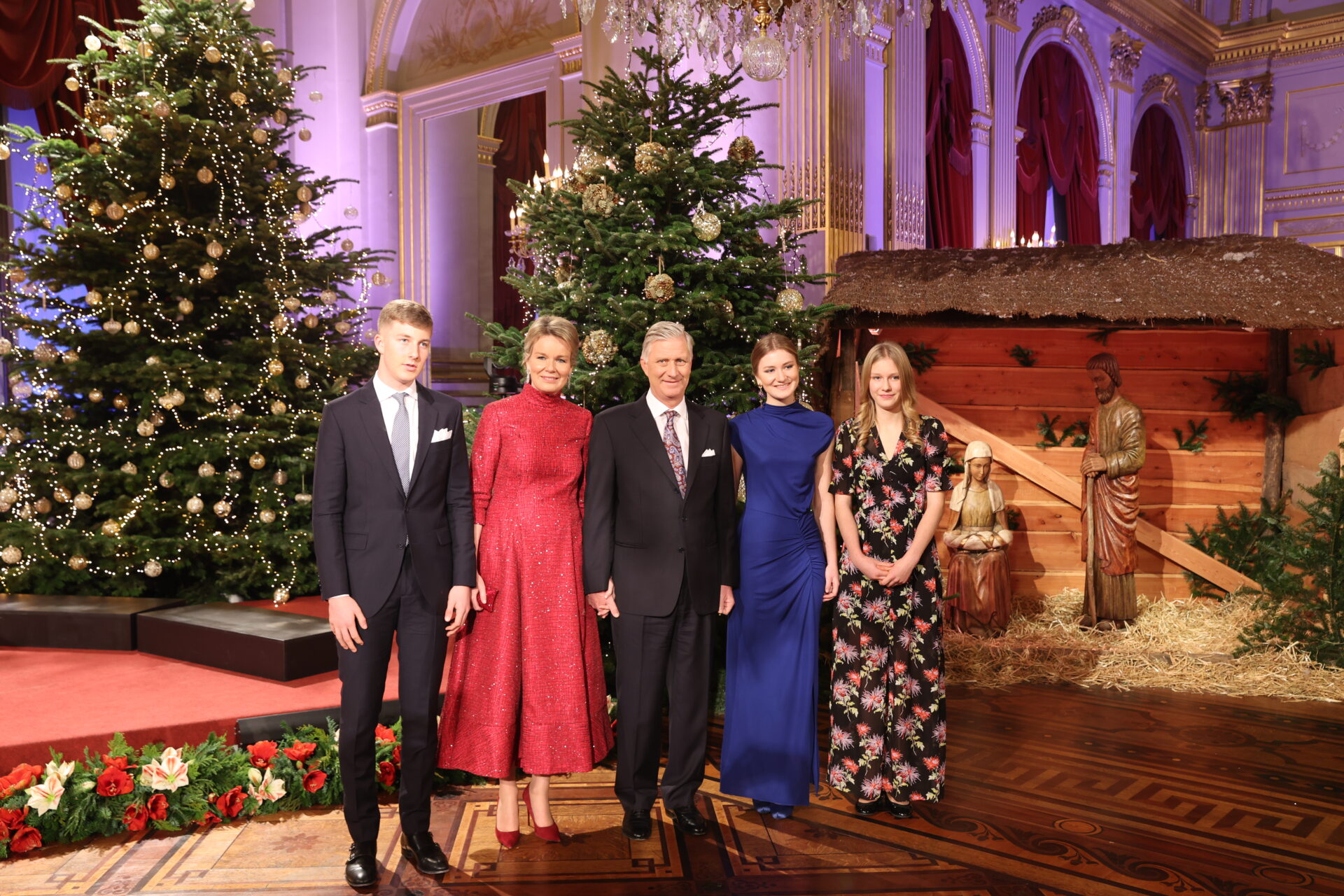 The following day, King Philippe and Queen Mathilde paid a royal visit to the 'Heilig Hart' care home for the elderly in the Flemish municipality of Kortrijk.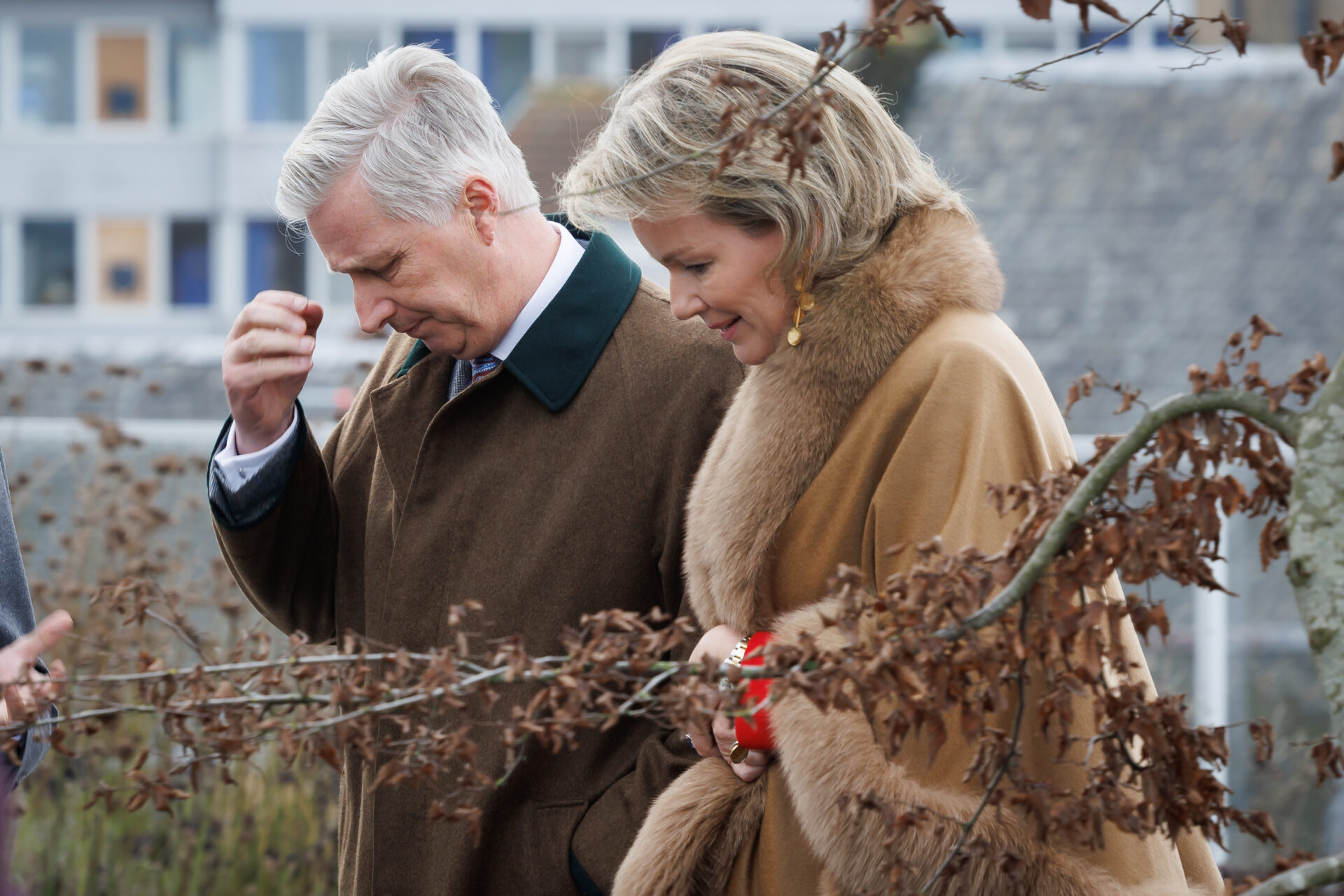 This week, Brussels also saw a Christmas-themed protest against the situation of all the asylum seekers who have spent the past months on the streets due to Belgium's asylum reception crisis.
Related News
Protestors organised their own Christmas market on Thursday called "Winter Misery" in front of several ministers' offices.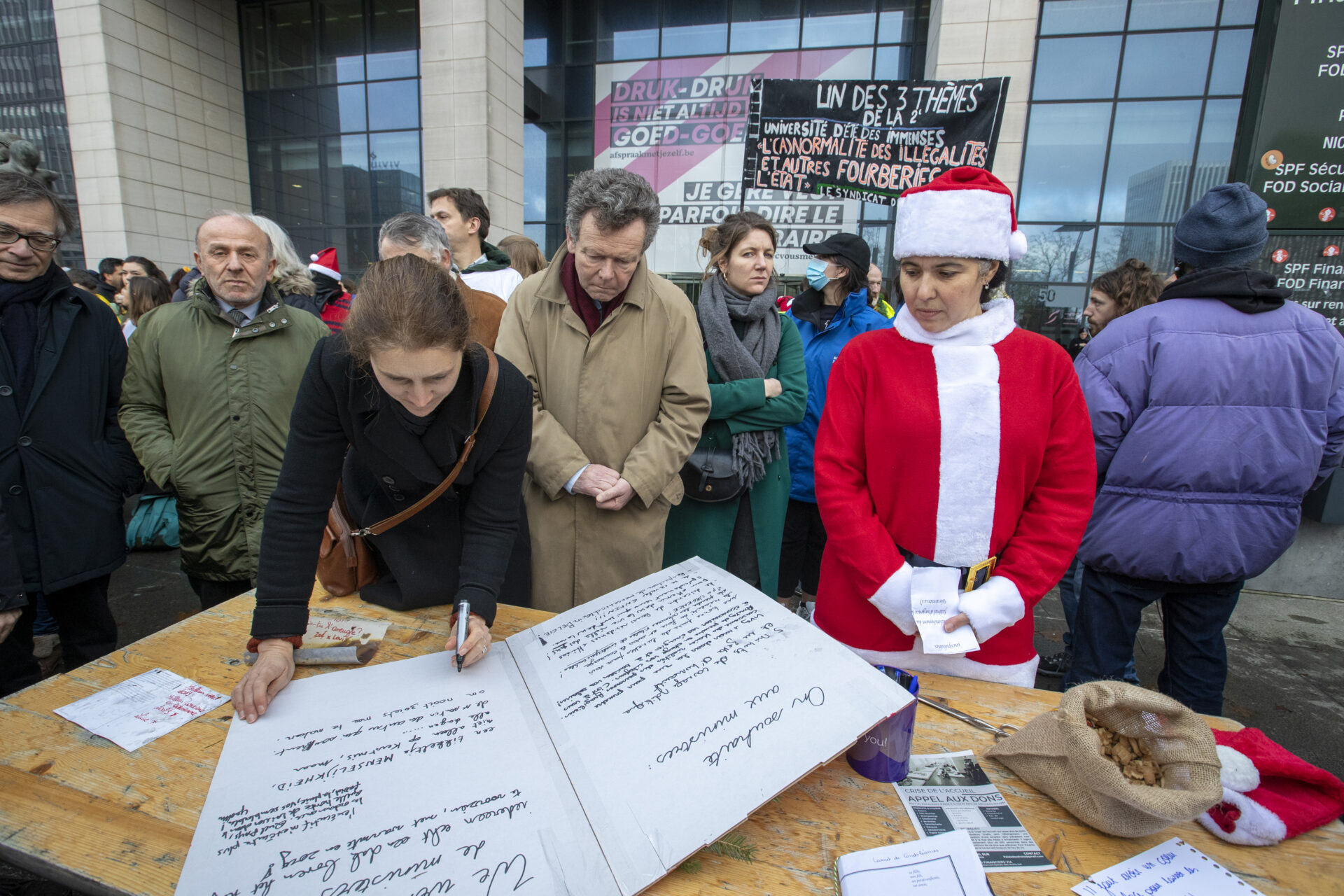 Their goal was to raise awareness and pressure the Federal Government to find solutions to the situation, so that asylum seekers will no longer be forced to sleep on the streets in 2023.