An increasing number of Belgian politicians are being placed under police protection following an explosion of death and kidnapping threats by drug traffickers and radicalised social media users, Le Soir has reported.
In just the past couple of years, Prime Minister Alexander De Croo (Open VLD), Defence Minister Ludivine Dedonder (PS), Justice Minister Vincent Van Quickenborne (Open VLD), Interior Minister Annelies Verlinden (CD&V), Flemish Justice Minister Zuhal Demir (N-VA), Walloon Climate Minister Philippe Henry (Ecolo), N-VA partyleader Bart De Wever, and, most recently, Vooruit party lead Conner Rousseau have all been placed under police protection.
According to Pascal Delwit, a Professor of Political Science at ULB, one major cause of the rise in violent threats is the increasing popularity of social media as a source of political information and engagement.
"There is a kind of exacerbation of the debate, of polarisation via social networks, which can lead to symbolic or material violence," he explained.
A total of 122 Belgians are currently under police protection. In addition, 63 criminal cases were opened by Belgian investigators last year which specifically examined threats made against the lives of politicians, judges, and journalists.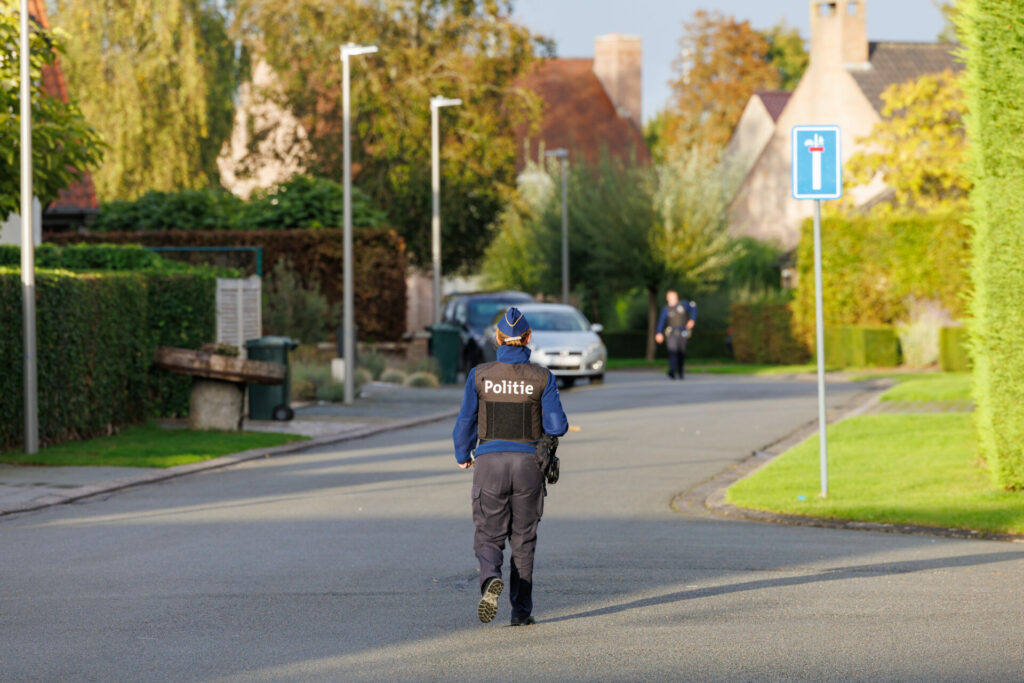 In addition to the increasing popularity of social media, Delwit noted that another key factor behind the growth in death and kidnapping threats is the disintegration of alternative means of political communication, association, and expression.
"Twenty years ago, there were well-established collective frameworks," he said. "[Political] demands were brought to a specific collective framework [e.g. unions, municipal councillors, etc.]. A number of functions were more respected with a more accepted principle of delegation."
"Now, though, there is an expectation of direct action, of an individualised management of the problem without taking into account any constraints, whether legal, temporal, material or economic. And if this cannot be done, it generates a form of exasperation."
A life uprooted
In its report, Le Soir described in often harrowing detail the ways in which police protection radically alters not just the lives of those under direct police protection, but the lives of their partners and children as well.
Van Quickenborne, for instance, has had to leave his home twice in recent months, including for almost the entirety of December. During this period, his children were unable to attend school, and his family's social life became virtually non-existent.
Similarly, Dedonder noted that her son developed a likely stress-related stomach ulcer while her family was under police protection in May and June 2021. She also elaborated upon the chilling effect that such increased monitoring can have on one's mental health.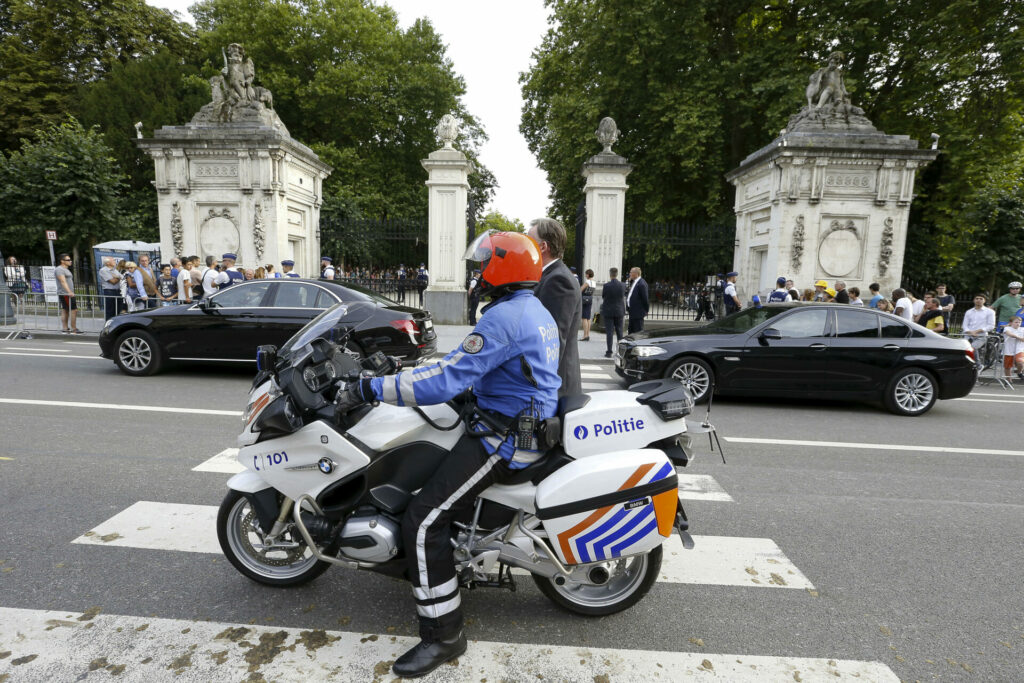 "When on the first day you are provided with a bulletproof vest that weighs a ton, a lot of things come to mind," she said. "The military police escorted me on all my business trips. In the car, there were elements to protect me. I had to adopt a special attitude to get out and get into this armoured vehicle."
Related News
"In Tournai [her hometown], I was asked to avoid outings as much as possible. And when I had no choice, I had to notify the local police in case of emergency. I did it once but it was a false alarm."
Dedonder further explained that, even though she is no longer under police protection, she frequently still attempts to follow the instructions and advice she was given by the officers who protected her: "I had been given a whole series of safety instructions, such as being attentive in the car or keeping the shutters closed, and, for some, I continue to follow them."
Henry, the Walloon Climate Minister, similarly admitted that police protection made it "more difficult" to lead a normal family life, and corroborated Dedonder's point about such surveillance's lasting impact.
"It leaves a feeling of trepidation over the long term because these threats increase your awareness," he explained. "When the measures are relaxed, there is both relief because everything becomes easier again and a fear because you have to learn to live again without being accompanied permanently."