Music can be a great way to connect with the culture of any country and rap music, in particular, has influenced popular culture throughout the world since its inception in New York City in the late 1970s. While rap in French or Dutch is more commonly associated with Paris or Amsterdam, Brussels and Belgium have always nurtured a healthy rap scene – which is still going strong today.
Hitting Belgian streets in the 1990s, the rap scene here has the almost unique privilege of featuring artists who rap in three different languages, all under the same flag. Brussels is increasingly being recognised internationally as one of the centres of Francophone rap – as shown by Netflix's Rhythm + Flow France which included Brussels as one of the cities where judges sought emerging talent. Similarly, Flemish rappers are increasingly asserting themselves on the Dutch scene.
To guide your audio explorations, The Brussels Times spoke to Pierre Simon, a music journalist who has covered Belgian rap extensively for his Instagram music page Comd'hab, to help curate the top 10 Belgian rappers of today.
Blu Samu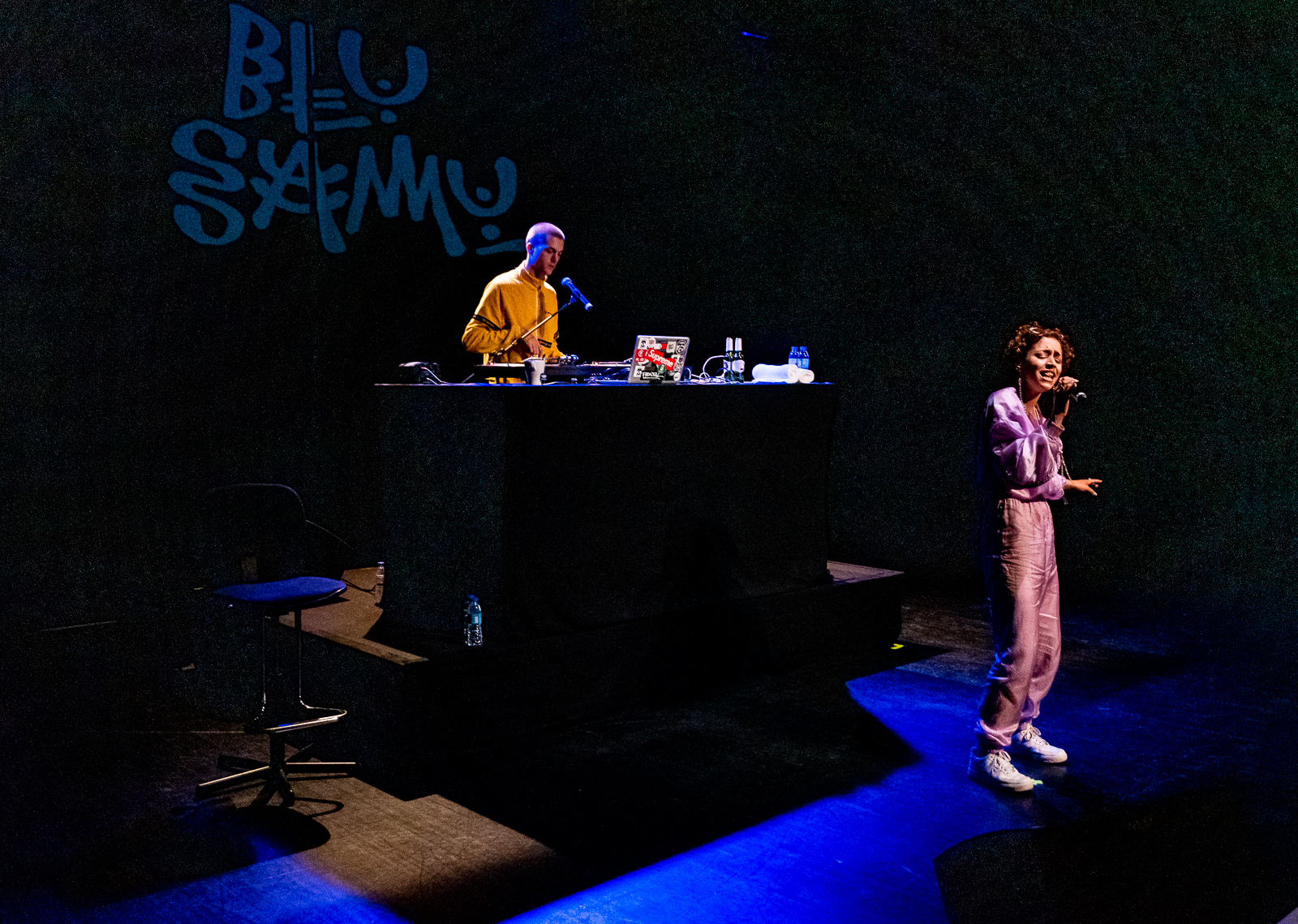 Born in Antwerp, Blu Samu is of both Belgian and Portuguese heritage, a multicultural background which is reflected in her music through blending of languages and influences. An explosive performer, her stage presence and ability to lead and interact with the crowd make her an unmissable live act.
For Pierre Simon, the artist's biggest strength is her willingness to mix rap with other genres of music. "The influence she pulls from jazz especially has allowed her to widen the scope of melodies and sounds she can call upon."
What song should you listen to first? I Run
Caballero & JeanJass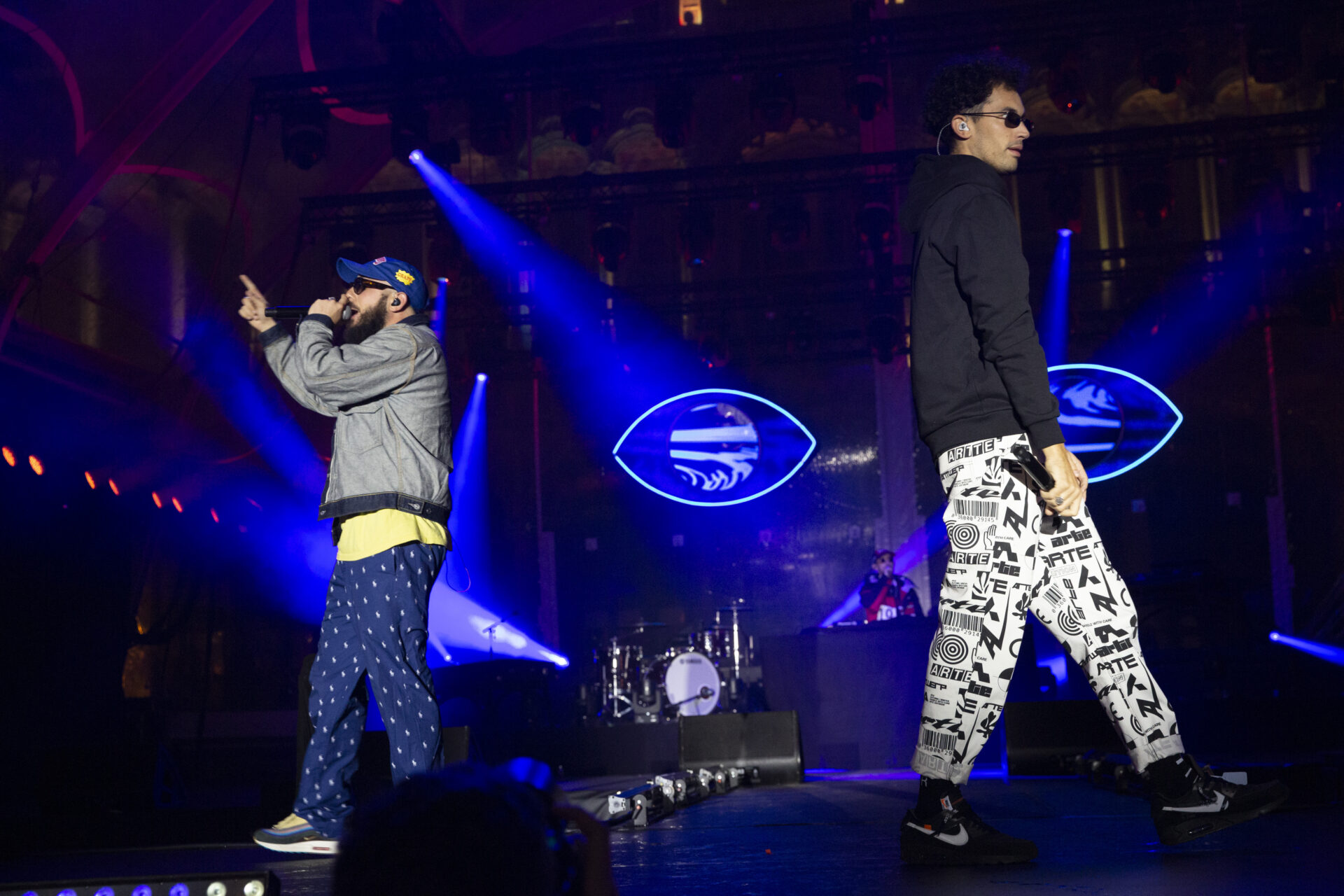 Sometimes remarked as looking more like an unconventional couple than Belgium's leading rap duo, Caballero & JeanJass have been making music together since 2016. Both enjoy mixed backgrounds – Caballero was born in Barcelona but grew up in Brussels, while JeanJass is from Charleroi and half Moroccan. The two have consistently been at the top of the Belgian rap scene in recent years, also enjoying huge success in France.
They made a name for themselves through their wordplay and biting punchlines, but are also well-known on YouTube through their video series "High & Fines Herbes" which celebrates Belgium's illicit greenery.
What song should you listen to first? Californie
Chardy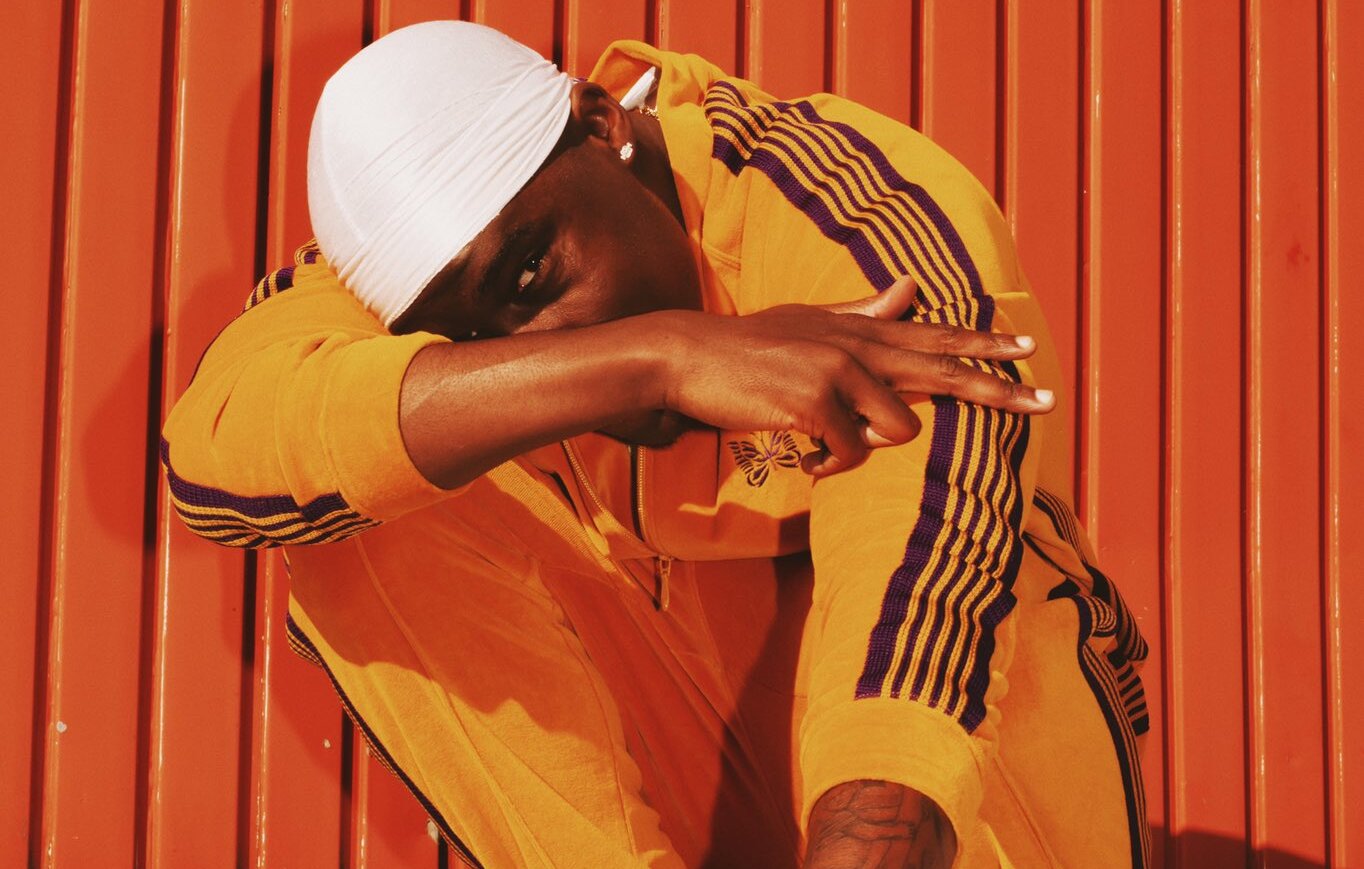 Some of our more knowledgeable readers may accuse of cheating as Chardy was actually born in the Netherlands. However, we deem it fair to consider him as one of our own as the artist spent most of his childhood in Brussels. Indeed, Chardy professed his adoration and ties to the Belgian capital through his song "Van Waar Ik Kom" - Where I Come From in English.
Rapping in Dutch, Chardy's songs draw from many different styles, including his unmistakeable influences from British music styles such as drill and UK garage, but with a Flemish twist.
The rapper is set to continue his push to the forefront of the Flemish rap scene.
What song should you listen to first? Violence
Coely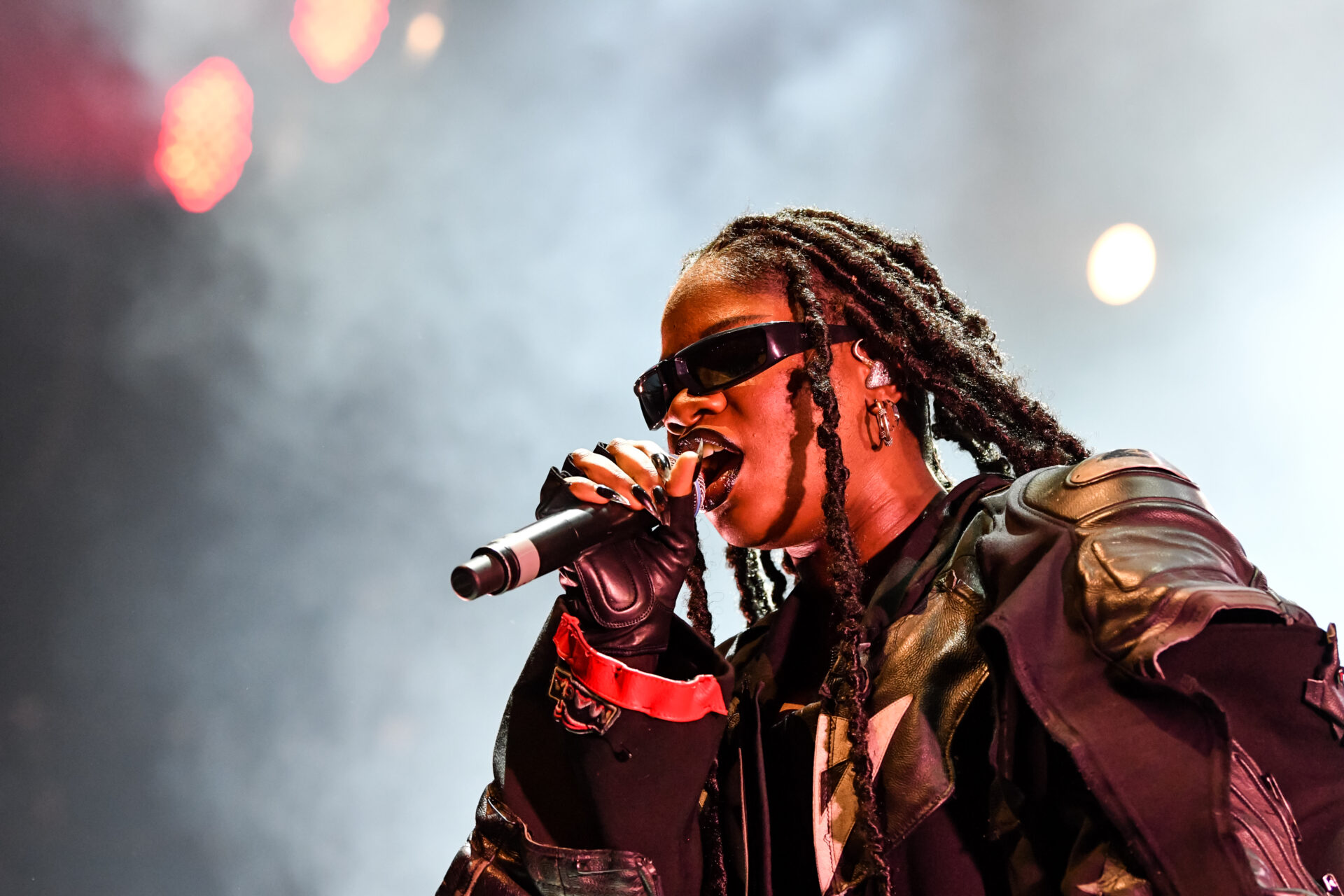 Credit: Jill Delsaux/Belga.
When Coely started singing as a child in church choirs, few would have expected her to end up opening for some of rap's biggest names such as Kendrick Lamar and Kanye West.
But subverting expectations has always been part of the rapper's game. Originally from Antwerp, she has chosen to rap in English, which she will even mix with Dutch, French as well as her mother tongue Lingala.
Her constant output of music has also seen her cross borders and cultures to develop a her own unique sound, which combines rap with soul, R&B and pop.
What song should you listen to first? Blu Mood
Damso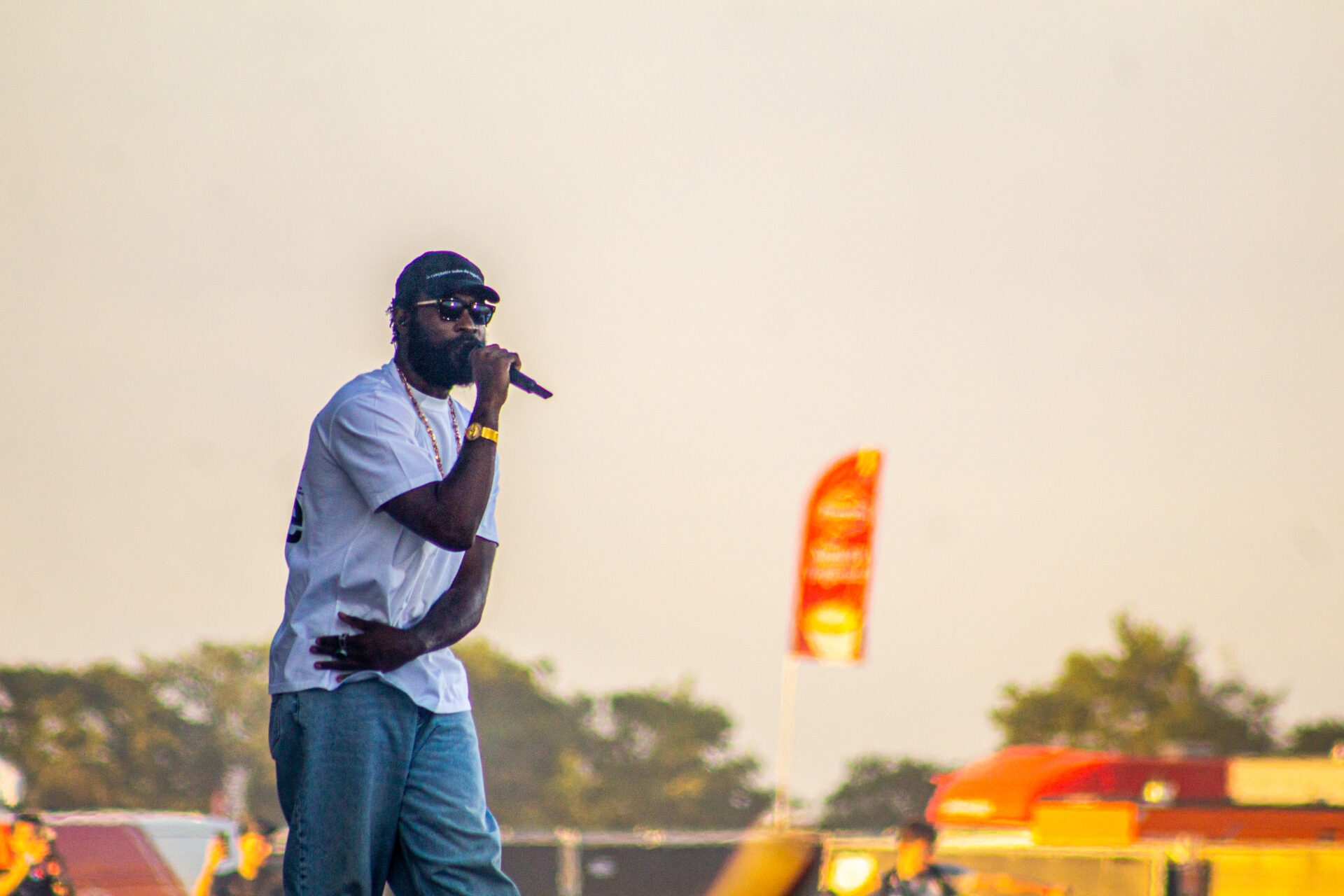 Credit: Thomas Michiels/Belga.
With all four of his albums having been certified platinum (at the very least), it is fair to consider Damso one of Belgium's most well-known rappers.
Having started to release music into the mainstream in 2014, his beginnings were marked by a gritty style of rap which has "often been copied but never equalled", according to Pierre Simon. Damso later chose to switch up his sound following the release of his second album "Ipséité" in 2017, which departed from computer-made beats for lusher live instrumentation.
He now stands atop Belgium's rap scene with increasingly varied influences, drawing as much inspiration from 2Pac then from "new-wave" singers such as Grace Jones and Mylène Farmer.
What song should you listen to first? Autotune
Green Montana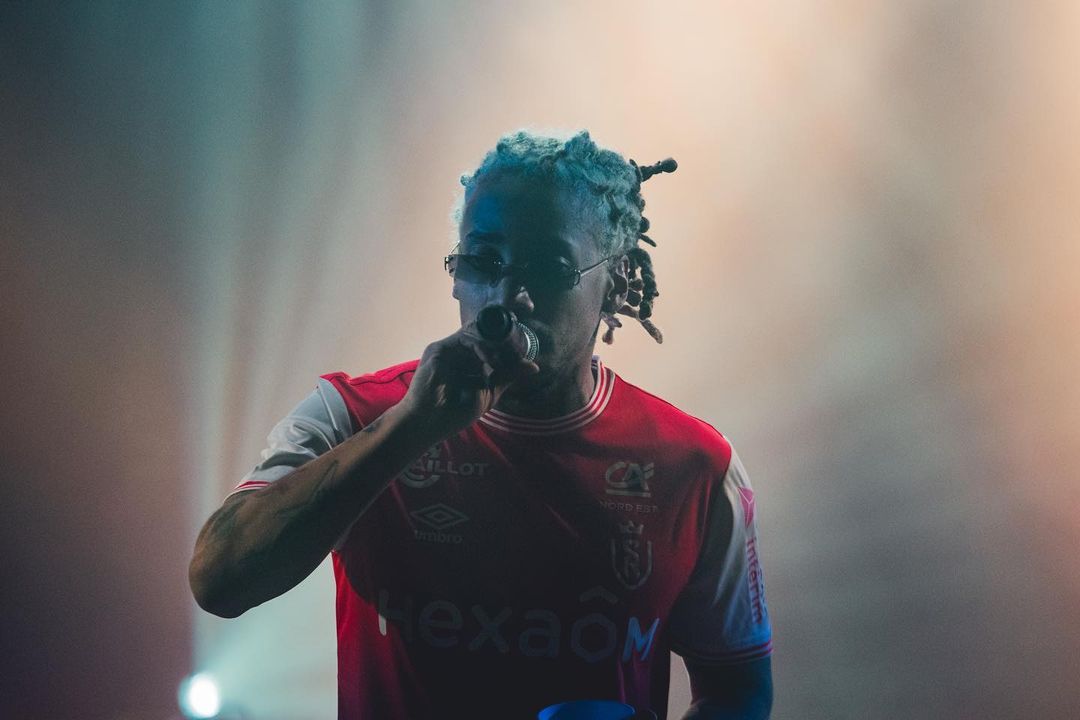 If you want to place a bet on Belgian rap's next superstar, it would be wise to hedge all you've got on Green Montana.
Active since 2015, he gained visibility when French rap titan Booba signed him to his label 92i Records in 2019. According to Pierre Simon, Green Montana's success comes from his "mumbling melodies complemented by vaporous beats" which puts listeners in a dream-like trance.
Moreover, he is part of a growing contingency of rappers who are putting the Walloon city of Liège on the map of Belgian rap, alongside artists such as Bakari and Fresh La Peufra.
What song should you listen to first? Méfiant
Hamza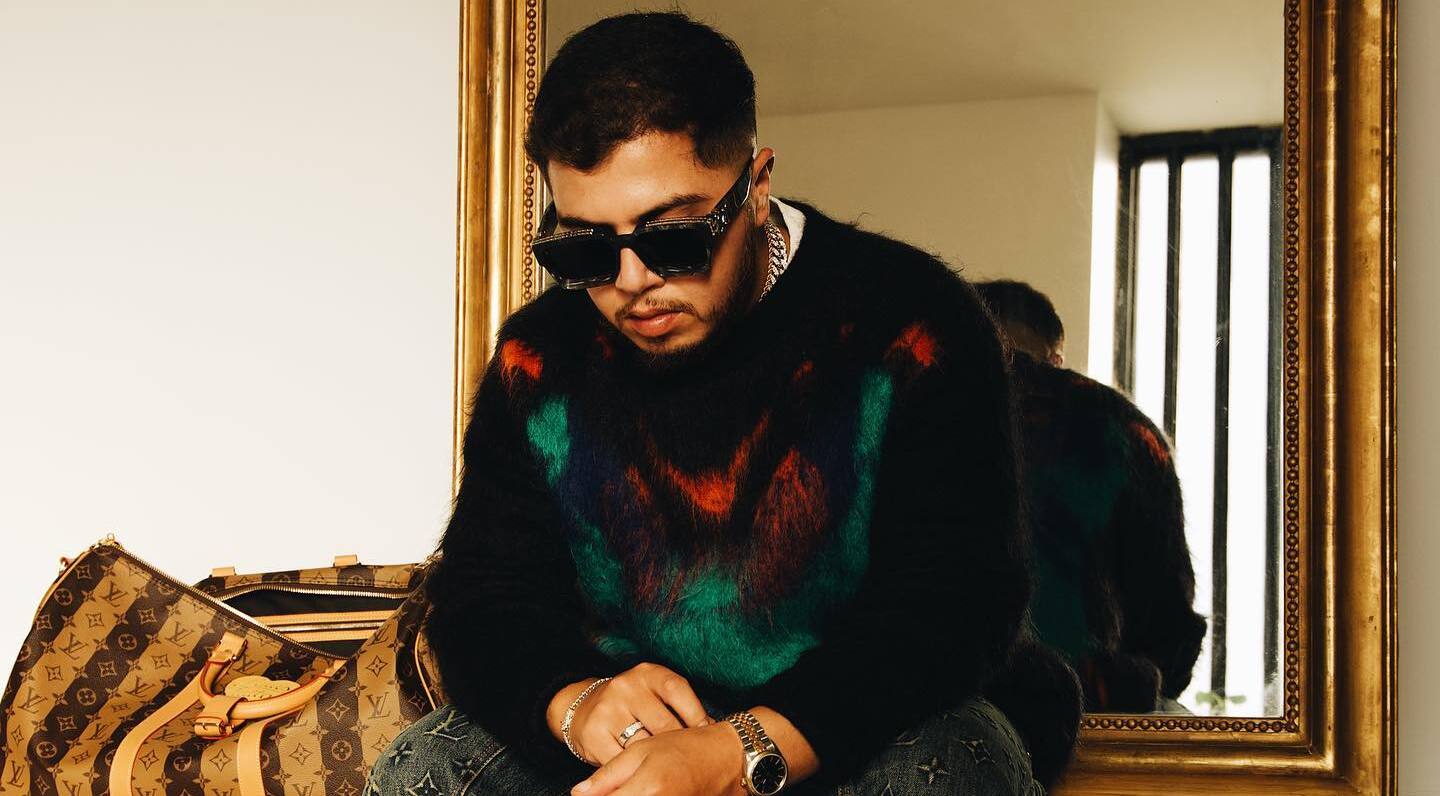 Coming straight out of the the Brussels municipality of Laeken and not Lakewood, California, Hamza proudly wears his American influences on his sleeve, drawing from the new generation of US rappers but also from classic R&B of the 2000s.
Striking a fine balances between old and new, is part of Hamza's burgeoning success. His albums offer listeners a mix of boastful bars and sultry slow jams. The latter of which is complemented by "his unique approach to melodies", according to Pierre Simon.
Constantly reinventing himself and his music, his latest album "Sincèrement" is the case in point to the artist's talents and credentials. Released in February, the album presents a more introspective Hamza. Its success is cementing his position at the forefront of the Francophone rap scene, with the album having topped both Belgian and French charts.
What song should you listen to first? Codéine 19
ISHA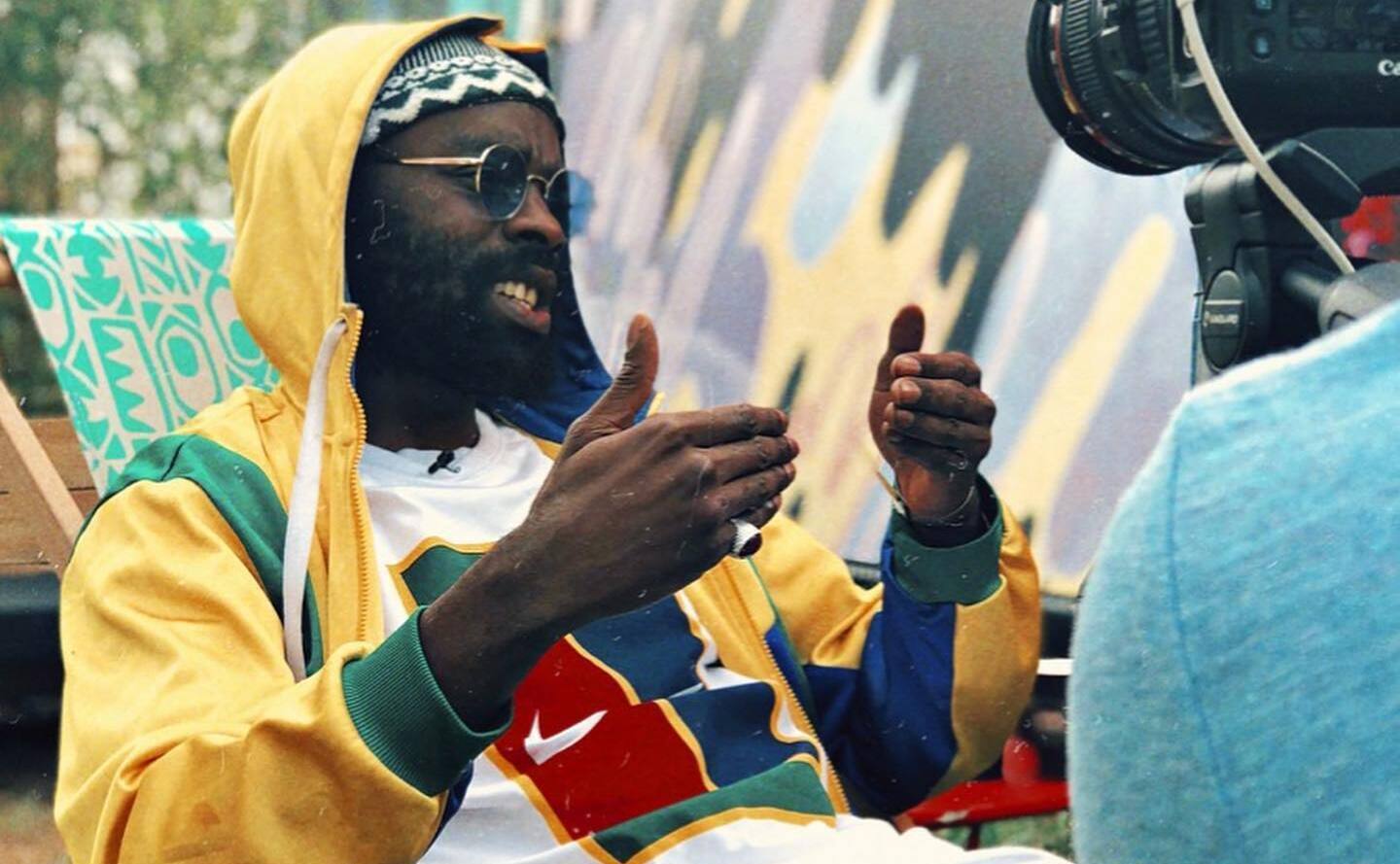 Coming from the Brussels municipality of Woluwe-Saint-Lambert, ISHA is seen as one of the country's most senior rappers, having achieved fame with his trilogy of mixtapes entitled La Vie Augmente, released in 2017.
For fans of intricate wordplay and technical rhyming, ISHA might just be the Belgian rapper for you. Pierre Simon defines his music as "quite raw and fatalistic" all while painting "vivid pictures" which offer an "introspective insight" into the rapper's life.
ISHA is also one of the few rappers in Belgium to have spoken openly about his mental health issues. In an interview with French TV, he revealed that he was diagnosed with hypersensitivity, which makes acutely aware of, not only his own pain and emotions, but also those around him, which is reflected in his lyrics.
What song should you listen to first? Magma
Shay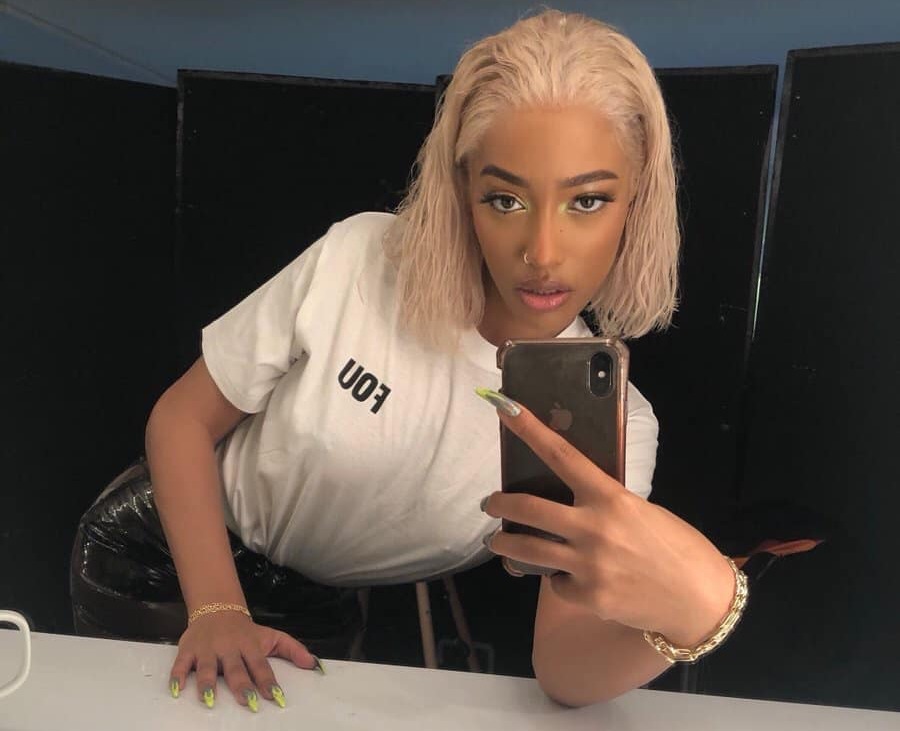 Shay's name and face were all over Netflix in recent months due to her role as a judge on the French hip-hop reality show "Rythymn + Flow". Representing Brussels in the search for the French-speaking world's next superstar, her blunt but salient comments made her the most entertaining judge of the show.
Of course, her selection as a Netflix judge is down to her being a brilliant rapper in her own right. She is one of the few French-speaking women to have broken the Belgian rap scene. She combines hard-hitting lyrics with "a unique sense of style," according to Pierre Simon, with many songs from her 2017 debut album "Jolie garce" still being played in nightclubs across the country.
Her music is also made richer by her mixed background, with a Polish father and a Congolese mother, whose own dad was the famous African rumba singer Tabu Ley Rochereau.
What song should you listen to first? Notif
Zwangere Guy
A common mainstay of the Belgian festival circuit, Zwangere Guy is one of the most famous Flemish rappers, with both of his albums having topped the charts in Flanders. He is one of the faces of Brussels rap, while also speaking for the capital's Flemish community.
Born in the Brussels municipality of Uccle, he emerged out of a difficult family environment which included his step-father being sent to prison. He first started making music with the group Stikstof, subsequently going solo, best reflected by "his organic way of telling stories", according to Pierre Simon.
Guy is also known for his energetic (and often shirtless) live shows, as well as his politically charged statements. Zwangere has often taken a stand for refugees against attacks from the Flemish far-right. Finally, he is one of the few Belgian rappers to break the linguistic divide by choosing to collaborate with French-speaking peers such as the previously mentioned ISHA.
What song should you listen to first? ICI C BX