The trial of the 2016 Brussels terrorist attacks will enter a new phase on Monday after a week-long break in hearings. During the first week back, the first hearings of background witnesses will be followed by the first testimony of victims.
Last week, there was a break in hearings due to the Carnival holidays. On Monday, the trial of the attacks, which took place at Maelbeek station and Zaventem airport on 22 March 2016 and saw 32 people being killed by three suicide bombers and left hundreds injured, will resume.
The hearings in the court of assizes will start with speeches by a professor specialising in Sunni Islam and Syria, a psychiatrist and criminologists from UCLouvain and the French-speaking Free University of Brussels (ULB).
These will then be followed by representatives of several bodies involved in the investigation so far taking to the floor.
This includes the Coordination Body for Threat Assessment (OCAD), the State Security (VSSE), the Administrative Commission for the control of specific and exceptional methods of data collection (BIM Commission) and the General Service for Intelligence and Security (ADIV).
Possible victims will have their say
The official, but preliminary, agenda set by the court, which was shared with members of the press at the start of February, noted that the first three victims of the attacks at Brussels Airport in Zaventem would be heard from Monday 6 March onwards.
The court's spokesperson confirmed to The Brussels Times that the agenda remains unchanged, meaning the victims will soon take to the floor after trauma specialists have spoken, however, Belga News Agency reported that the victims' testimonies could start earlier.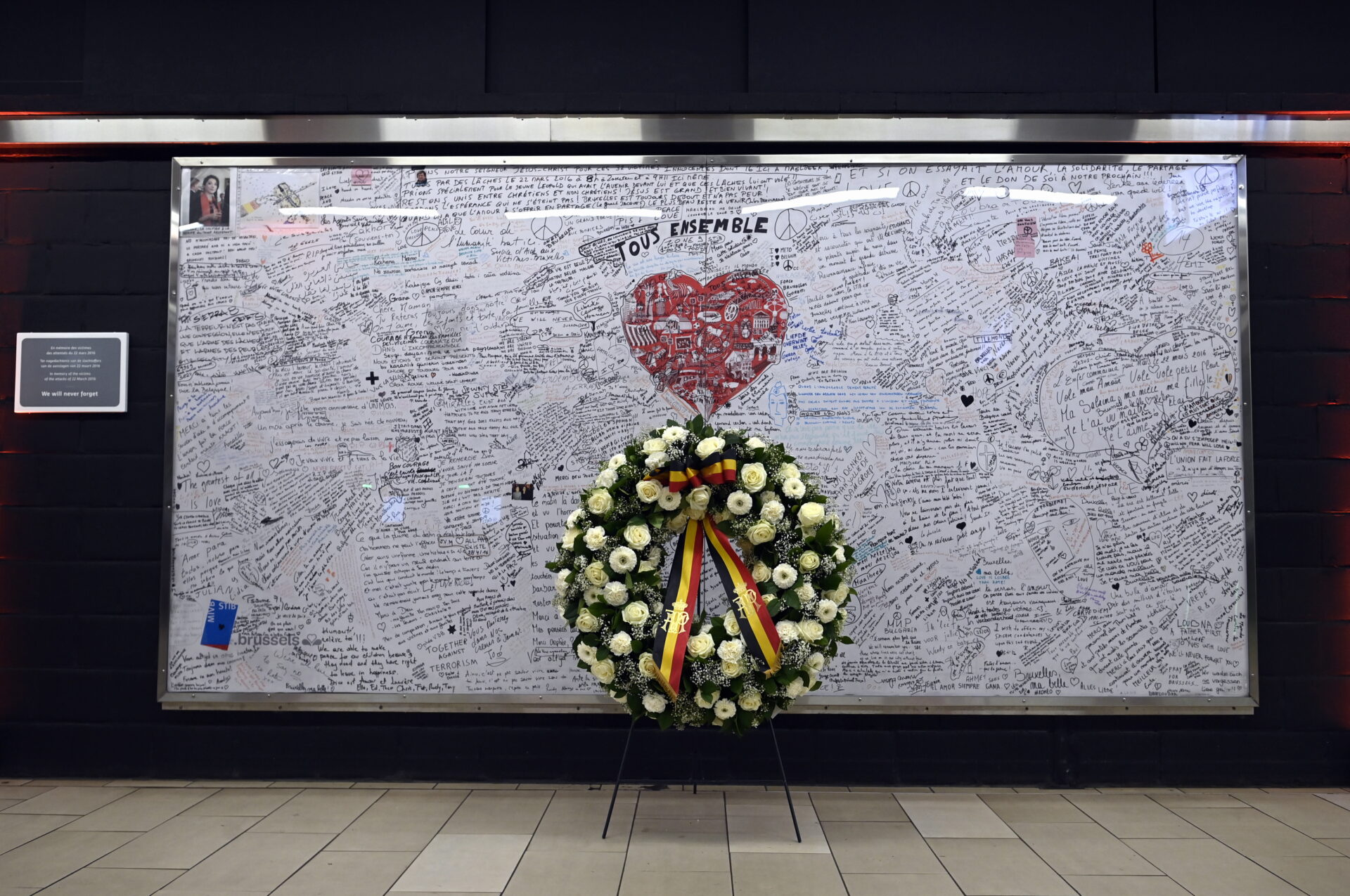 The trial, which began in earnest in early December and attempts to bring those having orchestrated the March 2016 bombings to justice, is predicted to cost €35.3 million, making it the most expensive trial in Belgian history.
The first few months of the trial were overshadowed by the six accused men (Mohamed Abrini, Sofien Ayari, Salah Abdeslam, Bilal El Makhouki, Ali El Haddad Asufi and Hervé Bayingana Muhirwa) complaining about how they were treated and even walking out of the hearings, causing several delays.
Related News
So far, the trial has been devoted to the reading of the indictment, the testimonies of the first speakers and the presentation of the investigation into the attacks, as well as to the questions of the civil parties, the defence and the prosecutors regarding this presentation.