Approximately 250 people attended a rally on Thursday night in Wallonia in support of Belgian MEP Marc Tarabella (PS), who is currently under investigation by the Belgian authorities in connection with the Qatargate corruption scandal.
The gathering, which took place in the municipal council building in Anthisnes — where Tarabella is also mayor — was reported by l'Avenir to have been organised by the local chapter of the Socialist Party (PS), despite Tarabella having been officially expelled from the centre-left group earlier this year.
Attendees included Council President Francis Hourant, as well as Tarabella's close family, the latter of whom was reportedly "very touched" by the expression of support.
"Thank you all," Tarabella's daughter, Sophie, said in a speech to attendees. "We are united and we remain strong but if we didn't have all this support, it would be even more difficult than it already is."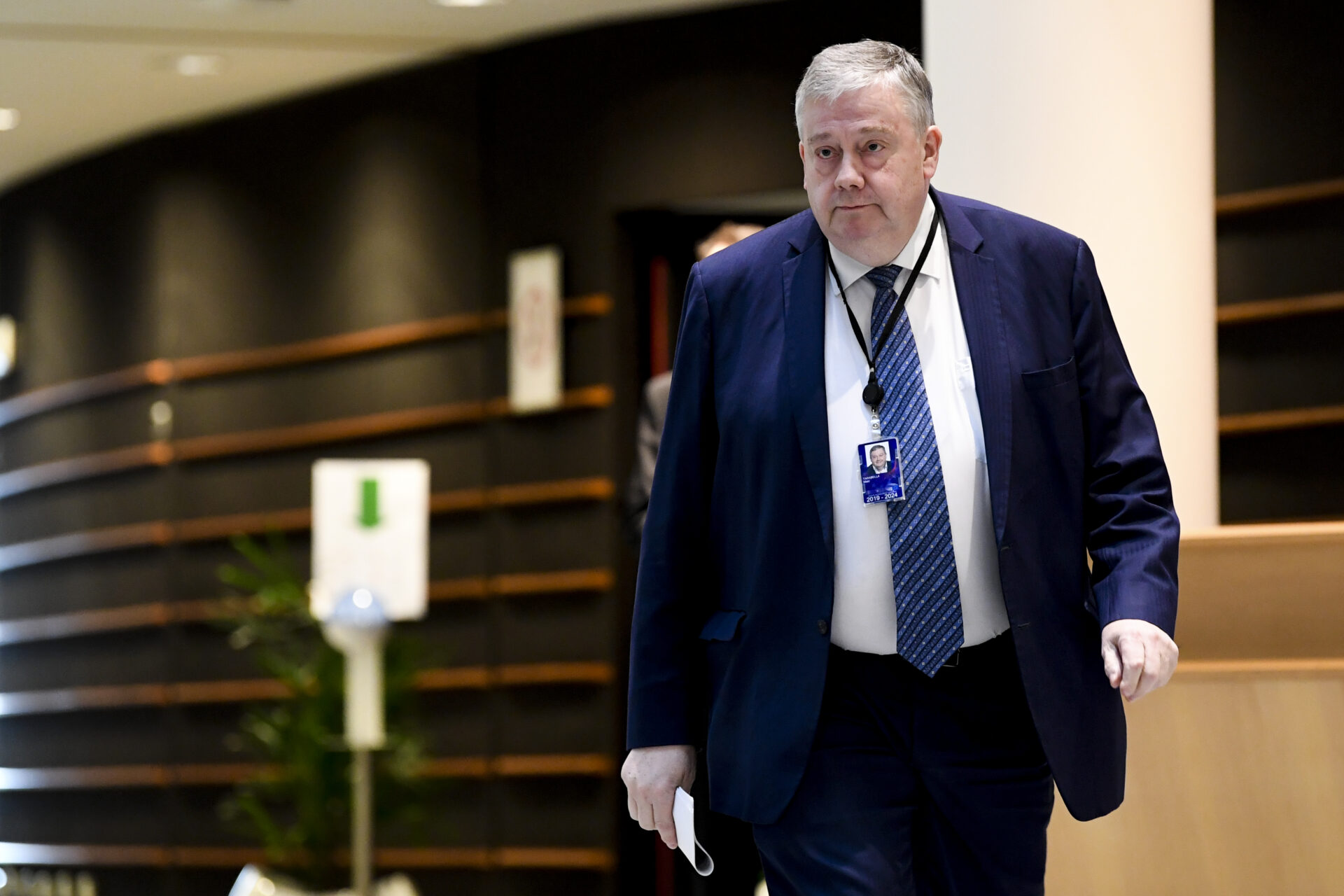 Tarabella's sister, Manuela, added: "Marc is always so cheerful and keeps his humour. He phones his mum three times a day and at least once to all of us. We try to support him as much as we can, even if we run into hard things."
Tarabella was arrested last month by the Belgian authorities, just days after his immunity was formally suspended by the European Parliament. Among other allegations, he has been accused by Italian former MEP Pier Antonio Panzeri of accepting bribes of up to €140,000 to support pro-Qatari policies.
'Marc is suffering'
The gathering also featured a speech delivered by President of the Council Francis Hourant, which l'Avenir described as "tinged wtih emotion and humour".
"It is not time to dicuss court decisions," Hourant said. "Justice must do its job. Marc and all of us are democrats and we clearly want a separation between the political branch, the legislative branch and the justice system."
Related News
Hourant also emphasised the importance of supporting Tarabella's family and friends. "This is the time to really be there to support Marc, his family, his collaborators and all his friends who are suffering with him," he said. "Because we have to be clear, Marc is suffering. Fortunately, he keeps a lot of humour."
Hourant's remarks echoed previous comments by Tarabella's chief defence counsel, who described his client as "weakened [and] incredibly lonely" after a prison visit last month, adding that "he thinks about his wife, his children, his colleagues".
At Hourant's invitation, the attendees subsequently sang "happy birthday" to the detained MEP, who turns 60 on Saturday. The moment is reported to have "ended in a bath of hugs and tears".