The "three-state train" that was envisaged years ago to run between Liège, Maastricht and Aachen will finally stop in Belgium. Starting in December this year, a direct line will connect Maastricht and Aachen with the Walloon city.
Within the Liege-Maastricht-Aachen area, a large number of people travel across the border to move between the cities for leisure, education or work on a daily basis. A train already runs between Liège and Maastricht once an hour, while a train will travel between Maastricht and Germany twice an hour starting this year: one to Aachen and one to Herzogenrath.
From December, the "three-state train" will link these two connections so that a change at Maastricht will not be necessary for those travelling between the cities near the borders of the three countries.
"With this tri-state train, travelling across borders is even easier," Belgian Minister for Mobility Georges Gilkinet said in a statement after signing a declaration of intent for the project, formally giving the order to start the service and enable the train to service Liège.
The train, which is expected to run once every hour, has been announced for years. In early 2019, the Maastricht-Aachen section of the service was started up, however, Belgium could not be served at that time because the Belgian authorities imposed additional conditions, such as the fact the trains must be equipped with the European safety system ETCS.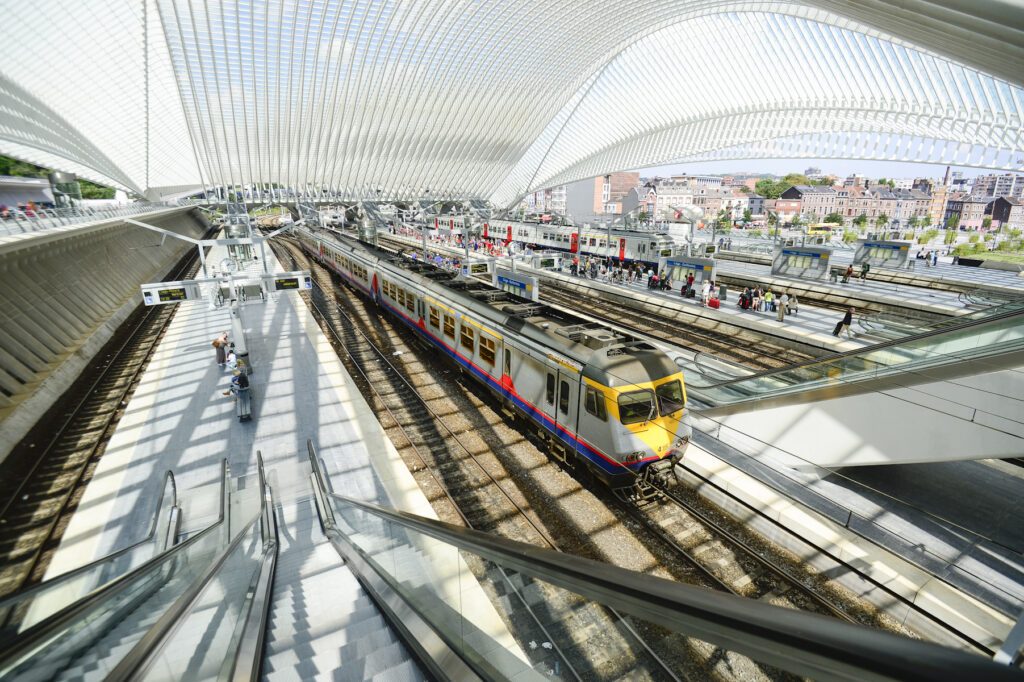 Now, all carriers involved (Belgian national railway operator SNCB, Dutch NS and Arriva which operates in Germany) indicated that it is possible to run the train, financially, as well as technically and in terms of capacity.
Replacing planes
By adding this connection, all cities are more easily connected to other cities from which passengers can board a high-speed train to popular destinations such as Cologne, Frankfurt, Berlin, Brussels, London and Paris.
Gilkinet explained that the project is an example of European rail integration, as different operators and policy levels are working together to offer passengers "more destinations, more comfort and fully accessible trains across national borders."
Related News
"As such, the project also contributes to making rail more attractive as an alternative to short-haul flights." He added that this also fits in with the ambitions set out in the new public service contract between SNCB and the Federal Government to make rail the backbone of mobility in Belgium and further afield.
In the run-up to the trains servicing Liège from December, the trains have been converted so that they could also run on the Belgian tracks and agreements were made on the deployment of both Dutch and NMBS personnel on the route.