The Brussels Times' weekly image compilation brings you the five photographs that captured the Belgian news week from 12 to 17 March.
The past week saw a wide array of images coming to us from across the country, whether they showed royal visits, Olympic batons, sporting celebrations, as well as justice for victims of past crimes.
Royal namesakes near the Nile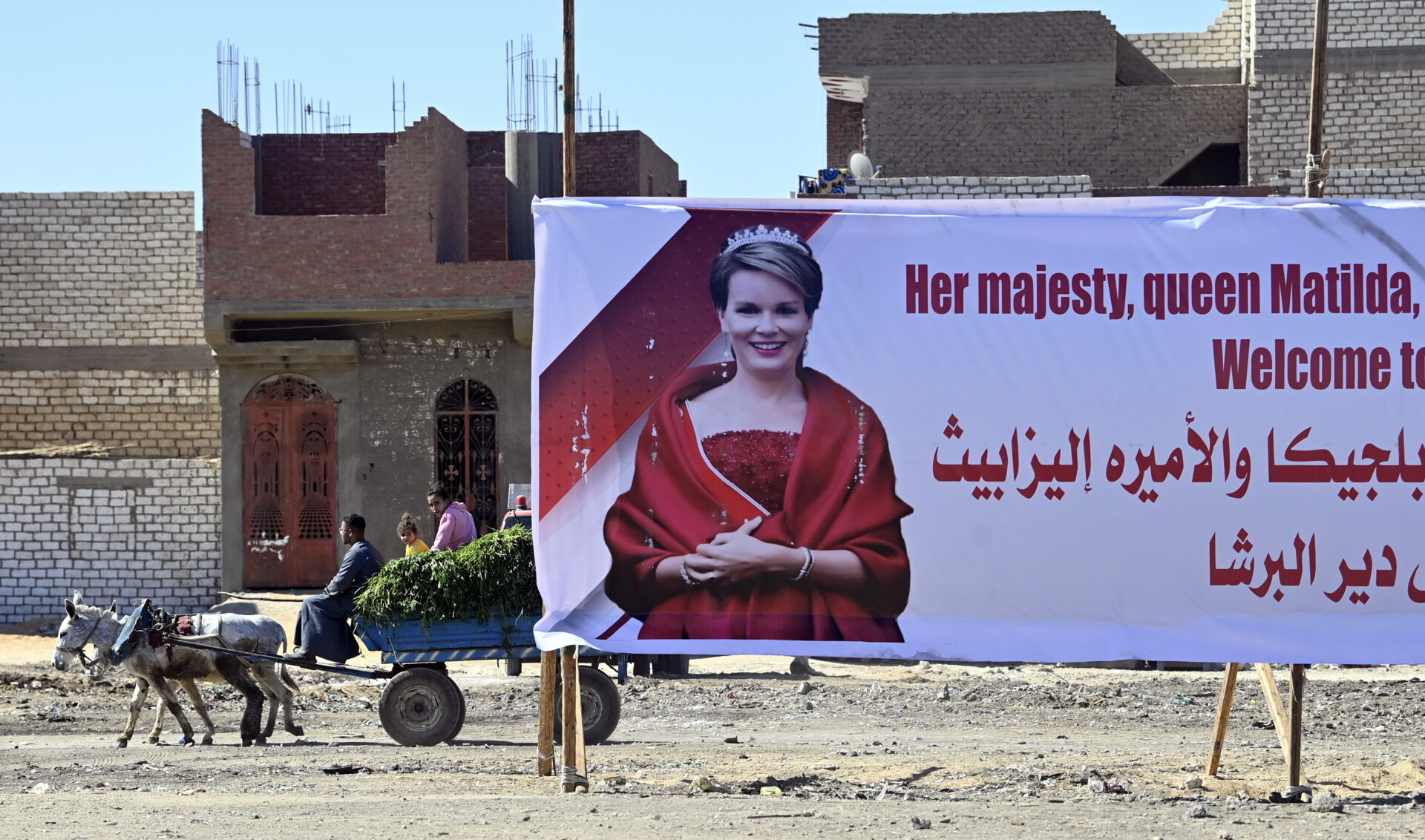 Belgium's Queen Mathilde is on a three-day visit to Egypt accompanied by her daughter and heiress to the throne Princess Elisabeth.
In the picture seen above, a large poster displaying Queen Mathilde stands out on the excavation site of Dayr al-Barsha, an archaeological project funded by the Belgian university KU Leuven.
The royal duo's visit follows in the footsteps of a previous trip made 100 years ago by Queen Elisabeth, the wife of King Albert I, and her son Leopold, who later become King Leopold III.
Belgium passing the baton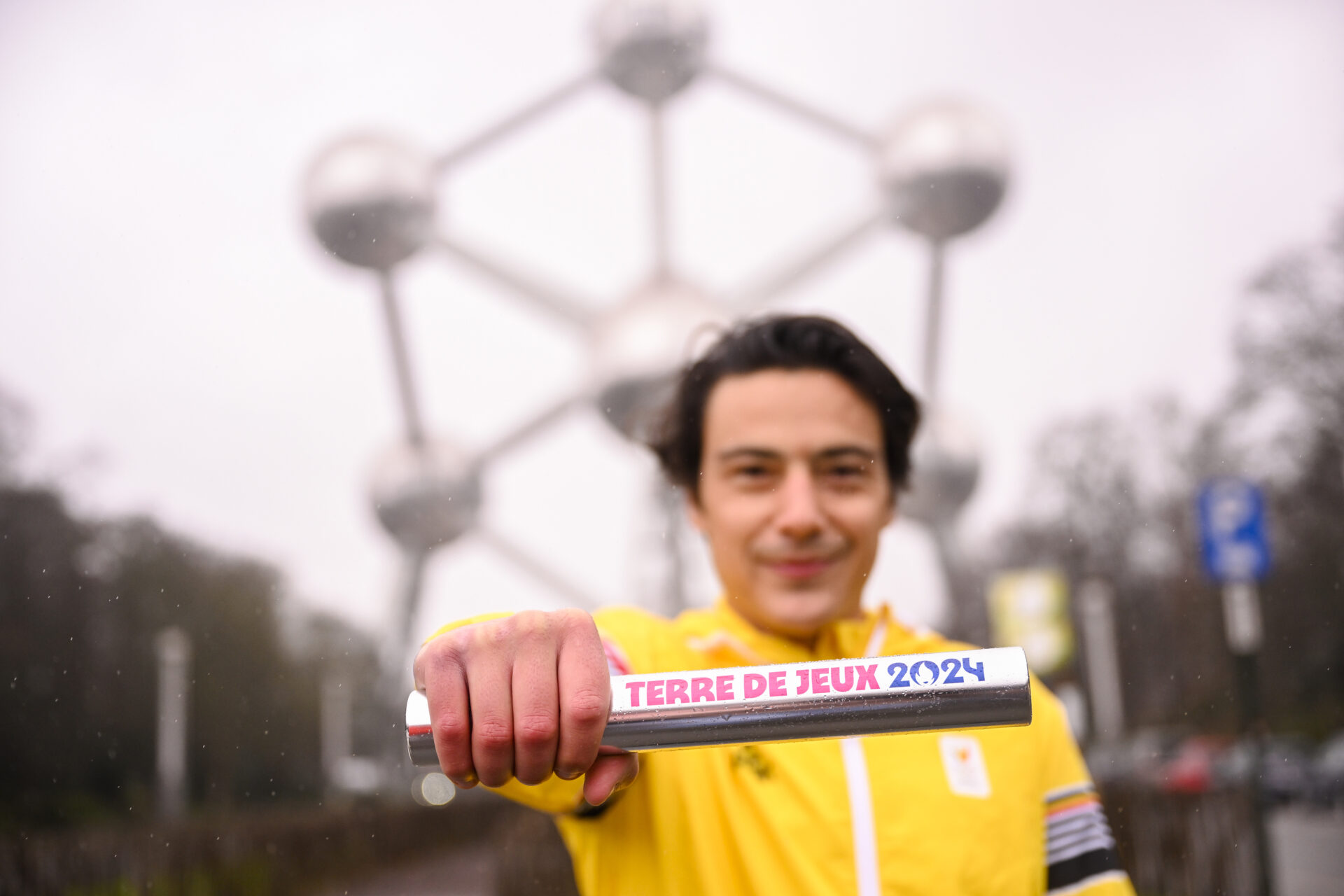 In the run-up to the 2024 Summer Olympics in Paris, it was Belgium's turn to be handed the famous relay baton on Tuesday, with the athlete Thomas Briels chosen to carry it on the country's behalf.
He was handed the baton virtually by Lebanon at 09:00 before passing it on to Ghana an hour later. There are just under 500 days to go before it arrives in the French capital.
A gift for Gent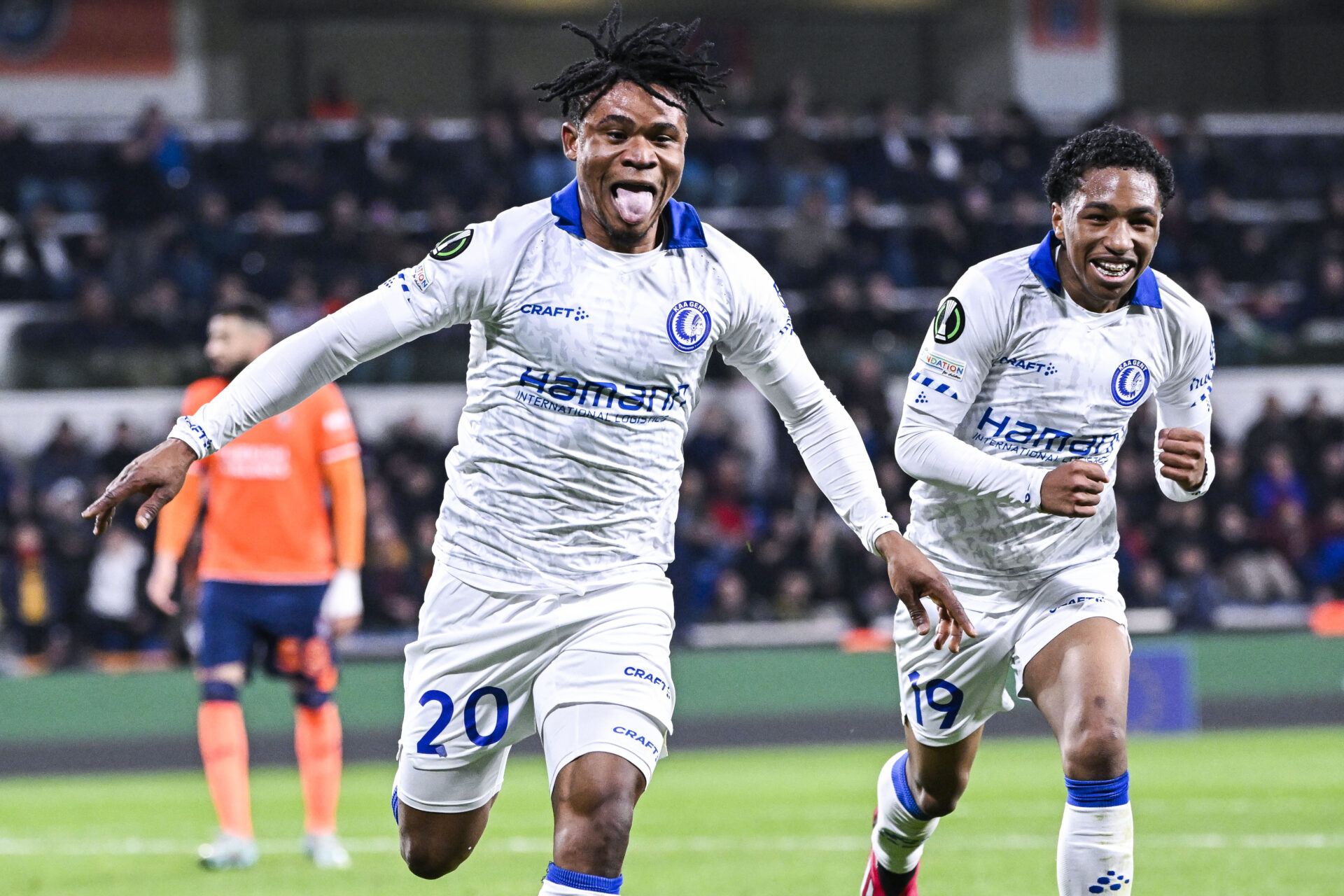 Belgian football side Gent made it to the quarter-finals of the Europa Conference League after beating Istanbul Basaksehir FK 4-1 on Wednesday.
The Flemish club had Nigerian attacker Gift Orban to thank for the win after he scored a hat-trick to send Gent through and continue their European campaign.
They are one of three Belgian clubs to make it into the quarter-finals of a European competition alongside Union Saint-Gilloise and RSC Anderlecht.
Heads hung in shame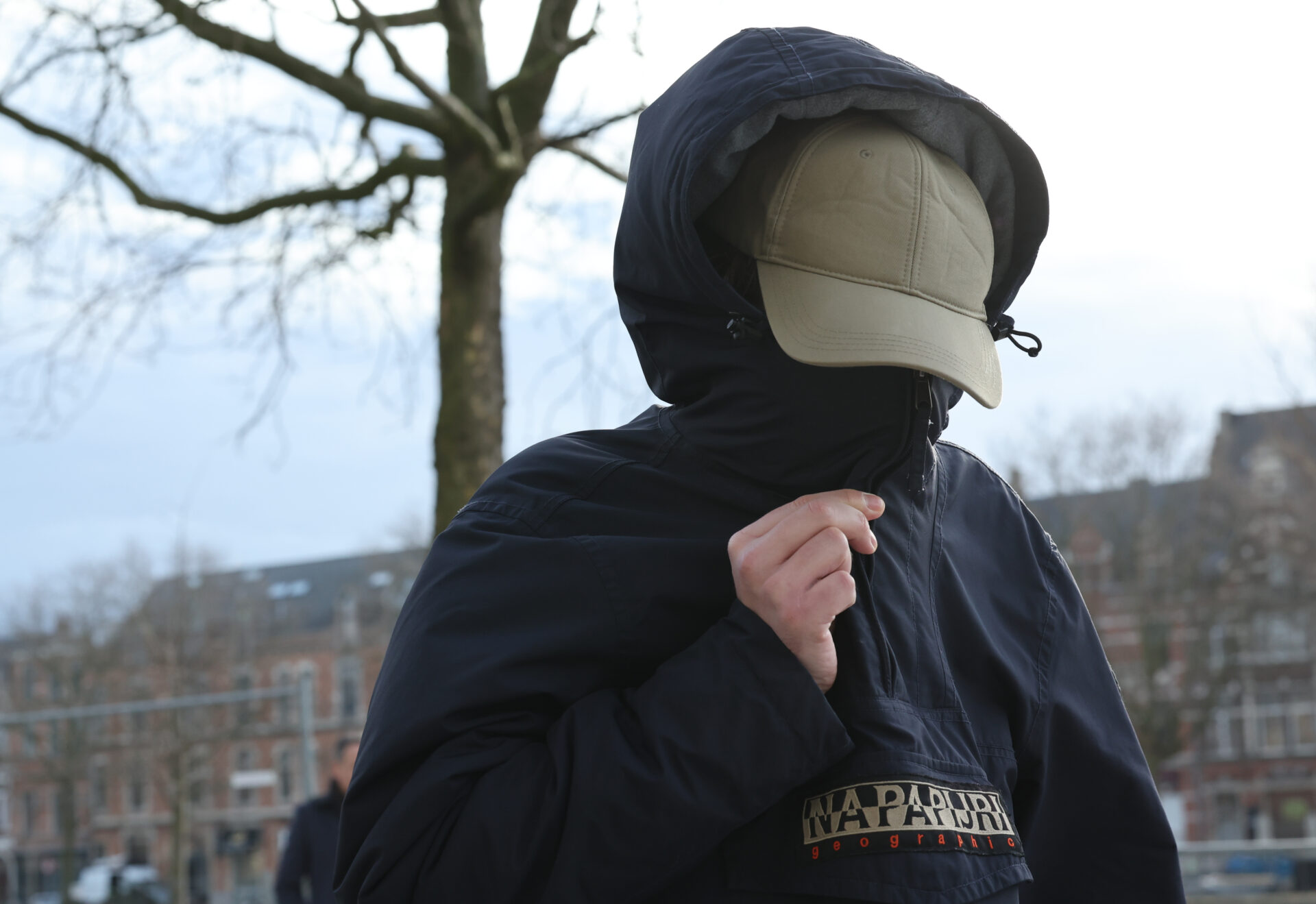 This week saw the defendants take the stand at the ongoing trial into the death of 20-year-old student Sanda Dia in 2018.
18 members of the student club Reuzegom were charged with manslaughter after Dia died of organ failure during student hazing. The trial is also investigating whether there was a racist element to his death given the nature of messages shared between Reuzegom's members.
Demolishing Dutroux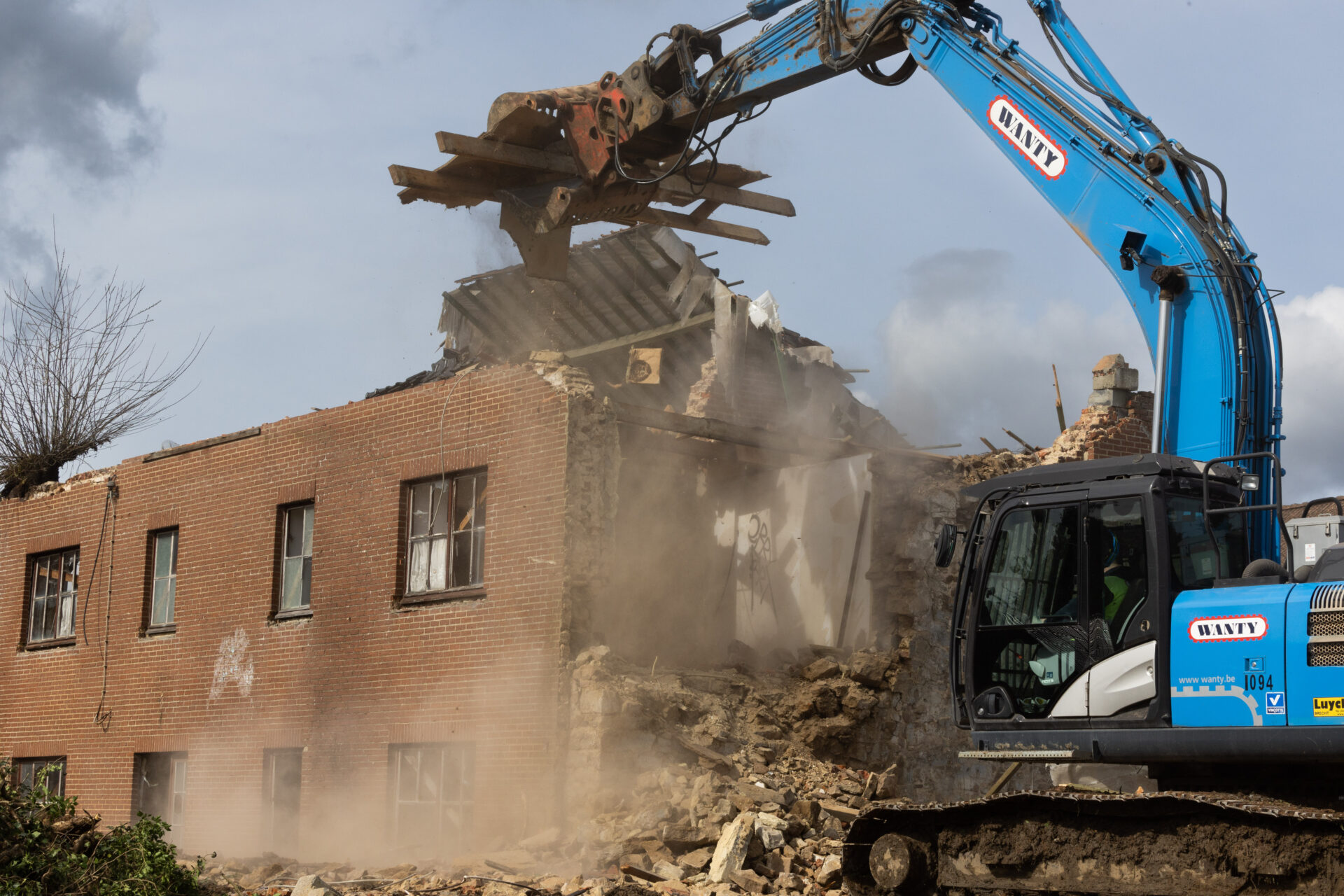 The demolition of Belgian serial killer Marc Dutroux's house began on Wednesday, over 26 years after he the discovery of his victims' bodies.
The house is located in the Walloon municipality of Lobbes and is one of two houses where Dutroux committed his crimes, with the other near Charleroi being turned into a ceremonial garden.