The General Administration for Sports (Adeps) has organised 23 marches this weekend throughout the Walloon region. Adeps is an organisation that encourages and supervises physical and sporting activities around Wallonia and Brussels. The marches will take place Sunday 26 March.
Every Sunday the Administration organises marches for all hikers ranging from five to 20km at around 20 different sites scattered around Wallonia and Brussels. This weekend, there will be 23 different opportunities to march with Adeps across five provinces.
Brabant Flamand
Linkbeek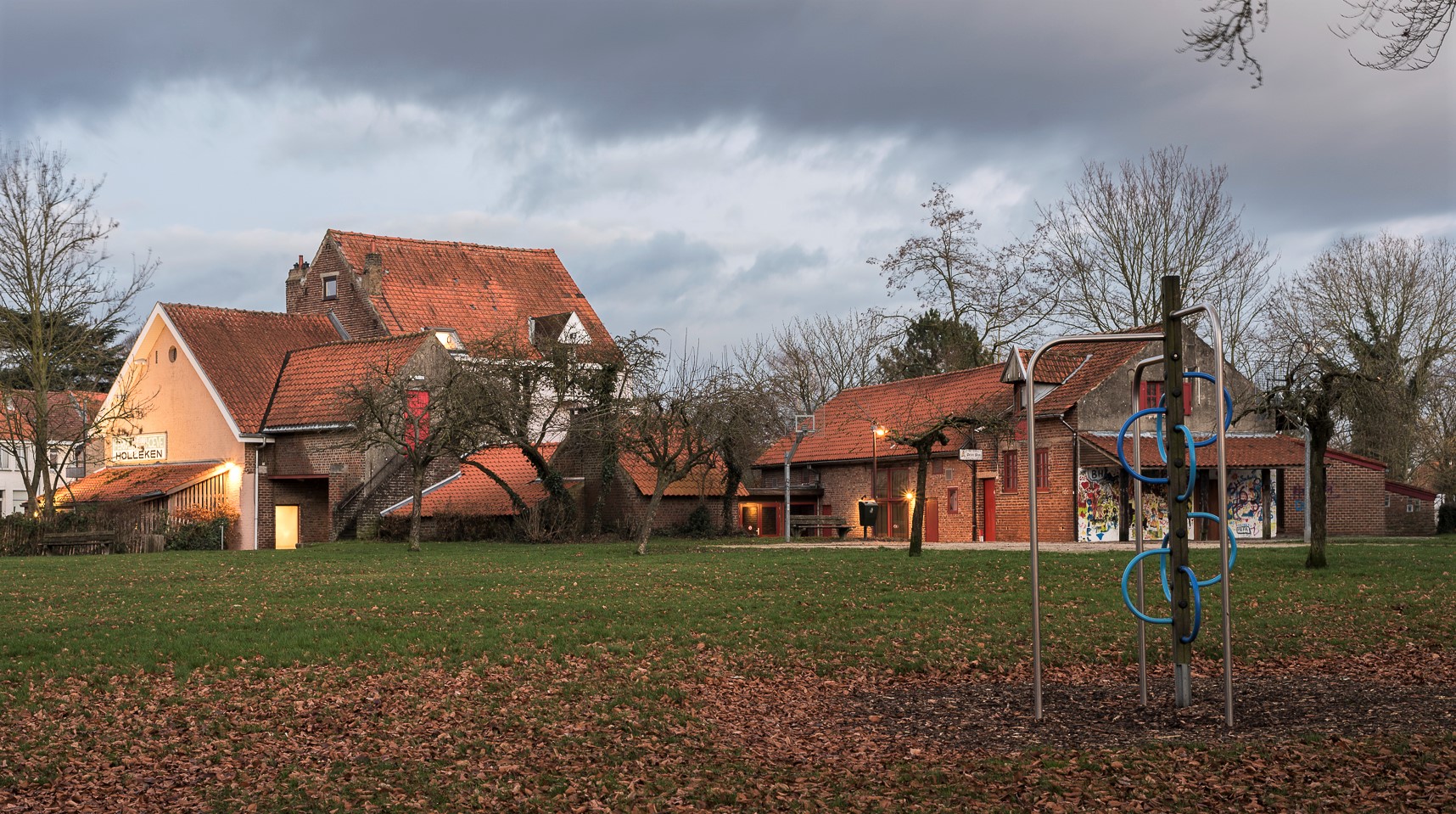 The first of the 23 different marches is located in Linkbeek. While this is technically Flanders, it is in fact just across the border from Brussels. There are four different routes of different lengths. All of the routes in Linkbeek will include paved, wooded and country roads. The area holds a 43-metre grassed area, an orchard lined with beautiful trees and an inner courtyard near traditional buildings.
Meeting place: Ferme 't Holleken, rue Hollebeek 212 [1630]
Hainaut
Binche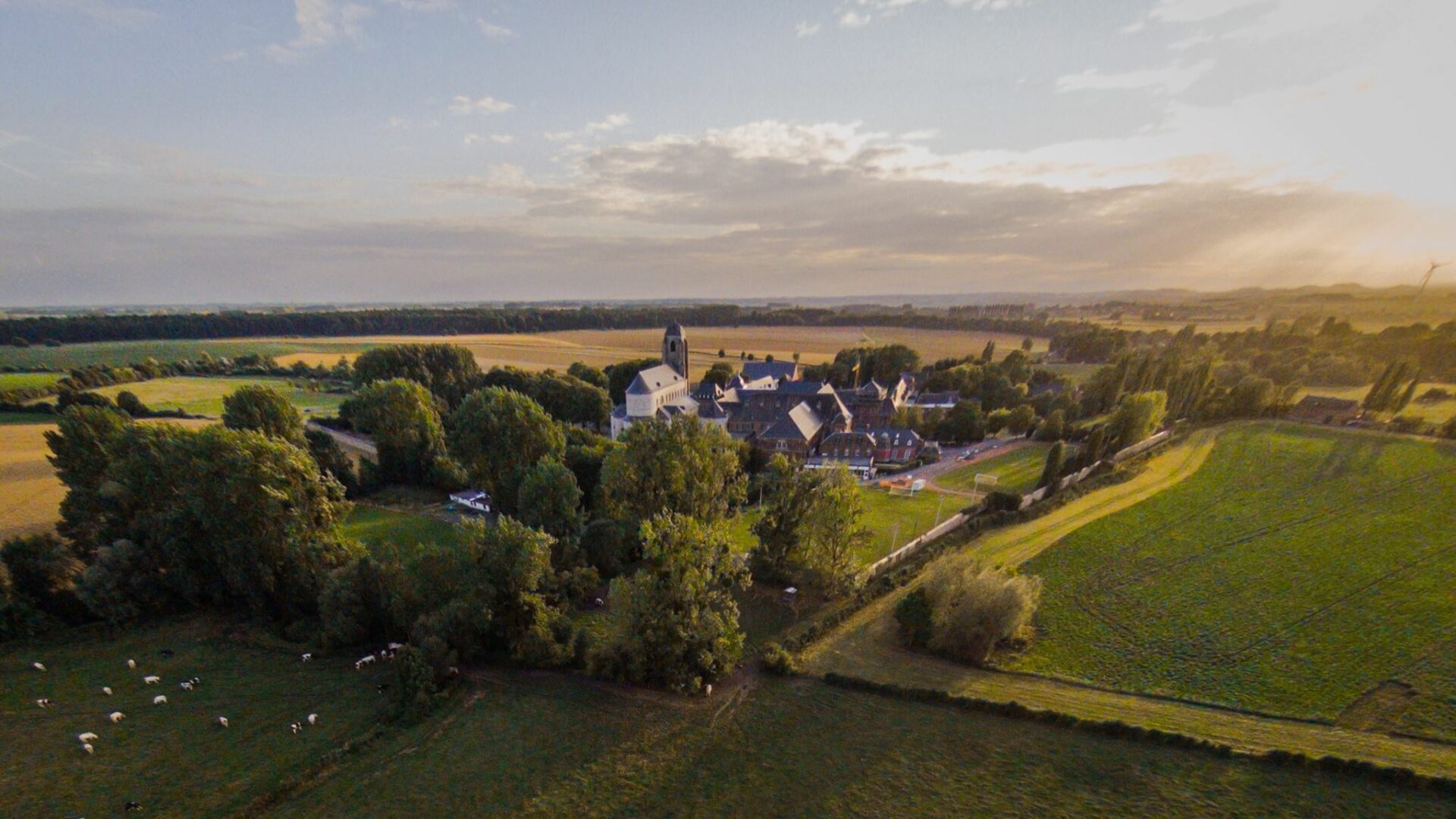 Organised by the Parent Association of the College of Binche, this walk will have accessible paths for wheelchair and stroller users. It will provide interactive maps and beacons will be located throughout the city. The shorter paths will explore country paths and alleys unknown to the general public and the longer distances will explore the country side headed towards the Abbey of Good Hope.
Meeting place: Rue des Masures 21 [7130]
Casteau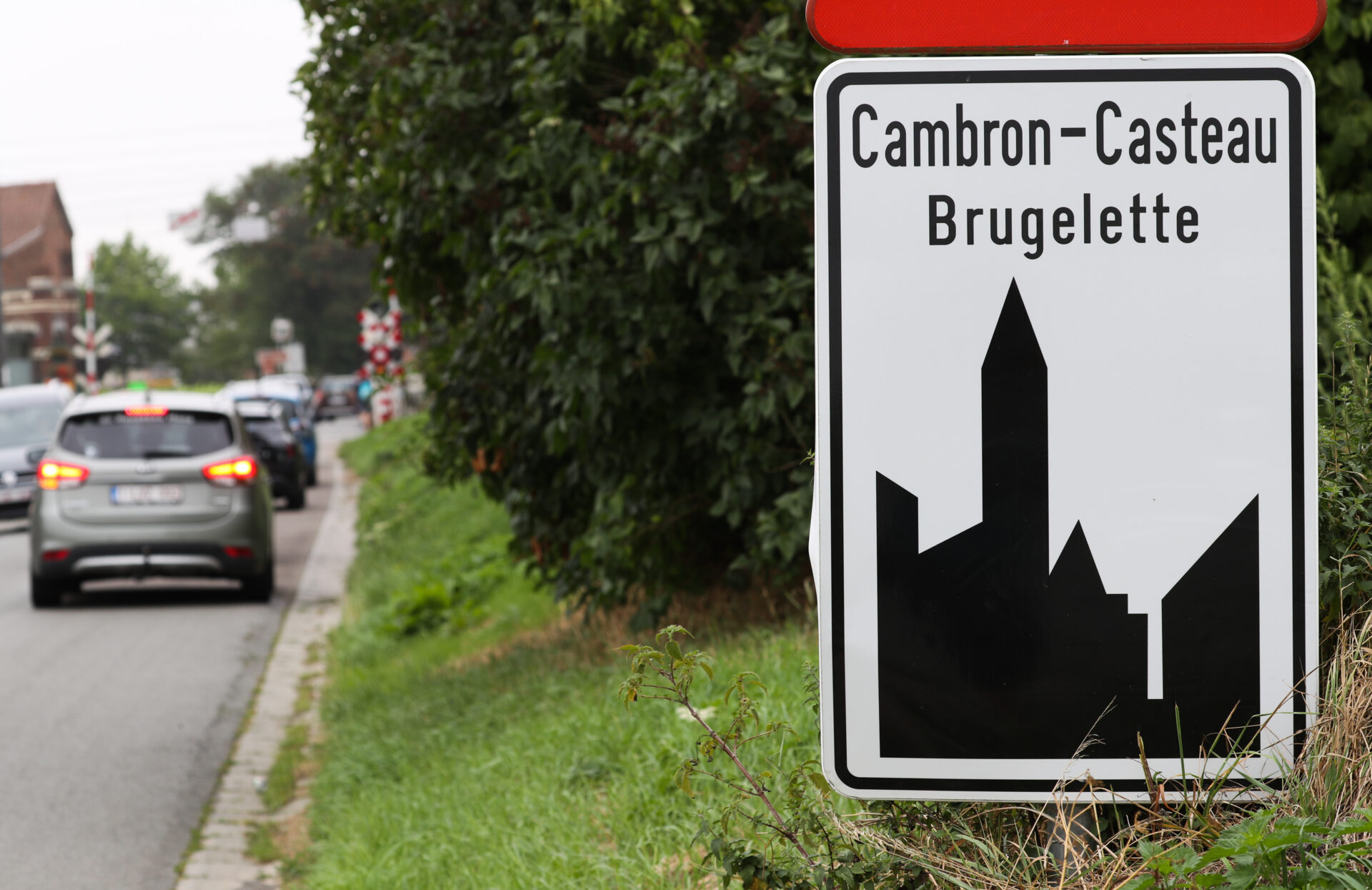 Meeting place: La Grange, rue Saint Antoine 5b [7061]
Liège
Villiers-Le-Bouillet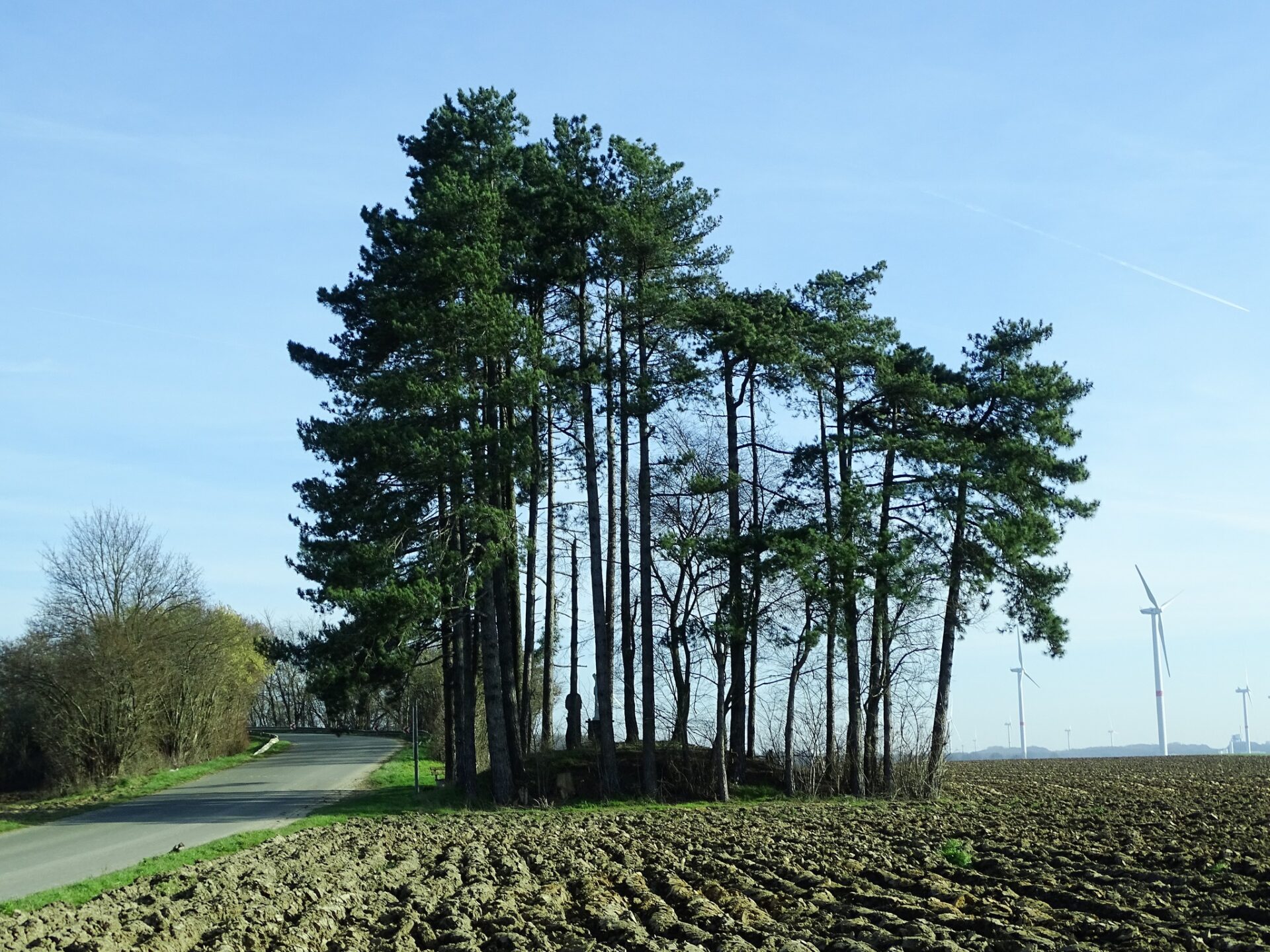 Ranging from 5km to 20km, the various paths will cross the countryside, paved roads and wooded areas. All of the routes will begin at the Saint-Martin school.
Meeting place: École Saint-Martin, rue Neuve 8 [4530]
Related News
More information about the other marches taking place this weekend can be found here.