The social media star who was recently hailed by British tabloids as "the most beautiful woman in the United Kingdom" is currently living in Bruges, Sudinfo reports.
Robyn Emma Keen – a model and influencer with more than 32,000 Instagram followers – moved to the so-called "Venice of the North" to be with her long-term partner, 27-year-old Scottish footballer Jack Hendry, who currently plays for Club Brugge.
According to The Sun, Keen attended school in Solihull, a town roughly 40 minutes drive from Birmingham. She subsequently studied psychology at the University of Nottingham. She began dating Hendry in 2018 while he was playing for Scottish giant Celtic.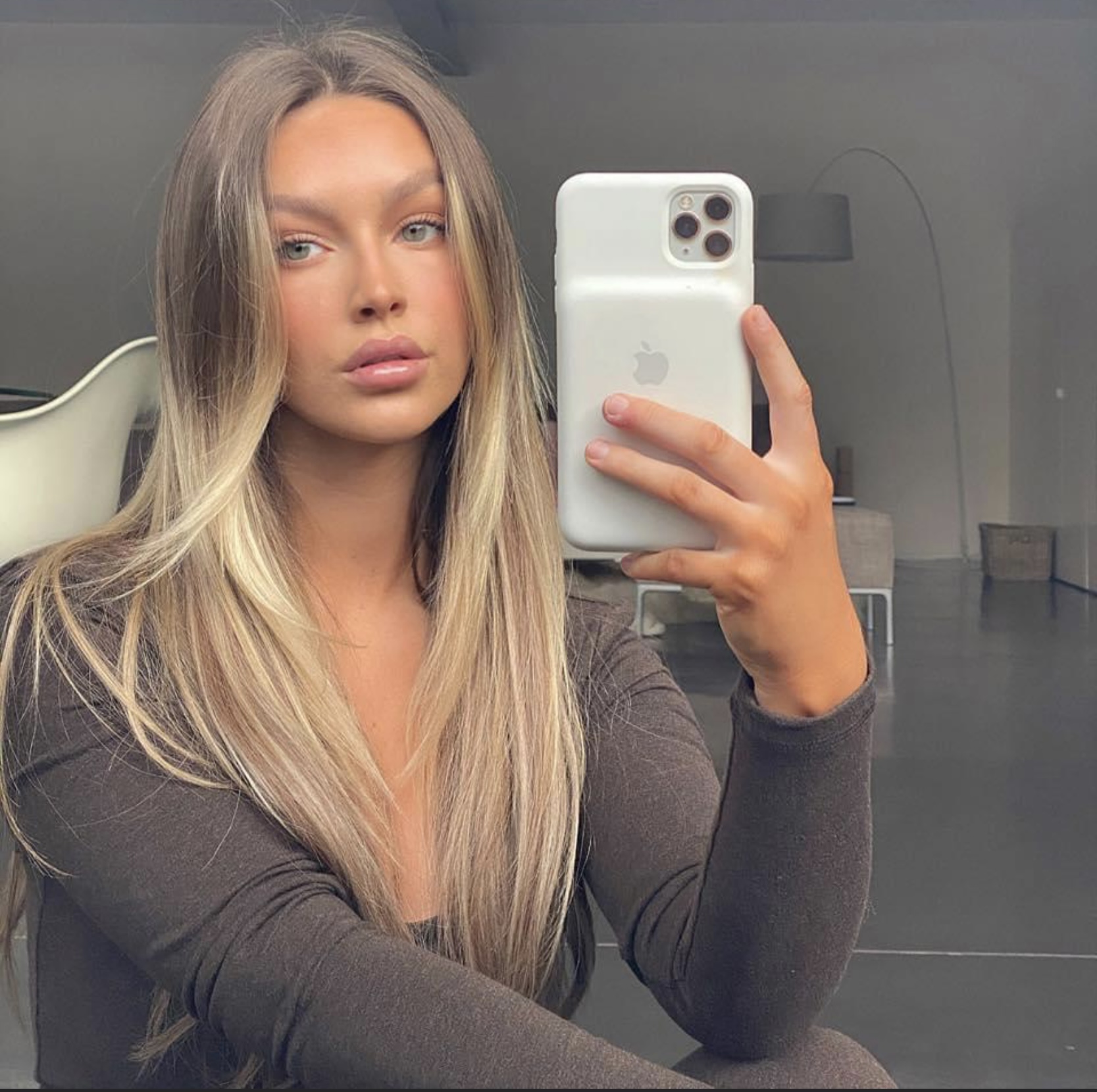 Keen leads an active life on social media, where she regularly posts pictures of herself posing in designer clothes, as well as of her dog, Hector. She can be followed on Instagram, Facebook, and TikTok.
Related News