Fewer parents of pupils in Flemish community education (so-called GO! schools) are able to pay for their children's school bills on time, indicating an underlying poverty problem.
In Flanders, one in seven pupils grows up in poverty, which has many faces among young children at schools, from empty lunch boxes to worn-out clothes and shoes. For the education organisation, unpaid school bills are the most tangible indicators.
In 2018, the total amount of unpaid bills in community education was 8% of revenue, resulting in schools missing out on €7.6 million in revenue. By last year, this share rose to 13%, as €11 million in school bills remained outstanding.
"A study of individuals and families in debt mediation found that school bill usually appears to be the first to be paid. The conclusion: if a family does not pay the school bill, there is a serious underlying problem — usually poverty," the organisation wrote in a statement, adding that access to certain activities such as multi-day trips is still linked to socio-economic background.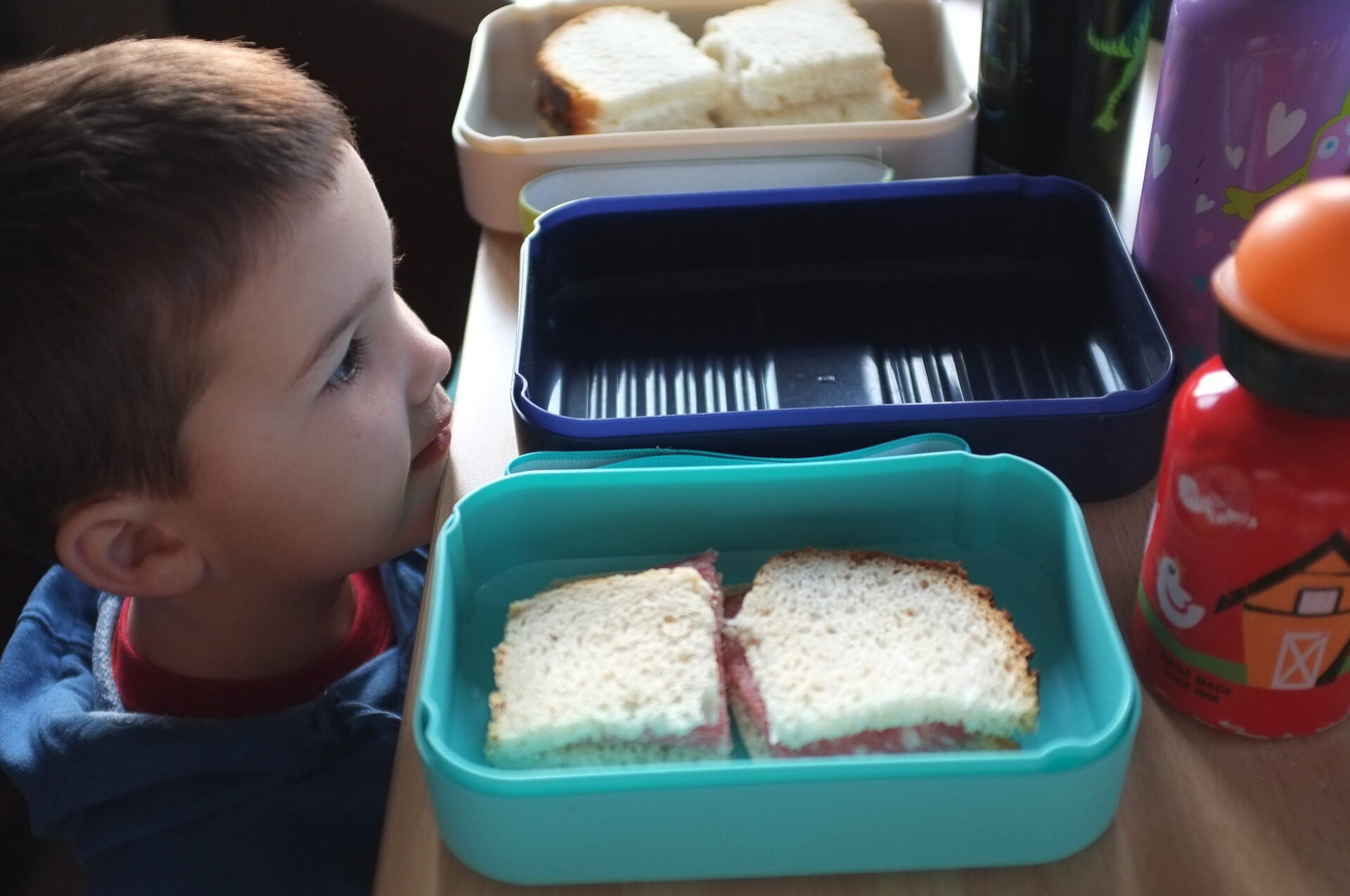 The average outstanding amount per pupil has also increased from €36.6 to €48.3. In turn, the average payment period rose from 30 days to almost 50 days.
"The alarm signals are going off yet again," Dutch-speaking Green party Groen co-chair Nadia Naji said. "Every child deserves an equal start, but in reality, we see children with no books or an empty stomach in class."
Visible alarm signal
The education administration noted these figures are an alarm signal and has vowed to take up the fight against unpaid bills, arguing that schools or teachers cannot solve this problem alone. We feel a responsibility to be part of the solution," the statement read.
"Within the GO!, schools and institutions have been making efforts for years to keep school fees low for parents," said Koen Pelleriaux, deputy director of the GO!. Now, ten years after publishing its first vision on the issue, GO! is revisiting policies around school cost control in a new vision statement.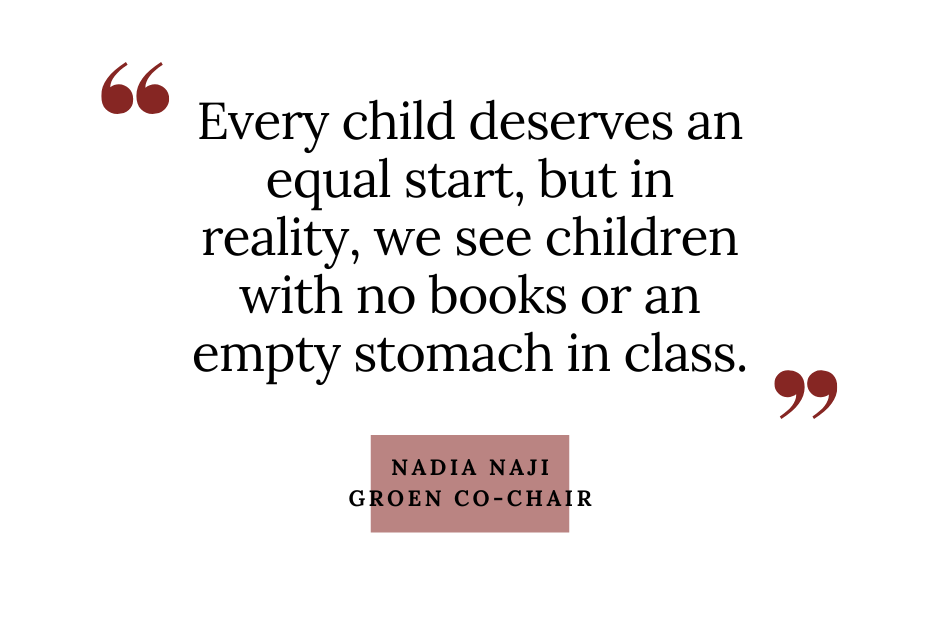 This includes a set of measures and principles that can be taken by schools and policymakers, with a focus on prevention, for example avoiding costs for parents and strengthening school policies, such as transparency on school fees and being creative and cost-conscious about school trips, for example by organising fund-raisers to help pay for trips.
The organisation also put forward several measures to ensure pupils' socio-economic backgrounds don't impede their learning chances, by aligning study costs with parents' incomes, guaranteeing textbooks for everyone at the start of the school year and exploring the possibility of providing children of low-income households free, healthy meals.
Related News
Finally, a call for a price cap on school bills for secondary education was reiterated. Social democratic party Vooruit and Groen have also called for this measure, "because every child deserves an equal start and education is the prime place to give it to children, regardless of their parents' income or financial capacity."
"It is important that we take our responsibility as education providers in order to guarantee equal access to quality education and equal opportunities for a diploma for everyone," the statement concluded.