Not only a popular destination for day trips, Antwerp also boasts an exciting nightlife that makes it a popular weekend destination. However, with most trains stopping soon after midnight, many are forced to shorten their nights.
But from the end of next year this could change, as Belgian railway company SNCB is planning to run more late trains on Friday and Saturday evenings from Antwerp, some until after 01:00, according to the company's 2023-2026 transport plan. This puts an emphasis on creating additional supply around major cities and better connections at weekends.
"By introducing later S-trains from Antwerp-Central towards the surrounding municipalities, we are aiming for leisure travel during the late evening," the company said when announcing the new plan, which SNCB has excitedly called "the most ambitious transport plan ever."
What will change?
Coming into effect from December 2023, the new transport plan will see SNCB bring in the new connection S35 on weekdays. This will add a second train every hour between Antwerp-Central and Noorderkempen station. On Saturdays, the S32 train between Puurs, Antwerp and Essen will run every half-hour instead of every hour.
At the end of 2024, the last S trains (the suburban train service to five Belgian cities) will leave Antwerp after 01:00, including the one heading to Mechelen and Brussels. Meanwhile, people travelling from the Belgian capital can still take the S1 train towards Mechelen and Antwerp at about 01:45.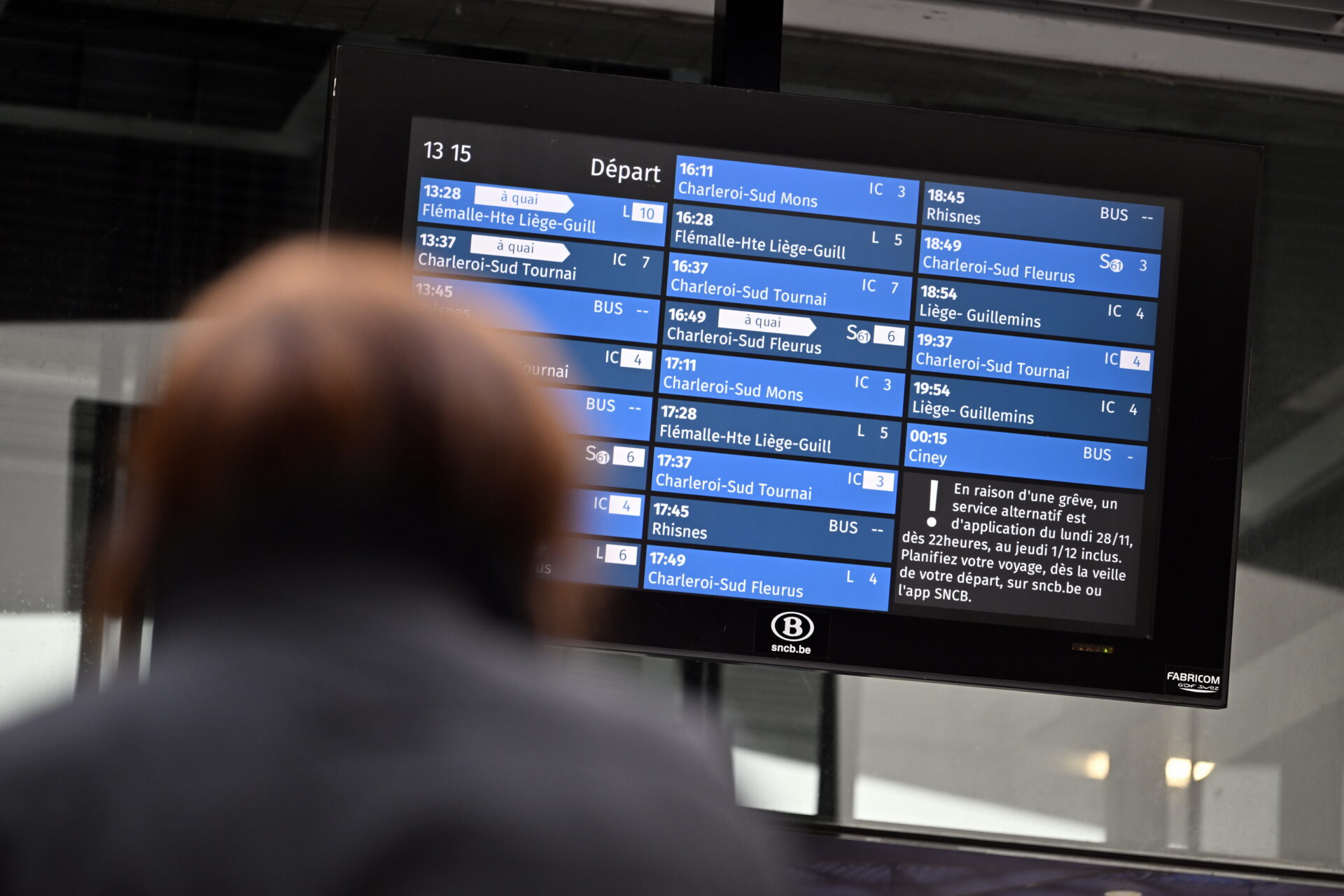 On Friday, some other trains will leave even later, including the S33 train heading to Mol, which will depart at 01:24, and on Saturday an L23 train will ride to Leuven at 01:46.
A second hourly train – a new IC train – will start running between Antwerp and Leuven during the weekend, stopping in Antwerp-Central, Antwerp-Berchem, Lier, Heist-op-den-Berg, Aarschot and Leuven, while the S33 train Antwerp-Mol will also run at weekends from the end of 2024. The train between Mol and Hasselt will then run more frequently, with one train every hour on Sundays.
Finally, from the end of 2025, an expansion of services around Mol is on the agenda, while the S5 Mechelen - Brussels-Schuman - Enghien will run a second train an hour on Saturdays and during school holidays.
Nationwide changes
Across the entire network, the railway company aims to increase the distance it covers by 7.4% by 2026, corresponding to more than 2,000 extra trains per week. It is hoped this will help fulfil the ambition to increase passenger numbers by 30% by 2032.
SNCB plans to significantly expand its offer in Brussels with better connections between major cities and extra late trains to and from the Capital Region, while it is planning to increase the frequency of trains in Flemish Brabant.
Related News
The transport plan was approved by SNCB's board of directors at the end of March but has yet to get the green light from the Council of Ministers. Its implementation also depends on recruitment and equipment deliveries of new trains, which have been delayed in the past.