People who are entitled to the social tariff for natural gas and electricity can also claim a €250 discount when buying energy-efficient household appliances. But as the extended social tariff expires at the end of June, so will the discount.
There are around 500,000 eligible people in Belgium who can still apply for the €250 discount vouchers before 1 July – after which it will be valid for two years.
The vouchers can be used for the purchase of an energy-efficient freezer (with label D or better), a washing machine (label C or better), a dryer (label A++ or better) and a fridge (label D or better). The discount voucher will also apply to fridges with label E until 1 July 2023.
Eligible people can apply for a maximum of four vouchers: one for each of the four household appliances.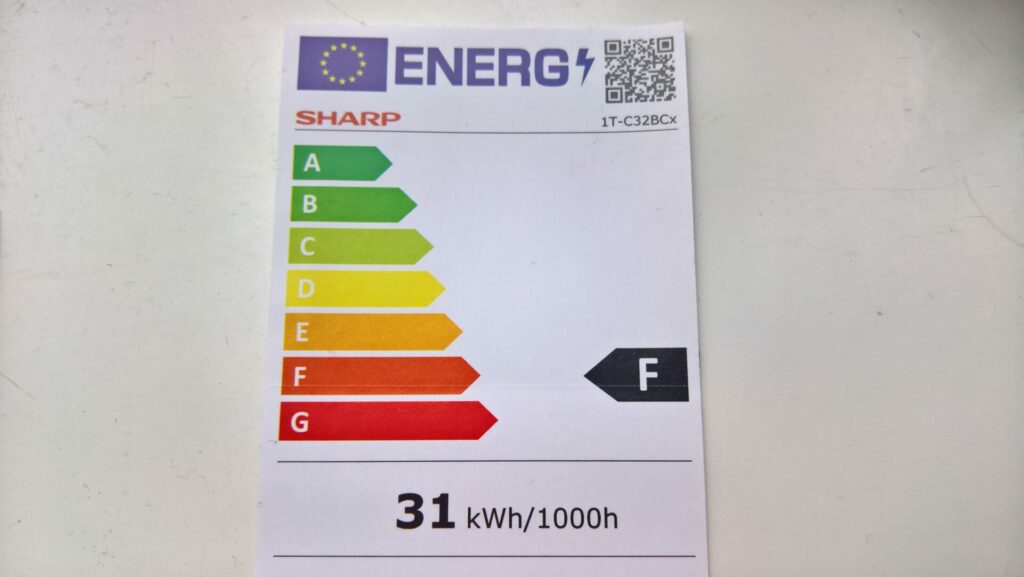 The extended social tariff for energy was introduced by the Federal Government in 2021. People with lower incomes are also eligible for the social tariff for natural gas and electricity, which is cheaper than normal tariffs.
Last year, the authorities expanded this target group to protect vulnerable households from the skyrocketing energy prices as much as possible. But from 1 July, this will be reduced to the original target group again, meaning that some 300,000 customers for gas and 500,000 customers for electricity will re-enter the commercial market this summer.
Related News
How to apply
Applications can be made either on paper or online. The fastest and easiest way is to complete the online application form on grid operator Fluvius' website. Importantly, the voucher must be requested before the appliance is purchased.
Valid proof of entitlement to the social rate must be included in the application. The application form clarifies which certificate is needed and which service should be contacted.
Once the application is submitted, you will receive a personalised discount voucher by post (it may take at least two weeks to arrive).
The discount voucher is valid for two years from the date the application was submitted and can be used in all participating shops and using it gives you an immediate discount of €250 at the counter.